Delta has increased its orders for the A321neo for a second time in four months, moving ever further away from a possible 737 MAX order.
Today, Delta and Airbus announced that the airline is adding 30 aircraft to its existing A320neo order. This takes their A321neo total to 155 aircraft. Originally, Delta had orders for 100 A321neos, plus 100 options. Then last April, we reported that they added 25 aircraft to that order. They also added 25 jets to their options, effectively replenishing them.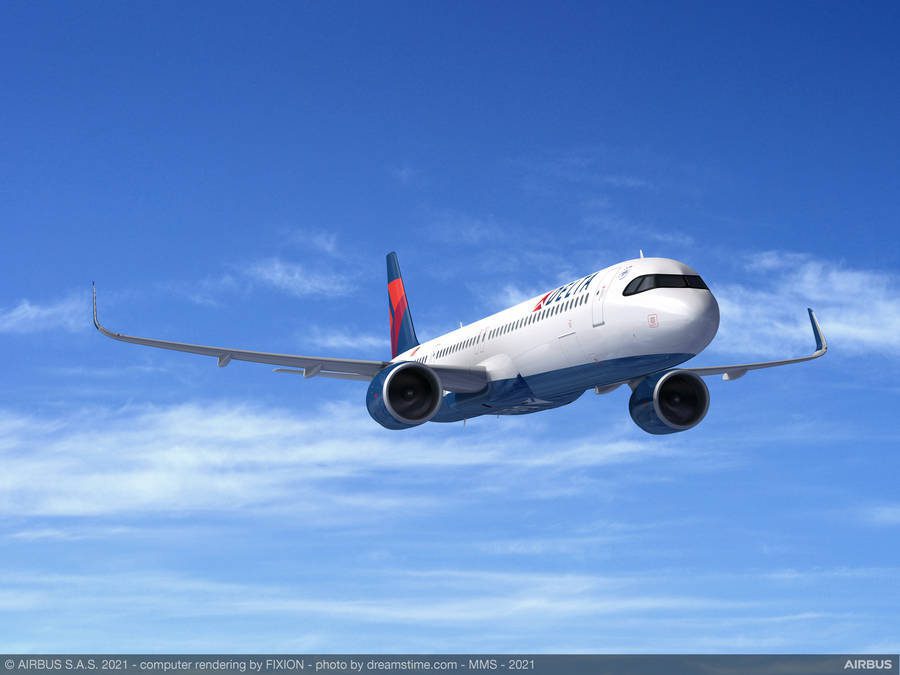 So today's announcement for these 30 aircraft, takes us to the total of 155. This time, Delta did not replenish their A321neo options, meaning that they could still get another 70 of them. The airline also has outstanding orders for six A321ceos, adding to their existing 121 A321ceo fleet. They should get these deliveries before the neos begin to arrive.
The engine that Delta chose for its A321neo fleet, is the Pratt & Whitney PW1100G geared turbofan. And in its release, Airbus mentions that the engines "…bring significant efficiency gains over Delta's current, already-efficient A321 aircraft." But while this is certainly true, the full picture is even more telling.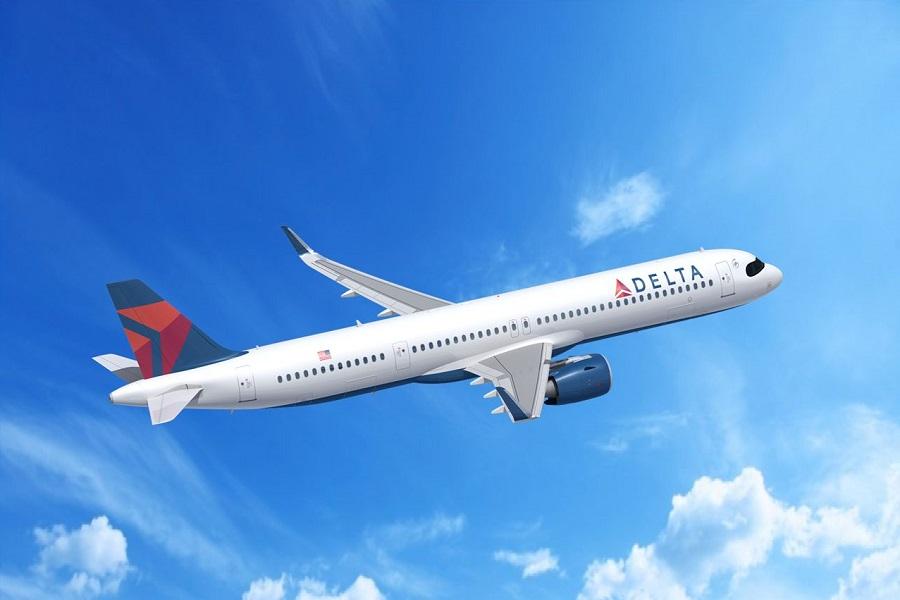 What Will The Delta A321neo Replace?
Originally, Delta wanted the A321neo to replace even older aircraft. These included their 757s, at the larger scale. They also wanted to replace many MD-80/90s at the smaller scale. But these were the airline's pre-pandemic plans. The 'Mad-Dogs' are already gone, with only 53 Boeing 717 still remaining. The 757 is on the way out, but over 120 are still remaining. The A220 makes a good replacement for the MD-80/90, while the A321neos will replace the 757.
All this means that Delta will see an enormous improvement in efficiency, thanks to the A321neo and the A220-100/300. And even better, both these types use different variants of the same Pratt & Whitney PW1000G engine family. Considering how many engine types the A321ceo, MD-80/90, 717 and 757 use/used, this is an enormous simplification for Delta's maintenance supply chain, and training. These are economies of scale on top of a simplification in pilot training.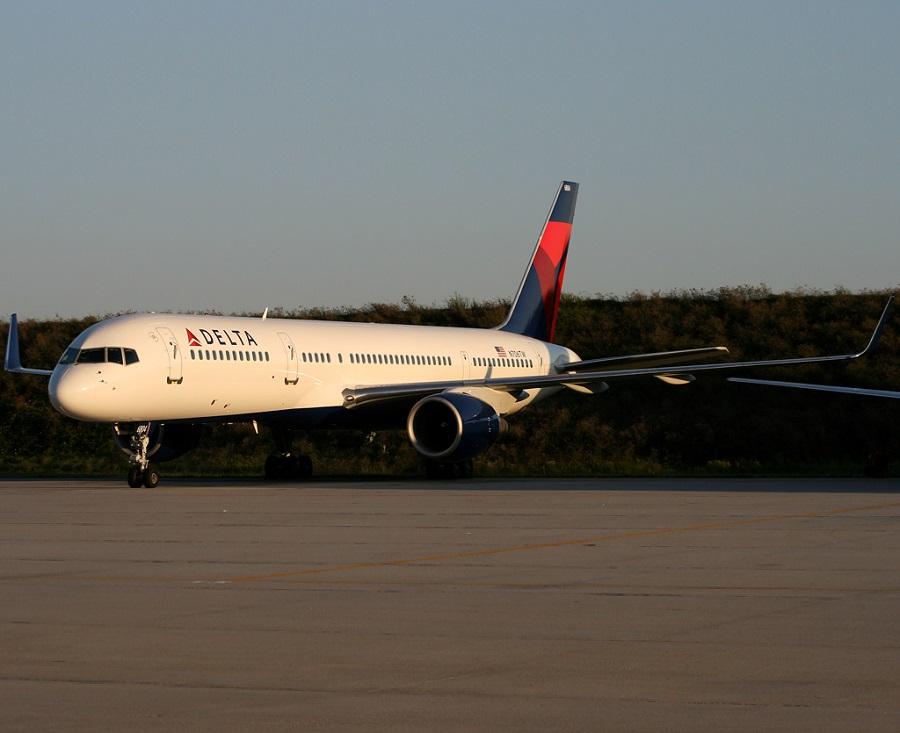 Delta expects to take delivery of its first A321neo in the first half of 2022. Several of these new jets will come from Airbus' assembly line in Mobile, Alabama. Airbus is boosting assembly capacity for the A321neo worldwide, as airlines place more emphasis on this variant. Delta's jets will have 132 seats in economy, 42 in "Delta Comfort+" and 20 in First Class. The airline will use them primarily for routes within the United States.
737 MAX, Anyone?
As for the 737 MAX, this latest order for the A321neo is moving Delta even further away from Boeing's single-aisle. But in truth, such a prospect hasn't been realistic for months now. On the contrary, Delta has closed deals for 29 second-hand (but nearly new) 737-900s. As we have seen, airlines worldwide are returning a lot of 737NGs to their lessors. So airlines can find relatively new aircraft, going for good leasing rates.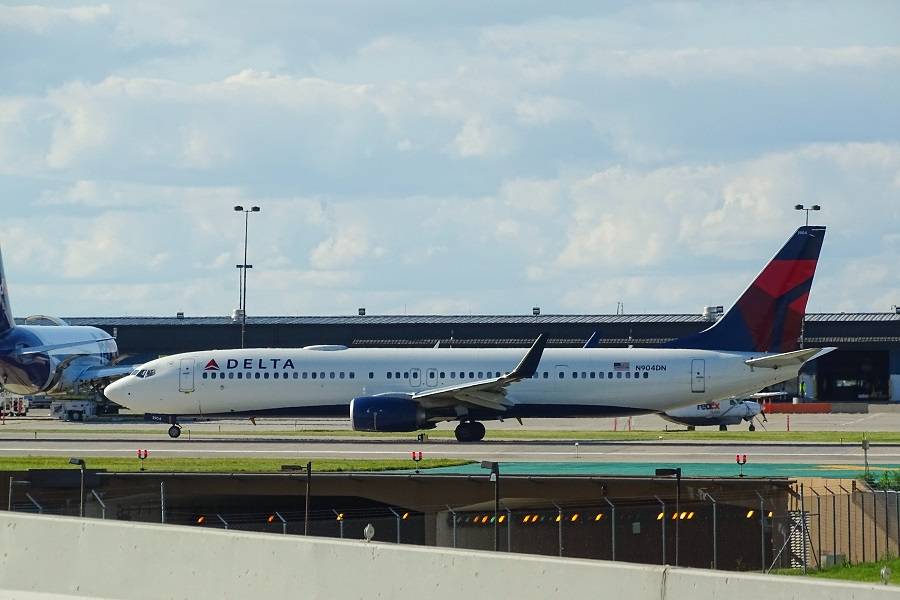 Delta has a history of being on the lookout for good aircraft deals. This usually means deals on second-hand but young jets, that other airlines dropped, for whatever reason. But if they were going to move on a MAX order, the airline would almost certainly have done so, when Boeing was in a more difficult position.
In any case, Delta now has committed to using the A321neo, in a large scale. But once these planes replace most (all?) 757s, the airline will need something to replace their A321ceos. They could get more neos, of course… but with their 737NGs also up for replacement at some point, there may still be room for something else. Delta is hiring 1000 pilots, and they will have to fly something…