German airline booking trends once again show the public's great desire to restart travel, but recovery still faces many hurdles.
Earlier this month, federal German authorities boosted recovery hopes for some, when they removed Mallorca from their coronavirus risk list. This action meant that it was now possible for Germans to travel to Mallorca for leisure purposes. However, officials warned that this removal absolutely did NOT equate to an invitation for people to travel to Mallorca.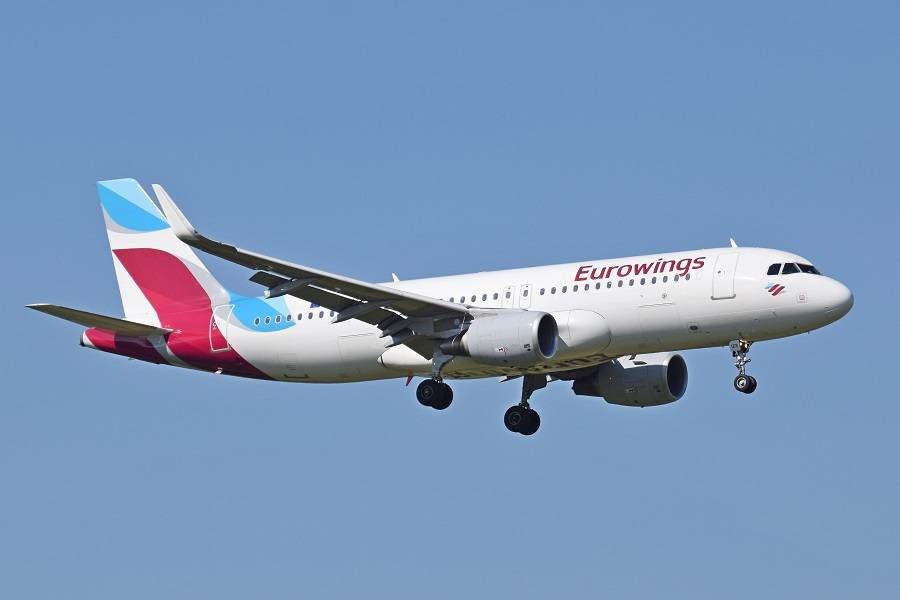 As warnings go, it turns out that this was a weak one. Eurowings, a low-cost carrier within the Lufthansa group, reported a 700% increase in bookings for Mallorca! In an interview, Eurowings CEO Jens Bischof summed it up perfectly. He said that people in the country were "literally sitting on packed suitcases". German hopes for recovery were high.
People's reaction in Germany closely mirror what we saw recently in the UK as well. About a month ago, the British government announced its own plans for restarting travel. And the British public's reaction, to this long-awaited recovery, was just like the German's: they booked flights. Depending on the airline and the type of booking (ticket or holiday package), airlines saw rises between 300 and 600%!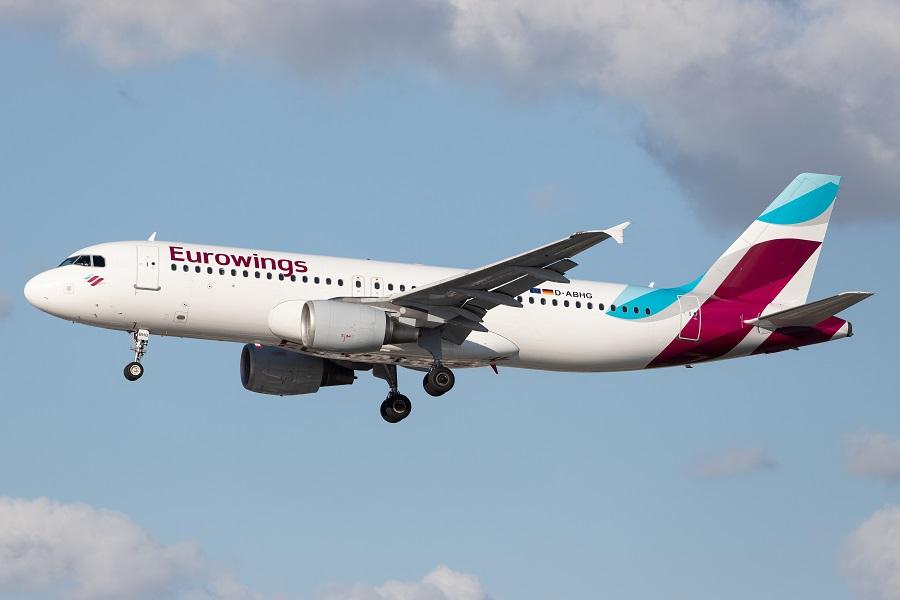 Recovery Vs German Vaccinations
However it's not that simple. Germany and other EU countries are still lagging behind with their vaccination rollout programmes. And more worryingly, newer COVID-19 variants are making both the public and governments nervous. Recent German restrictions over Easter, dampened hopes for a quick recovery.
Airlines are still optimistic. Eurowings sees the German public's quick reaction to the news, as the shape of the recovery to come. When vaccinations finally gather pace, they expect to see similar reactions elsewhere. And other airlines expect similar reactions elsewhere as well. Ryanair announced a very busy summer schedule, with over 480 routes and 2,300 flights per week.
With recovery on the horizon, many countries are looking at German developments anxiously. But to many in Europe, recovery hinges on the stance of Germany and France, on health passes. While many countries are in favour of them, these two countries still have their reservations. And while current events seem to justify these fears, the hope is to make the right preparations for when the passes ARE necessary.
The message is clear. People want to travel, and the airlines and summer destination countries want them to get there. Hopefully, German, British and other travellers won't need to stay sitting on their packet suitcases for very much longer.