What are Delta's plans regarding its mid-size 757s and 767s? And more to the point, what do these plans reveal about Boeing's mid-size plane?
Boeing's 767 and 757 have been workhorses for the manufacturer. Despite their names, the 767 actually came first. But it hardly matters – the two jets have much in common, including the type rating of the pilots flying them. However, they are getting on a bit, age-wise. The 757 has now been out of production for a decade and a half. The 767 soldiers on in production, but only as a freighter. And a military air-refuelling tanker.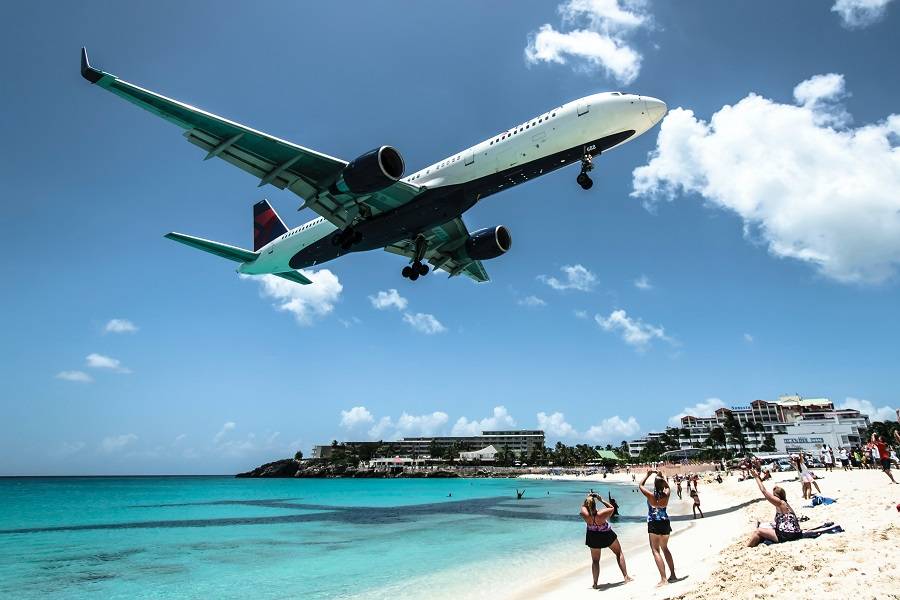 But both these mid-size aircraft still feature prominently in many airline fleets, including Delta's. Note that we're referring to the 767 as mid-size because, with a 2-3-2 layout, it is the smallest possible widebody. And while variants like the 767-400ER would seem to challenge this, the plane's range is still shorter than that of larger widebodies.
Others retired these aircraft types in the pandemic. In contrast, Delta's decision was to put its mid-size jets in storage. At the time, the explanation for this seemed obvious: Delta Air Lines wholly owns ALL of these aircraft (127 757s, 62 767s). Storing them during the pandemic wasn't as costly as it would be if they belonged to a lessor.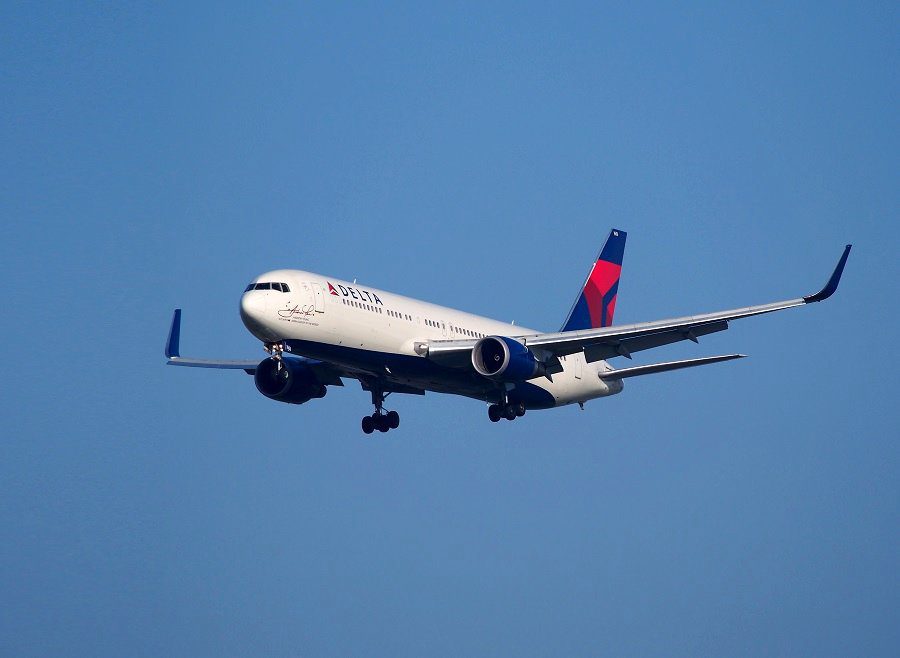 Delta In Waiting Mode?
But it's not that simple. Even before the pandemic, the airline was in waiting mode, regarding this part of its fleet. Delta's wishes are to remain a "dual-source user", i.e. have both Boeing and Airbus aircraft. However, this doesn't really apply to its long-haul fleet. The airline has settled on the A350 and A330neo, at the upper end. So Delta's "dual-source" strategy is specific to its narrowbodies and mid-size fleet.
But the airline's plans have been changing, even during the pandemic. In a webinar with the airline's pilots, Delta President Glen Hauenstein recently said that their 767s will go first. This will take place over the next "five, seven, eight years". The ambiguity is a necessity. He also said: "It's hard enough to say what we'll be flying in January, let alone what we'll be flying in 2027".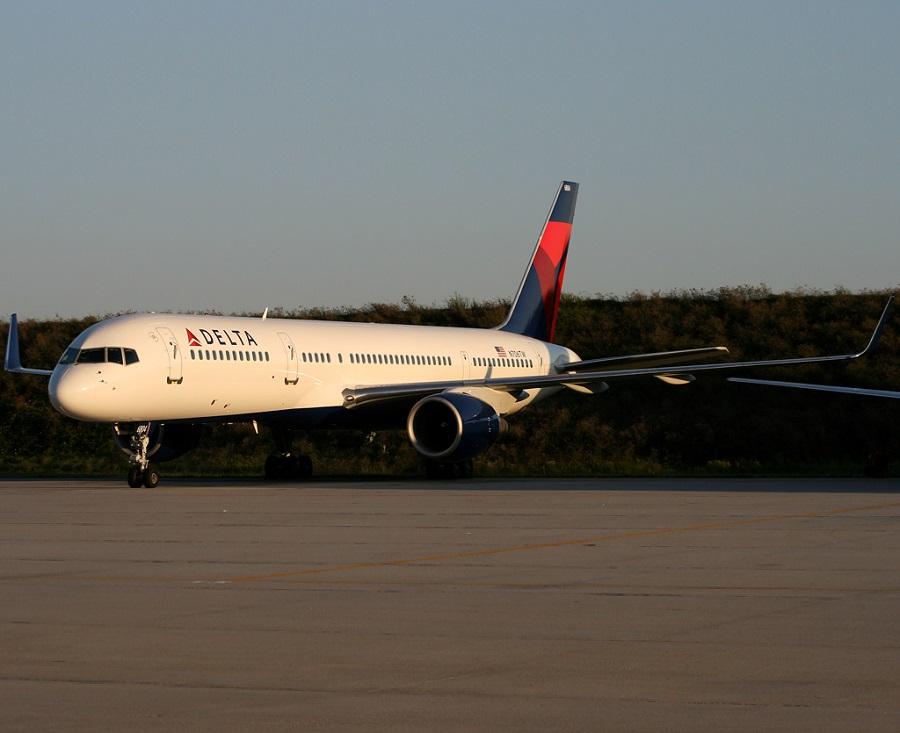 The above timeline excludes Delta's largest mid-size aircraft, the 767-400ER. Delta has 21 of these planes and wants to hold onto them a bit longer. After them, will come the turn of the 757s to retire. And this is a surprise. A bit over a year ago, Delta planned to retire its 757s by 2025, along with its 767s (767-400ER excluded).
Many now believe that Delta's change of plans in its mid-size fleet retirements has to do with Boeing. For many airlines, the A321neo is the default replacement for the 757. Delta has orders for 155 of these aircraft. So plenty to replace its 757s one-for-one, with some to spare. Of course, the airline also has a sizeable Boeing 737 fleet, some of which will eventually need replacements.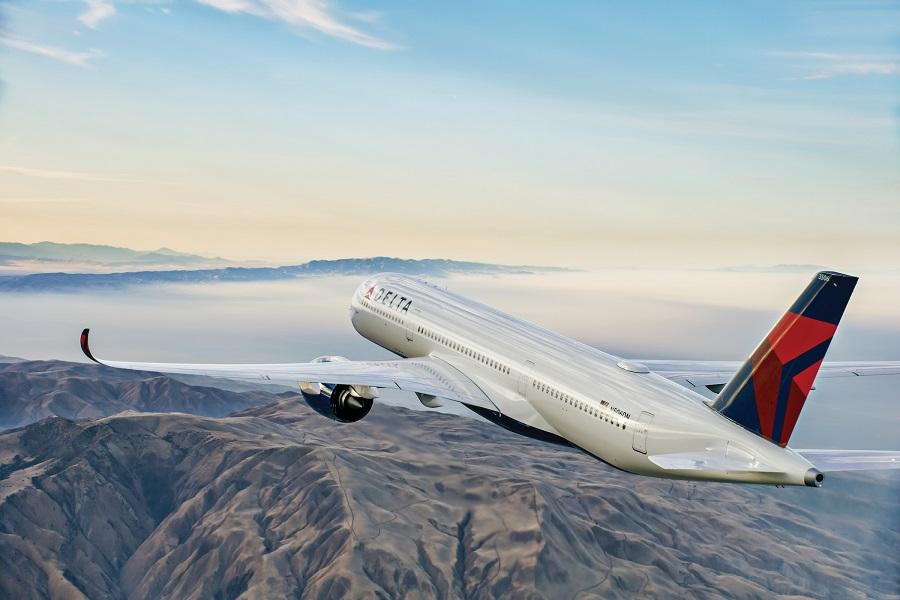 Delta's Mid-Size Future And… Boeing's NMA?
The airline could well order some 737 MAX aircraft from Boeing in the not too distant future. But Delta's mid-size plans appear to rely on some information from Boeing. Hauenstein also said to his pilots: "We are always listening to what's going on working hard on what's next. What we've heard from them is encouraging".
This statement perhaps holds a clue, as to why Delta is extending the presence of its 757s in its fleet. The last of the airline's 757s will be over 30 years old when they retire. And this still leaves the 767s. Analysts point out that Airbus makes the A330-800 (neo variant of the shorter A330-200). With Delta's existing orders for the A330-900, adding the smaller plane could fulfil this "mid-size" role. This is debatable. The A330-800 may be "too much aircraft".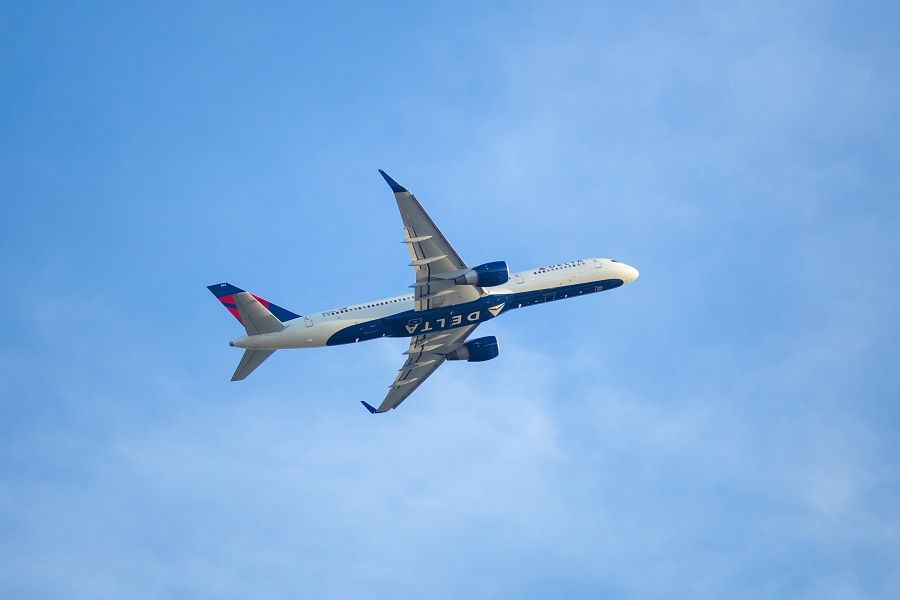 We've seen previously that Boeing's plan is to rely on new design and manufacturing technologies, for its next aircraft. This will make it possible to develop and launch such a plane very quickly; in 7-8 years. And compared to what we know today, this would be remarkably optimistic. But such a timeline for a new mid-size aircraft could explain Delta's plans and its President's statements. However, until now we thought that the NMA isn't as high a priority for Boeing anymore.
Delta's and Boeing's relationship was shaken a little, following the airline's order for what were then Bombardier CS100s. But with a possible 737 MAX order and further designs on a mid-size aircraft, at least this tension is over.