Not for the first time Airbus and Boeing are preparing to clash – not for an airline contract, but for USAF's military air-refuelling tankers.
Typically, most technological advances in aviation come from the military side, especially in turbulent (war) times. But we have previously seen how sometimes, the flow is in the other direction. So civilian designs can get redeveloped into military roles – and do so successfully. One such role is aerial refuelling, and both Boeing and Airbus have successfully adapted planes into military tankers.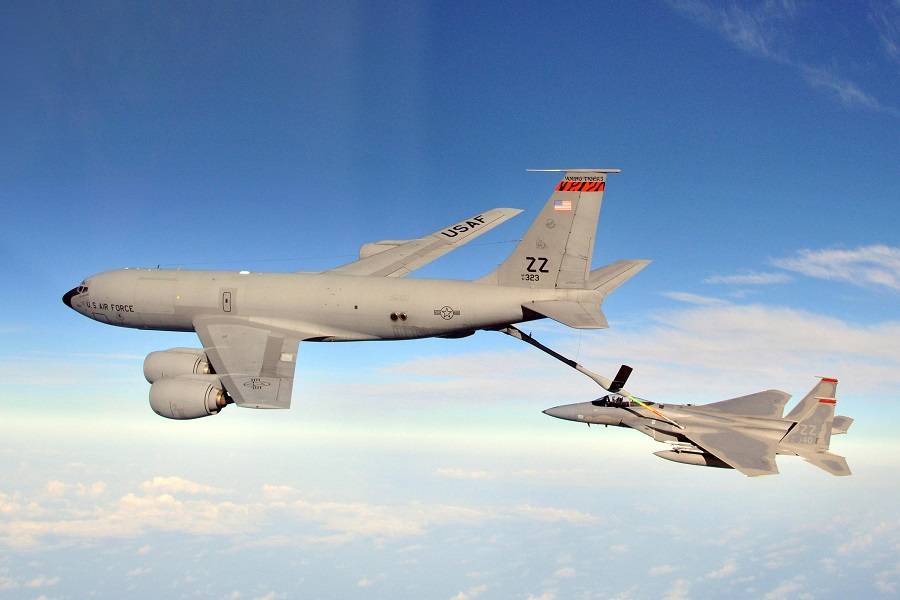 This is a lucrative contract for both manufacturers. And it isn't the first time they've faced each other for it. Or the second time. In total, Airbus and Boeing have crossed paths on this US military contract for refuelling tankers, three times. It's a story going back before the subsidies war between the two companies.
This is a very long story, so we will try to summarize it like this. First, the US Air Force (USAF) launched a competition to replace its old KC-135 tankers. These planes are similar to the 707 – although contrary to popular belief, they are not the same size as 707s. But that's another story. The point is, they're old. And with four engines, they burn a lot of fuel.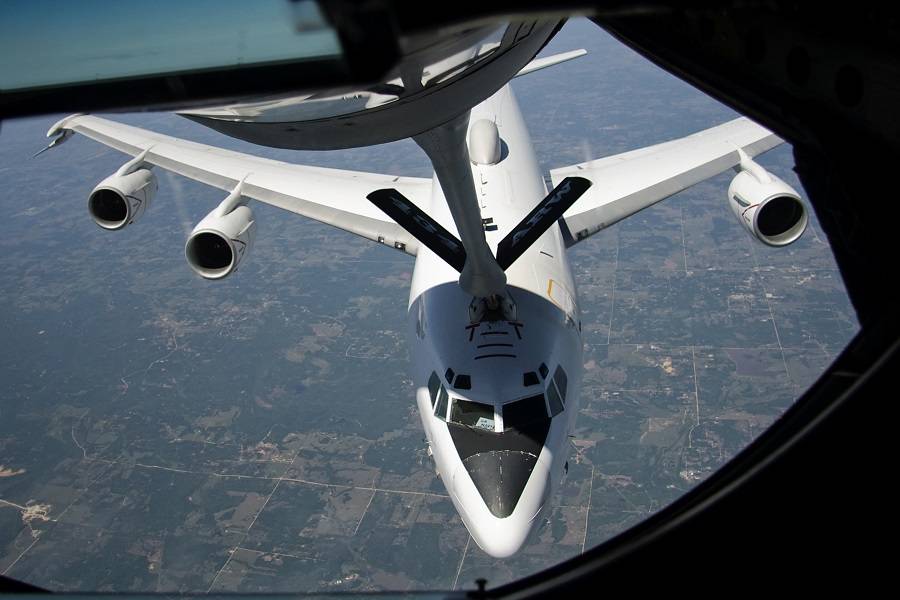 Airbus and Boeing clashed over this military contract (KC-X) in the early 2000s. Boeing won in 2002, with a 767-based aircraft, then called the KC-767. However, this led to a scandal, with accusations for corruption. USAF repeated the competition in 2006. This time, Airbus (through its parent, EADS) had a US partner, in Northrop-Grumman.
Military Contract Round Two: Airbus Beats Boeing!
Boeing again pitted the KC-767. Airbus/EADS/Northrop offered to assemble the aircraft in the US, in Alabama – where they assemble A320s and A220s today. To the surprise of many, Airbus and its partner beat Boeing for this military contract, in 2008. However, Boeing protested and the Government Accountability Office (GAO) intervened and cancelled the competition.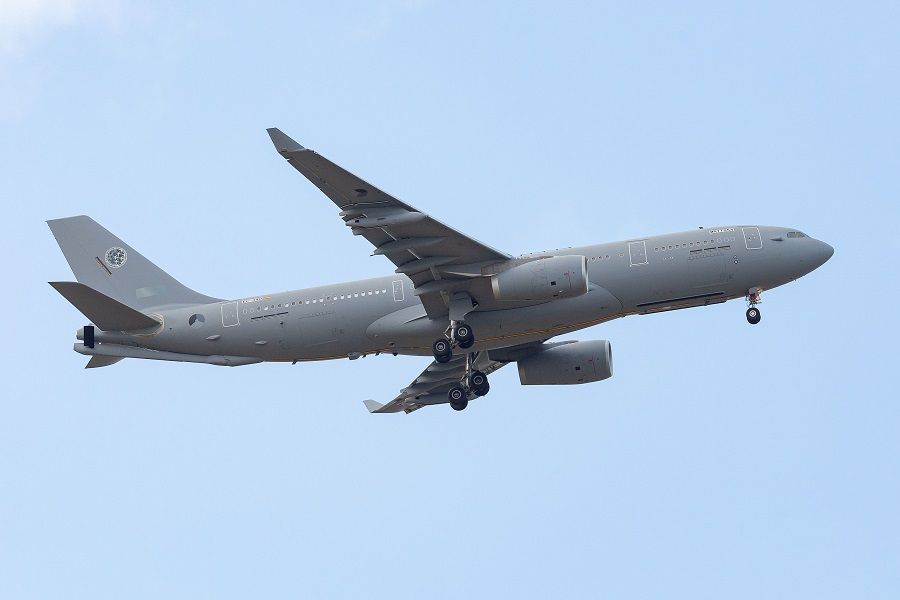 In 2009, the USAF relaunched the KC-X competition, with 'tighter' criteria. Northrop-Grumman left in protest, claiming the competition favoured Boeing. Airbus (EADS) went into this military round alone, and lost to Boeing. As Leeham News points out, the US manufacturer employed very aggressive campaigns in these rounds – while complaining about the then-developing subsidies issue.
With Airbus out of the picture, Boeing and its military KC-46A finally went ahead. Since their bid prevailed over financial grounds (10% cheaper than Airbus), Boeing had to absorb any cost overruns. This fixed-price contract came to hurt Boeing a lot, as the program faced multiple hurdles. These ranged from quality issues to missed deadlines, with the program being around two years behind schedule.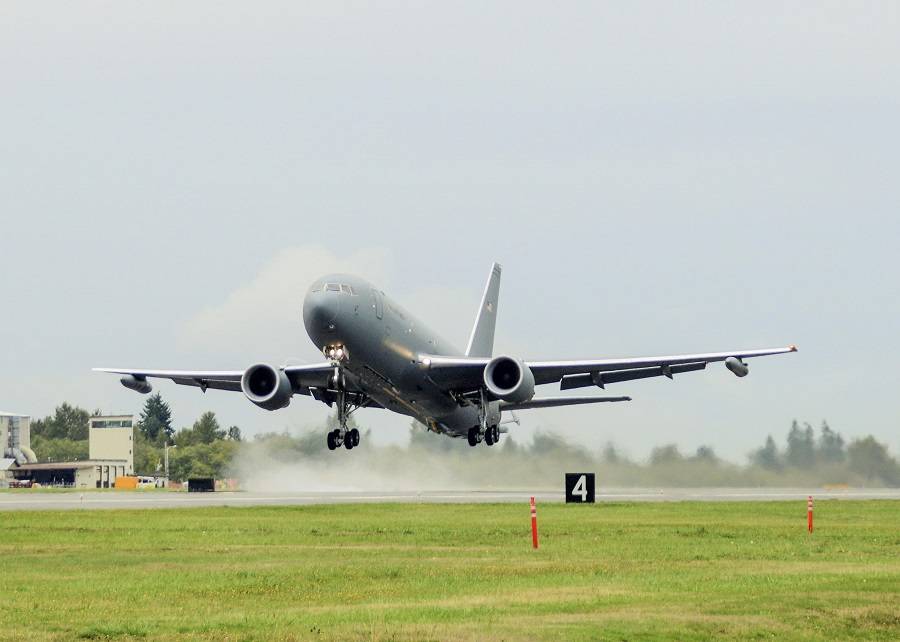 Meanwhile… Airbus didn't stand still. While their military clash with Boeing was in full swing, Airbus sold their tanker (called A330 MRTT) to many customers. These included Australia, the United Kingdom, France, the UAE, Saudi Arabia, Singapore and most recently, South Korea. They also signed a contract for nine aircraft to a multinational European military body. There are more possible orders, most notably from Canada, India, Spain and others.
Airbus' Respectable Tanker
Airbus has so far made nearly 50 of the aircraft, with more orders outstanding. Unlike Boeing, Airbus actually designed its military tanker as a conversion. While most aircraft they sold are new, some contracts involve conversions of civilian A330-200s. Also, Airbus continued developing its aircraft, adding more modern touches. They are now certifying it for fully-automatic 'contacts' with aircraft receiving fuel.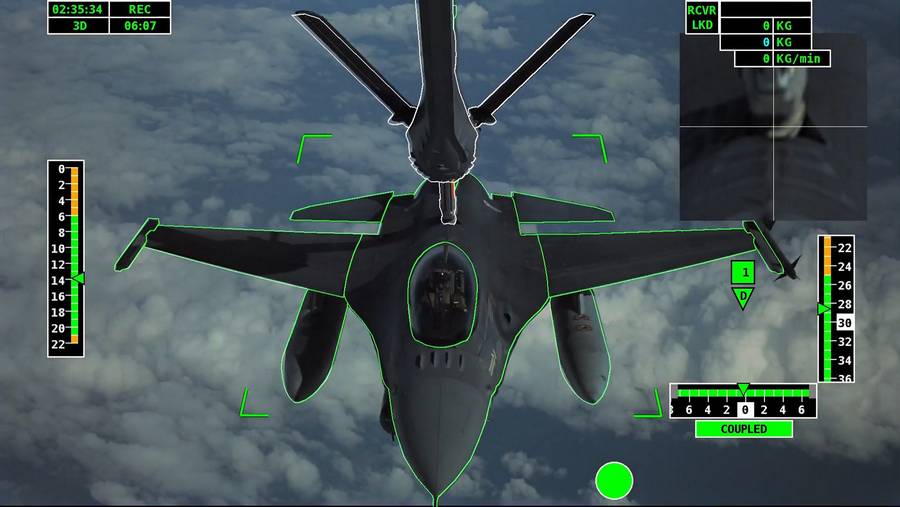 One interesting advantage of the MRTT is that it doesn't need additional fuel tanks in its cargo hold, to perform in its role, with adequate fuel transfer ability and range. This means that it could escort a number of smaller aircraft to a long redeployment, and carry personnel and cargo at the same time. This is a feature that Airbus has been touting strongly over Boeing, in their military clashes. On the contrary, the KC-46 is a smaller aircraft. So it needs extra fuel tanks.
So now Boeing and Airbus are about to compete again, on another military contract. The USAF always intended to follow up the KC-X competition with a second, and possibly a third one (KC-Y and KC-Z). These would replace the newer KC-135s, and the even newer KC-10s, which are militarized DC-10s. The USAF's request for proposals isn't out yet, but both sides are eagerly waiting.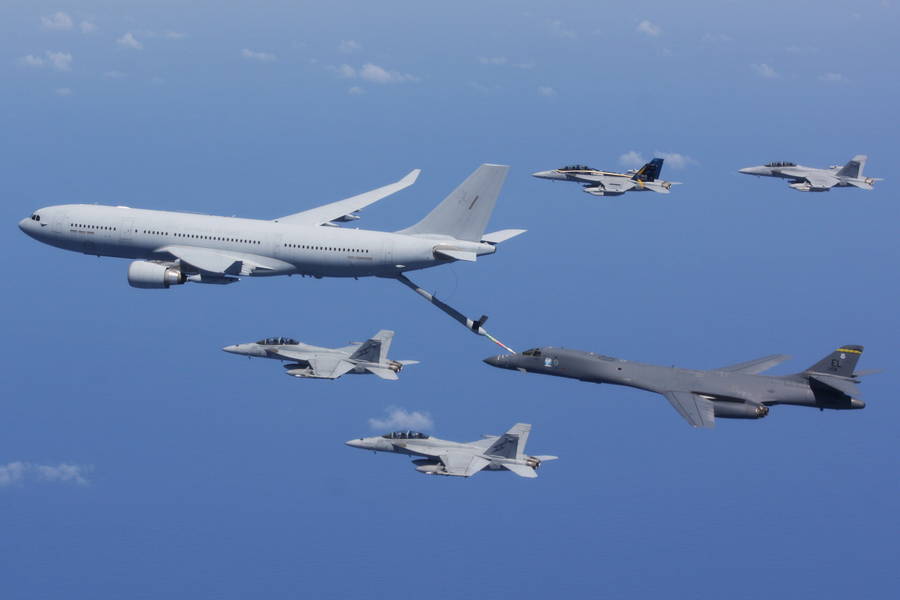 This time, Boeing really won't be able to attack Airbus on its ability to make military aircraft. The A330 MRTT has been selling well, getting more features and facing few complaints, if any, from its users. USAF crews have received fuel from the aircraft on several occasions, too. Also, there is now a five-year 'truce' between the US and EU on subsidies and tariffs. So Boeing won't be able to attack its European counterpart in the same fashion.
Airbus And A New Military Partner Against Boeing
And finally… Airbus won't be facing Boeing alone, in this military stand-off. They again chose an American company as a partner. Only this time, instead of Northrop-Grumman, they are going with Lockheed-Martin. Lockheed is the world's largest military contractor. So, they are not the kind of company that Boeing can expect to intimidate in a competition.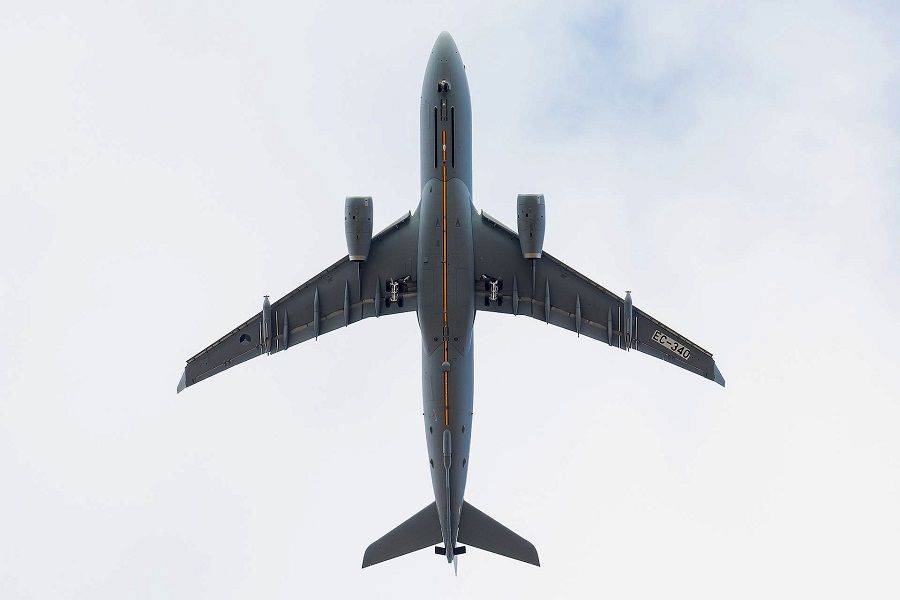 Interestingly, it isn't clear if Airbus-Lockheed will offer to assemble any USAF aircraft in their now fully-operational Mobile, AL plant. Production for passenger A330neos is winding down in Toulouse, at only two a month. Airbus recently published some optimistic production expansion numbers, but they didn't include the A330. So opening a second line in the US, might not make sense. Unless they move the line there, from Toulouse, perhaps?
Also, it's not clear yet if Airbus-Lockheed will offer the same platform as before. All A330 MRTT aircraft use the A330ceo airframe. That line in Toulouse is making A330neos, now. As something the USAF could use for 4 decades or more, offering the latest variant would make sense. This could be a valuable trump card for Airbus and Lockheed, that Boeing couldn't counter with its military 767. The A330neo equivalent to the A330-200, is the A330-800.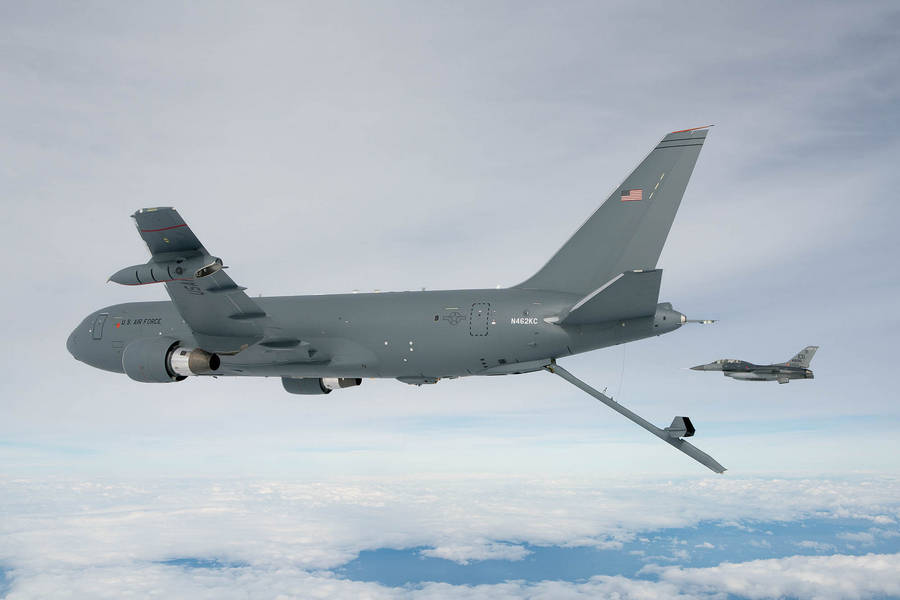 Boeing could rely on US Air Force contracts, during its issues and delays with the MAX, 787 and 777X. Losing a military contract to Airbus (with or without Lockheed) would hold special significance for Boeing. This space is worth watching.