In a surprise development, Canada informed Boeing that its F/A-18 Super Hornet is no longer in contention for an order of 88 fighter jets.
Canada has been evaluating its options, in order to upgrade its fleet of fighter jets. And while this seems like an all-military topic… well, it might not be. Until now, there were three contenders for this contract. Boeing's contender is the F/A-18E/F Super Hornet. Lockheed Martin participates with its F-35 Lightning II. And finally, SAAB AB in Sweden is bidding with its JAS-39E Gripen.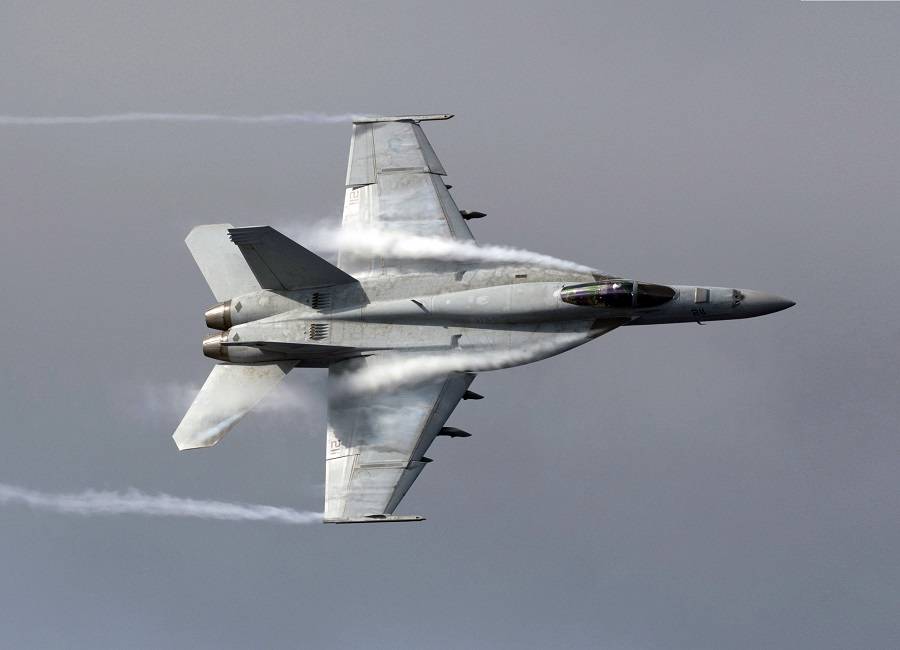 Many military analysts thought that SAAB's Gripen would go no further in this competition. Canada is in NATO and NORAD, and companies like Lockheed and Boeing seemed more plausible, for sensitive projects. Sweden is not a NATO member country. Elsewhere, there are Canadian companies that participate in the supply chain of the F-35, which could give it an advantage.
The same analysts report that the F-35 is the option that Canada's military prefers. But for others in the country, the F-35 is too expensive, even if it has some unique features, like stealth. So, in previous years, Boeing seemed like the obvious choice for the fighter competition in Canada. The country's present fighter is the CF-188, i.e. a variant of the previous ("legacy") version of the F/A-18 Hornet.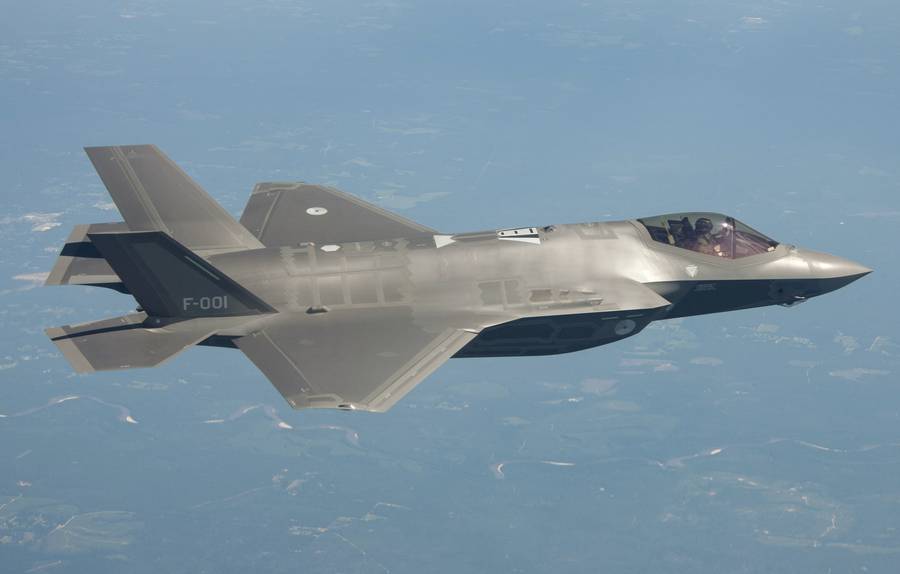 Boeing And Canada – More History Than Just Fighters
Boeing claims that its fighter is more affordable but still very capable. And given the fighters that Canada has today, the Boeing option would likely be easier to upgrade to, in terms of training and its supply chain. So some suggest that Canada's reason for excluding Boeing could lie elsewhere. And in truth, there is some bad history between this country and the manufacturer.
This is where this military story becomes a bit more civilian – or commercial. We are of course referring to the time when Boeing objected to Delta's order of Bombardier's CSeries aircraft, from Canada. We discussed this story in some detail recently. In essence, Boeing made what with hindsight seems like a knee-jerk reaction. The manufacturer previously dismissed the CSeries (now Airbus A220) as yet another regional jet.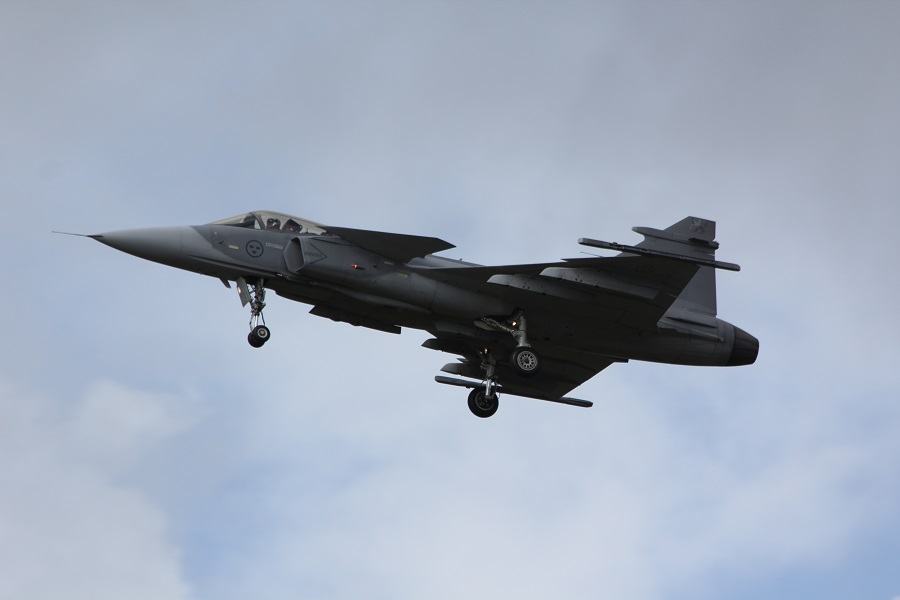 The CSeries/A220 is not really a regional jet. Bombardier designed the aircraft to serve regional-sized airports, yes. But the distance between these airports can be vast. The plane has a transcontinental range, and thanks to its lightweight materials and efficient P&W GTF engines, is efficient enough (per passenger) to compare well even with bigger jets.
Boeing accused Bombardier of price dumping, for the Delta order, also claiming that Bombardier got financial aid from Canada. There were also allegations that the jet's sale in the US posed risks for the US aviation industry. However, US courts did not uphold Boeing's complaints about the sale. There is an assembly line for Airbus A220s today in Mobile, Alabama.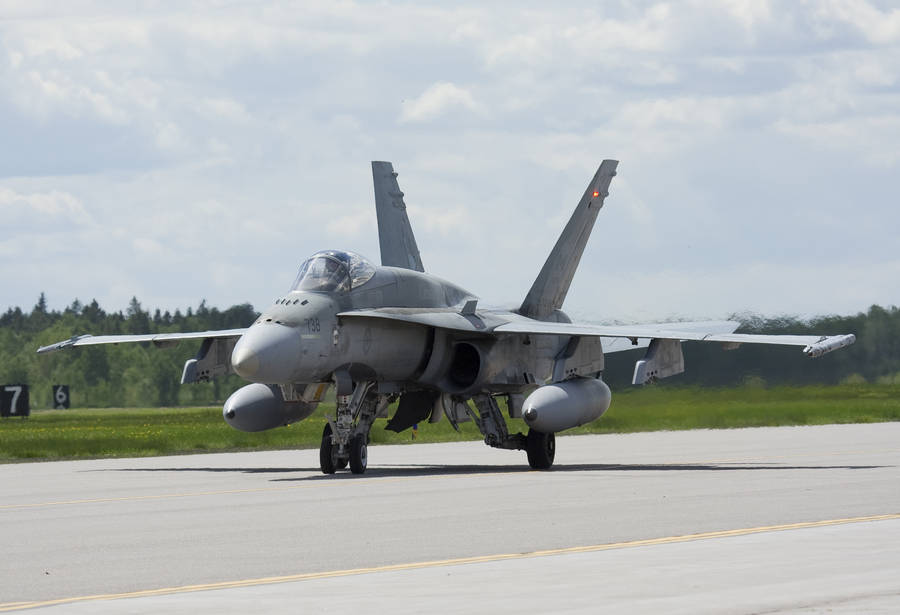 A Persistent Problem?
To put it mildly, this affair soured relations between Boeing and Canada. Previously, even when Canada leaned more towards an F-35 purchase from Lockheed, a smaller order of Boeing's Super Hornet was also on the cards. This would have been an intermediate order, to cover urgent needs. Canada ended up purchasing used F/A-18s from Australia, instead.
At around the same time, sources in Canada said that the country would "look less favourably" on a competition entry from someone that has harmed their national interests. But for now, the reason that Canada eliminated Boeing from this competition was that the Super Hornet doesn't meet its standards. A Boeing spokesman says that the company reserves comment until it gets official confirmation of this development.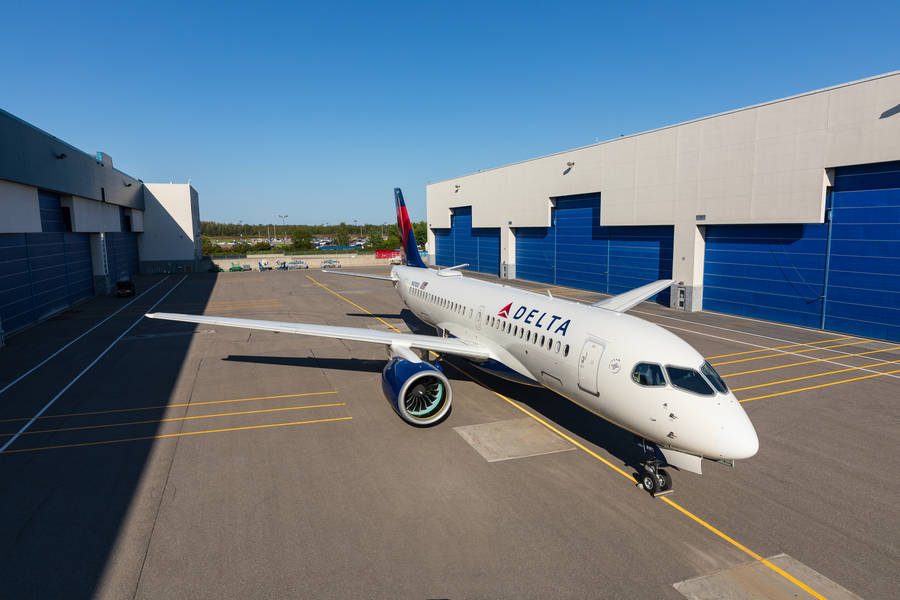 Returning to the CSeries/A220, perhaps the key point is that Boeing's actions didn't stop it. The sale to Delta went through, and more have come since – in the US and elsewhere. The aircraft's size and range have found favour with airlines like Breeze. This new US operator takes advantage of the jet's ability to operate long legs between small airports.
On the military side, it will be interesting to see which fighter Canada will pick, after eliminating Boeing. SAAB actually works closely with Boeing, for the new T-7 trainer…