A court in New York sentenced a man to 2 years in jail for stealing industrial secrets from engine maker GE, on behalf of parties in China.
Before the end of 2022, Chinese aircraft maker Comac celebrated the delivery of its first C919 narrowbody jet to its first customer, China Eastern Airlines. This is a key development that could greatly affect the sales of both Boeing and Airbus in the country. China represents a major market for both aircraft manufacturers.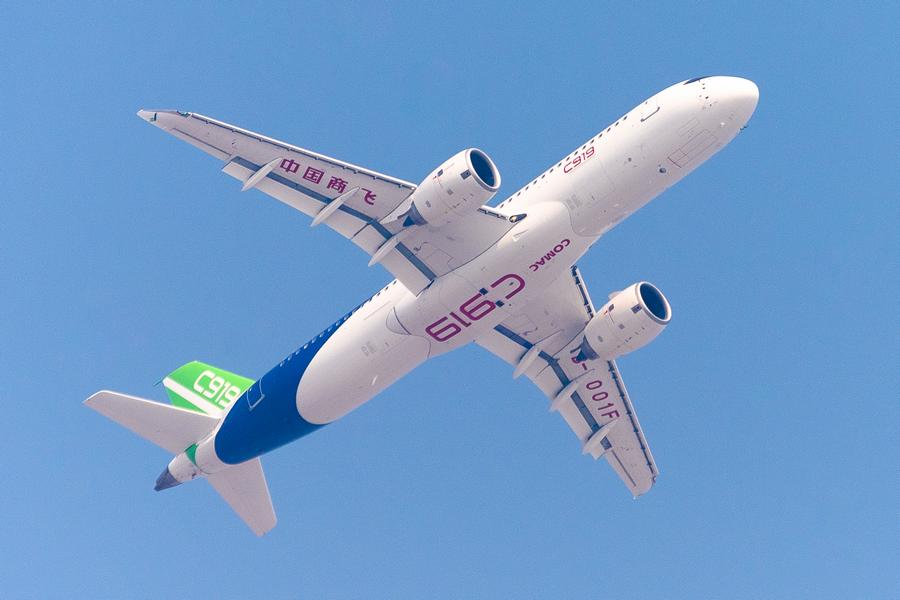 But many of Comac's suppliers for the C919 are outside China, including its engine supplier. The aircraft currently uses a variant of the CFM LEAP engine, a type that also powers the 737 MAX and much of the A320neo aircraft family. Some dispute the production potential of the C919 since the majority of its production cost involves its engines and other key imported parts.
And this is why there has been a lot of interest in the case of an individual on trial for conspiring to steal trade secrets from engine maker General Electric, on behalf of China. This is a 59-year-old man called Xiaoqing Zheng, who resides in New York. He started working for GE in 2008 and continued to do so for around ten years.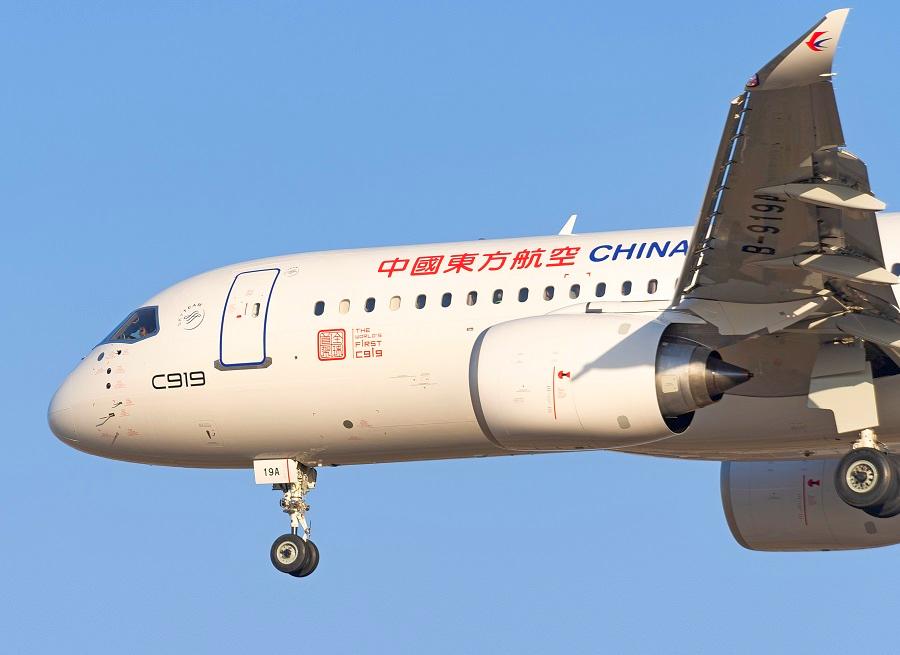 Controversy And Engine Development In China
Authorities in China have denied any involvement in the case. But the trial indicated that Zheng conspired with others to hand over engine secrets to various companies and institutions in China. Zheng's specialty when working for GE was in turbine sealing technology. GE and Safran, in France, are 50-50% partners in the CFM venture, that makes the LEAP engine.
In the future, Comac plans to equip the C919 with an engine made in China. This will be the ACAE CJ-1000A, which is still under development. It should enter service after 2030. A smaller variant of the same engine could also power a version of the ARJ21, Comac's previous airliner.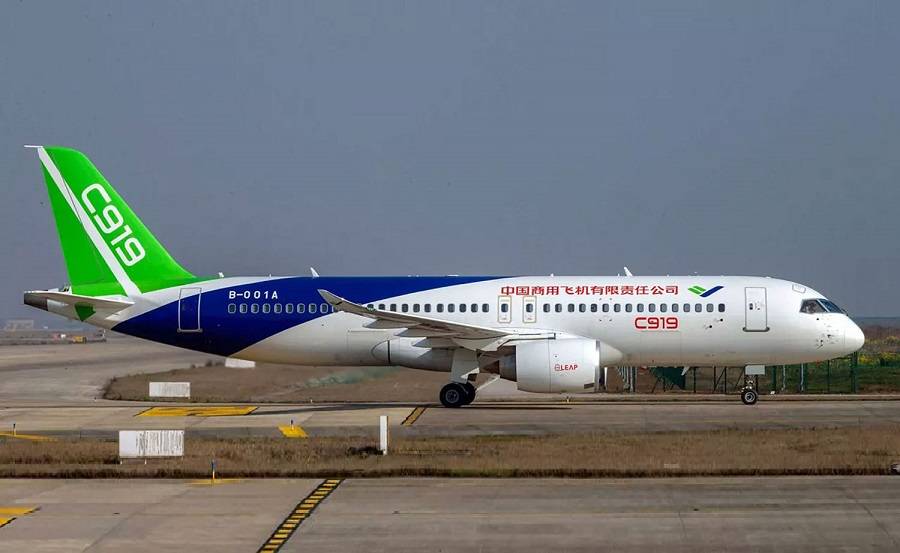 Zheng's conviction follows that of a Chinese national last November, in Cincinnati. That individual conspired to steal secrets from multiple aerospace companies in the United States. US authorities have brought charges against other individuals for similar espionage cases.
All this takes place while trade relations between the United States and China remain tense. This seems to be affecting Boeing, which hasn't made a sale of passenger aircraft to China for several years.