The month of September saw the repetition of a perhaps surprising trend, in how Airbus and Boeing are progressing, in sales and deliveries.
It's a phrase that we tend to repeat too much: Boeing has had a tough few years. It is hard to avoid, especially when we discuss finances. Between the MAX, the 787, the 777X, choice of a new aircraft program (freighter or NMA?) and snags in the KC-46 tanker, Boeing really has a lot on its plate. Commercially, Airbus has a more complete aircraft line-up, especially in the single-aisle market.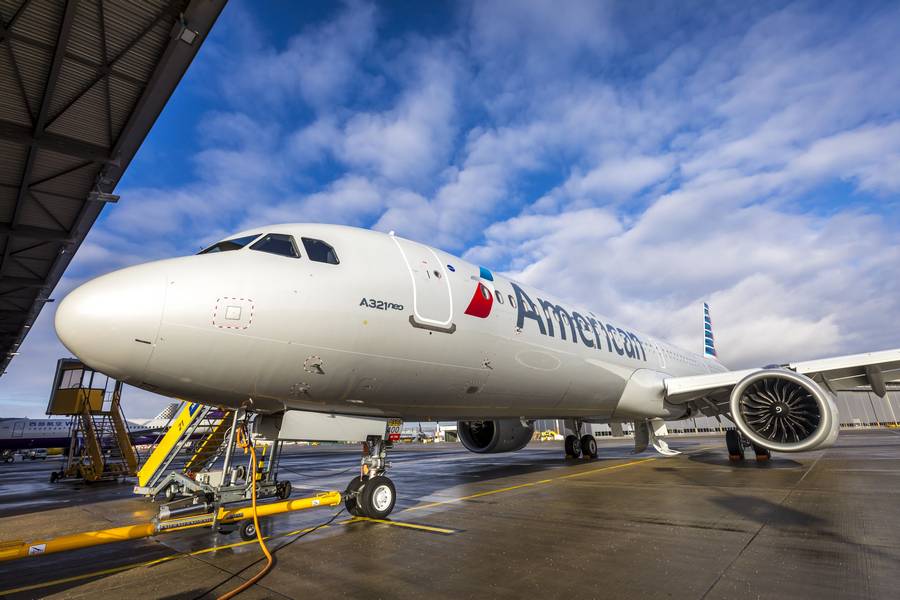 But this doesn't mean that Airbus are crushing Boeing, and the month of September was another example of this. So let's see how the two manufacturers did. First off, it's worth remembering that it is deliveries that bring in the cash. Orders are very important for the longer-term state of the manufacturers, of course. But aircraft manufacturers get up to half the value of a new aircraft on delivery.
September – Airbus Vs Boeing
So in terms of deliveries, Airbus got the better of Boeing, in September. Not by a huge amount, however. Airbus delivered 40 aircraft, primarily single-aisles, as usual. This brings their annual total so far to 424. The European manufacturer is targeting 600 deliveries for 2021. This is a modest improvement on their 2020 total of 566.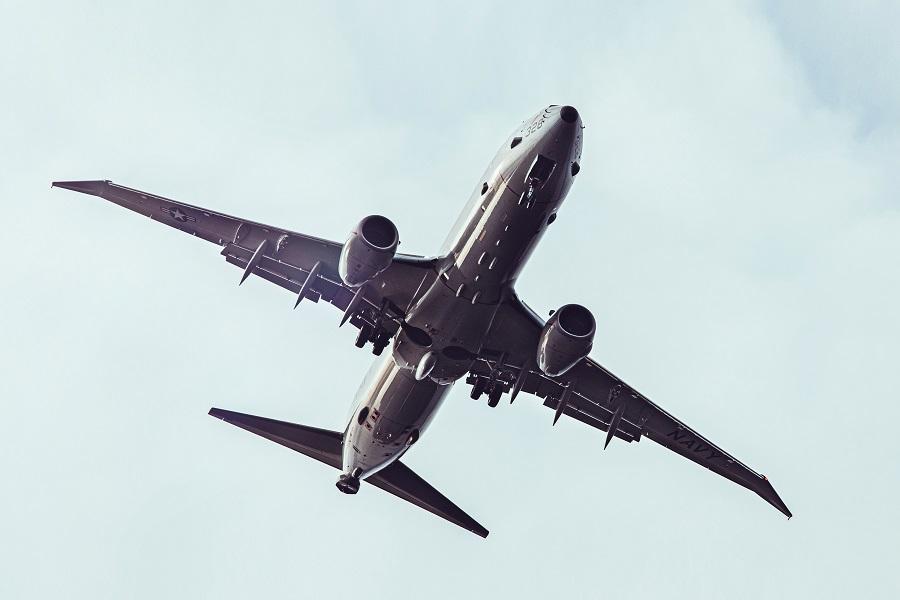 Boeing delivered 35 aircraft in September, so lagged behind Airbus only by 5 jets. 26 of these were 737 MAX models, with another eight being widebodies. The final one was a P-8A maritime aircraft for the British RAF. The widebodies were predominantly freighters (747-8F, 767F, 777F) plus a KC-46A for the USAF. Boeing is still not making any deliveries of 787 Dreamliners.
In September sales, Airbus and Boeing compare quite differently. Airbus only made one sale, for an A319neo corporate jet (ACJ319). Boeing, in contrast, made 22 net sales, i.e. after cancellations and conversions. And if this sounds like a fluke, it isn't. Over the whole year so far, Airbus has sold 270 aircraft – or 133 after cancellations and/or conversions. Boeing has sold 710 aircraft, dropping to 302 after cancellations and conversions.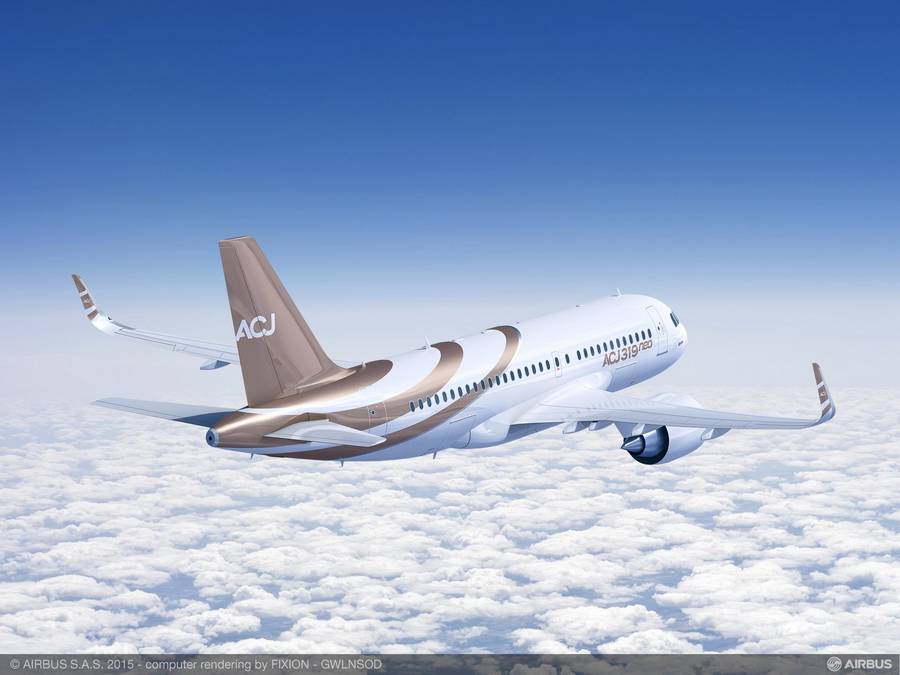 Snags And Trends
Of course, Boeing is essentially making up for bad past performance. Despite their extra orders in September and previously, the Boeing order book lags behind Airbus. But again, deliveries bring in the money. And interestingly, Airbus thinks that 40 deliveries are disappointing. Boeing regards 35 as a good step. In September last year, they delivered just 11 aircraft.
So far this year, Boeing delivered 241 aircraft (to Airbus' 424). This time last year, they had delivered 98. So even in terms of deliveries, Boeing is buoyed by its September numbers, while Airbus thinks it could do better.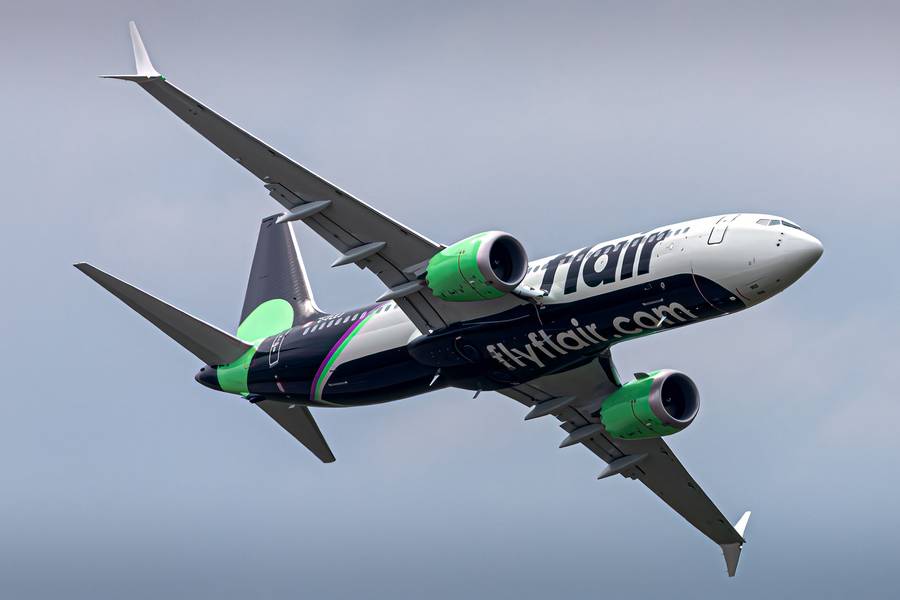 However, this probably doesn't worry Airbus. While they face some production and logistics challenges, they have better finances than Boeing. And they also have less urgency, in terms of developing new aircraft, in the near term. However, Airbus is working on an A350 freighter, which might be making Boeing nervous.
It will be interesting to see how Airbus and Boeing progress past September, into Q4. Airbus hopes to improve, while Boeing could hold some surprises. Some expect an imminent announcement of a 777X freighter. And of course, the manufacturer could really use some progress in their 787 production headache.