Wizz Air will restore pilot salaries to the level they were before the introduction of pandemic cuts, effective from the 1st of October.
Some airlines have consistently struck a positive tone in their outlook over the past few months. Wizz Air certainly is one of them. In August, the airline reiterated its plans to hire a total of 4,600 pilots by 2030. In the shorter term, Wizz Air wanted to fill 300 pilot positions before year's end. Many of these pilots would be ones that the airline previously had to lay-off, during the pandemic.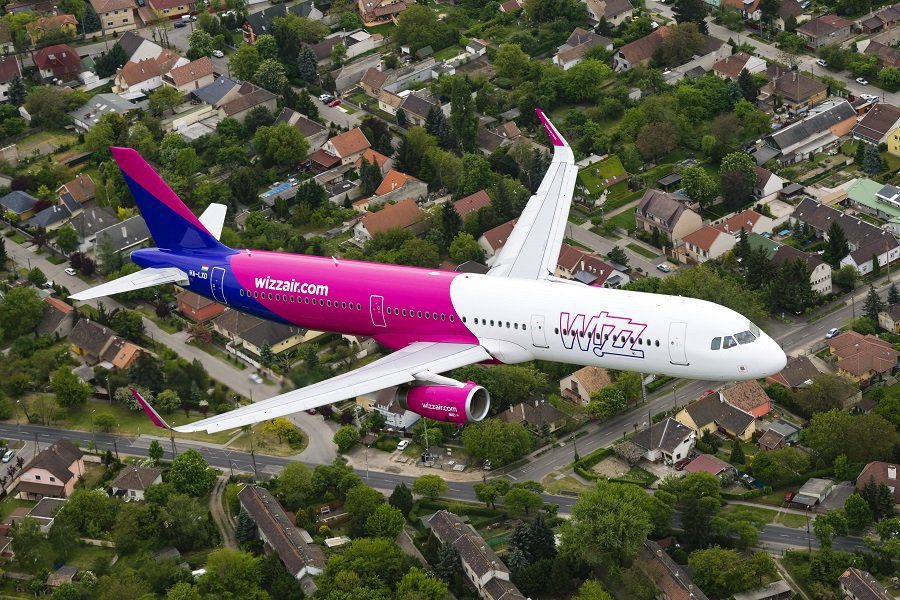 Mike Delehant, Wizz Air Executive Vice President and Chief Group Operations Officer, said this about the airline's pilot pay:
"There is no doubt the past year has been challenging for the industry, but we are proud to announce today that we are one of the first airlines to reinstate pilot salaries to pre-pandemic levels. We thank each and every one of our staff for the continued commitment, hard work and resilience they have shown since March 2020. As we continue to focus on sustainable growth, we look forward to welcoming thousands of new recruits in the coming years, to join our growing family."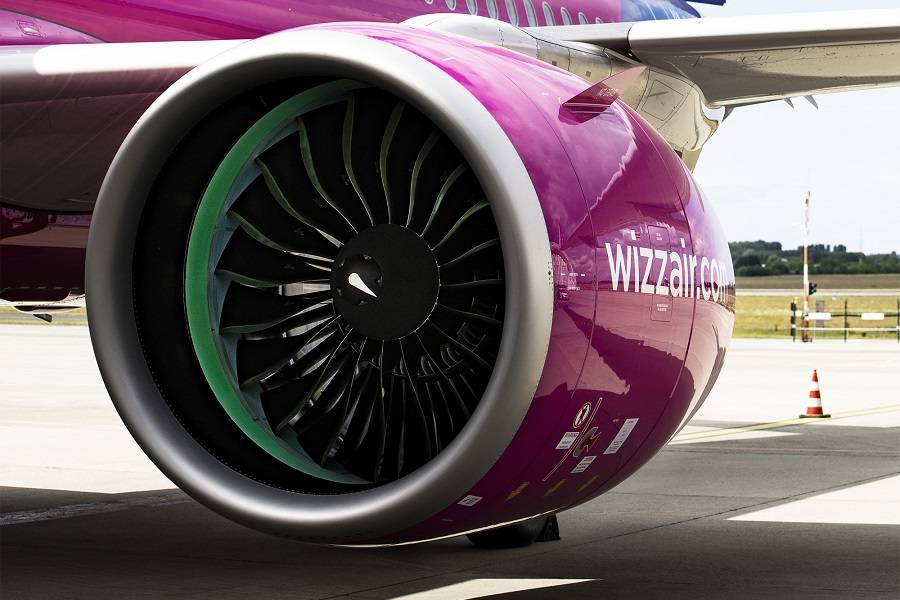 Additionally, the airline was bringing in 150 new pilots, who were undergoing cadet training as the pandemic hit. And now Wizz Air is still looking to fill 200 pilot positions – so either they hired 100 pilots already this month, or plans changed slightly. In any case, the airline chose the end of the European summer season, to reverse temporary pay cuts for pilots.
Pilot Pay – Sign Of More Good Things To Come From Wizz Air?
Wizz Air claims to be one of the first airlines to end temporary pandemic pay cuts to pilot salaries. And while the exact conditions for this are difficult to verify, the airline has offered other causes for optimism. The airline still intends to hire 800 cabin crew, before the end of the year. And according to other sources, Wizz Air is finalizing an order of at least 100 aircraft, from Airbus.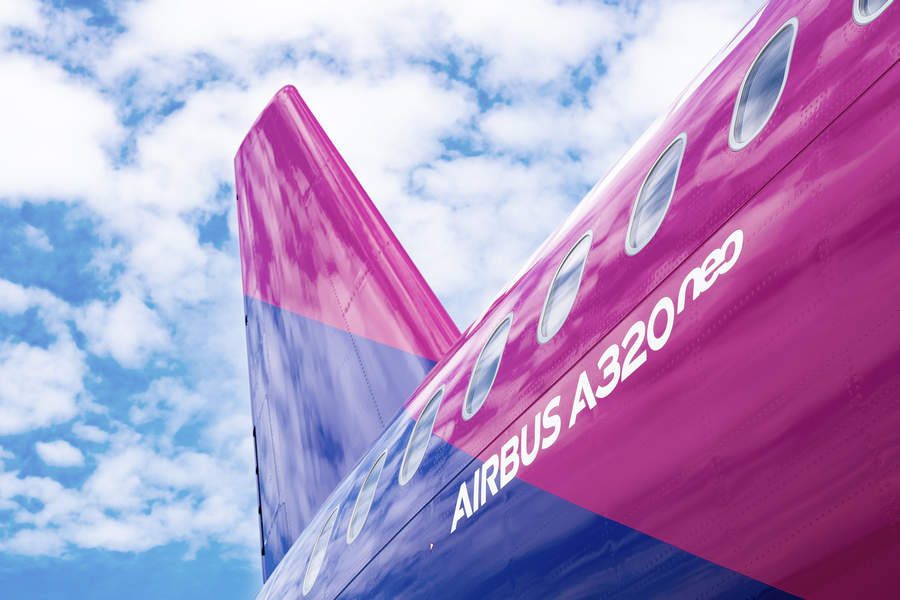 Wizz Air is an Airbus-only customer, with existing orders for a total of 388 aircraft. Negotiations for its new order has been ongoing over the summer. In any case, Wizz Air seems to be making arrangements, both for aircraft and the pilot positions they will require. And as we've seen previously, the airline has partnerships with two flight schools, for its mentored programs.
Also, we saw recently that the airline tried to merge with (or acquire) EasyJet. It was unsuccessful, but perhaps the easyJet refusal could affect Wizz Air in other areas like pilot recruiting and pay. But this development is more likely to have had an effect on the airline's discussions with Airbus.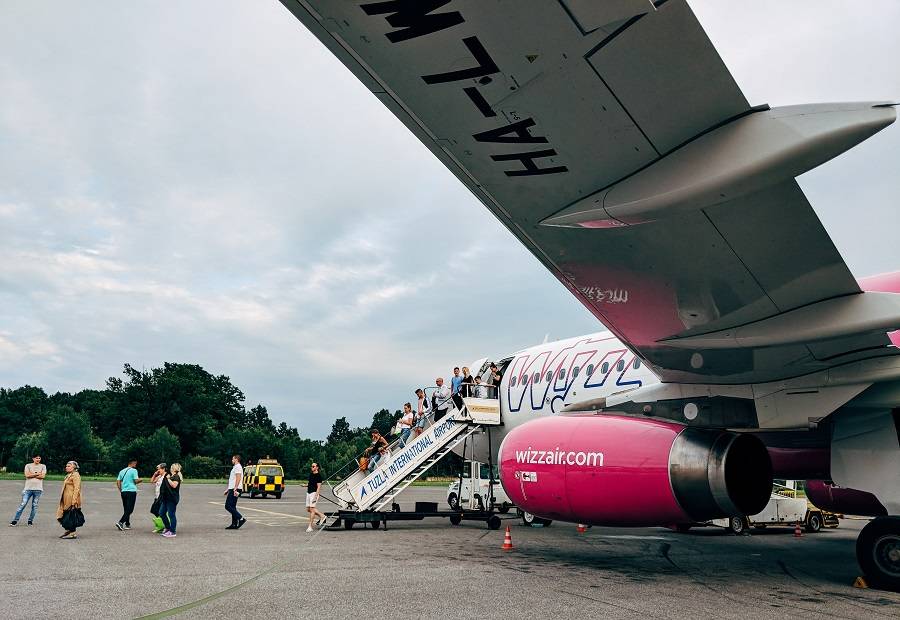 During the pandemic, the airline accelerated deliveries when other airlines deferred them. So perhaps Wizz Air is hoping to earn something in return, as the industry begins to recover! The airline wants to have a fleet of 500 aircraft by the end of the decade. And this means that there will be 2,000 new pilot, cabin crew and other positions in Wizz Air, every year until then.