Qatar Airways has a problem with aircraft manufacturer Airbus, and threatens that they will stop taking deliveries until it's solved. But what is it?
This news comes from Akbar Al Baker, the airline's Chief Executive Officer. Qatar is a major customer for both Airbus and Boeing, expecting deliveries from both, in the coming years. Also, Al Baker is known for a somewhat confrontational style, towards manufacturers and airlines. He has clashed with a few of both in the past – and has refused taking aircraft deliveries, for a while.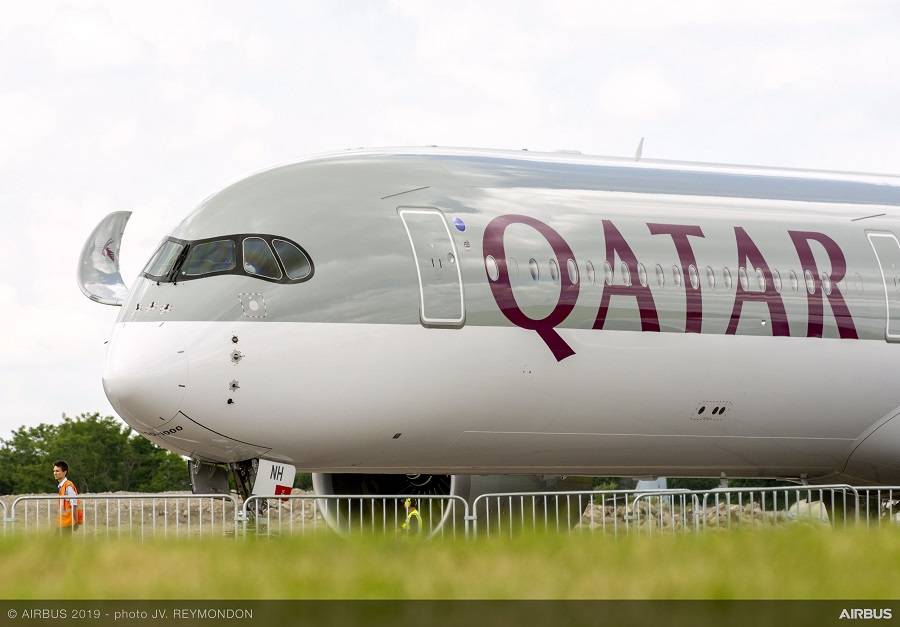 In an interview with Bloomberg, Al Baker said: "If we are not able to settle that serious issue we have with , we will refuse to take any aircraft from them". However, he later refused to say what this issue is. And somewhat ominously, he reminded that Qatar Airways is a shareholder of other major Airbus customers, like IAG and LatAm. He added that a falling out between his airline and the manufacturer, would cause Airbus "a stress in the relationship" with these groups!
A Lick of Paint?
Airbus is similarly tight-lipped about the nature of this disagreement with Qatar Airways. But this development comes just as the manufacturer is pressing airline customers to accelerate deliveries, after the pandemic. The bulk of revenue for the manufacturers comes when they deliver their jets to their customers. So the timing of this disagreement is rather unfortunate. Or is it?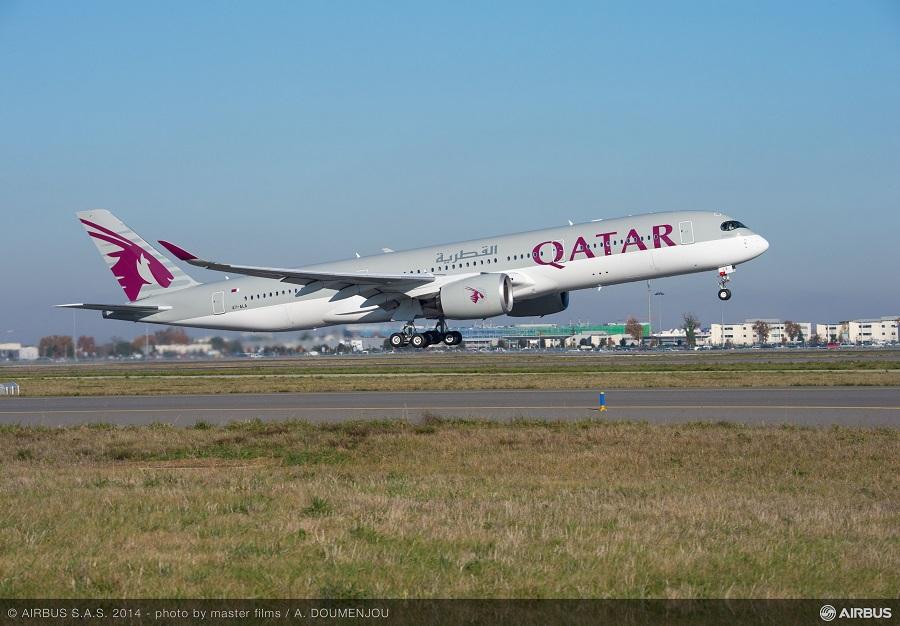 According to Reuters, the mystery dispute between Qatar and Airbus involves the paint quality of an A350. We don't know if this is the same A350 that was undergoing repainting in Shannon, Ireland, in January. As we saw, this plane eventually had to go to Toulouse, France, to undergo repairs. According to a January statement from Airbus, the issue was superficial/cosmetic and only visible, after painting. This aircraft has not yet returned to service.
The airline boasts paying attention to detail, but some have suggested that in the past, it has used such details to avoid or delay taking delivery of new aircraft. Mercifully, signs of recovery for short and medium-haul are already here. But Qatar is primarily long-haul, and knows they will likely have to wait a bit longer for recovery.

Qatar Airways Not In A Hurry For Airbus Jets
Reinforcing this view is a 2020 statement from Al Baker, that Qatar would not pick up new aircraft in 2020-21. At the time, he stated that the airline was in agreement with Airbus, regarding these delays. Nevertheless, Reuters' sources only refer to issues with the painting of an A350, without specifying if it is new or not. The same sources identified the issue as "the latest in a series of quality-control spats" between Qatar Airways and Airbus.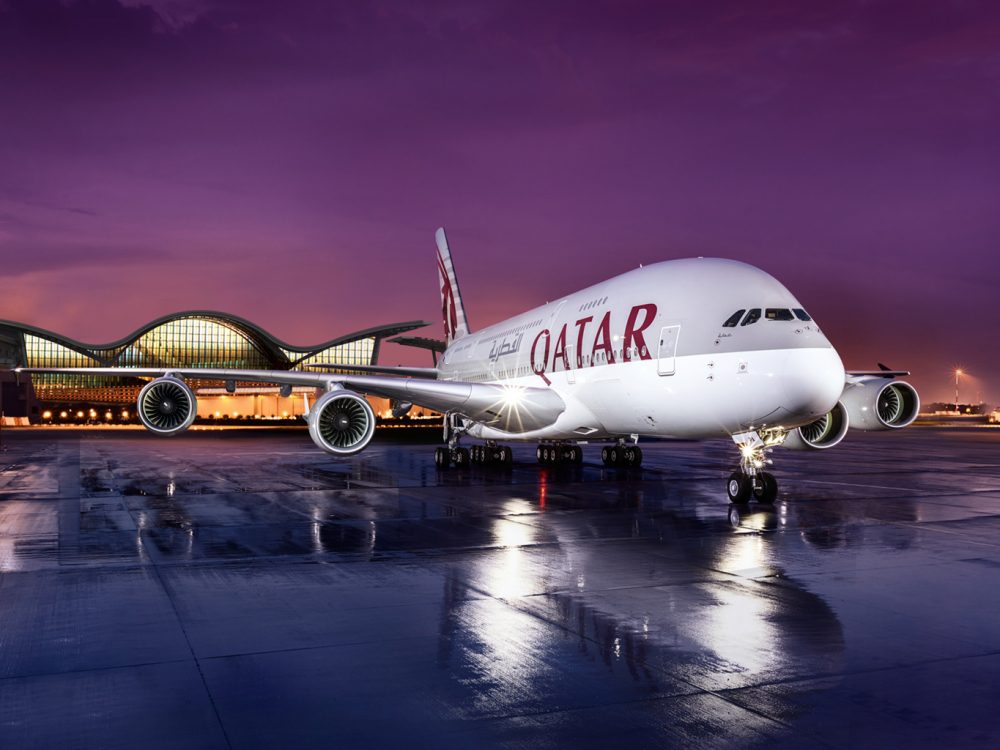 Airbus has a precedent of falling out with airlines over aircraft deliveries. An extreme example of this was Air Asia, last year. The manufacturer resold a number of A320neos, originally meant for the airline. Even so, Air Asia's CEO later confirmed that he wanted to reconcile with the manufacturer.
Qatar is still expecting deliveries of 23 new A350-100 aircraft. Airbus also expects to deliver 50 single-aisle A321neos to Qatar Airways, including 10 A321LR models. From Boeing, they will be getting 23 787s and 60 777X. Boeing is unlikely to want to rush deliveries of the former, and certainly not the latter…