Qatar Airways announced that their country's aviation regulator instructed them to remove 13 Airbus A350s, due to underlying surface issues.
This issue with some of the A350s in the Qatar fleet has become an ongoing disagreement between the airline and Airbus. We first heard of the issue in January, when Qatar sent one of its aircraft into the paint shop. The relatively new jet was going to feature a special livery for the upcoming 2022 World Cup. But after stripping the aircraft's paint, technicians uncovered an issue.
Airbus has not revealed any details about their discussions with Qatar Airways and their A350s. However they did clarify that the issues of that aircraft in January were purely cosmetic, visible only after paint removal. Still, the airline was not happy. The airline said in June that they would remove a then-unspecified number of aircraft from service, due to these issues. Also, Qatar refused deliveries of newer A350s until Airbus resolves the issue.
A Mystery Problem?
However, the airline did not explain what action they are demanding from Airbus. The state-owned company is a key enterprise in that country, and have now brought the state's aviation regulator in the matter. The regulator has now officially grounded the 13 Qatar Airways Airbus A350s. In their statement, they state that Airbus should establish the root cause and make available a satisfactory solution, "to permanently correct the underlying condition".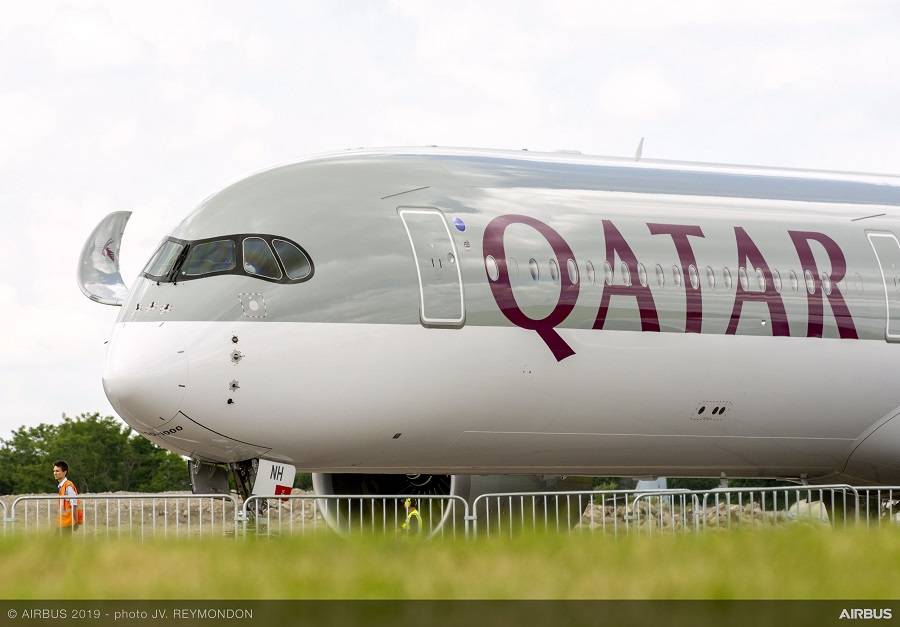 The airline was launch customer for this aircraft. Some opine that the issue could have to do with the Qatar aircraft being among the first A350s Airbus made. This would explain why the issues Qatar sees aren't more widespread. There have been suggestions that more airlines have seen cosmetic issues, in early-production examples.
Meanwhile, Qatar has seen its traffic numbers recover, and the missing Airbus A350s pose a scheduling problem. So the airline decided to return to service a number of A330s, that they put in storage in 2020. This is a quick solution in restoring missing capacity, but the airline is also "looking at other solutions".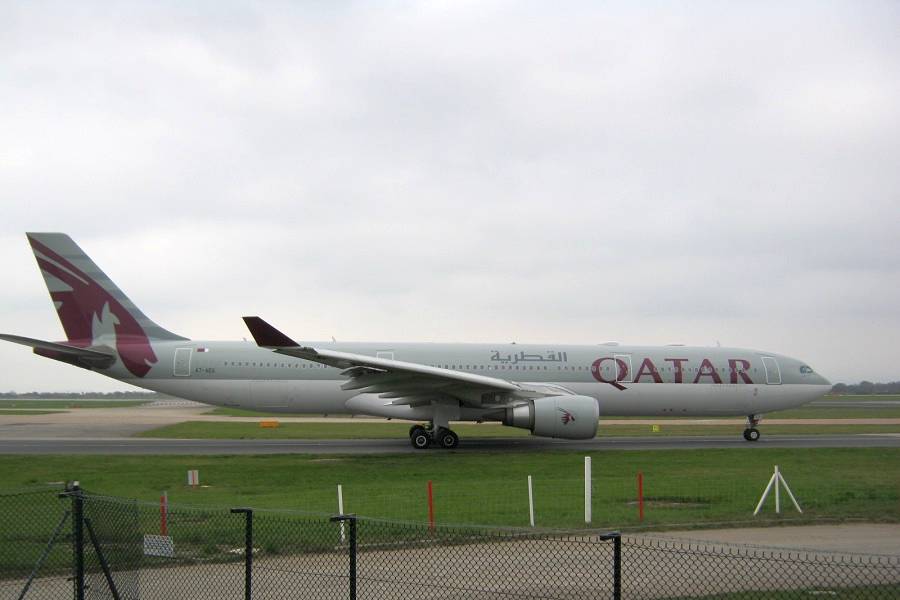 Qatar Airbus A350s And Some Other Factors
There is some skepticism around Qatar and their Airbus A350 issues. The airline has a history of raising complaints with both Airbus and Boeing, as part of making negotiations. Qatar Airways has always denied this, counter-suggesting that they have exacting standards, befitting them as a premium brand.
Perhaps related to this, is also the fact that Airbus hopes to sell freighter A350s to Qatar. The airline has evolved into a very large cargo operator in recent years. With new noise and emissions' regulations coming from 2027/28, there is a demand for new cargo aircraft in the industry. Airbus recently announced plans to launch an A350F model, however they didn't announce a launch customer.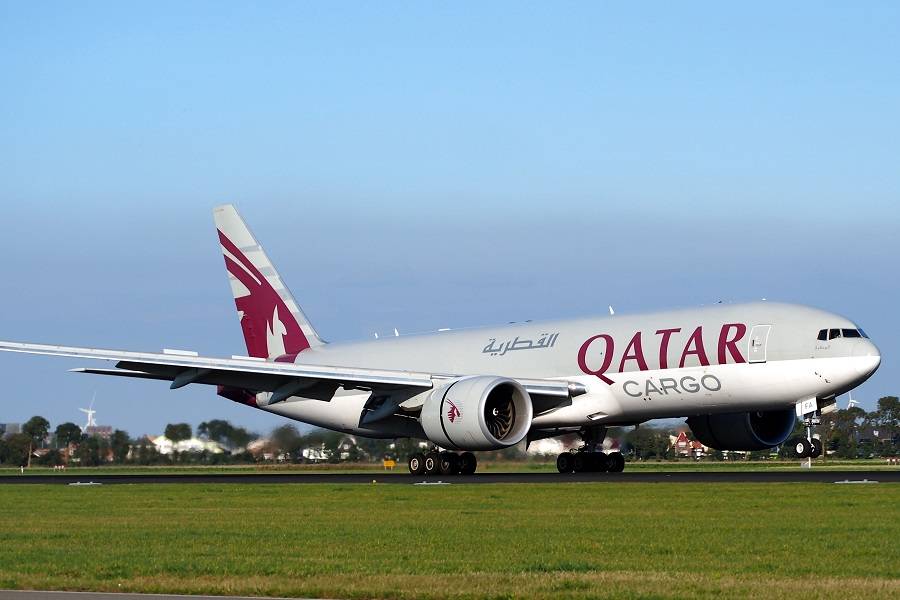 So there could be a lot of discussions and negotiations, relating to this story. Boeing, too, wants to launch a freighter version of their 777X. The passenger version should enter service in 2023-24. Qatar operates Boeing's 777-300ER and 777F.
Qatar has ordered 76 passenger A350s in total, and taken delivery of 53. Airbus reportedly has 6 more of these aircraft, that should make their way to Qatar soon – if deliveries restart.