After running a contest to decide on its single-aisle refleeting last year, Qantas will do the same to replace its old widebody Airbus A330s.
Airport chaos, flight cancellations, and a lack of airport personnel, cabin crews, and pilots, have stalled recovery efforts in aviation over the last few months. The issues causing all these matters vary a lot from place to place, but there are some common themes. We have looked at how pilot shortages are already changing the pilot market.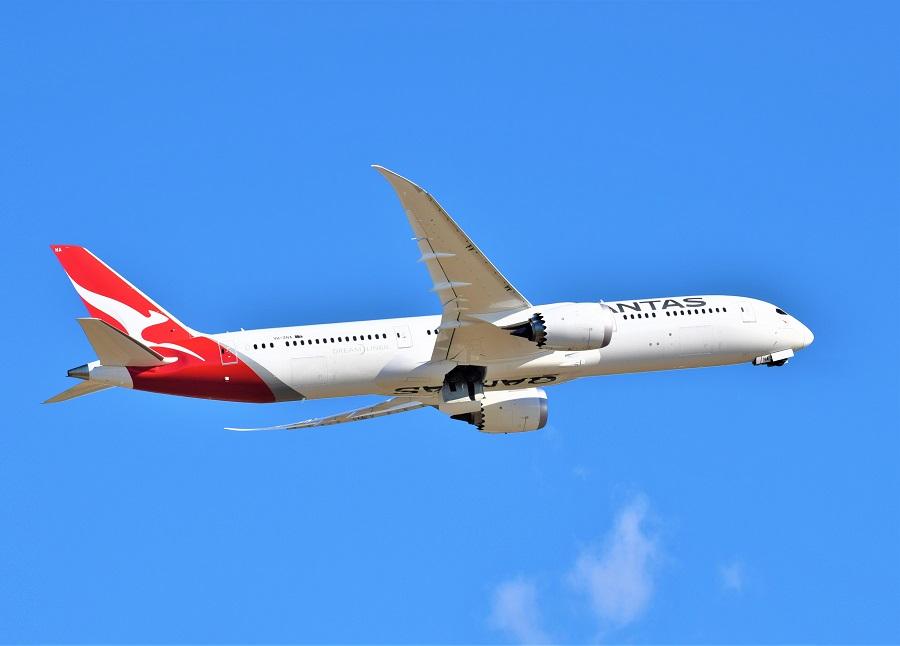 But there is also the small matter of new aircraft. One reason why at least some airlines are having to cancel flights, despite promising 2019-level bookings, is simply that they don't have a 2019-level fleet. This was mostly because of early aircraft retirements, although late deliveries of new jets are also a factor. Qantas has mostly avoided such trouble thus far – but it is going away with a widebody refleeting move anyway.
Qantas Widebody Refleeting – Focusing on A330s
The purpose of this move is to replace the company's A330s. At the moment, the carrier has 28 of these aircraft. Their average age is just under 16 years – which doesn't sound alarming. But between the time Qantas officially launches its widebody refleeting and the aircraft's delivery, many of these jets will be well over 20 years old.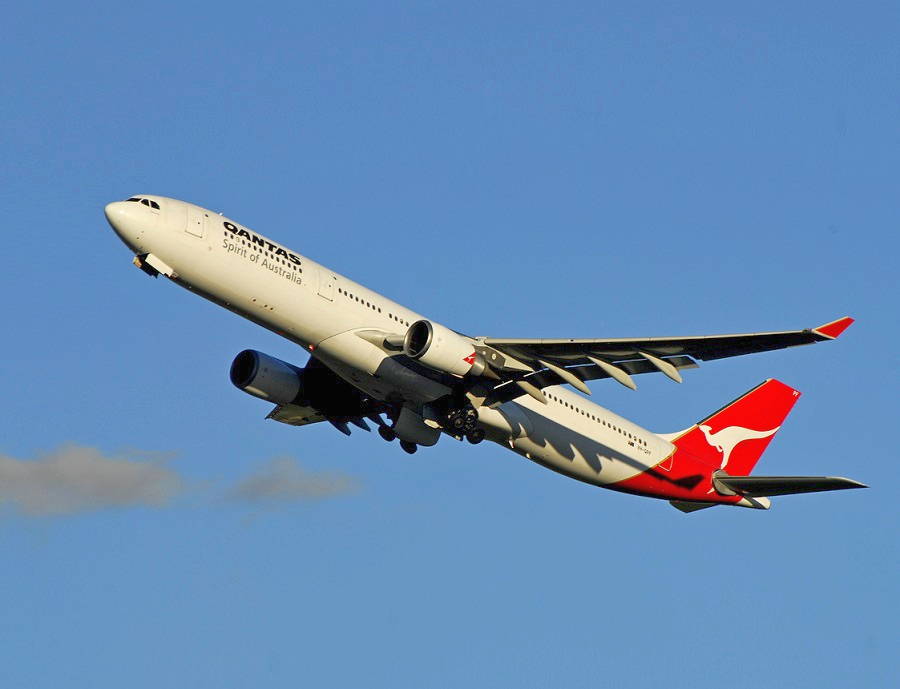 This launch could happen in the next 12 to 18 months, according to the airline's chief financial officer. The goal is to run another refleeting competition for these widebody aircraft like the one Qantas concluded last year for narrowbodies. On that occasion, Airbus won the day, replacing Boeing 737s. It was a big win for Airbus over Boeing.
However, the widebody picture for Qantas is a bit more complicated. The airline already operates eleven 787s and expects to take delivery of another three. These are overdue, because of Boeing's 787 production issues. Until recently the carrier hoped to get them this year. But now they look set to arrive in May and June 2023.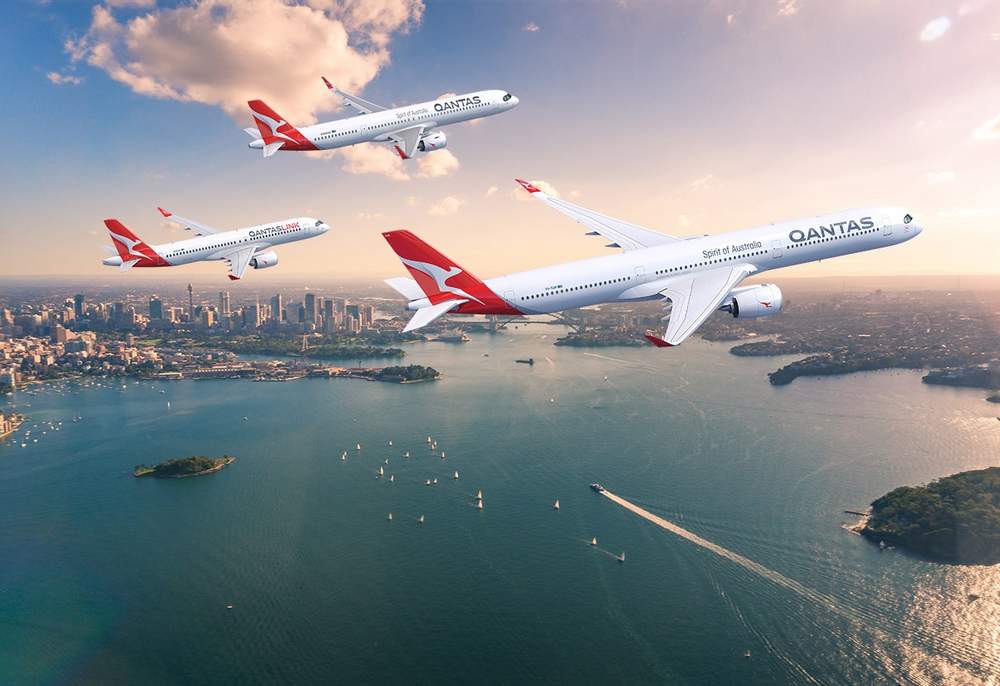 Other candidates in the Qantas widebody refleeting are the Airbus A350 and of course the A330neo. The airline already has orders for a dozen A350-1000 aircraft, for its long-distance "Project Sunrise" program. It has no A330neo orders, but with the prospect of replacing 28 aircraft, this likely isn't an issue.
Delivery Terms, Compensation (?) And Values
Note also that 18 of Qantas' 28 A330s are the smaller A330-200 model. However, the A330neos (A330-800 and 900) don't vary in range as much as the previous generation, which is why the smaller A330-800 model has precious few orders. Another factor in its widebody refleeting is that Qantas may be due some compensation from Boeing, for late 787 deliveries.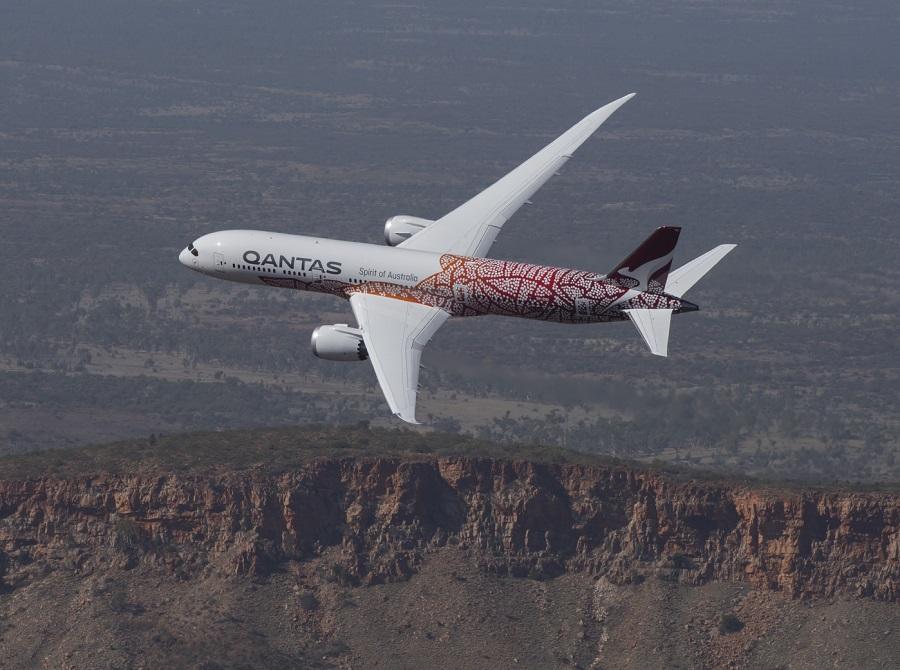 Boeing generally likes to settle such disputes with more orders – with better terms, obviously. Could this be a factor? Qantas also has more purchase rights from its original 787 order. Finally, there is the question of who can offer delivery dates for these new aircraft that will suit Qantas' plans.
It's worth noting that the value of second-hand Airbus A330s dropped substantially in the last couple of years. We have seen that aircraft as young as 8 years old have undergone freighter conversions. Typically, this happens to jets twice that age. The airline appears to operate nine A330s that belong to lessors; it owns the rest. So Qantas has another motivation to go ahead with this widebody refleeting, to get some value from the sale of its old jets.