Lufthansa increases its orders for widebodies from both Boeing and Airbus, as it prepares for the group's post-crisis future.
The airline had started a transformation of its fleet some years ago. Lufthansa placed orders to replace widebodies like its A340s. They have already retired the A340-600s, but 13 A340-300s are still to go. However, the pandemic had pushed back some of the deliveries for these jets – especially the A350s.
Previously, Lufthansa had orders for 40 A350 widebodies. They have already taken delivery of 17 of them, and as of this writing, it seems that 16 are actually active! However, the airline writes that they've agreed a restructuring of deliveries with Airbus. These 5 extra jets will begin to arrive in their fleet from 2027, after deliveries of previous orders of this model. Lufthansa has already caught people's attention with its A350s, with record-breaking flights like the one in the Falklands.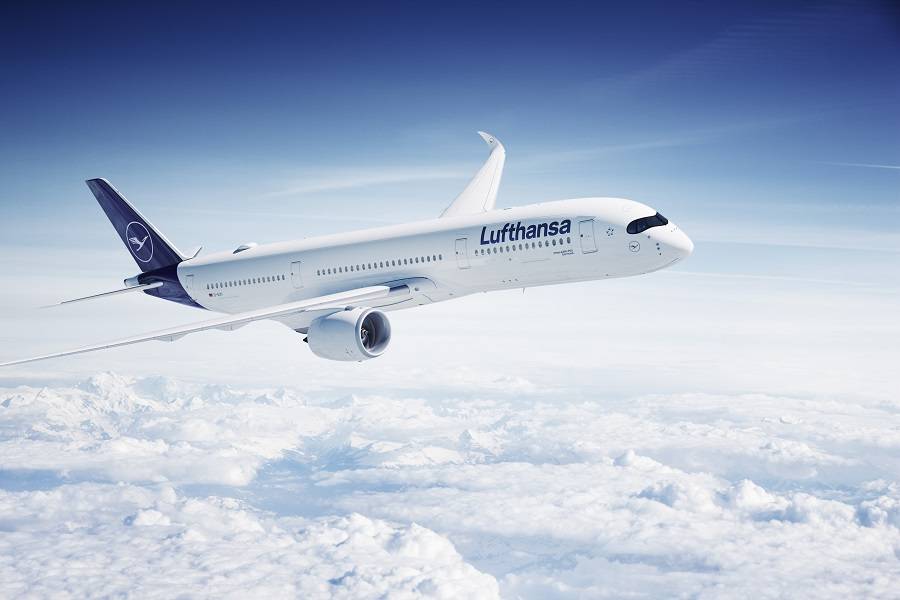 Boeing 787: Opportune Timing?
Perhaps the airline's new Boeing 787 orders are a bit more interesting. For one thing, Lufthansa doesn't have any of these widebodies yet, as its original order for it, dates from 2019. Originally, they expected the first jets to arrive sometime in 2022. However, Boeing has quite a few 787 white-tails at the moment, thanks to production delays and of course the pandemic. So, these five new 787-9 orders will start arriving in Lufthansa's fleet within 2021!
The first Boeing widebodies will arrive next winter, says Lufthansa, before their previous orders. The airline is now expecting a total of 25 787-9s. But some of these could go to other airlines in the Lufthansa group. However, these five particular ones will likely arrive in the 'mother' company's colours.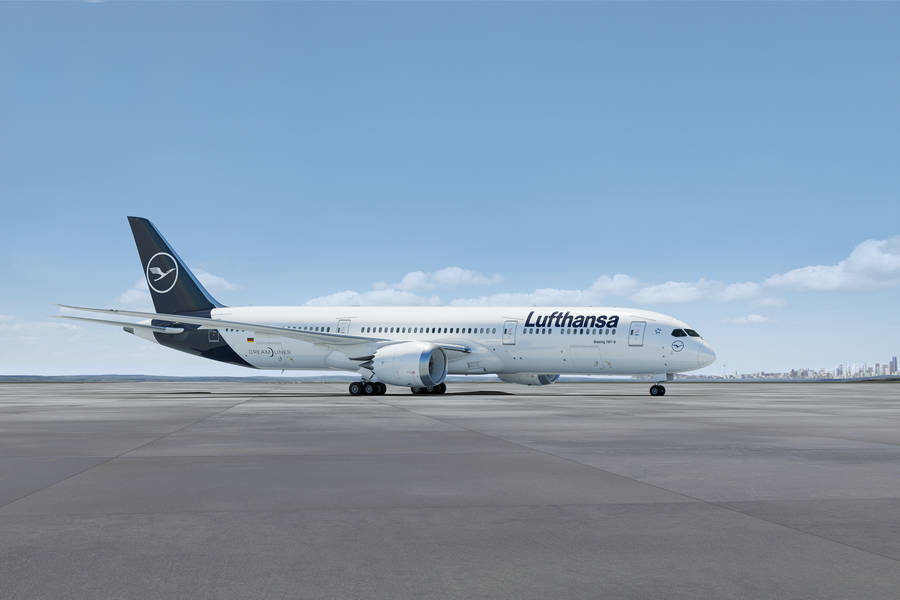 Lufthansa's original orders included options for both of these widebodies. In the case of Airbus, they likely took up five out of ten options for them. Boeing's case could be different. Given the circumstances around the 787, the airline could have negotiated a better deal with Boeing. The airline also has 20 orders for the 777-9, which they recently said they're happy to defer. Except they don't really need to, thanks to Boeing's development delays.
New Orders, Greener Widebodies For Lufthansa
With these new orders, Lufthansa reiterates the strong emphasis it places on emissions and efficiency of its widebodies. This is with an eye towards recent political events in Germany, and/or terms of government bailouts. Of course given that the airline is replacing A340s, perhaps the achievement of large efficiency improvements isn't surprising. Lufthansa also retired its A380s in the pandemic.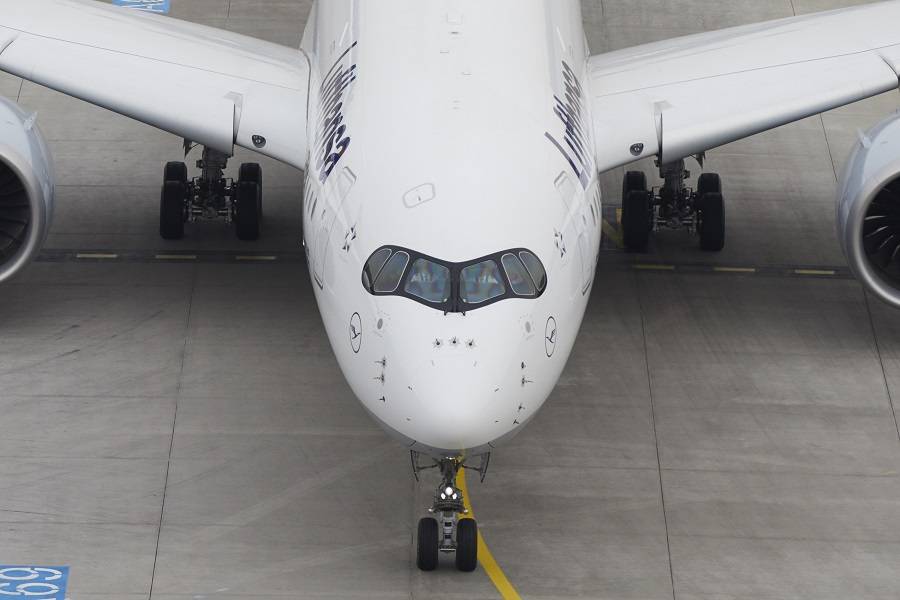 The airline will also take delivery of 107 aircraft of the Airbus A320neo family, until 2027. Outlining these updated orders for widebodies, Lufthansa group's Chairman and CEO Carsten Spohr, said:
"Even in these challenging times, we are continuing to invest in a more modern, more efficient and a lower emission Lufthansa Group fleet. At the same time, we are pushing ahead with the modernization of our long-haul fleet even faster than planned prior to the coronavirus pandemic due to anticyclical opportunities. The new aircraft are the most modern of their kind. We want to further expand our global leadership role, among other things, with cutting-edge premium products and a state-of-the-art fleet – especially because we have a responsibility to the environment."