The pilots of CommutAir, a regional operator for United Airlines, are getting a pay increase as high as 40%. An effect of the pilot shortage?
What a difference a couple of years make. The pandemic looked set to arrest a looming lack of pilots in the industry, worldwide. Previous increases in pilots' retirement age delayed the problem for a few years, but the maths were relentless: the airlines' fleets were getting bigger, and the numbers of pilots coming through… weren't. Then came the pandemic, and it all went away… or did it?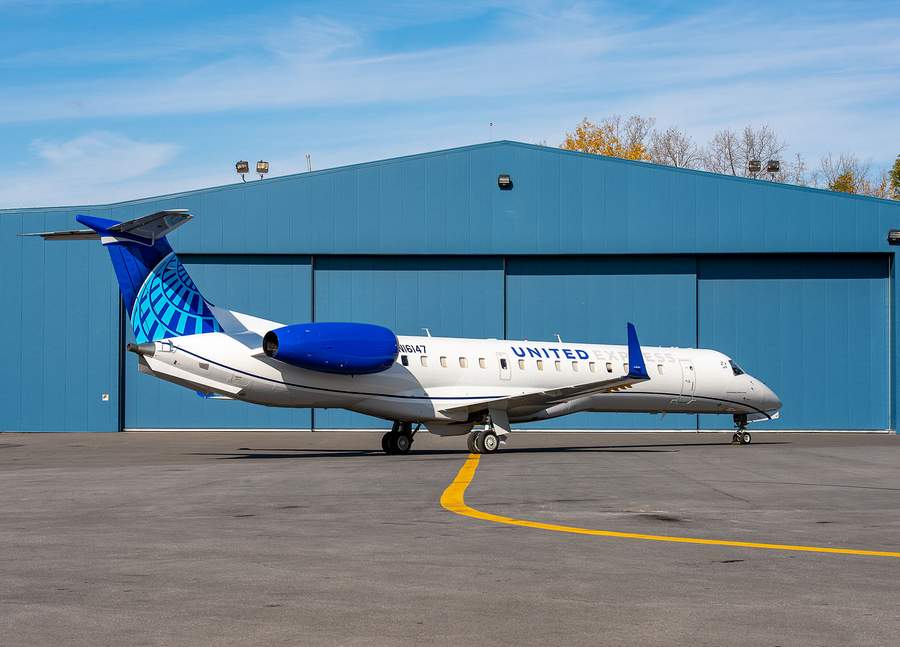 On the 25th of August, the management of CommutAir and its pilot union, the Air Line Pilots Association (ALPA) announced a new agreement for their pilots. Under this new deal, new-hire pilots will make $72 per hour. This is as opposed to $51 per hour, which their previous contract amounted to. Captains will be looking at $100 per hour for their first year, up from $84.
CommutAir Pilots – Better Terms And Conditions
These numbers amount to a 41.2% pay increase for new-hire first officers, and a 19% increase for captains. Beyond these, CommutAir pilots are also getting higher sign-on and retention bonuses. There are also other improvements in pilots' terms and conditions. These include a new Minimum Monthly duty period guarantee and higher commuter hotel allotments for reserve pilots.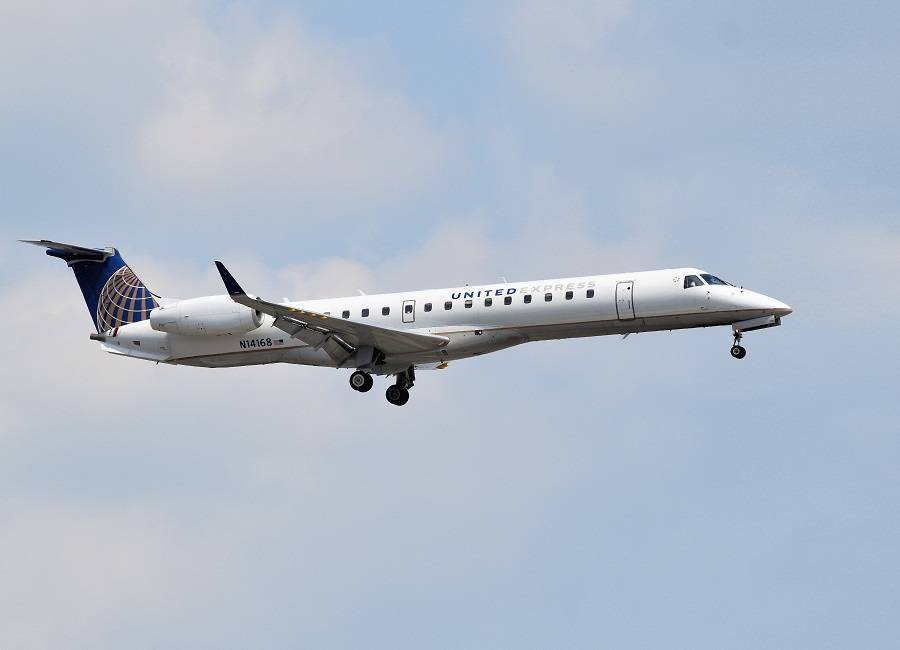 Rick Hoefling, CEO of CommutAir, said this about the airline's deal for its pilots:
"We are excited about the opportunities this will provide CommutAir and is one more step towards securing our long-term success in the regional airline industry."
If this story seems vaguely familiar, it is because we looked at something similar in June. Piedmont Airlines and Envoy Air, both of them regional subsidiaries of American Airlines, agreed even higher pay increases. As with the current CommutAir announcement, the body representing the pilots in the Piedmont and Envoy deals was ALPA.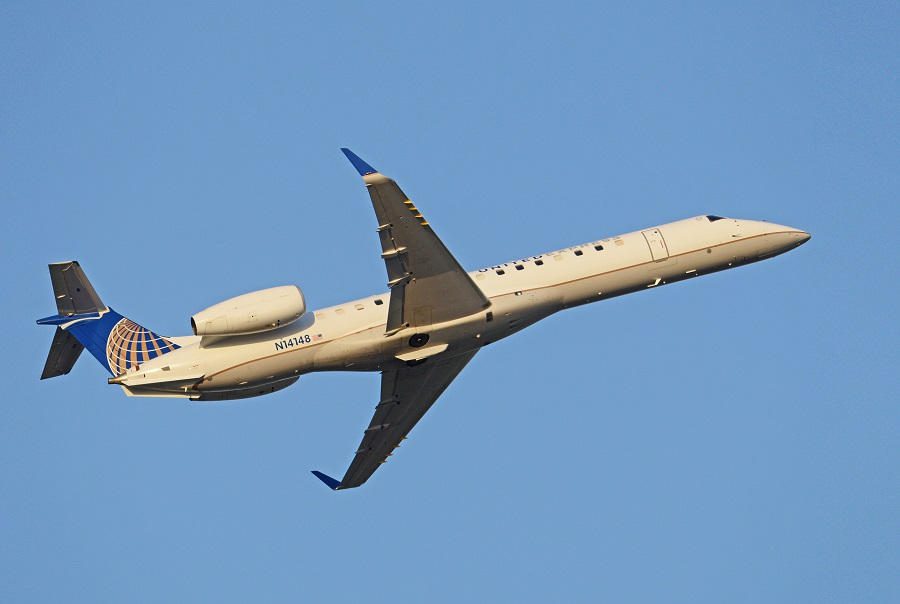 Pilot Shortage Or Low Pilot Pay?
Some see a bit of irony in this. ALPA maintains that the aviation industry's problem is not a lack of pilots, but low pilot pay. In reality, market forces mean that the two are essentially the two sides of the same coin. But it's not that simple. With the structure of the US aviation industry, with regional and mainline carriers, plus requirements like the 1,500-hour rule, there are delays in how quickly pilots go through the system.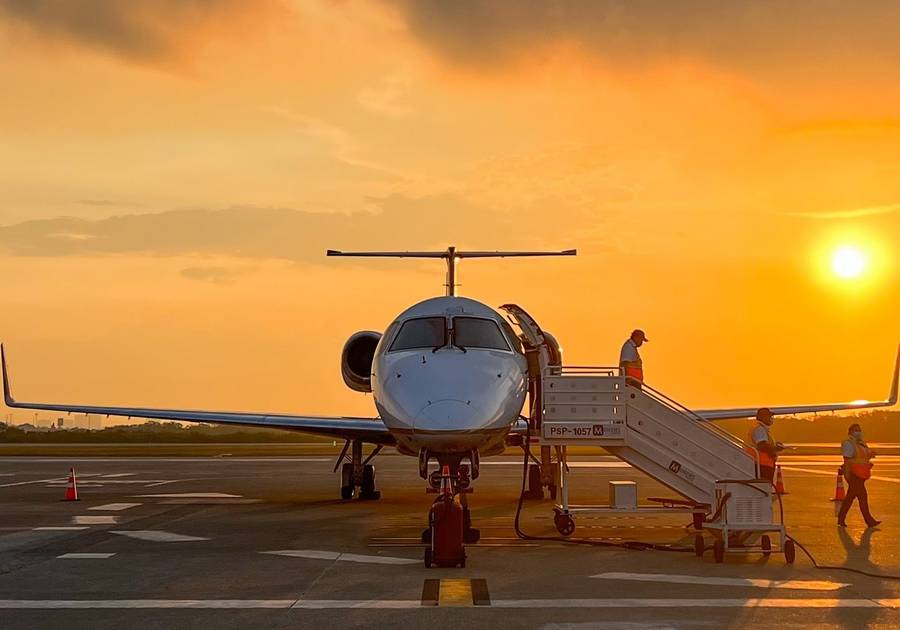 Coming back to this new deal for pilots, it's worth noting that United has a 40% stake in CommutAir. Also, this regional carrier is a link in the chain, in terms of how new pilots will get to United after starting in its Aviate Academy. United officially started this school in January this year, as a "hands-on" effort to solve the looming pilot crisis.
It is now clear that the pandemic didn't make the pilot shortage go away – it simply put it under a rug for about a year and a half. Meanwhile, pilots retired, and early pools of furloughed or fired pilots in other parts of the world are dwindling. The industry's long-term approach to solving this problem over the next few years will be interesting.