Airbus confirmed more cancellations of Qatar Airways aircraft orders, as both Airbus and Boeing report on their January orders and deliveries.
The very public dispute between Airbus and Qatar Airways is showing no signs of letting up. Both sides are now going the legal route, with Qatar suing the aircraft manufacturer for over $600 million. Qatar is also refusing to take delivery of more A350s, citing a need for more analysis and information on the surface/paint issues. From its side, Airbus is accusing Qatar of questioning the safety of its aircraft and not fulfilling its customer obligations.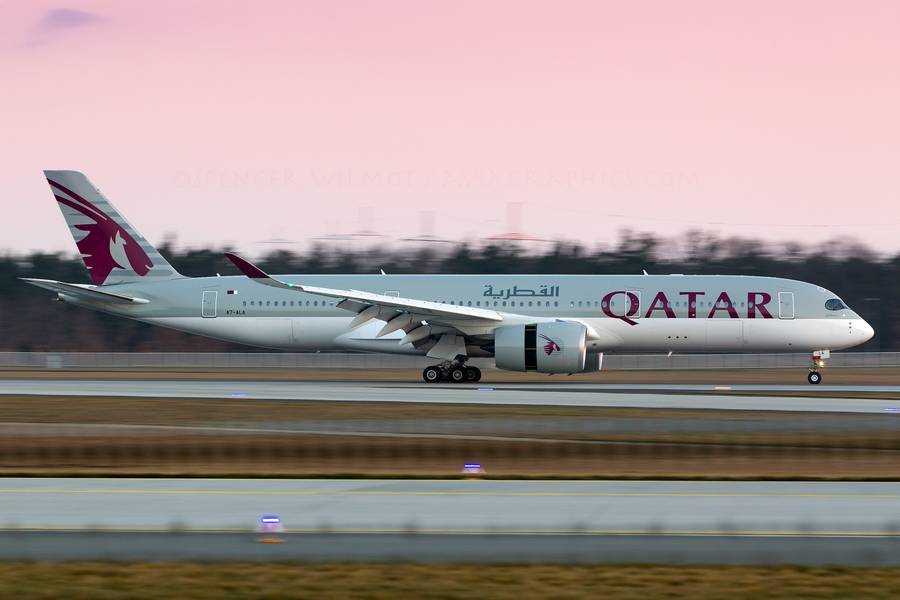 Airbus revoked orders for two more aircraft to Qatar Airways, because of these customer obligations. This time, the matter involves two A350-1000 aircraft, whose manufacture Airbus has already completed. Last month, Airbus said that it is declaring the airline in default on these two ready-to-go A350s. And as we saw, the manufacturer also cancelled an order for 50 A321neos. The deliveries of these jets would have started early next year.
Airbus Taking A Hit From Revoked Qatar Orders
Qatar reacted strongly to the revoked A321neo orders, saying Airbus had no cause to involve a different aircraft type. But the airline also reacted in a different way. Aircraft orders usually take weeks or months for airlines, manufacturers and/or lessors to agree on. But Qatar announced an order with Boeing for 25 737 MAX aircraft just 10 days after Airbus' cancellation! This order also includes 25 options, with deliveries starting in 2023.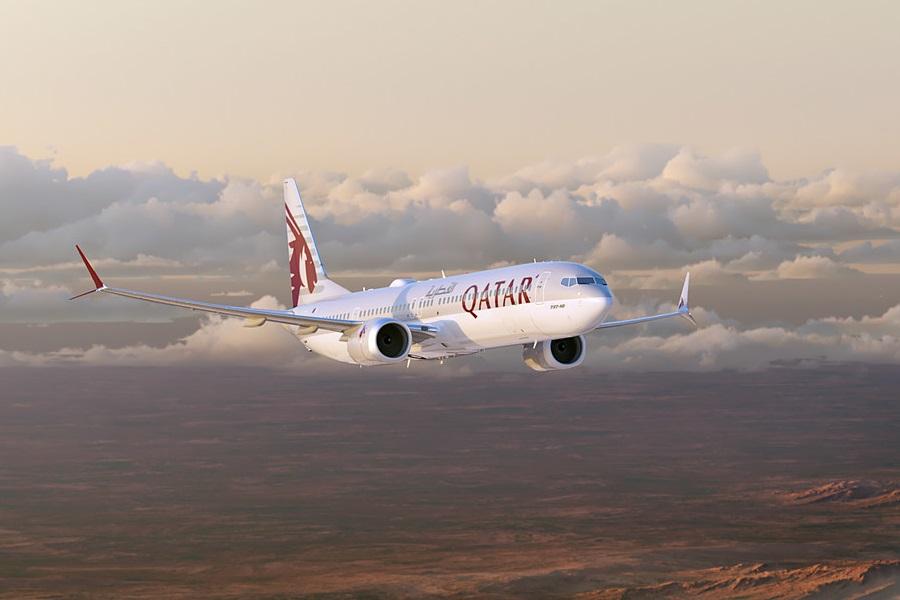 Going back to Airbus, the Qatar dispute has put a significant dent in its January orders. The manufacturer got a total of 36 orders for new aircraft, in the first month of the year. But after the cancellations of Qatar's 50 A321neos and the two A350-1000s, Airbus is on minus 16 net January orders. The manufacturer made 30 aircraft deliveries in January.
Meanwhile, Boeing announced its own numbers. The American manufacturer certainly has plenty of headaches, the 787 perhaps being the most immediate. It also has the mounting delays of the 777X program to contend with. And the smaller 737-7 should get its certification in the coming months. But in terms of orders and deliveries, Boeing got the better of Airbus in January.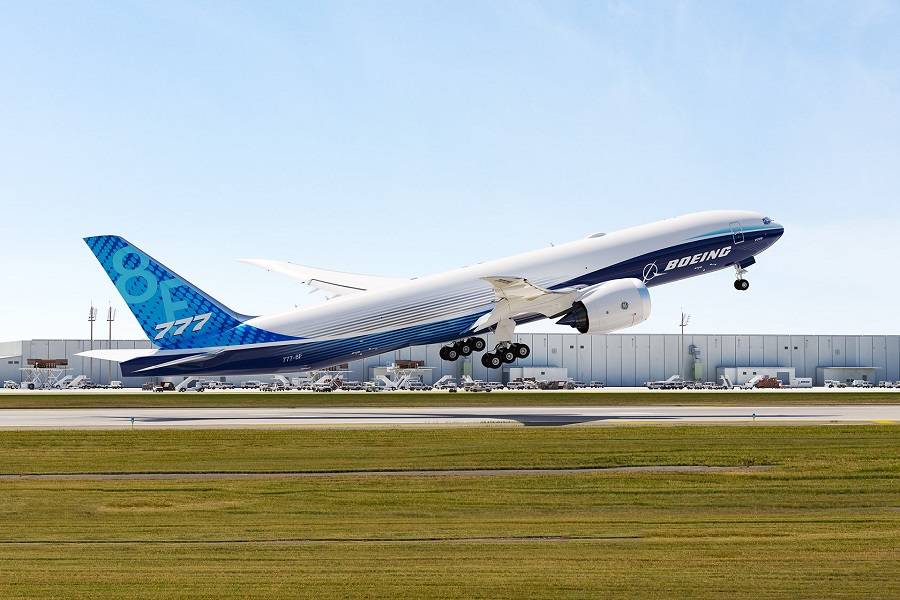 Boeing's Performance
Boeing got orders for 77 aircraft last month, with just 2 cancellations, for 737 MAX aircraft. So its net order tally for January is 75 aircraft, to Airbus' negative 16. These orders include the 25 737s for Qatar (covering the cancelled Airbus A321neos) and its 34 777-8F freighters. In total, Boeing got 55 orders for the 737 MAX family and 22 for freighters.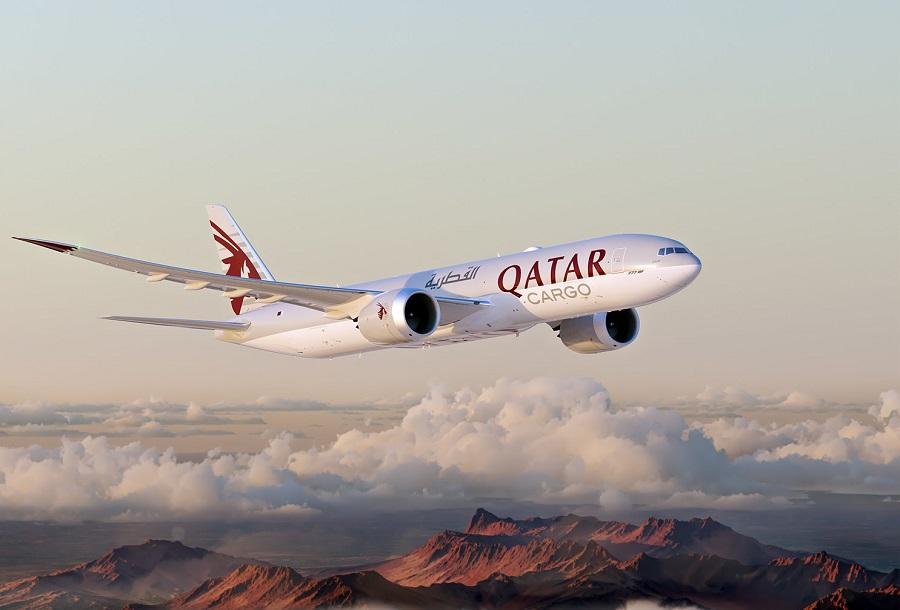 Boeing also out-delivered Airbus in January, with 32 aircraft (to Airbus' 30). Both manufacturers delivered fewer aircraft than in November and December. But this is a seasonal trend for both of them. As for the revoked/cancelled Qatar orders, Airbus likely won't have trouble finding takers for early A321neo delivery slots. There is a pandemic-era precedent, where Sky Express in Greece got some A320neos, originally for Air Asia.
Finding "last-minute" customers for A350-1000s will likely be harder. There are some airlines that are fond of making opportunity purchases of "not-taken-up" widebody orders. Air Belgium comes to mind, but there are many more. Airbus is keen to protect the reputation of its A350, which has been quite successful thus far. So it will be interesting to see what it will do with these two revoked A350 orders, and the Qatar matter, in general.