Boeing officially launched their new 777-8F freighter, with Qatar as the launch customer. And in a further twist, Qatar also ordered 50 737-10s!
Last week, there was a suggestion that Boeing and Qatar were preparing something for Monday. The Emir of Qatar is visiting Washington, at a time when we were expecting some sort of aircraft-related announcement. Boeing's upcoming 777-8F (i.e. 777X freighter) launch, with Qatar as the launch customer, was one of the industry's worst-kept secrets.
But the news still caused a 5% rise in Boeing's shares. That Qatar added an order for 25 737 MAX aircraft, certainly helped! Between the two types, the Gulf airline's order could potentially be for 100 aircraft, including options. But perhaps more interestingly, the launch order for the 777-8F from Qatar gave us some data for the new freighter.
Qatar And The Boeing 777-8F In Numbers
Like the rest of the 777X family, Boeing will make this freighter in Everett. This is a boost for Boeing's traditional base in the Puget Sound region. The aircraft's revenue payload is 112.3 tons – to the Airbus A350F's 109 tons. The A350F has slightly more range, at 4,700 nautical miles (777-8F: 4,410 nm). But Boeing also points out that the 777-8F will make an excellent replacement for the 747-400F.
The Jumbo's payload is 124.3 tons (747-8F: 133.2t). With almost the same payload, the 777-8F is 25% more efficient. Many cargo operators will still rely on the 747 for oversize loads that won't fit through a side door. But the 777-8F will make better financial sense, with other loads. Qatar has two nearly new 747-8Fs and 26 777Fs, that its 777-8F fleet will join. The airline also ordered two more of the current 777Fs, that will arrive first.
In terms of size, the Qatar order for the 777-8F is for 34 aircraft, plus 16 options. At list prices (for what they're worth), the order's value is $20 billion. But there's a catch. 20 of the 34 firm orders are actually conversions, from Qatar's existing 777X passenger jets. The airline had orders for 60 passenger 777Xs – an unspecified mix of 777-8s and 777-9s.
Qatar has already taken delivery of all 26 of its 777Fs, and Boeing claims that the 777-8F will use the same infrastructure. However, the aircraft has 17% more volume than the current version, and 10% more payload. The order ensures that Qatar will continue to have an all-Boeing freighter fleet. That said, recent developments already made this a safe bet.
Quickest Aircraft Deal Ever?
But perhaps the biggest surprise from Qatar and Boeing wasn't the 777-8F order. The carrier also ordered 25 737-10s, with options for 25 more. With a list price of $7 billion, this order is a direct replacement for the 50 A321neos that Airbus cancelled. But this cancellation only came on the 21st of January. So this means that Qatar and Boeing inked the 737 MAX deal in just over a week!
The 737-10 has a slightly smaller capacity and less range than the A321neo, that Qatar originally chose. But in practice, the Boeing single-aisle jet should have little trouble serving Qatar's routes. Boeing boasts that the 737-10 will have the best per-seat economics of any single-aisle jet ever. It should enter service in 2023.
Overall, this deal has to be described as a loss for Airbus. The European manufacturer's relationship with the airline may have made this development inevitable. But this Qatar deal comes at a key moment, for the future of both Boeing's 777-8F and Airbus' A350F.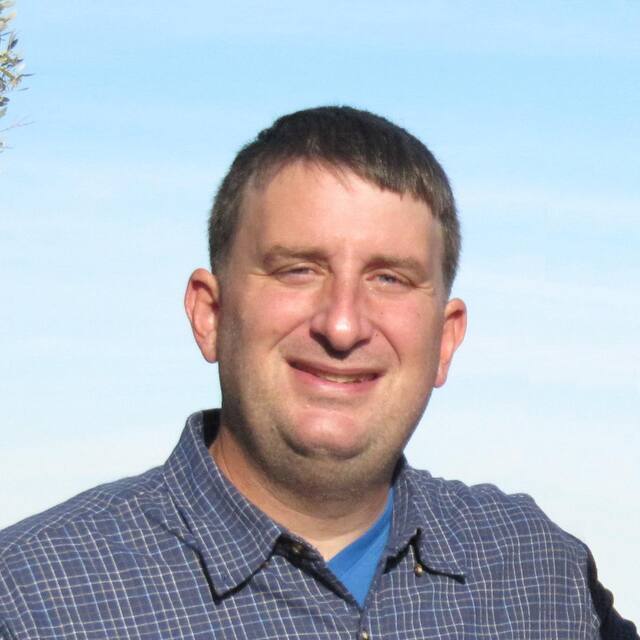 Spyros Georgilidakis has degrees in Business Enterprise and Management. He has 14 years of experience in the hospitality and travel industries, along with a passion for all-things-aviation and travel logistics. He is also an experienced writer and editor for on-line publications, and a licensed professional drone pilot.