Singapore Airlines announced that it agreed with Boeing to add 11 777X orders in its books. But not all news is good. It also made changes to Airbus orders.
Singapore Airlines operates in unusual circumstances, in Asia. It doesn't have a domestic market. But it is not like the Gulf airlines, that essentially operate long-haul only. There is plenty of medium-haul travel in the region. However this fell under the remit of SIA's subsidiary, SilkAir. So SIA needs its orders for Boeing 777X and Airbus A350, to continue its long-haul operations.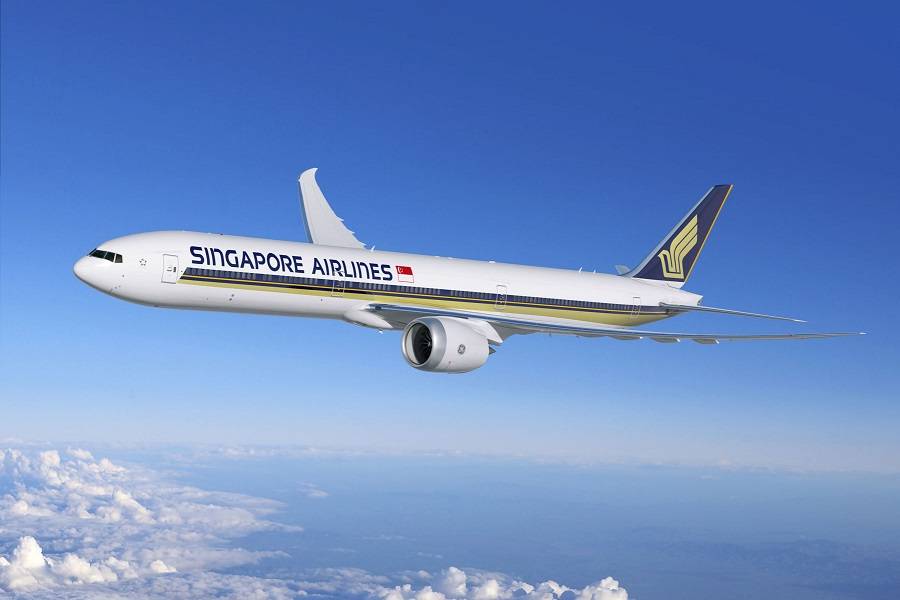 But the pandemic means that long-haul operations are at a great disadvantage at the moment. Singapore doesn't expect a full recovery for these operations until 2024. The airline merged its operations with SilkAir's, in 2020. This meant picking up SilkAir's single-aisle aircraft, and operate short and medium-haul routes for the first time in years. They have also decided to make some key changes in their Boeing and Airbus orders, including the 777X. And they come with a twist.
Boeing has been worrying that customers will cancel 777X orders. We recently saw that they no longer consider 118 previously-firm orders as safe any more. That is because the accumulating delays in the program now mean that customers can cancel them without penalty. At the very least, Boeing was hoping that airlines canceling their 777X orders, would switch them to 787s instead.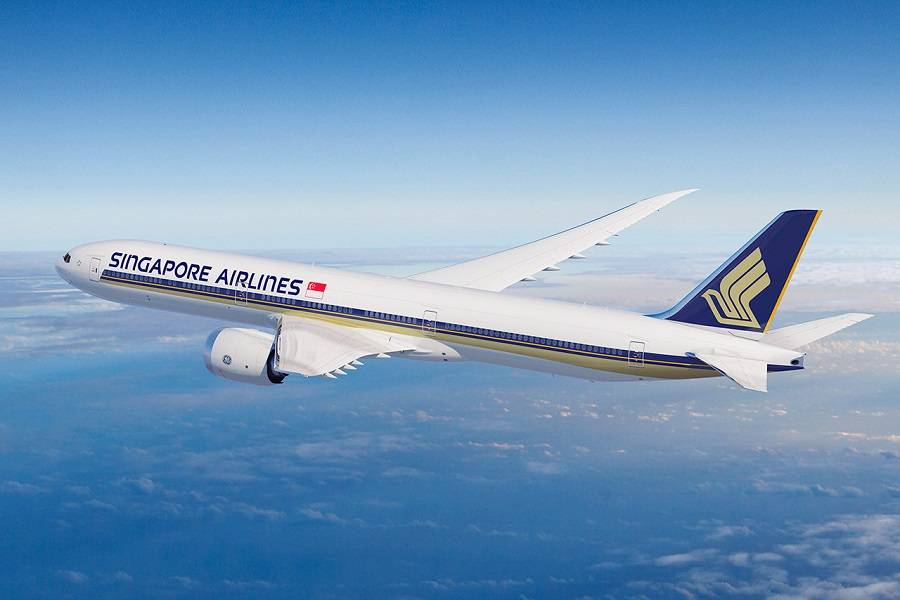 And this is where things stood last week. Boeing continues the testing program of the 777X, bracing for changes in its order status. Today we saw such a change. And it does, indeed, involve changes between Singapore's 777-9 and 787-10 orders. But the change is NOT in the direction you might expect! SIA agreed with Boeing to change 14 orders for the Dreamliner, into 11 additional 777-9 orders.
The 777X Order Is the Carrot, But Boeing Gets A Stick, Too
So, what is the catch? Inevitably, it has to do with delivery schedules. Boeing's new/changed 777X order won't be due until 2026. In practice, this constitutes an order deferment for Boeing. This and other deferments for Boeing and Airbus aircraft add up to a value of $3 billion, for Singapore Airlines.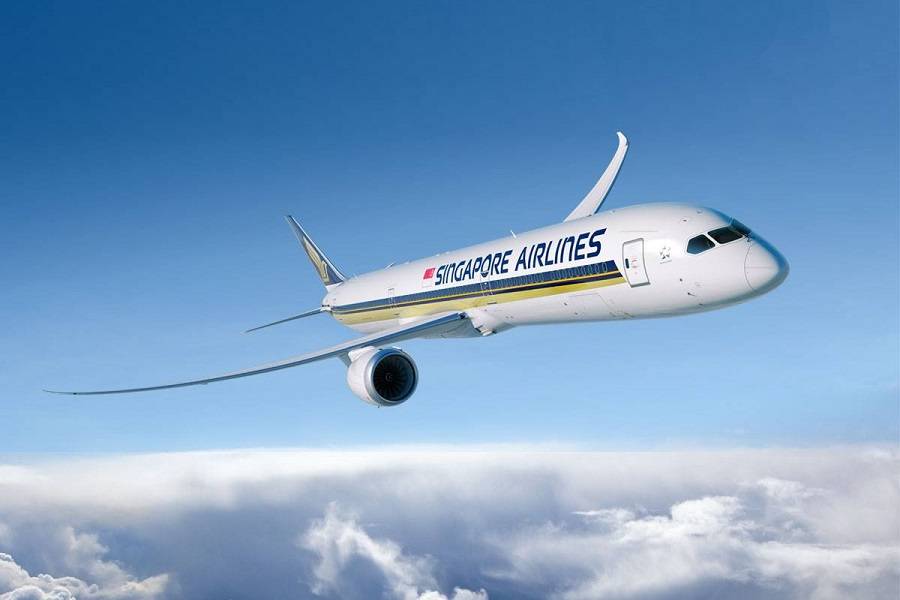 Outlining these changes, Singapore Airlines Chief Executive Goh Choon Phong said:
"The agreements with Airbus and Boeing are a key plank of our strategy to navigate the disruptions caused by the Covid-19 pandemic. They allow us to defer capital expenditure and recalibrate the rate at which we add capacity, aligning both with the projected recovery trajectory for international air travel."
The announcement provides no detail regarding Airbus deferments. Singapore expects to receive another 15 A350-900 models. With regards to Boeing, other than the 777X, SIA now 'inherited' SilkAir's order for 37 MAX-8 aircraft. However we have not heard any details about this order. The airline is cutting its spending plans in the short term, in large part thanks to this plan. However, they at least benefit from strong demand for cargo.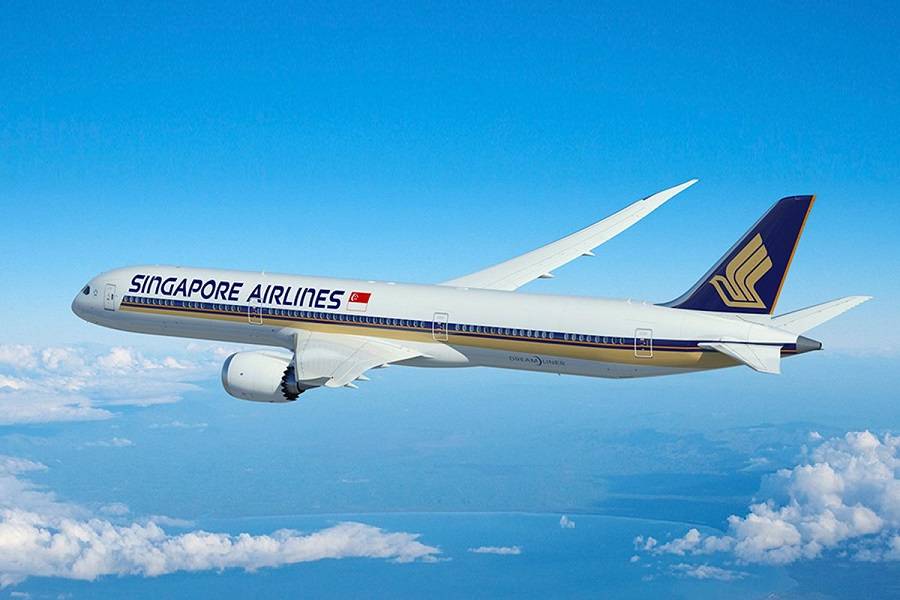 As for Boeing, the news is both a carrot and a stick. The deferment is not good news, as the manufacturer struggles to improve its cash flow. However any new order towards the 777X will be valuable for Boeing. Confidence in the programme has taken a massive hit in recent weeks and months. So any additional orders from an existing customer are of course welcome.
However Boeing 777X watchers are waiting for any new moves from Emirates, regarding its own order.