Delays in its 777X programme mean that 118 orders that Boeing previously considered to be firm, no longer are. This is under the company's own accounting rules. So is this an accounting detail or a real problem?
Boeing's 777X woes and the change in status of 118 firm orders, is something they also saw with the MAX. When the groundings came and deliveries stopped, the manufacturer inevitably missed delivery deadlines. Those deadlines were binding, on Boeing's side. Missing them meant that the buyer (i.e. the airlines and lessors) no longer had to get these aircraft. It also meant that Boeing could have to pay penalties for these delays.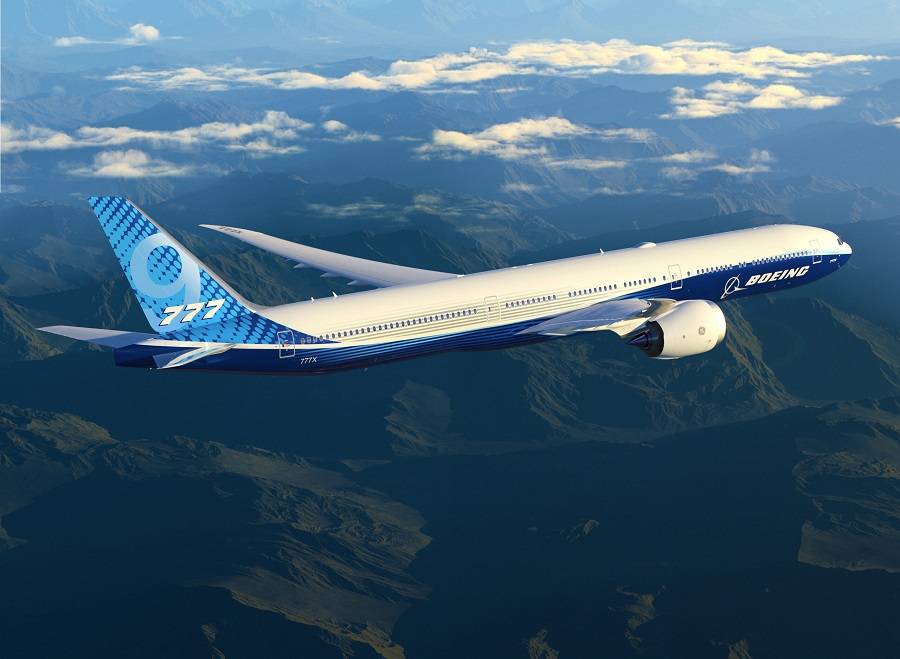 This was bad enough in the case of the MAX, resulting in cancellations. But for many airlines, this really wasn't an option. An airline with an all-737 narrowbody fleet, like Southwest, Ryanair or Alaska, couldn't just switch over its orders to Airbus. Even if they contemplated adding another type to their fleets, Airbus' A320 order book is long. They would sit in line for these Airbuses, for a long time. But in the case of those 118 Boeing 777X aircraft, things could be different.
An Accounting Change Or A Real Problem (or both)?
Boeing had 309 firm orders for its largest passenger jet. Of these, 118 777X orders are no longer firm, per Boeing's own accounting rules. This means that the manufacturer cannot deliver these aircraft quickly enough to satisfy the conditions of their sale. So their buyers can cancel them, if they wish. But this doesn't have to happen, as with the MAX. However, the market and production of these planes differs substantially from that of single-aisles.
Widebodies are much more expensive than single aisles. But their order books aren't nearly as big. Customers of those 118 Boeing 777X widebodies could go to Airbus and order some A350s instead. Of course the problem is that the A350 isn't quite as big as the 777X. But the problem for Boeing, now, is that this problem (difference in size) may no longer be a problem, for some…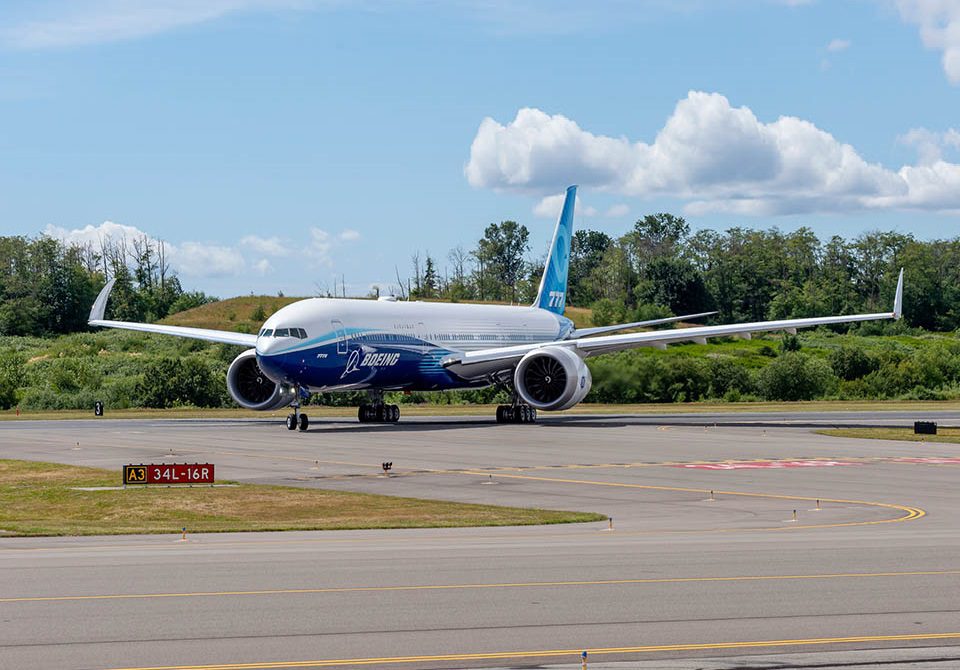 Deliveries for the first of those 118 Boeing 777X aircraft, should have begun in 2020. This deadline was postponed long ago. Until recently Boeing still aimed at delivering the first of these jets by the end of 2022. Now 2023 is the official delivery time. The problem is that after the pandemic, some airlines that previously demanded delivery of these large jets, now may not.
And some of those that still need large jets are rethinking just how large they need them to be. Maybe those Airbus A350s aren't too small, after all. Of course there's also the 787, for those looking for something smaller. Buyers of those 118 777X jets would very likely get a good price on Dreamliners, from a relieved Boeing. Some, like Emirates, already made a partial switch earlier, before the bigger delays materialized.
777X – 118 New Headaches For Boeing
As a result of the delivery delays and lack of certainty for these 188 777X aircraft, Boeing earlier announced a $6.5 billion charge in its accounts. This is partly due to the additional cost of the certification of the new jet. This happened as a result of the lessons the manufacturer learned from the MAX. In the same announcement, Boeing also confirms that they expect to deliver the first 737 MAX-7 later in 2021.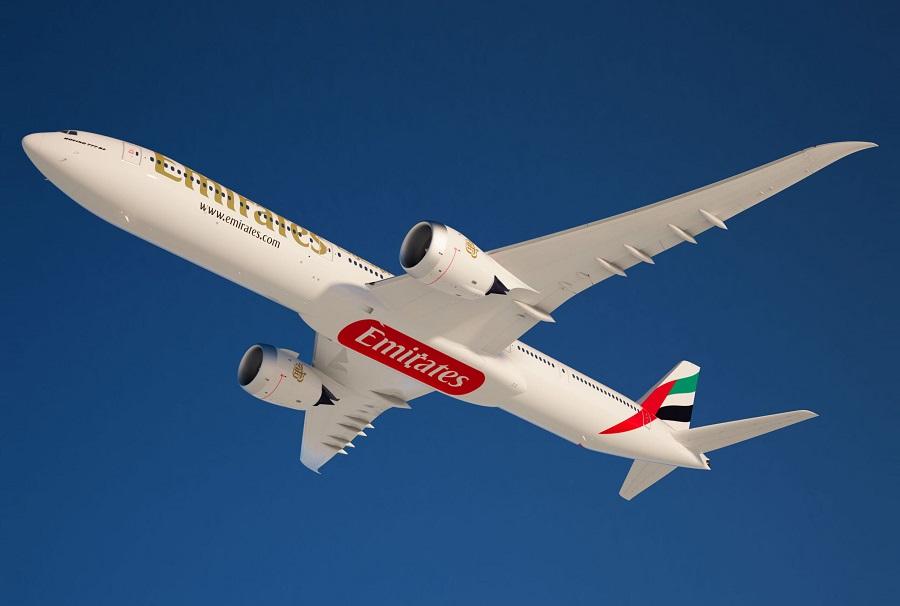 The 777X is not going to be another A380. The aircraft is efficient, and should be profitable for more routes and under more circumstances than the older, four-engined behemoths. And obviously, the airlines that ordered these 118 Boeing 777X non-firm orders, are those who ordered them early. They include Emirates, for example. Emirates has long stated they didn't expect the jets to arrive before 2023. But crucially, they still want them.
So, the change in the status of those 118 777X orders doesn't mean that most of them will turn to cancellations. It DOES mean that Boeing will likely have to pay penalties for them. But certainly the Gulf state airlines, that have the bulk of those orders, will likely wait for them. They have a lot of A380s they will eventually need to replace. And the 777X is the closest they will ever get to that today… or when it arrives, anyway.