Lessor ALC (Air Lease Corp) announced that it is writing off the value of 27 aircraft that are still in the hands of Russian operators.
Russia's invasion of Ukraine saw dramatic changes in commercial aviation. Perhaps the most long-lasting of these will be the need for western airlines to avoid Russian airspace – and vice-versa. But the sudden nature of these developments saw many aircraft remaining in Russia, that didn't belong to Russian airlines.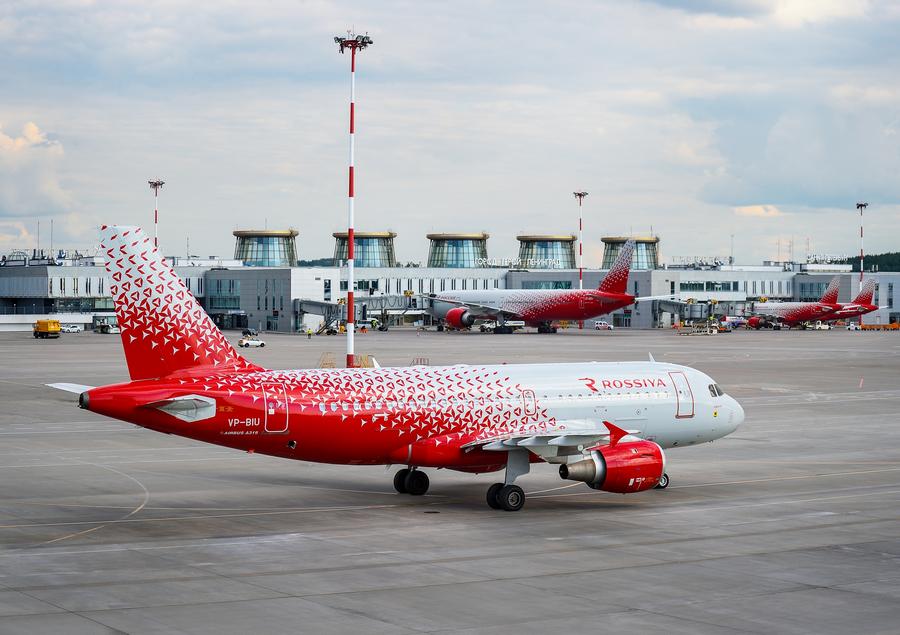 In the weeks that followed, lessors had to terminate their contracts with Russian airlines. But with the majority of aircraft in the fleets of Russian airlines belonging to lessors, Russian authorities didn't want to facilitate these developments – or return the planes. We already saw AerCap, the world's biggest aircraft lessor, writing off $3.5 billion in aircraft. AerCap is the lessor that had the largest exposure in Russia.
$802 Million's Worth Of Airliners
Air Lease Corp had previously stated that its own exposure in Russia is much smaller. But with 27 aircraft remaining in Russia after previous recovery efforts, the lessor is now writing off these jets. ALC has already stated that it has good insurance terms in its contracts. However, industry observers expect that claims and counterclaims between lessors and insurers could last for years.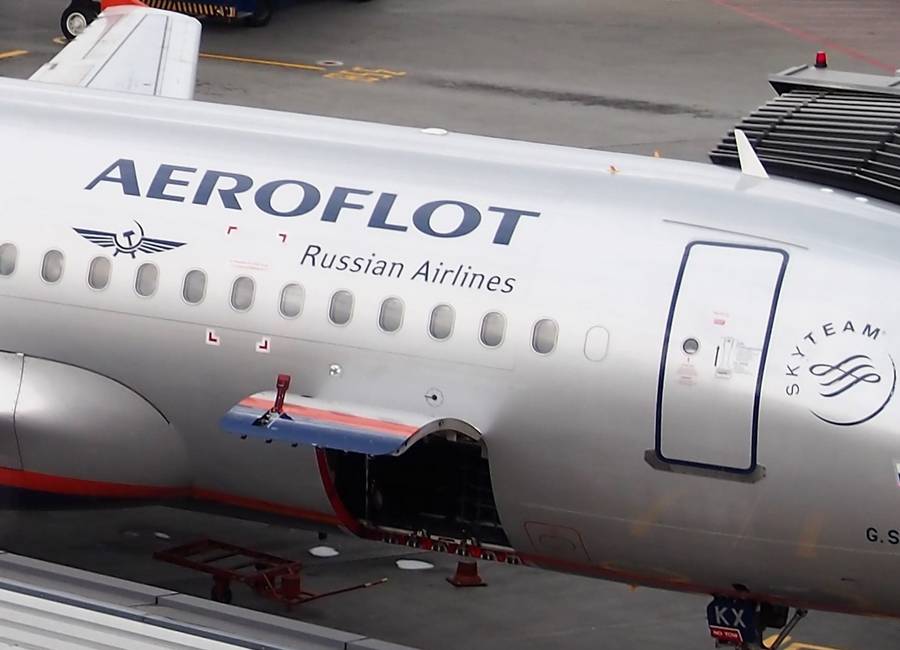 As we have seen, this is about more than just the value of the aircraft. Lessors have also been factoring in the value of their earnings from these jets. However, lessors often don't get insurance against lost future earnings. So even when writing off an aircraft and making a successful claim, a lessor still stands to lose.
There has been no recent word on any further repossessions of aircraft from Russia. The last such case we heard of was for a 747-8 freighter, formerly with AirBridgeCargo – a Volga-Dnepr subsidiary. This was an aircraft that the airline had stored in Hong Kong. Lessor BOC who owns it repossessed it and flew it to the US for storage, on the 25th of March.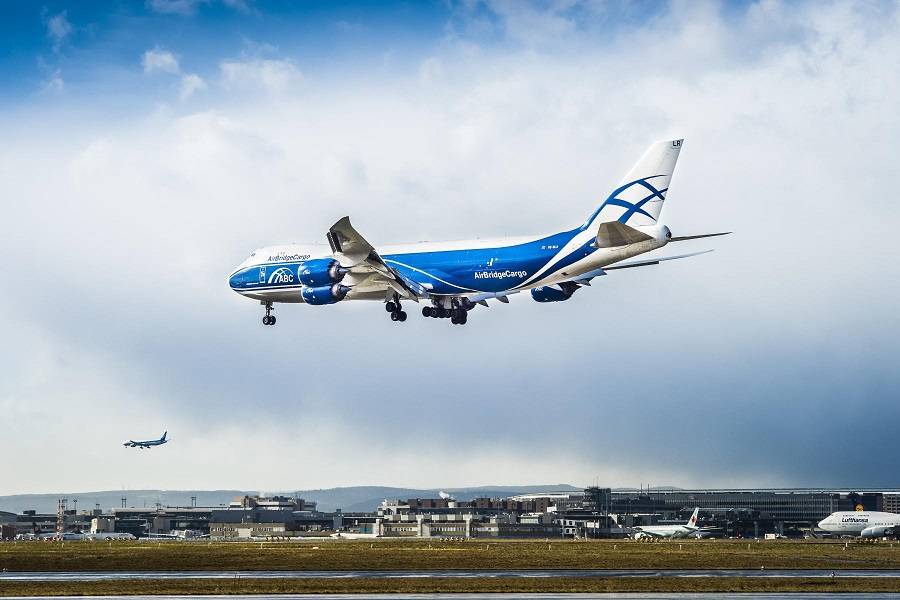 Lessor Writing Off Assets That Don't Need Replacing?
After writing off these 27 airliners, lessor ALC doesn't expect to make any material cash expenditures as a result. In plain English, this means that the company won't need to spend money to replace the jets. In any case, we saw that the company ordered 32 Boeing 737 MAX aircraft earlier in April. This order followed a smaller order for 18 of the same jets, in February.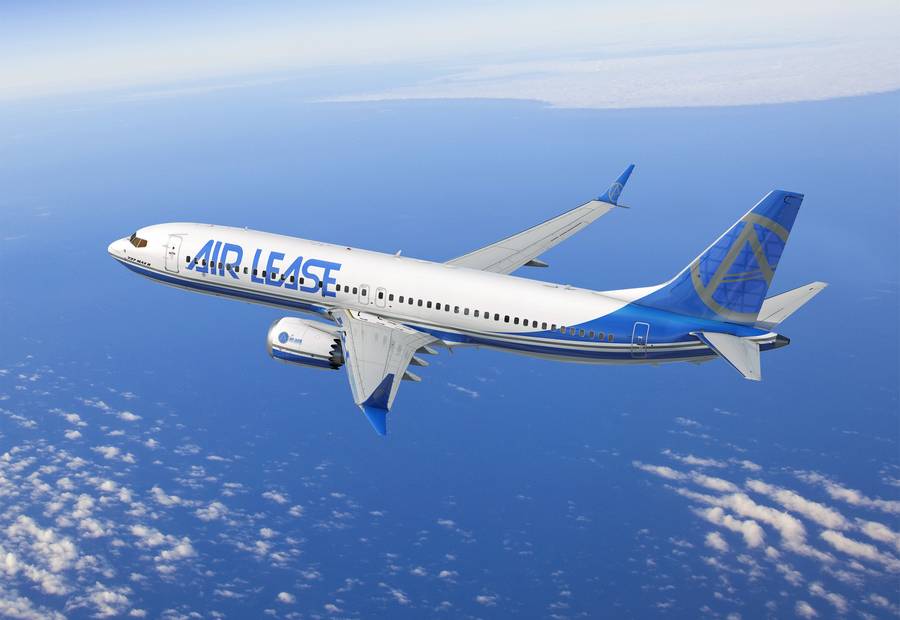 We have also seen other lessors placing substantial orders recently, despite developments in Russia and Ukraine. Lessor BOC even placed the biggest order in their history, with Airbus. This suggests that lessor ALC and its competitors are in a reasonable position, even after writing off part of their fleet. Like everyone else in the industry, lessors saw their finances suffering in the pandemic.
Combined with the loss of value of some aircraft types, some worry that a faltering leasing industry could lead to airlines struggling to finance aircraft purchases. However, the same could be true for insurers. With each lessor writing off their aircraft in Russia, the stakes between lessors and insurers go up.