In an expected move, AerCap, the world's largest aircraft lessor, is making an insurance claim of $3.5 billion for aircraft seized in Russia.
We knew that Russia's decision to forcefully keep aircraft belonging to foreign lessors would affect more links in the chain, beyond lessors themselves. And predictably, the bigger the lessor, the more eye-watering the numbers become. AerCap is the world's biggest aircraft lessor, by some margin. It has well over 2,000 airliners in its books. Including future orders, it has a total of 3,701 aircraft, engines and helicopters.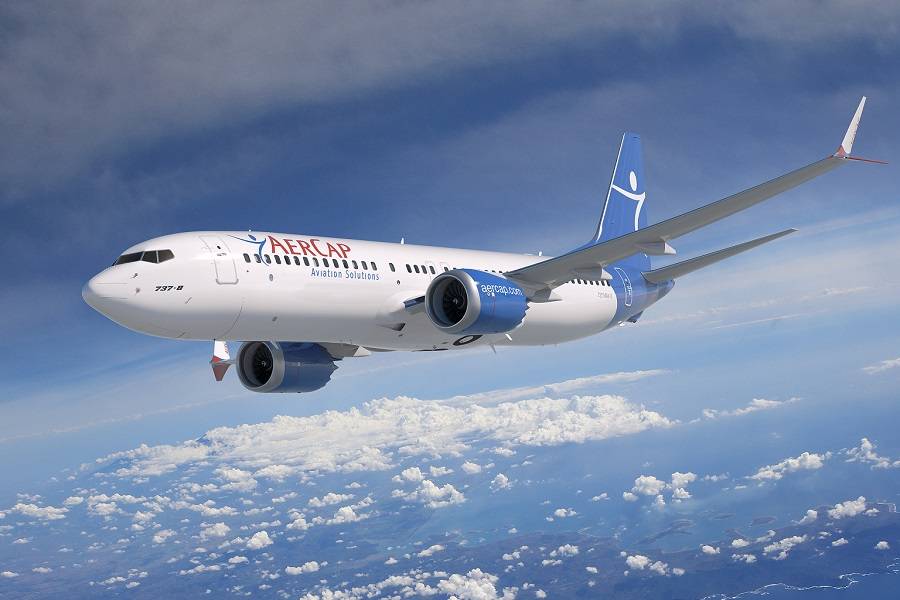 In its fourth-quarter financial results, the company announced that it filed an insurance claim for $3.5 billion. This relates to the aircraft and engines that AerCap hasn't been able to recover, from airlines in Russia. Before the sanctions, the company had 135 aircraft in its books with Russian carriers. This represents 5% of its fleet, by book value. The company is the lessor with the biggest exposure in Russia.
AerCap, Airlines In Russia And Insurers
Of these aircraft, AerCap managed to recover only 22 aircraft, when they made it out of Russia. It also recovered three engines. AerCap recently acquired GECAS, then the world's second-biggest lessor, with had significant leases of engines (and helicopters). Presumably, the lessor recovered the engines from service centres outside Russia. Aeroflot's main maintenance, repair and overhaul (MRO) site belonged to Lufthansa Technik in Germany.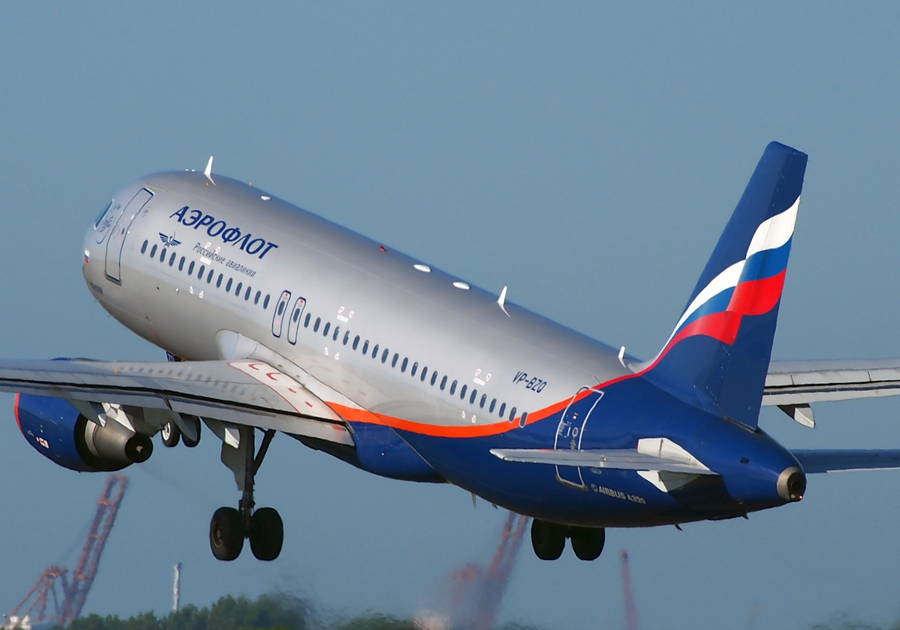 As we've seen, last month Russia introduced a law permitting Russian airlines to keep leased aircraft and register them locally. More recently, Russia's Deputy Prime Minister Yuri Borisov said that all foreign leased aircraft will remain in the country. However, some airlines in Russia were reluctant to use jets belonging to lessors like AerCap, BOC and others. These were private carriers, who have put the jets in storage – for now.
For AerCap, its exposure in Russia means that it is making one of the world's single biggest insurance claims ever. However, the company is still signing new leasing contracts. It just agreed to supply 10 Airbus A320neos to Italy's ITA. The state-owned airline replaced Alitalia, launching operations last Autumn. AerCap's agreement also includes two A330neos, for a total of 12 aircraft.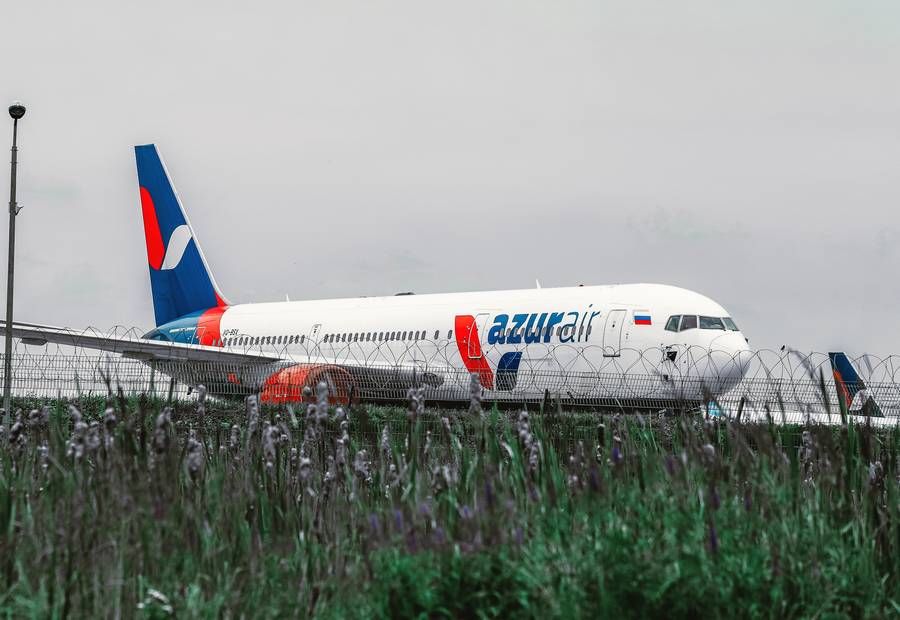 So, how will AerCap continue, after the loss of such a large number of planes to Russia? First, we need to see how the aircraft insurance industry responds. Legal challenges between lessors and insurers could take months or years. Previously, Russian carriers and authorities mentioned possible compensation for these aircraft. Sanctions make this impossible for lessors to accept, for now. Could this change, eventually?