Airlines in Russia may have seized their leased jets, but lessors seem to shrug off this upset, announcing sizeable orders for new aircraft.
We have repeatedly seen the all-encompassing effects of Russia's invasion of Ukraine. The resulting sanctions are affecting the country's airlines directly. They also affect any international airlines that need to overfly Russia for long-haul travel. Furthermore, the situation is affecting many lessors. Over half the airliners operating in Russia belong to foreign lessors.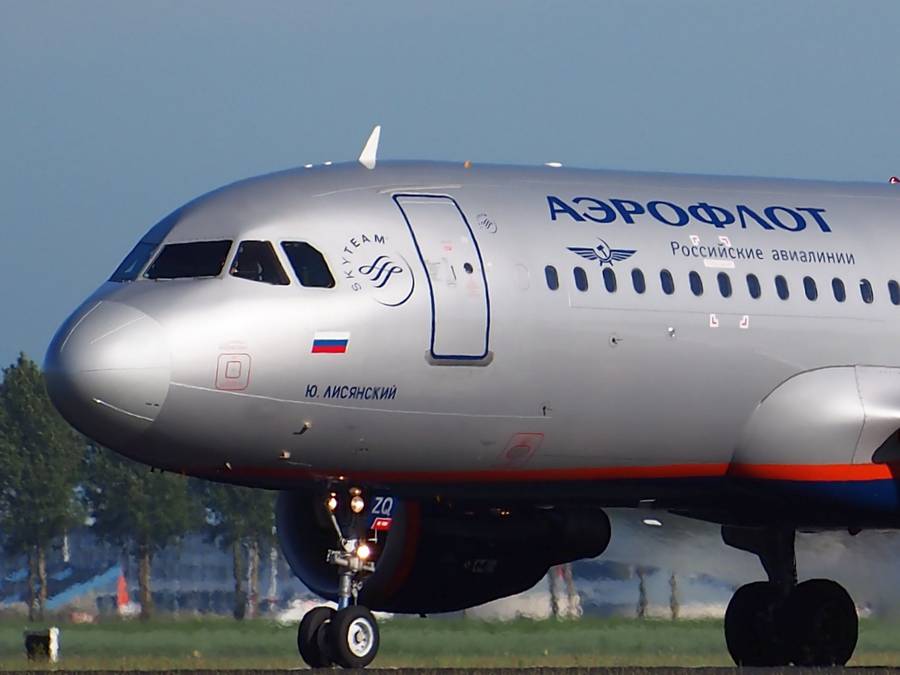 And as we've seen, Russia's airlines have effectively seized these jets, with the blessing of their aviation authority. These aircraft represent a significant proportion of the lessors' assets. And it's worth remembering that lessors aren't just losing the value that these jets represent, as assets. They are also losing the potential earnings they would have had, had they leased them to other operators.
Lessors With Exposure To Russia
Clearly, losing part of their fleet in Russia is a substantial challenge for lessors around the world. Of course, the aircraft are insured. But while the insurance covers the aircraft's value, it may or may not cover the lessors' lost income. Furthermore, lessors and insurers will likely spend years in the courts, arguing the loss of these aircraft.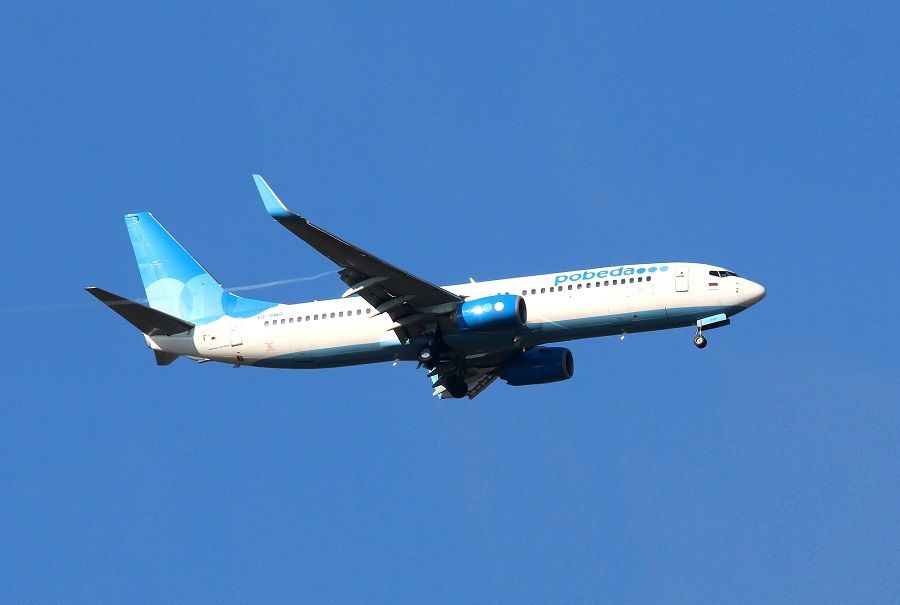 So even with concrete insurance contracts, lessors have much to lose from this stand-off with Russia. Of course, different lessors have different levels of exposure to Russian carriers. In any case, aviation analysts are keeping a close eye on indicators of how well lessors are weathering this crisis. And purchases of new aircraft obviously get a lot of attention.
Last week, US-based Air Lease Corp (ALC) confirmed an order for 32 Boeing 737 MAX aircraft. They will be a mix of 737-8 and 737-9 models. As usual for Boeing orders, the announcement doesn't reveal how many aircraft of each model it involves. Also, this order follows another one that the airline placed in February this year, for 18 737s. In total, the lessor has orders for 130 737 MAX family aircraft.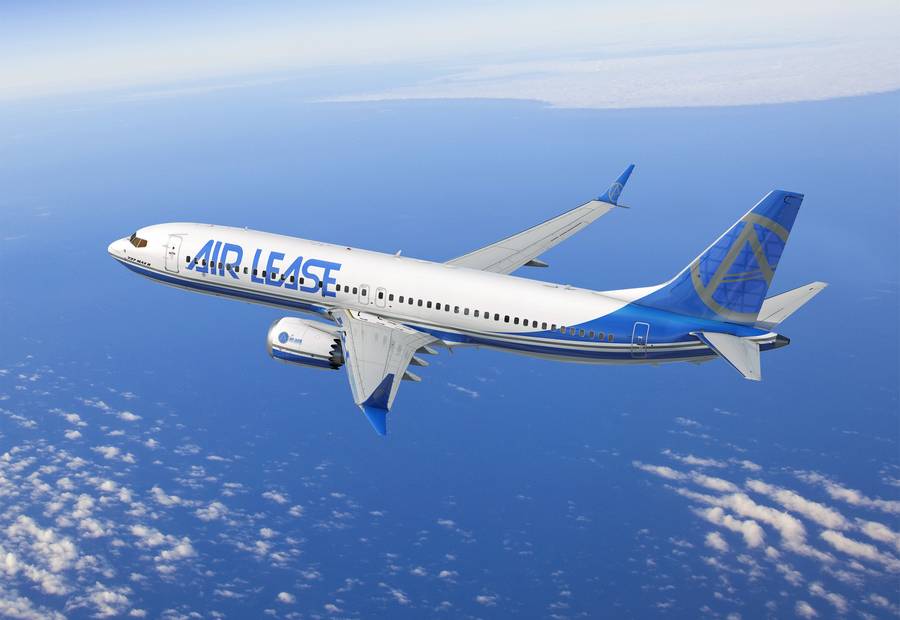 Orders For Both Boeing And Airbus
ALC wasn't as exposed as other lessors, in terms of the aircraft it had with airlines in Russia. Just under 5% of the company's fleet (by net book value) is with Russian carriers. And the lessor's Russian customers are private carriers. These airlines are more likely to wish to "stay on the good side" of western firms, in general. But this will mean little, to both lessors and airlines, if sanctions against Russia last several more months.
Next, there is BOC Aviation. Earlier this week, BOC ordered a total of 80 new aircraft from Airbus. The lessor ordered 10A321XLRs, 50 other A321neos and 20 A320neos. This is the largest ever single order BOC has ever placed, with any manufacturer. In total, the lessor has ordered 453 aircraft from Airbus. Also, back in March BOC ordered 11 737 MAX-8 aircraft.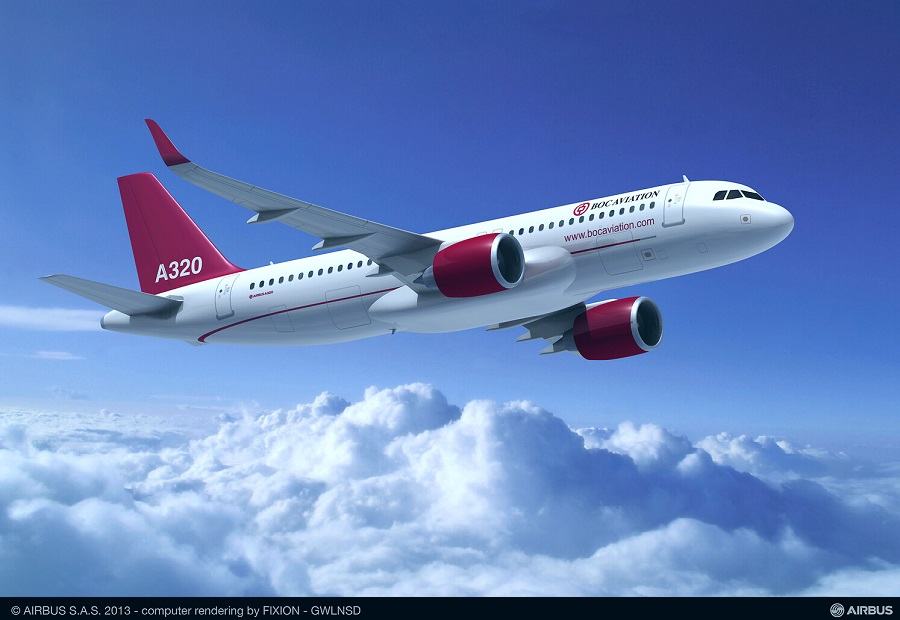 Like ALC, BOC is one of the world's bigger lessors and has 17 aircraft in Russia, with a net book value of $589 million. These aircraft represent 2.5% of BOC's total assets. But again, these numbers mean little, until we have more information about how insurers and lessors will move forward.
Finally, there are more industry stakeholders facing challenges, because of this new reality around Russian aviation. Both Boeing and Airbus face cancellations of many aircraft. However, they seem to be dealing with this issue in a number of interesting ways. But this will be the subject of another article.