Airlines and lessors may soon face a substantial hike in insurance costs after lessors made insurance claims for aircraft seized in Russia.
Last week, we saw that Ireland-based AerCap, the world's largest lessor, made an insurance claim worth $3.5 billion. This claim relates directly to aircraft that are still in the hands of airlines in Russia. AerCap cancelled the leases of these jets, which also lost their insurance and airworthiness certificates. However, Russian authorities permitted airliners to re-register such jets in Russia and keep them.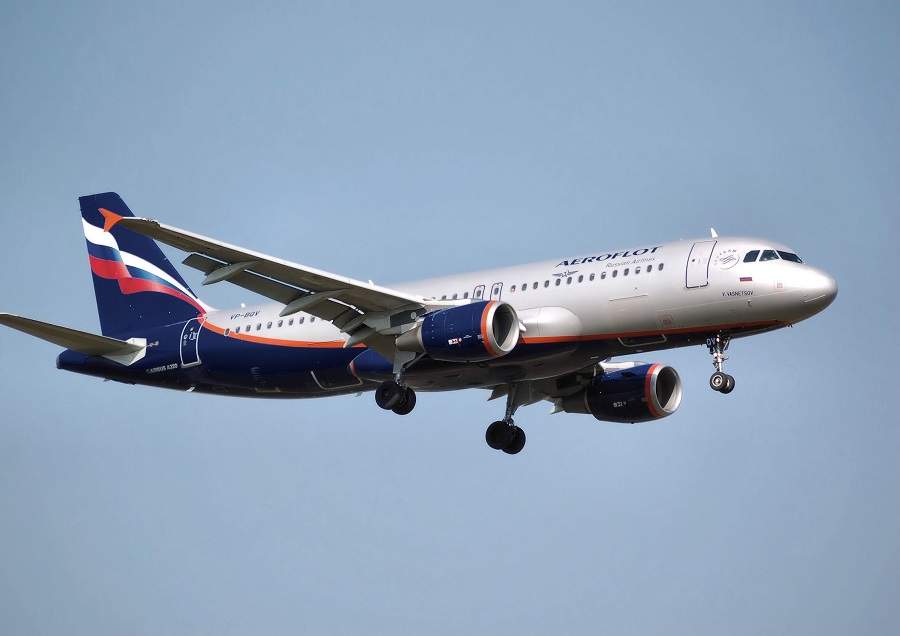 Some Russian airlines seemed reluctant to go in this direction, and grounded their jets instead of using them. But they still didn't return them. And with lessors making insurance claims for the aircraft they lost, insurance costs look set to rise. AerCap's %3.5-billion claim corresponds to the value of 113 aircraft and 11 jet engines, still in Russia.
BOC is a smaller lessor, but it still has 17 aircraft in Russia, with a net book value of $589 million. This represents 2.5% of BOC's total assets. Singapore, the lessor's base, has also instituted sanctions on Russia. It is BOC that confirmed that aircraft insurance costs look set to rise.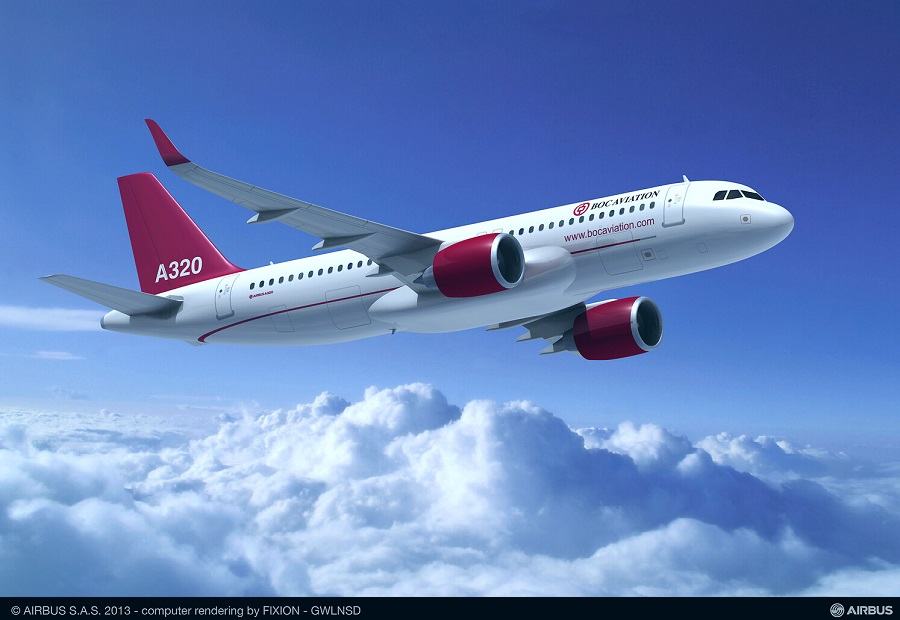 Rising Aircraft Insurance Costs
BOC's Chief Executive, Robert Martin, said:
"Because there are going to be huge claims on these insurances this year for confiscation or theft if the aircraft aren't given back, this will then have a knock on effect on insurance costs. This is one of the unforeseen circumstances that is going to hit us later this year and I'm hearing some horrendous numbers for some of the near term renewals due at the end of March. We fortunately don't go until January next year."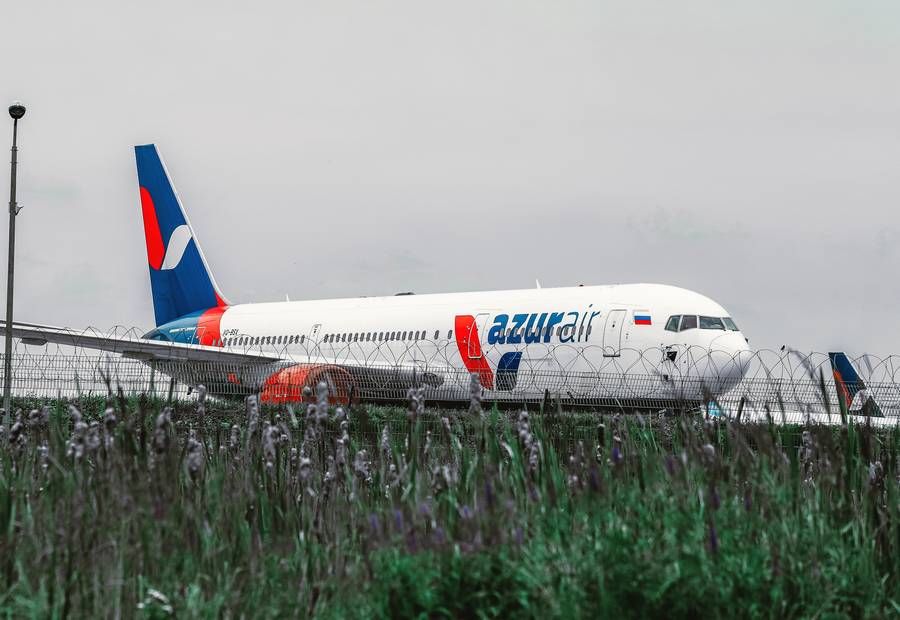 The lessor has drawn the letters of credit that it held for its 17 seized aircraft. However, BOC still hopes to recover these jets. Robert Martin said that the company is negotiating with its Russian customers. But predictably, he added that the company will have to make an insurance claim for any planes it can't recover.
Beyond insurance costs, Russian airlines are also facing further action from the United States, regarding seized aircraft. The US Commerce department stated that three Russian carriers have violated export controls by continuing to use these jets. The three airlines are Aeroflot, Azur Air And UTair. It is likely because of actions like these that private airline group Volga-Dnepr has stopped flying using its leased aircraft.