After literally months of trying, it seems that JetBlue managed to secure slots in Heathrow, for its premium transatlantic flights.
The airline has been preparing these plans for a long time. They went as far as designing a dedicated cabin (!) for these flights. Although transcontinental US travellers will see a version of the same cabin, too. But there was a problem. JetBlue really wanted Heathrow, as the London airport for these flights. And until recently, it seemed that they wouldn't get it. But why was this so important?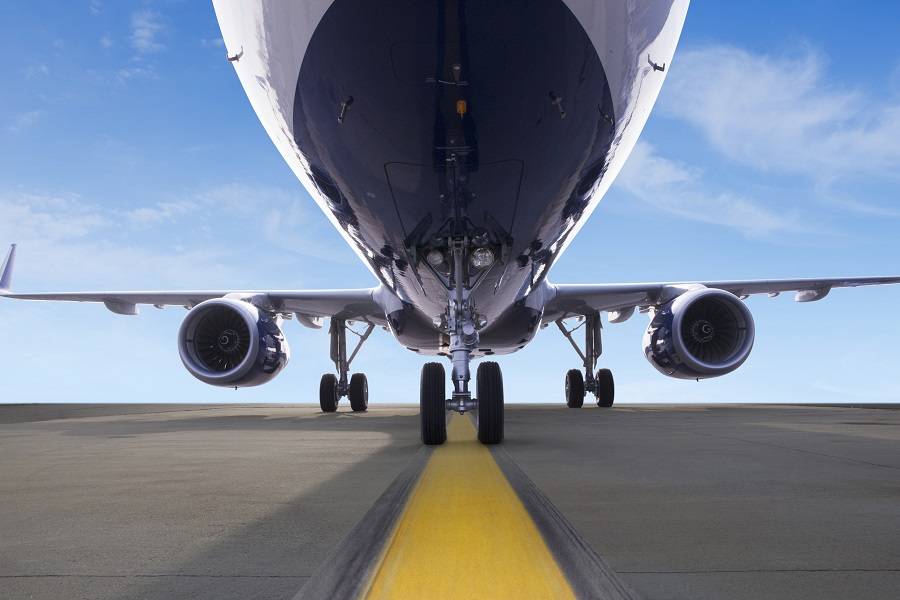 We have discussed the idea of 'long-haul low cost' flights before. Norwegian famously operated such a model, and eventually a new company called Norse Atlantic might repeat it. But JetBlue, nominally at least a low-cost carrier (to start with anyway), have a different idea in mind. The airline wants to offer a low-cost premium product. 'Premium economy' isn't quite the name for it. The idea revolves around a more affordable but impressive business-class kind of offering.
Heathrow As Desirable JetBlue Airport
And for such a premium offering, JetBlue wanted Heathrow as their London airport. But as we saw, they really struggled to get such slots. In previous months, they found some slots in Gatwick, but the bulk of their slots were in Stansted. While in general the importance of a 'premium' airport in travel may be debatable, JetBlue were adamant: they wanted Heathrow. And with plenty of slots seeing no use in the pandemic, they were quite annoyed as they struggled to get them.
Well, it now seems that they have them. How this happened, is an interesting question. We might learn more about it over then next few weeks. An interesting deal with another airline might be involved! In any case, Simple Flying reports that the latest Airport Slot Coordination Limited report, includes JetBlue slots at Heathrow. They didn't get quite as many as they wanted initially, however. But perhaps they plan on using more than one airport in London. However this would certainly be cumbersome, in operational terms.
In total, JetBlue have 270 Heathrow slots. They start on the 2nd of August, with 14 slots per week. In mid-September the weekly number goes up to 22, and a week later 28. They will stay at this level for one more month. In total, 180 slots are for JFK, and 90 for Boston. As a reminder, back in November JetBlue wanted 42 weekly slots from Heathrow. They also got 14 weekly slots in Gatwick, and 28 in Stansted. However it's unlikely that they would operate services to all three airports!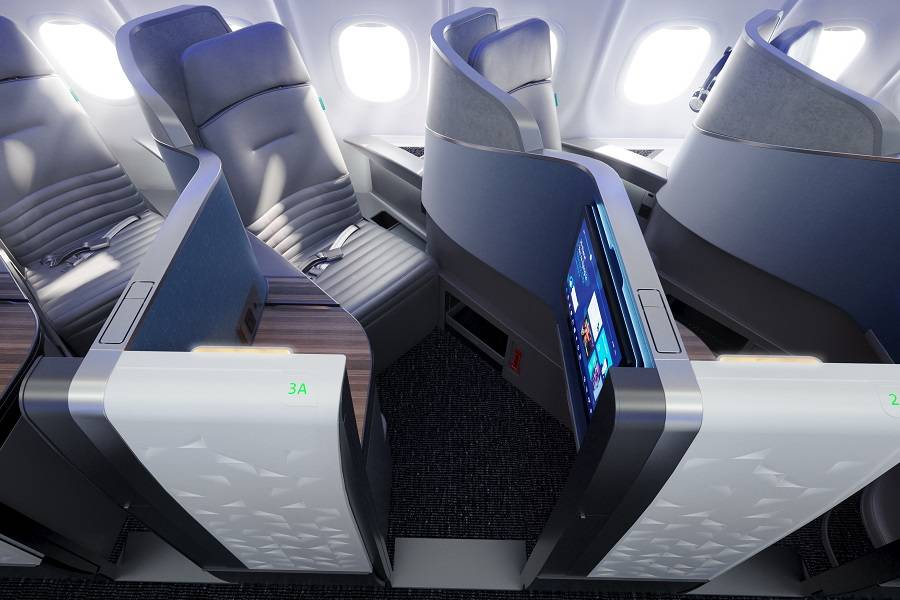 A Premium-Heavy Airbus
JetBlue will use its Airbus A320LR, for these trips. And its configuration is going to be very premium-heavy, reflecting the kind of service it's going for. An A321, in a single-class configuration, can have 200 seats. JetBlue's planes will fly to Heathrow with a 138-seat configuration! For comparison, their transcontinental layout in an A321neo has 159 seats.
Many argue that low-cost, long-haul simply doesn't work. Long-haul involves a lot of gains from premium customers and on-board services, that LCCs can't necessarily match. But JetBlue has been moving away from a simple LCC operation, for many years now. And they weren't about to revert to it, for their transatlantic debut. JetBlue's London (and Heathrow) plans seem to match this 'low-cost business' model well.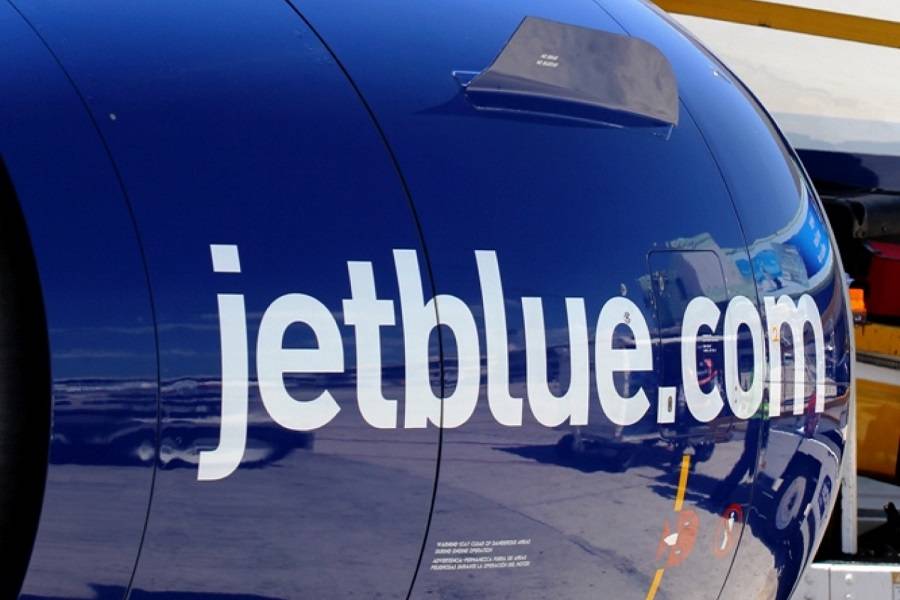 And unlike other carriers, JetBlue isn't using a dedicated fleet for its long-haul flights – even if the cabin configuration would fit little else. This means they can keep using existing service/training arrangements. And of course it means they can simply change their minds and use these planes elsewhere, if they like.
It will be interesting to see if JetBlue's Heathrow operation finds any imitators. EasyJet has been keen to move to a more 'premium' position lately, operating from 'main' city airports…