Lessors that have aircraft leasing contracts with Russian airlines had about a month to recover them. But this deadline is approaching, fast.
Russia's invasion of Ukraine has triggered the introduction of substantial trade sanctions. In terms of aviation, this could mean the return of a Cold War-era environment, with few if any connections between Russia and much of Europe and North America. This is an enormous burden for both sides, after decades of business and/or financial partnerships, that now can't continue.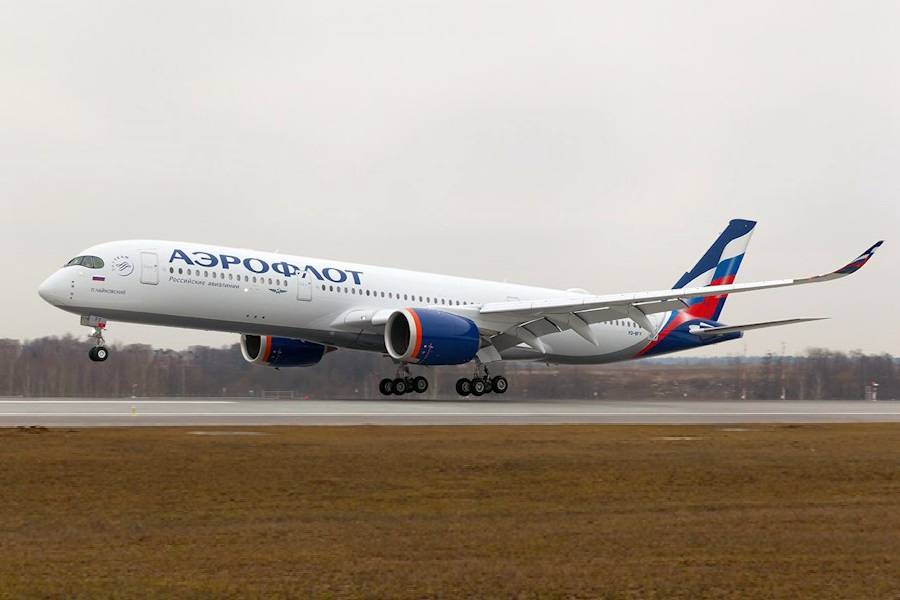 And the above includes contracts between Russian airlines and foreign lessors. By the time you read this, the deadline may already be here. Lessors had until Monday the 28th, to recover any aircraft they have provided to Russian carriers. As we saw, lessors have recovered a number of aircraft. But even so, over such 400 aircraft are still in Russia, away from their owners. Their book value is almost $10 billion.
Russian sources have said that airlines in the country have "lost" 78 aircraft – but do they all belong to lessors? For example, we saw that Volga-Dnepr has four Antonov An-124-100s stuck on the ground, in sanctioning countries. It appears that the airline owns these aircraft outright. But interestingly, the Volga-Dnepr group has grounded the leased jets that it has in Russia. More on this later.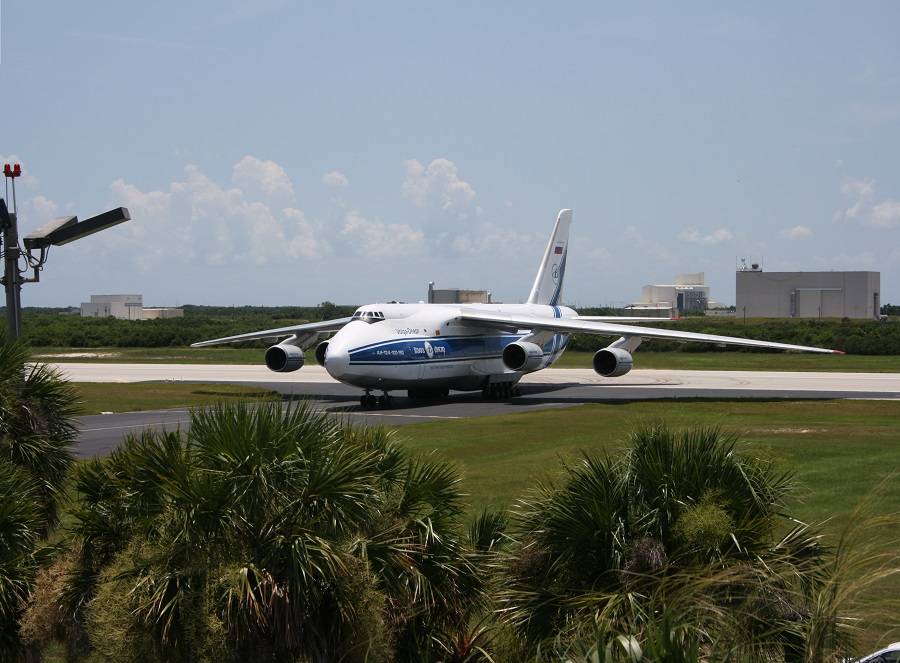 Options For Aircraft Lessors With Russian Contracts
For the lessors, the arrival of the deadline, with their aircraft still being with Russian airlines, is a turning point. It could see the launch of insurance claims for most of these aircraft, depending on the conditions of the lease. Some lessors believe that Putin's law allowing airlines to re-register aircraft in Russia could help with insurance claims. But this could be the beginning of legal proceedings lasting many years.
Here, lessors face an interesting (and perhaps ironic) contrast in Russian aircraft contracts, with private versus state-owned airlines. Leasing contracts often include security deposits. But the presence (and level) of these deposits depends on the finances and "reliability" of the airline. And previously, analysts regarded state-owned Aeroflot and its subsidiaries to be a lower risk than private airlines.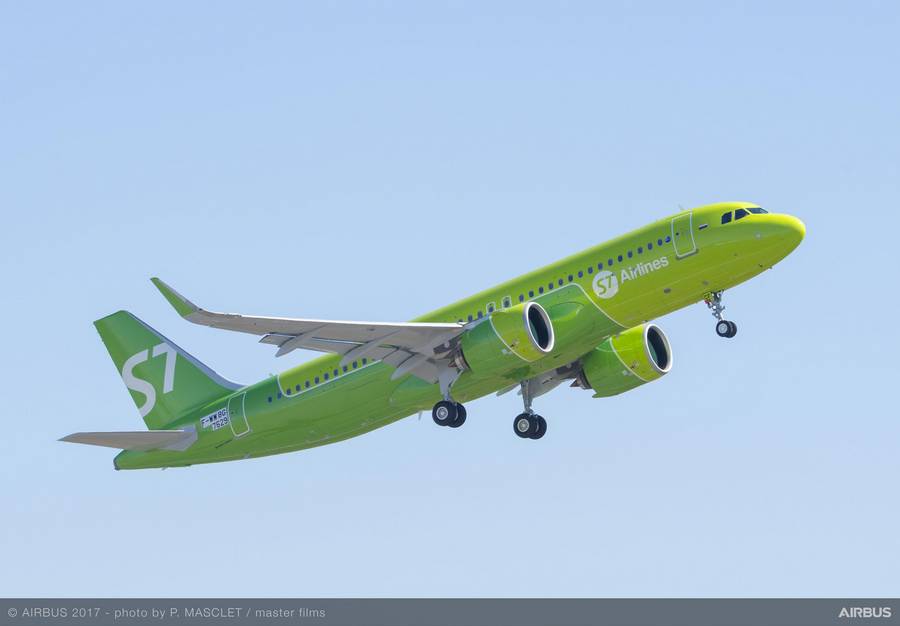 The irony is that at the moment, private Russian airlines are more willing to hand back aircraft to lessors. That's because they need to maintain their international relationships and continue buying Boeing or Airbus aircraft. This would permit them to continue competing commercially, with other airlines in and out of Russia. This explains why Volga-Dnepr has grounded its leased jets, without re-registering them in Russia.
Coming International Flights?
But as a state carrier, Aeroflot and its wholly-owned subsidiaries are behaving differently. In practice, this might matter little, in the end. So far, no Russian airline has returned any of its aircraft willingly, to international lessors, according to sources. Some airlines have offered to buy their aircraft outright, according to Russian sources. But doing so could breach the terms of the sanctions.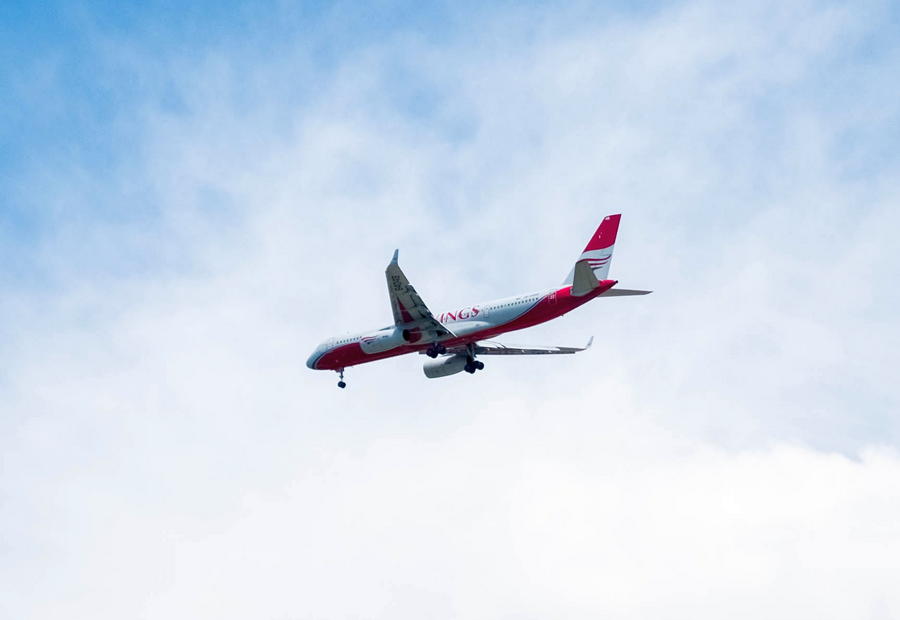 In Russia, re-registered aircraft are flying domestically, for now. Russian carriers are planning to start international flights in April. However, they will be choosing their destinations AND aircraft, carefully. Even non-sanctioning countries could assist lessors in repossessing aircraft with Russian operators. This is because of the Cape Town Convention, which addresses such issues. And this is why Russian airlines stopped flying internationally, several weeks ago.
According to analysts, Russia represents 6% of the world's aviation market and 5% of the world's leasing customer base. Losing this market behind a new Iron Curtain will have far-reaching effects. Lessors and insurers will eventually recover, without these Russian aircraft contracts. Analysts believe that the contracting market could slow down developments of new aircraft.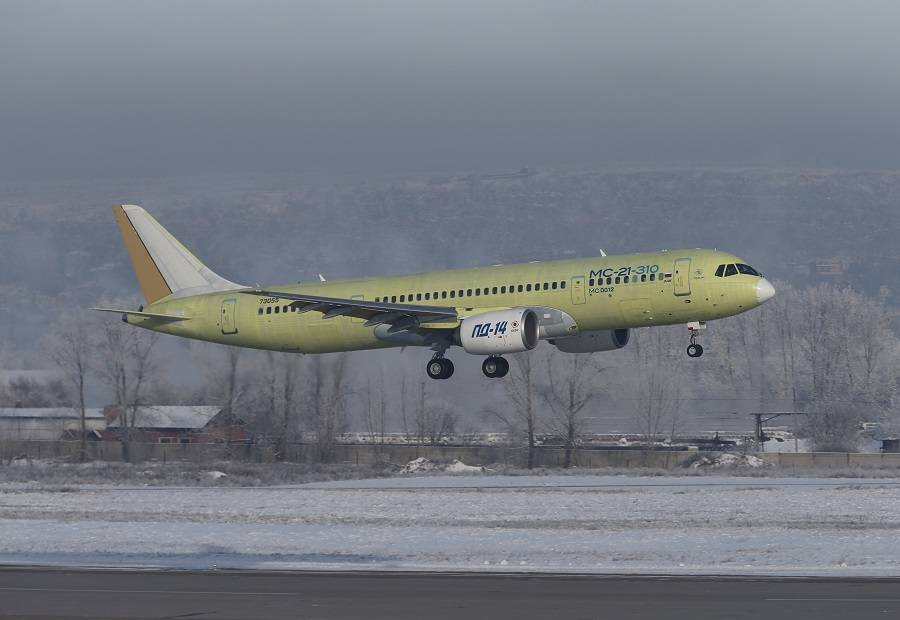 On the Russian side, this new reality could have serious implications for the shape of aviation. Russian carriers would ideally like new, 100% Russian aircraft, to replace their existing fleets. But this could have to wait for a decade or more. Until then, cannibalizing jets to support active fleets is the main option. Or, airlines could try using older Russian aircraft. How sustainable either option will be, remains to be seen.