Because of European sanctions against Russia, EU lessors must recover planes worth over $5 billion, that they have leased to Russian airlines!
We have already seen that sanctions on Russia have a direct impact on airlines and other aviation entities. First, the UK and other countries in Europe closed their airspace to Aeroflot and other Russian carriers. Almost immediately, Russia reciprocated with its own bans. But then other countries in Europe (starting with Poland and the Czech Republic) issued further bans. Eventually, all European Union countries banned Russian airlines from their airspace.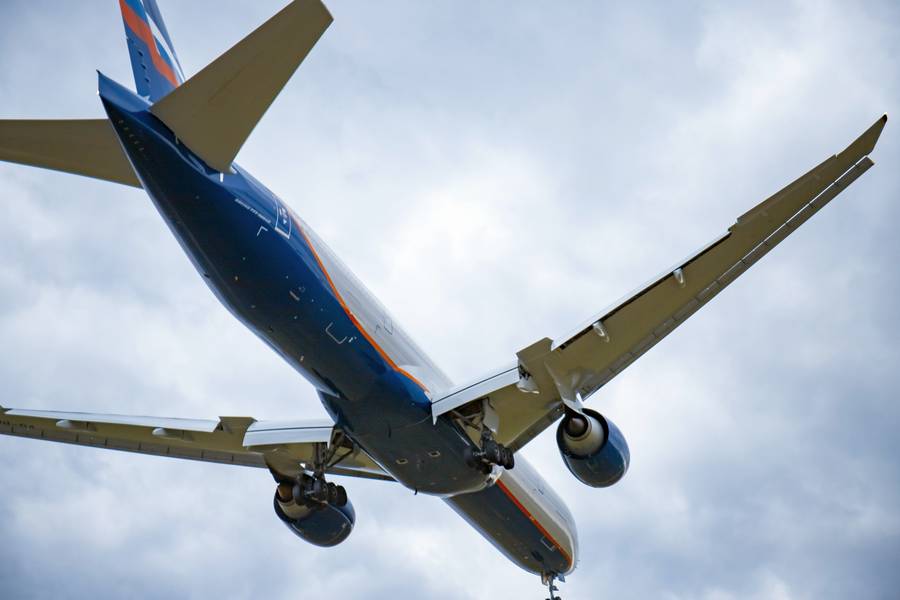 But European sanctions on Russian airlines also have enormous effects on aircraft lessors. The world's largest aircraft lessor, by fleet size, is Ireland's AerCap. As we saw, the company recently absorbed General Electric's leasing arm GECAS. After this acquisition, AerCap's fleet numbers nearly 2,100 aircraft. This number doesn't include future orders!
European Lessors And Russian Airlines
The European Commission imposed measures prohibiting the "sale, transfer, supply or export" of aircraft or any components thereof, to Russia. EU companies can't enter into new contracts with Russian companies and must terminate existing contracts by the end of March. So European lessors must terminate any contracts they have with Russian airlines in the next 30 days!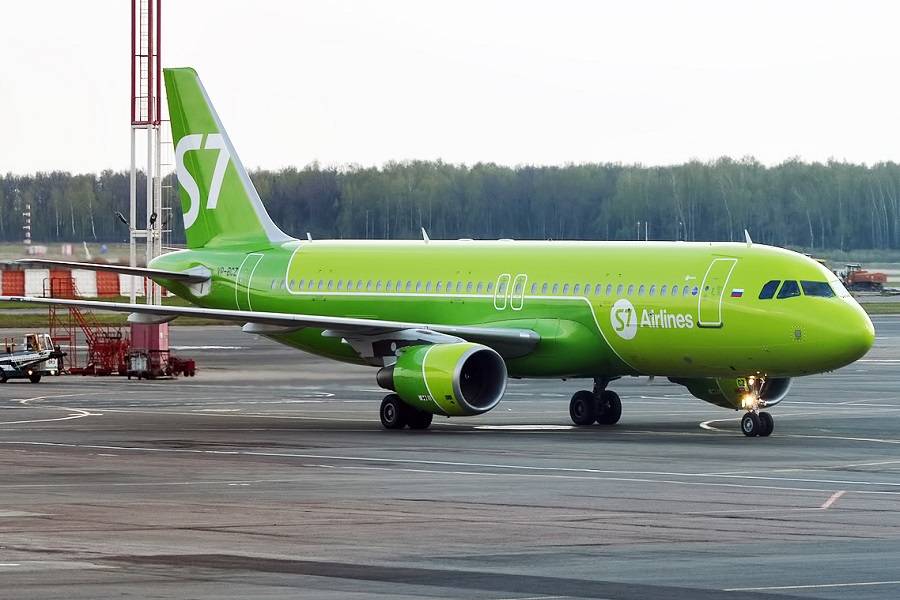 This will be a mammoth task, in terms of logistics. And this assumes that Russian airlines will cooperate. Like everywhere else, airlines in Russia depend on lessors for a substantial portion of their fleet. Some of these lessors are bank institutions in Russia itself. But Russian airlines collectively operate 515 aircraft that belong to foreign lessors. The value of these aircraft is close to $10 billion.
Of that number, about $5 billion involves European lessors like Ireland's AerCap, SMBC Aviation Capital and Avolon. These three lessors alone have contracts with Russian airlines, for aircraft with a market value of $3.8 billion. In total, Irish lessors account for $4.1 billion of aircraft to Russian operators. About 5% of AerCap's portfolio (by net book value) is with Russian carriers. AerCap stated earlier today that it will stop its leasing activity with Russian airlines.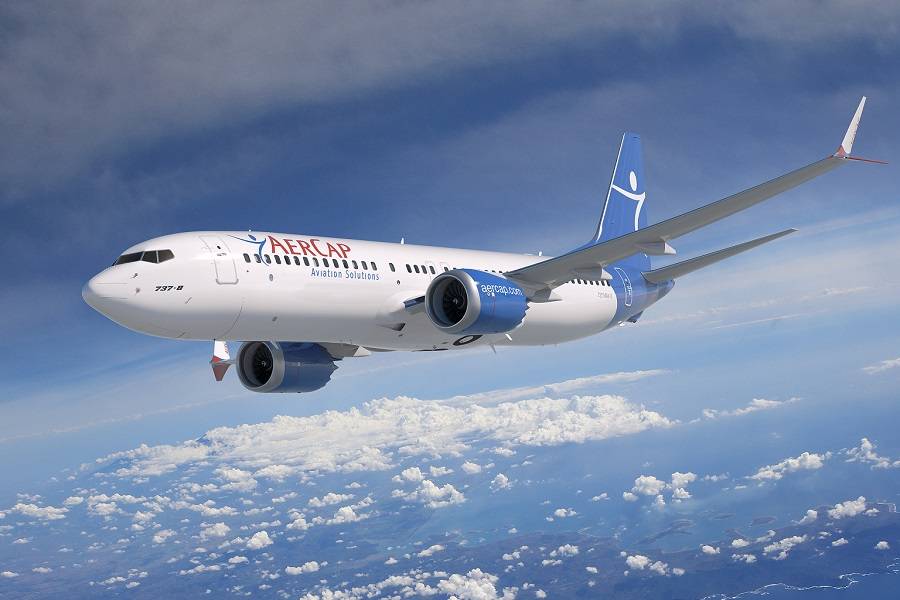 Force Majeure, Maintenance And Spare Parts
There are terms in leasing contracts that allow their termination in case of sanctions. But this is easier said than done, especially at short notice. The airspace restrictions themselves pose limitations on how to transfer the aircraft. And going further, it's not just European lessors that have ties with Russian airlines.
There are also European maintenance repair and overhaul (MRO) facilities. Aeroflot's main technical maintenance operations are in Germany. And even if the company decides to relocate this work in-country, sourcing spare parts from Airbus could be an issue. That's because European sanctions limit the sale of both aircraft "and any components".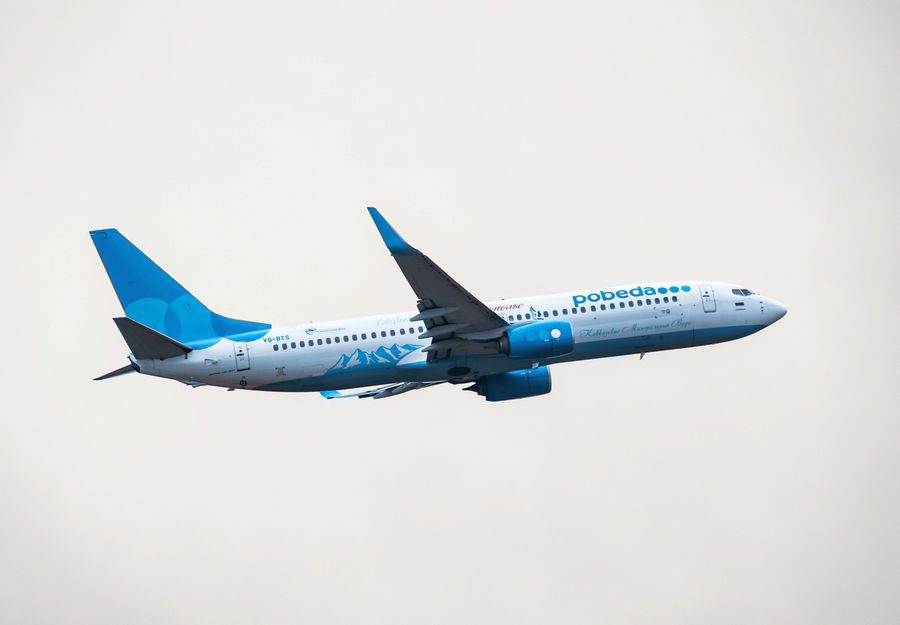 Like other Russian airlines, 50% of Aeroflot's fleet belongs to lessors. But obviously, limitations in spare parts will also affect the aircraft it owns. And there are more complications. Rolls-Royce has "power by the hour" contracts with many operators. It is unclear how these contracts could continue, if the UK adopts similar measures towards Russia, as the EU.
Obviously, the situation is still very fluid. Most importantly, it's far from clear if Russian airlines will agree to return aircraft to lessors. Alternatively, they could try to transfer existing contracts to other lessors. On the other hand, with the prospect of limiting flights to Europe and other destinations, some may decide that they don't need part of their existing fleets.