It may have its base in the country in its name, but CargoLogic Germany faces sanctions due to its Russian links. Is UK's CargoLogicAir next?
We have looked at some length at the sanctions that followed Russia's invasion of Ukraine. Most of these sanctions are of a financial nature. In aviation, Russian airlines no longer have permission to overfly sanctioning nations. Russia responded with its own measures, keeping airlines from sanctioning countries out of its airspace.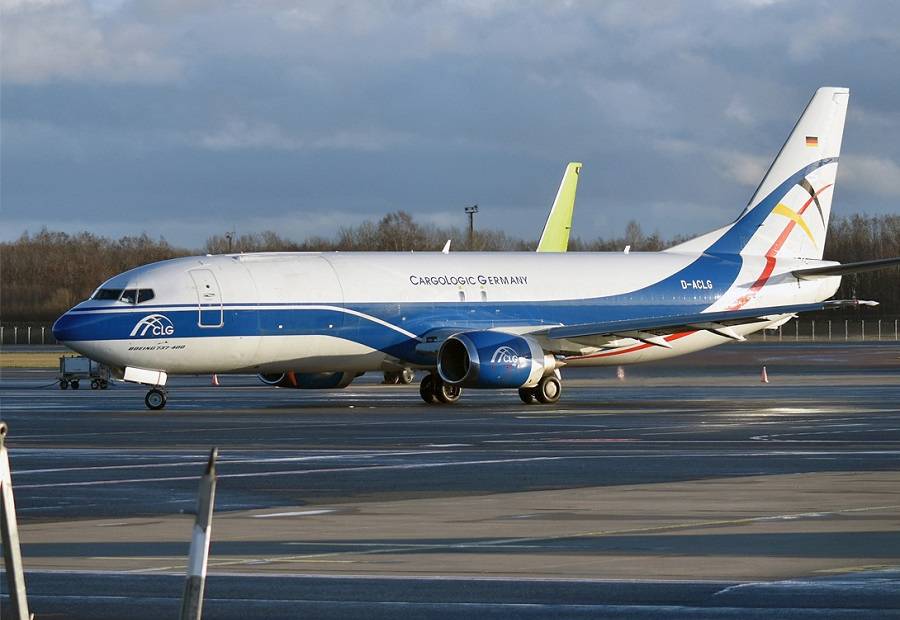 But there's a problem. There have been multiple joint business ventures between Russian and other European companies. CargoLogic Germany GmbH, with its headquarters in Leipzig, Germany, is such a company. This operator is part of Russia's Volga-Dnepr Group, which also includes AirBridgeCargo, ATRAN and CargoLogicAir, the latter in the UK.
This week, CargoLogic Germany announced that it no longer has permission to fly in European Union airspace. The airline currently has a fleet of four Boeing 737-400SF freighters. And all of them are currently in storage, in European airports. These are Budapest (LHBP) in Hungary, Katowice (EPKT) in Poland, Helsinki (EFHK) in Finland and Ostrava (LKMT), in the Czech Republic.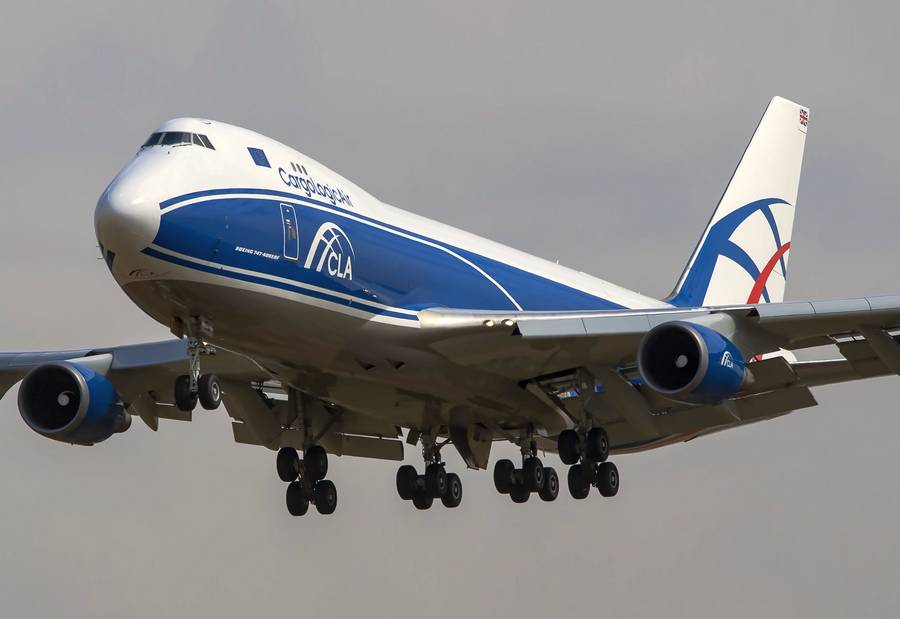 CargoLogic Germany – The Russian Ties
In its announcement, CargoLogic Germany emphasized that it is registered in Germany, paying its taxes and duties there. Also, it employs approximately 110 people, using German employment contracts, with a management team in-country. Finally, the company stresses that it is an independent, German company, acknowledging that air freight is an international business.
As a business, CargoLogic Germany is a subsidiary of UK-based Cargo Logic Holding. This entity also owns UK-based CargoLogicAir. The owner of Cargo Logic Holding is Alexey Isaykin, who currently has Cypriot citizenship. Cyprus is an EU country. However, Isaykin is Soviet-born and is also President of the Russian Volga-Dnepr Group.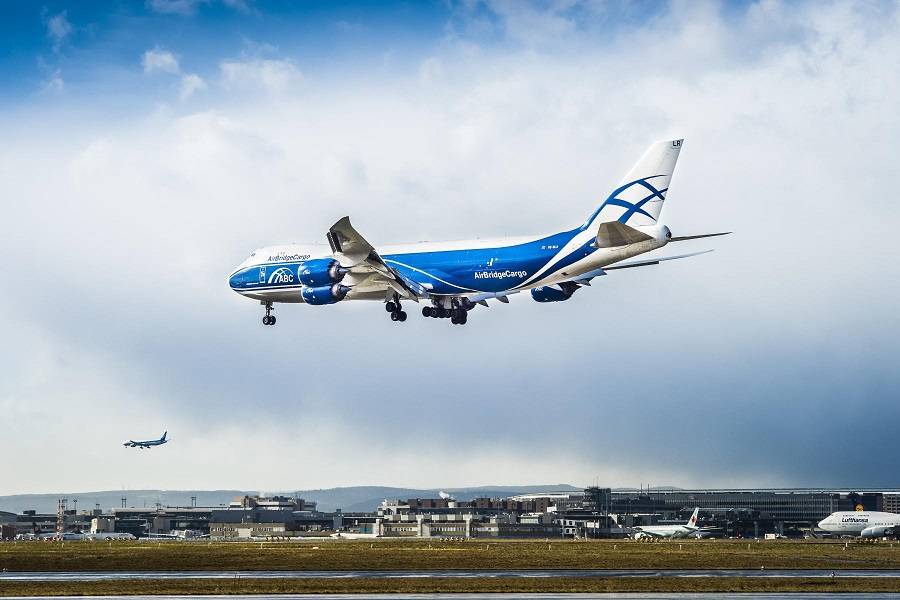 Unlike CargoLogic Germany, CargoLogicAir has not announced any ban, to fly in the EU or the UK. As a British company, the company has its licenses with the British CAA. But the company hasn't flown any of its aircraft for over ten days now. CargoLogicAir has two 747-400Fs. One of them appears to be in storage in Los Angeles (KLAX), USA, the other in Frankfurt (EDFH), Germany.
More Grounded Jets
On the Russian side, AirBridgeCargo and ATRAN have also grounded their fleets. In an announcement, the companies justified this decision in light of the suspension of Russian aircraft from Bermuda's aircraft registry. As we already saw, many Russian airlines register their aircraft there and in Ireland. This is part of an agreement with international (or Russian) lessors.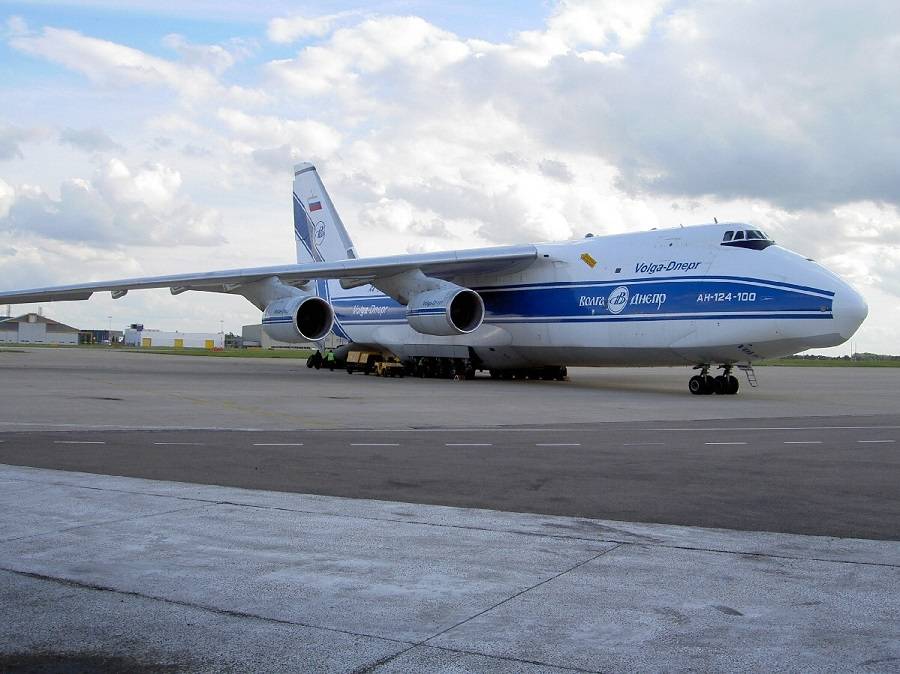 Controversially, Russian airlines can now re-register foreign-leased jets in Russia. But some airlines reportedly prefer not to do so, hoping to retain international ties with lessors, insures and others. All of the 737s that CargoLogic Germany operates, belong to American lessor Vx Capital Partners. CargoLogicAir's two 747s also belong to lessors.
We also saw recently that at least four of Volga Dnepr's Antonov An-124-100s are on the ground outside Russia. Three of these are in Leipzig, Germany, the fourth in Canada. But arguably, this is a moot point. Even if all of its fleet (including 737s, 747s) was in Russia, the Volga Dnepr Group would have only a fraction of its previous demand for moving air freight. As we saw recently, the same is true for passenger airlines and airports in Russia itself.