In a slowly-reawakening Asian market, Spring Airlines' performance numbers confirm up-beat, low-cost carriers' recovery predictions. These are positive signs for manufacturers and other airlines, but low market share and other factors mean that it is hard to determine if Spring's success is a sign of things to come for other such carriers.
Experts agree that low-cost carriers will be the first to recover in this crisis. But the timing of this recovery is less clear. Airlines like WizzAir and Ryanair have stated that they have sufficient cash flow to weather the crisis. Nonetheless, everyone is looking for signs that some sort of recovery is on the horizon.
We already saw that Airbus is placing its hopes for an increased rate of production on low-cost carriers. These include WizzAir in Europe and the big three in Asia: India's IndiGo, Malaysia's AirAsia and Lion Air of Indonesia, all with A320-family jets – or orders for them, in the case of Lion Air. By comparison, Spring Airlines is smaller and has less market share. However, with its immediate competitors being established State-owned carriers, they have seen this small market share double, from 2% to 4% in one year. Through the crisis!
Is it real recovery?
The above may sound like a temporary anomaly in the Covid-induced shrinking market. However other indicators also show that the airline isn't just hit less hard than its competitors, it is quite close to profitability: its capacity last September was up 50% from the previous year, to accommodate an increase in passengers of 47% in the same period. Its seat capacity is at 90%.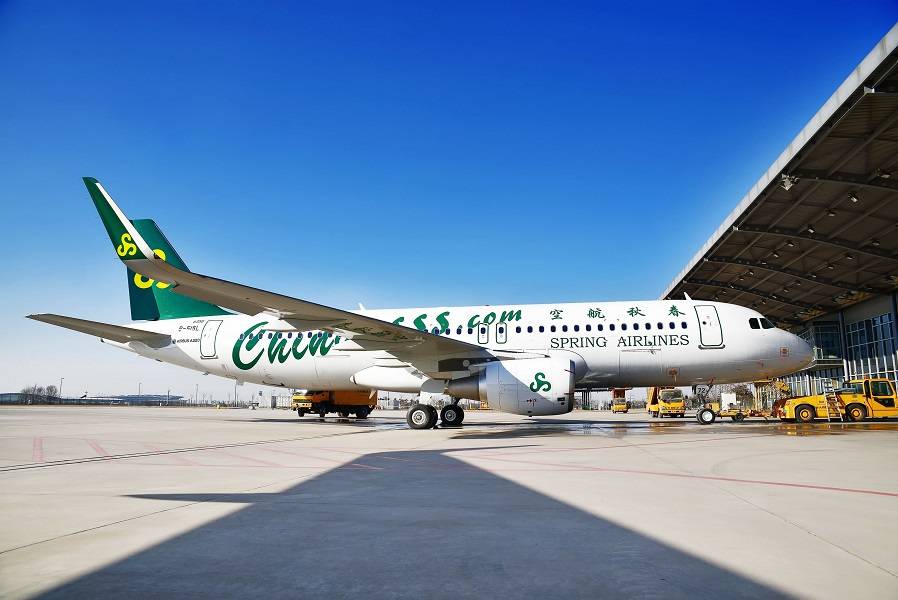 Given the above, it is not surprising that Spring Airlines is keen to take aircraft deliveries. It got its first A321neo in September, expecting more aircraft before the end of the year. This is not the case for its state-owned competitors, who are postponing deliveries of new aircraft as much as possible. Deliveries of newer and more efficient aircraft, to an airline that has demonstrated that it can fill them, makes for a very promising competitive position in the near future.
To some, the Asian airline scene may seem hard to relate to other markets. In China, low-cost carriers add up to just 10% of the domestic market, a far cry from what's happening in Europe. But we have seen similar signs in Europe as well. Last July, WizzAir announced that it was increasing the number of deliveries it is due in 2021. The European airline will get 30 planes instead of 25. This eases Airbus' backlog a little, perhaps with some financial incentives thrown in for good measure. The airline has over 200 orders for Airbus aircraft.
Other considerations
The current pandemic crisis is arguably the largest peacetime crisis to hit the world of aviation in its history. As such, it is already shaking up this and other industries, with "survival of the fittest" being the order of the day. In aviation, it is the low-cost carriers that appear to better fit the definition of "fittest". This is in part due to a better cash flow, or due to their simpler operations being easier and quicker to adapt to changes. Or both. In the United States, having a single type also means avoiding issues with pilots having to change aircraft type during furloughs, allowing for easier and quicker recovery.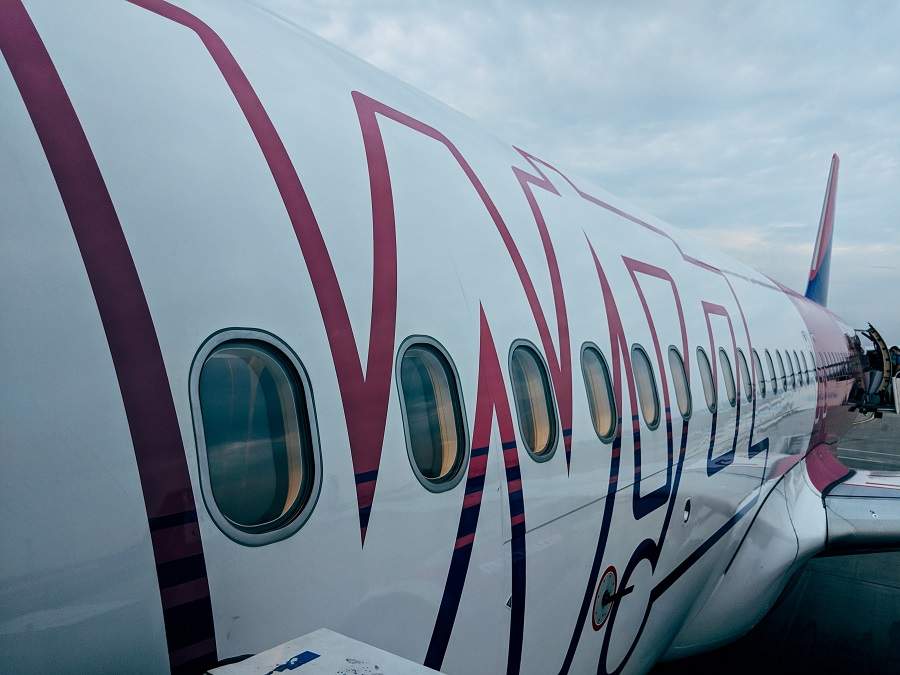 Adding to this is the fact that because of in-flight Covid restrictions, all airlines have to limit their on-board services to customers. This is of little consequence to low-cost carriers. Other airlines can still offer complimentary services, but by necessity their services are brought closer to those of low-cost carriers. And they are not as good as they are, at being low-cost carriers.
The temptation, for those airlines that can afford new aircraft, is to expand their operations by ordering bigger types. So far though they appear to stay cautious; just as established carriers aren't good at shrinking, low-cost carriers may not be great at expanding. Spring Airlines has already ruled out purchasing widebody aircraft.
Getting newer and more efficient aircraft will only help these competitive airlines improve their positions further, when the pandemic finally begins to ease. This is still some time off for many parts of the globe, but a picture is already emerging for who the big players will be, when everyone gets flying again.
Sources:
https://www.reuters.com/article/us-spring-airlines-strategy-foucs/chinese-low-cost-carrier-spring-soars-amid-covid-downturn-idUSKBN2780DM
https://www.bloombergquint.com/business/wizz-air-to-accelerate-jet-deliveries-after-talks-with-airbus
Pictures: