Like everyone else in aviation (and beyond), Airbus has had to hunker down during the pandemic. The manufacturer has had to cut down their production output, and recently received criticism for announcing 15,000 job cuts – a move perhaps not surprising, given similar announcements by airlines and other aviation companies.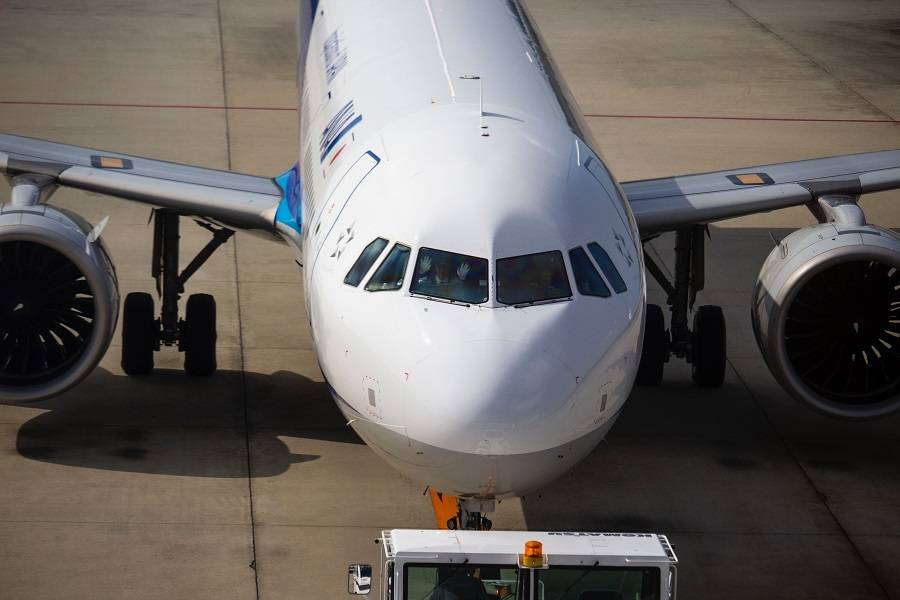 Before Covid-19 hit, Airbus was producing 60 single-aisle aircraft and was keen to increase production in its facilities around the world (Europe, US, China). The plan was to reach 63 aircraft per month by 2021, progressively adding another aircraft per month in the next two years. These plans need to be coordinated with the aircraft maker's supply chain, affecting several thousand suppliers and subcontractors around the world, all of whom needed to make investments and ramp-up their own production.
Mixed production messages?
When the crisis hit the manufacturer cut production by a third, to 40 aircraft per month. They also had to deal with airlines not wishing to pick up the completed aircraft they had ordered, a move that placed additional strains by denying them the payouts from these completed deliveries. This arguably affected Airbus more than Boeing, whose narrow-body aircraft production was already halted for very different reasons.
Airbus is now telling its suppliers to prepare for a post-crisis production rate of 47 aircraft per month. The earliest time they currently estimate this to happen, is July 2021. Industry insiders seem to think that this time line is optimistic. The industry's predictions for recovery worsened significantly since last summer, with the second wave of Covid-19 and a lack of definitive information regarding a vaccination timeline, extinguishing people's hopes for a quick recovery from the pandemic.
And yet Airbus increased deliveries last September. This no doubt has a lot to do with the previously mentioned backlog. That will be a crucial factor behind the company's recovery plans, as analysts predict that a ramp-up in production cannot happen before this backlog is absorbed by the industry. Airbus is likely banking on airlines needing to replace even more retired older aircraft with its newest, efficient offerings, but since the aircraft being retired are primarily long-haul types (the B757 being the only exception), this is open to some debate.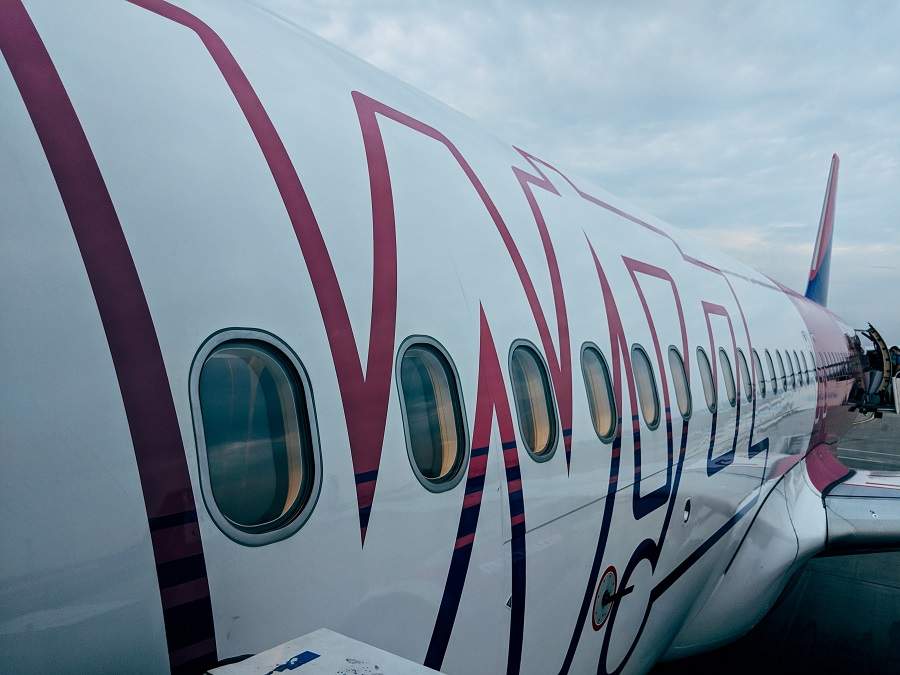 Low-cost operators to the rescue
But Airbus does have reasons to be optimistic. While established airlines with fleets of multiple aircraft types continue to maintain a low profile, low-cost carriers like WizzAir have renewed their bullish predictions for a strong recovery and expansion. In Airbus' bigger picture, a lot will depend on what happens with airlines like India's IndiGo, Malaysia's AirAsia and Lion Air of Indonesia, all of them operating on similar business models, the first two with A320-family fleets.
It is also worth pointing out that the July 2021 timeline needs to be placed in the context of the airline's previous targets, of a rate of 45 aircraft per month from March 2021. The change therefore seems to be taking into account the updated predictions for the pandemic recovery.
The airlines simply can't pick up aircraft if they don't have the money and/or the passengers, as observers are already pointing out. In any case, it remains to be seen how Airbus will balance its deliveries and its handling of its existing backlog, with its production rates. A lot will depend on the progress of the pandemic in the next couple of months, but nonetheless, seeing airline manufacturers preparing for a long-term recovery has to be a positive development for the industry as a whole.
Sources:
https://www.reuters.com/article/airbus-production/update-1-airbus-asks-suppliers-to-be-ready-to-up-output-when-market-recovers-idINL8N2HD82Q
https://www.reuters.com/article/airbus-production-speed-idINKBN27825K
Pictures:
Isaac Struna
https://unsplash.com/photos/OEL5Qx5-Hhs
Markus Winkler
https://unsplash.com/photos/ZjLwMU325y8