In the worst ever year for aviation, IndiGo was Airbus' star performer. The airline's deliveries are nothing short of phenomenal! This is in stark contrast with most other Airbus and Boeing customers.
We already saw that Airbus beat their target of 560 deliveries in 2020, with 566 of them. Given the circumstances in the pandemic, this is impressive. And it far outstrips Boeing's performance of 156 deliveries. But to put it in perspective, in 2019 Airbus and Boeing made 863 and 380 deliveries respectively. Boeing was obviously already suffering because of the MAX.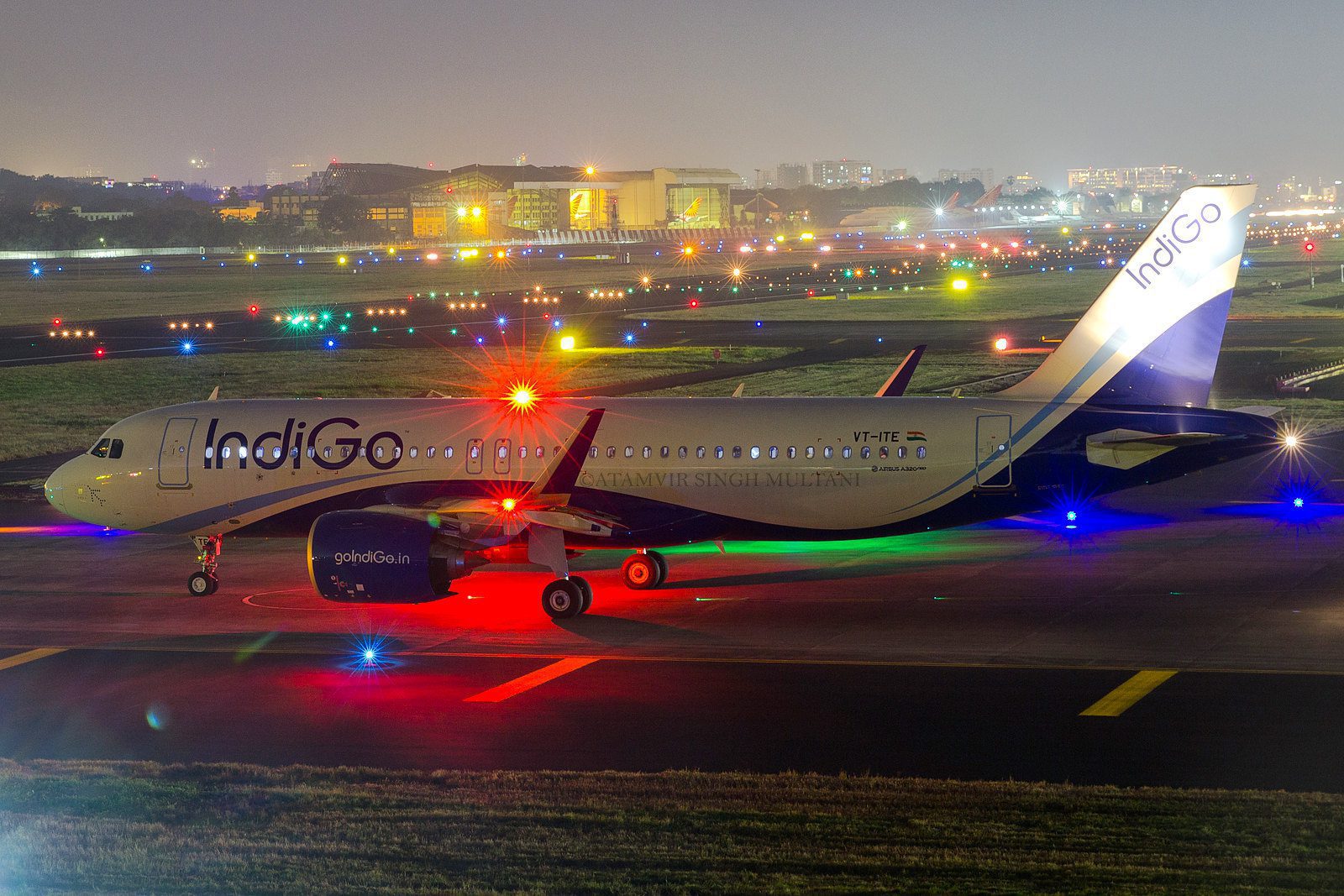 So, with the airline world grinding to a halt, 2020 was a tough year for the airlines and aircraft manufacturers. But you wouldn't know it from looking at IndiGo. After a 'numb' start at the beginning of the pandemic in 2020, IndiGo's Airbus deliveries were just astonishing. And not just because of their numbers.
We already saw that low-cost carriers (LCCs) have had different approaches to the pandemic. Some, like easyJet, behaved similarly to other airlines, hunkering down and postponing deliveries. Others, like Wizz Air, brought deliveries forward. Airlines like Southwest and Ryanair might have done the same, were it not for the MAX's grounding. And IndiGo's Airbus deliveries steamrollered everyone.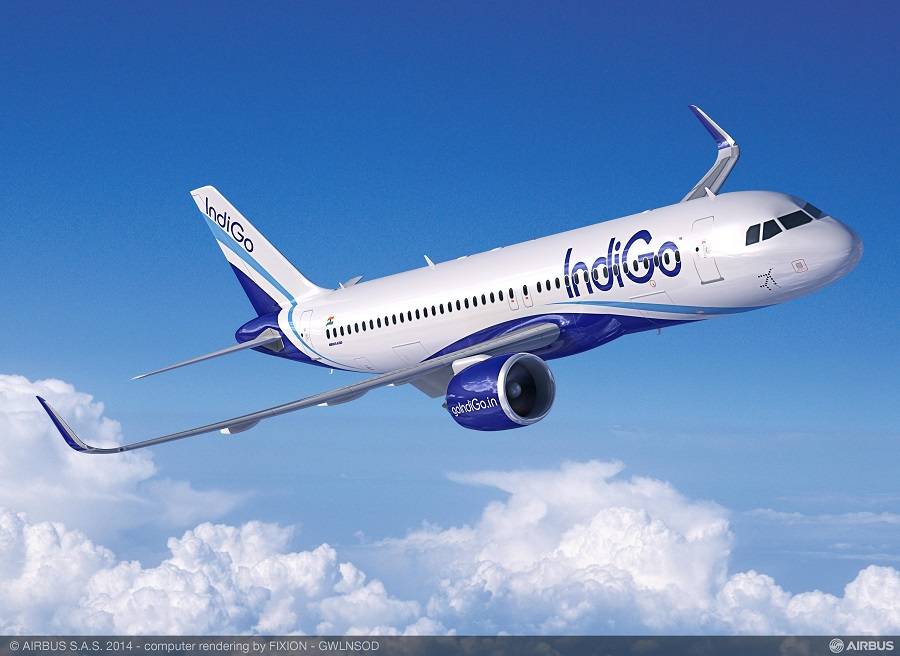 IndiGo's Airbus Deliveries
IndiGo picked up 42 new Airbus A320 and A321 aircraft in 2020. They already got two more in 2021. For comparison, in 2019 they got 45 of them. On that alone, IndiGo did impressively well, hardly reducing deliveries in the pandemic! But it gets better. MUCH better. A closer look at the details of these deliveries, makes for interesting reading.
Of the 45 Airbus aircraft that IndiGo received in 2019, only 39 were new, coming straight from Airbus. The other 6 were second-hand A320/321ceos, on leasing contracts. With so many new aircraft deliveries just around the corner, it is safe to assume that the airline only has short-term leasing agreements for them. They may soon be back in the hands of lessors.
So, in fact, in terms of brand-new IndiGo deliveries, Airbus handed over MORE aircraft in 2020 (42) than in 2019 (39)! And before you ask, only three of these neos arrived early on, in February 2020 (none in January). The rest arrived later, when the pandemic was already in full swing, in Asia and everywhere else.
And it gets better still! In 2019, IndiGo picked up only one (1) Airbus A321neo that it owns outright. The rest (38) new A320/321neos belong to leasing companies. This analogy saw a pretty dramatic shift in 2020. Early on, most new arriving aircraft still belong to lessors. But from around May 2020, that began to change. And after June, every one of the arriving neos, belongs to the airline.
A Dramatic Change In Future Finances
So, of the 42 Airbus A320/321 they got in 2020, IndiGo has outright ownership of 27! Remember, they owned only 1 out of 39 new deliveries in 2019. They also got 11 ATR-72s in 2019, all belonging to lessors. This shift to outright ownership of aircraft in 2020 has huge implications. But how did it happen? The answer has to do with the airline's liquidity and balance sheet before the crisis. Alternative sources of liquidity may come into play as well.
But this has very big implications in the airline's future costs. Early in the 2020 pandemic, IndiGo announced plans to have an all-neo Airbus fleet in two years. So in 2020, just as they picked up 42 A320s (39 new), they returned 46 aircraft to lessors. New aircraft already have better economics, in terms of fuel efficiency and maintenance. IndiGo's strategy shows that they will also have lower financing costs.
All this means better long-term economics for IndiGo. But not all is going perfectly for them. They have had to let go staff or put them on unpaid leave. And of course IndiGo's Airbus A320neo purchases and deliveries come on the back of the Pratt & Whitney issues they had early on. That is why many of their future jets will come with CFM LEAP-1A engines.
With all of these purchases, the airline's average fleet age today is 4.5 years. That's remarkable, considering that many older lessor-owned jets are over 10 years old. This means that this average will only go down, as IndiGo gets closer to it's all-Airbus A320neo target. And it's a relief for Airbus, whose LCC customer experiences in Asia, are somewhat mixed!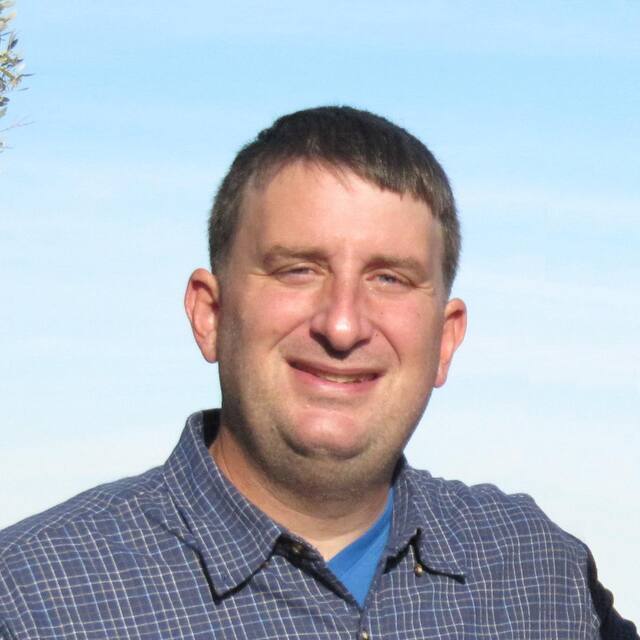 Spyros Georgilidakis has degrees in Business Enterprise and Management. He has 14 years of experience in the hospitality and travel industries, along with a passion for all-things-aviation and travel logistics. He is also an experienced writer and editor for on-line publications, and a licensed professional drone pilot.