The pandemic hurt many airlines, and stressed relationships with manufacturers, but Air Asia Group say they can kiss and make up with Airbus. And given the size of this relationship, they both need to.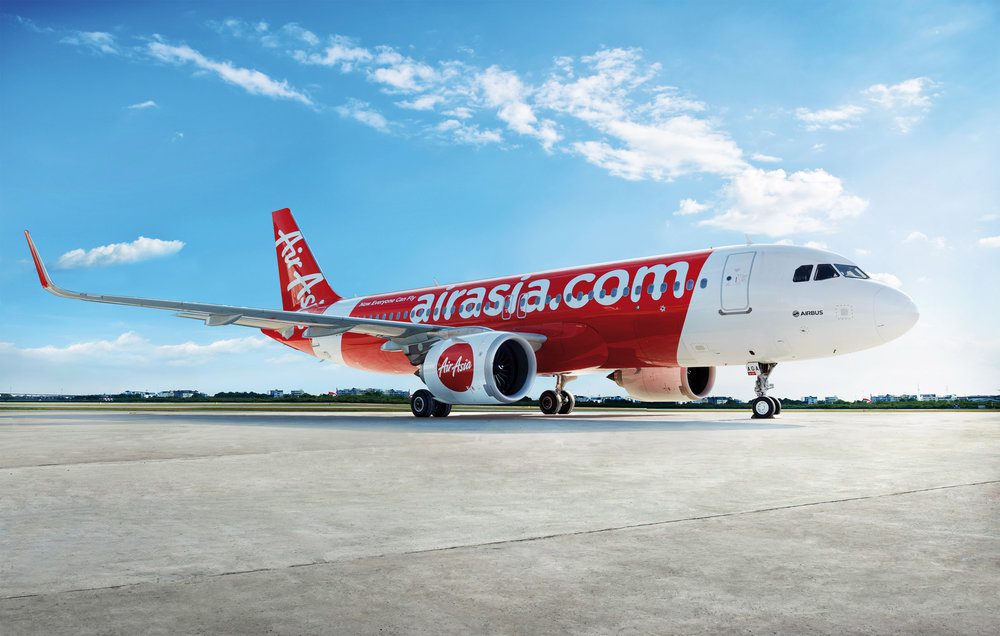 They are one of 'The Big Three' low-cost carriers in Asia. Air Asia Group are an all-Airbus airline. And before the pandemic hit, they had very large fleet renewal plans. But quite early in the pandemic crisis, they changed these plans and refused to take deliveries of new orders in 2020. This became public when Airbus announced that six brand new A320neos were on sale.
Airbus had an uncomfortable backlog of undelivered jets, and didn't want Air Asia's delivery refusal to become a trend. These six neos eventually started making their way to Greece. Sky Express, a regional airline flying turboprops until that point, bought or leased all six aircraft. They got the first in December, with more expected to follow in the coming months.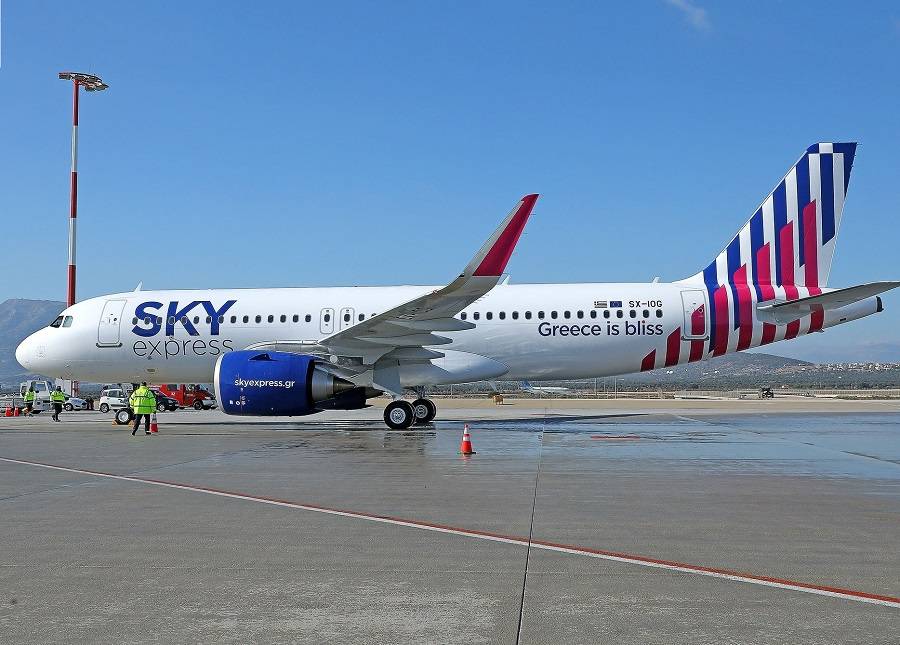 But six aircraft are nothing. Air Asia's Airbus outstanding orders number 352 A320neo and A321neo aircraft. That doesn't include Air Asia X, the long-haul branch in the group. They have orders for 30 A321XLRs, 78 A330-900s and until recently, 10 A350-900s. Last week, Airbus cancelled this A350 order.
Airbus Nervous About Air Asia Cancellations
As we saw recently, Boeing has had a lot of order cancellations in the pandemic. But Airbus has managed to avoid them, for the most part. Air Asia could change that for Airbus. So far, they mainly saw delivery deferrals, which come with their own repercussions. Airlines like easyJet pushed back deliveries even though it meant taking a price penalty. That's because launch customers get special pricing, which no longer applies if they don't take delivery on-time.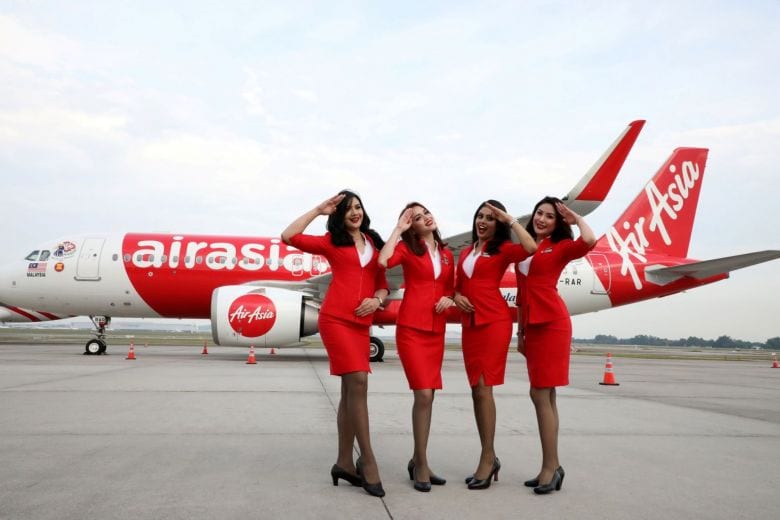 Clearly, Air Asia is not just another low-cost carrier. They are a single-manufacturer airline, but not a single type one. The airline group's relationship with Airbus is on shaky ground, but Air Asia is not looking for a change. Their fleet size means that any thoughts of a Boeing switch are out of a question. Chief Executive Officer and founder Tony Fernandes said:
"We love each other. Between us and Airbus, we've lots of ups and downs like any relationship but we're joined at the hip."
The coming Air Asia Group restructuring will potentially cost Airbus over $5 billion in cancelled orders. The ten A350s alone are $3.2bn in list prices – although that price has little relation to what Air Asia's bill would have been.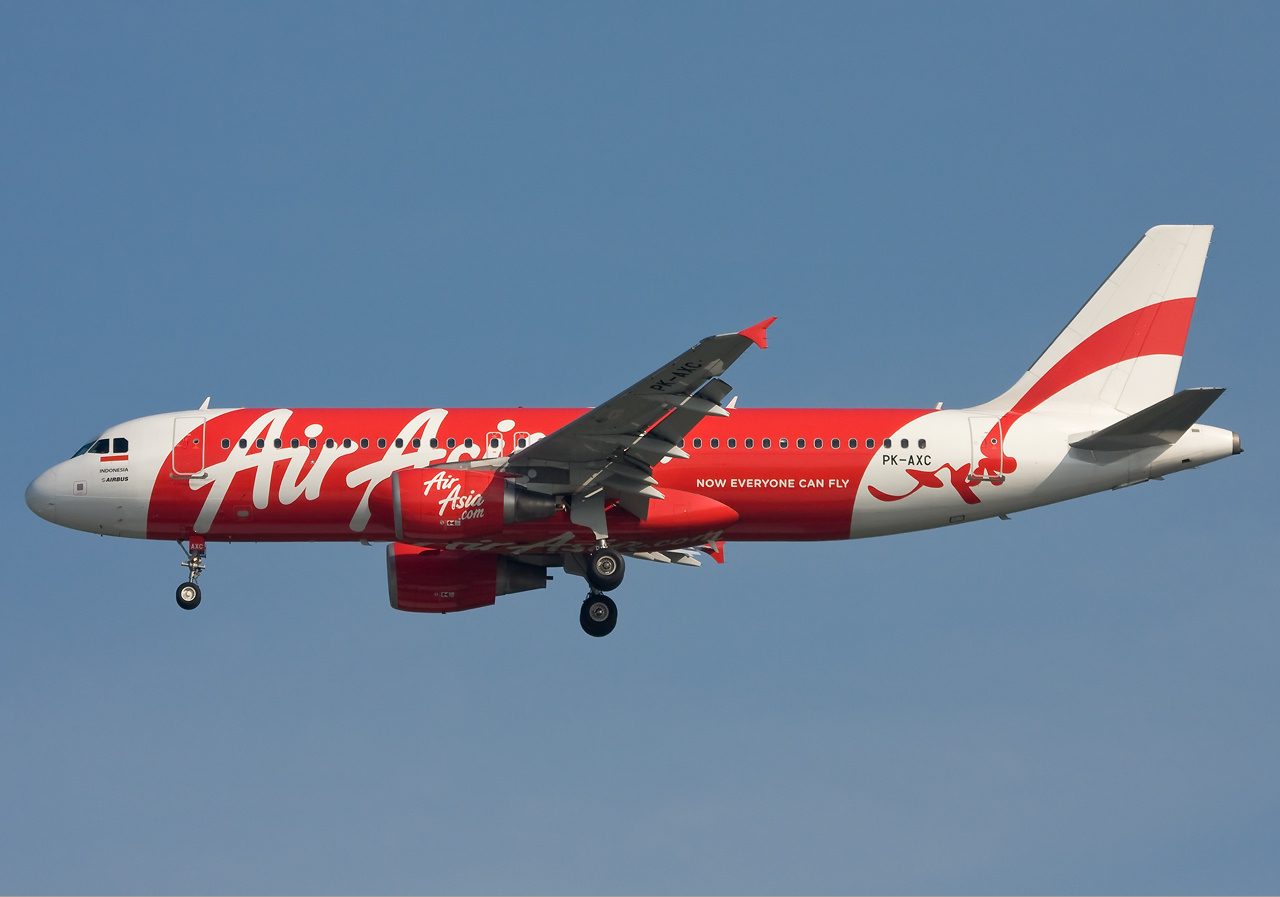 As already mentioned, the airline is one of The Big Three LCCs in Asia, with IndiGo and Lion Air. They clearly intend to remain big. And Airbus obviously wants them to, too. Hopefully, vaccines are close enough, that the "joined at the hip" Air Asia and Airbus can kiss and make up.