easyJet announced a five-year loan facility, worth £1.4 billion ($1.91 billion), with banks underwriting it and UKEF partially guaranteeing it. Some describe it as a bailout, as it gives the airline valuable liquidity. And they are not the first UK airline to receive it.
There may be a light in the coronavirus tunnel, but it is far from over. The airlines hope that the vaccines will pick up the pace, allowing a partial recovery by next summer. But first they must get there. Fortunately, other institutions seem to agree on this optimism, too. So, they are prepared to offer the airlines some valuable assistance. easyJet's five-year loan is along these lines.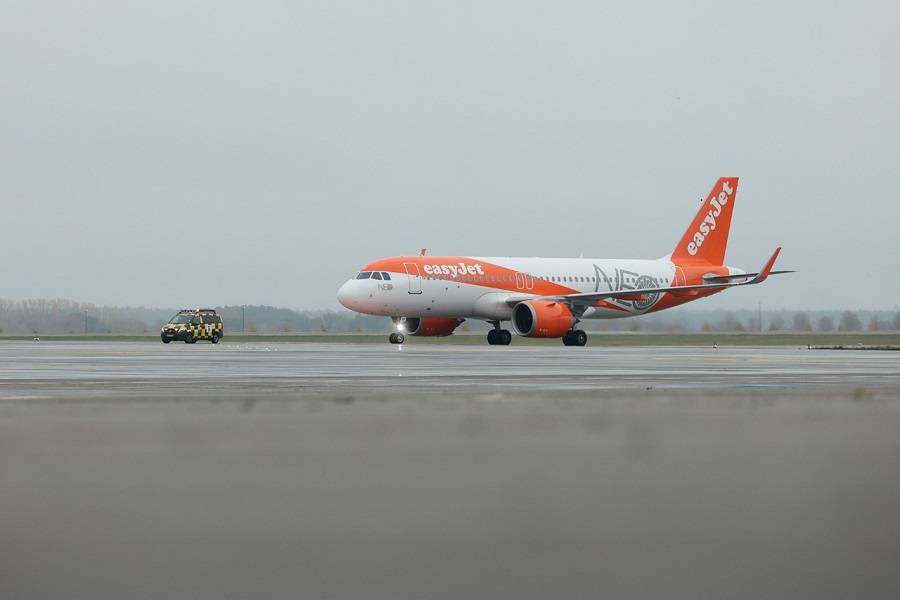 Before easyJet, British Airways also received a £2 billion ($2.73 billion) five-year loan. Both loans have partial guarantees by UK Export Finance (UKEF) and underwriting from a British banks syndicate. Interestingly, UKEF has partly guaranteed loans even to airlines like Finnair, last December.
Low-Cost Carriers (LCCs) like easyJet have generally done better than legacy carriers in the pandemic. Unfortunately, easyJet themselves did less well. Whether it was due to dividend payments or over-exposure from aircraft purchases, easyJet's new five-year loan is important today. Other LCCs managed to weather the crisis, even buying new jets, in the case of Wizz Air.
easyJet's Five-Year Loan For A Freed-Up Summer Strategy
easyJet unfortunately looks set to shrink. It has pushed back deliveries of new aircraft, which benefited other Airbus customers, and cut 4,500 jobs. And there are some signs that the airline looks to reposition itself, to a more premium low-cost position. A move to get slots at airports like Heathrow seems to support this view.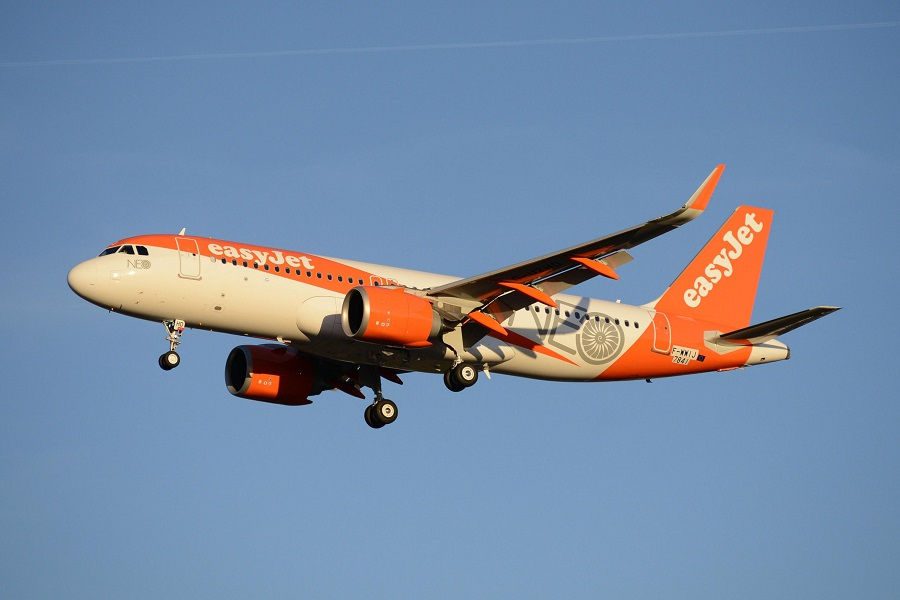 easyJet's new five-year loan will allow the airline to pay off shorter-term credit facilities/loans. These include the Revolving Credit Facility and Term Loans, adding up to over $1 billion. These payments will release a number of aircraft that the airline used as guarantees. This will give more options for cash to the airline, if necessary, although they would rather avoid such a move.
As a condition of its five-year loan, easyJet won't be able to pay dividends for the loan period. They took additional funding from their shareholders in 2020, so this would have been unlikely anyway, in the short term. In a statement, easyJet CEO Johan Lundgren said:
"This facility will significantly extend and improve EasyJet's debt maturity profile and increase the level of liquidity available."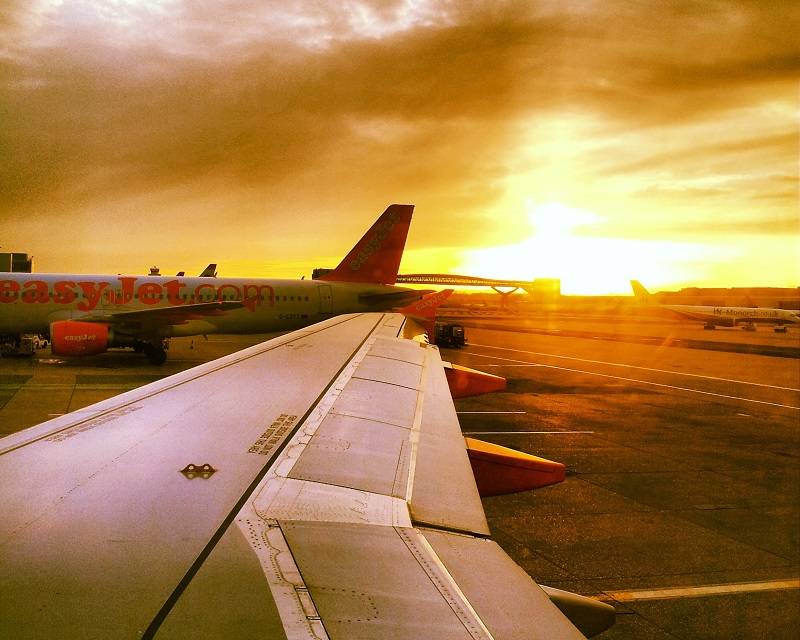 All airlines are trying to position themselves for when air travel restarts. UK's newest lockdown is not helping, but airlines are more worried about what will happen a few months further down the line. This five-year loan will hopefully be big enough and last long enough to position easyJet well, for the summer. That restarting of air-travel promises to be rather competitive, after all…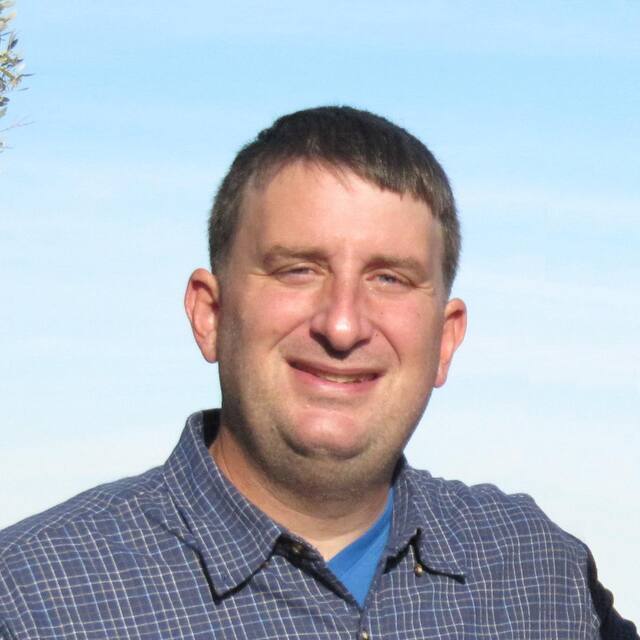 Spyros Georgilidakis has degrees in Business Enterprise and Management. He has 14 years of experience in the hospitality and travel industries, along with a passion for all-things-aviation and travel logistics. He is also an experienced writer and editor for on-line publications, and a licensed professional drone pilot.