IAI is progressing rapidly with its 777-300ER cargo conversion, comfortably ahead of the other two companies working on similar conversions.
We have followed IAI's program to convert Boeing 777-300ER passenger jets into freighters. This 777 variant is longer than Boeing's factory 777 freighter, the 777-200F. And we saw that originally, it didn't make sense to Boeing to offer a longer version for the same role. This was because such an aircraft would not be able to carry any more weight.
IAI is planning cargo conversions both for the 777-300ER and the shorter 777-200LR. But they are starting with the larger model. IAI, too, can't make this jet carry more weight. But in the last few years, the demands of cargo operators have changed. For many of them, the key issue right now is volume, not weight. This is thanks to the rise of e-commerce, which predated the pandemic.
But the pandemic and lockdowns accelerated the rising demand for e-commerce. Airbus already had an A330 freighter conversion programme and started getting orders for the larger A330-300, too. Airbus' factory-made freighter was the A330-200, mirroring Boeing's strategy. IAI had launched its 777-300ER cargo conversion program before 2020, in partnership with GECAS.
IAI Cutting Cargo Door Opening On The 777-300ER
IAI had already started cutting metal on its prototype aircraft in the summer. They began with internal, time-consuming work, strengthening the floor and other structures. And then came the cutting of the opening for the main deck cargo door. IAI recently published photos of this stage in the process, that begins to make the 777-300ER look like a cargo aircraft.
It's hard to appreciate the size of the opening from these pictures. The door doesn't look impressive, in a fuselage as big as the 777's. IAI states that the opening for the cargo door is 7 metres (23 feet) long, and a third of the circumference of the 777-300ER. The photos show how rigidly the fuselage needs to be supported, when removing such a large structural part.
The 777-300ERSF, as the company calls it, will replace older 747 conversions, serving as a large freighter for anything but oversize loads. These will still be the purview of factory 747 freighters, thanks to their nose doors. Ditto for the Antonov An-124s. From its side, despite its work on the 777-300ER, IAI also found time to launch a cargo conversion program for the Airbus A330-300!
Busy Times For Conversion Centres
The rise in demand for cargo in the pandemic helped the finances of many air freight operators. And having recognised the e-commerce shift, many took the opportunity to renew their fleets. Dropping values for used widebodies mean that younger jets can now undergo conversion. And this, in turn, increases orders further. Conversion companies are redoubling capacity. IAI itself will have at least two cargo conversion centres for its 777-300ER and 777-200LR freighters.
The need for such aircraft means that IAI presently has two competitors, with their own 777 programs. One is Sequoia Aircraft Conversions in Wichita, Kansas. They are still in the engineering phase of the program. The other one is Mammoth Freighter Conversions, which launched its program in September. They are currently flight testing a 777-200LR. Their choice to start with the smaller 777 is interesting.
Given their timeline, IAI should start test-flying its 777-300ER cargo testbed by next March. The company is already busy converting 737-800s. Airlines are switching to 737 MAX variants, so there is a good supply of 737NGs up for conversion, too. And with its new A330-300 program, plus its 767 conversions, IAI seems to have all freighter sizes covered.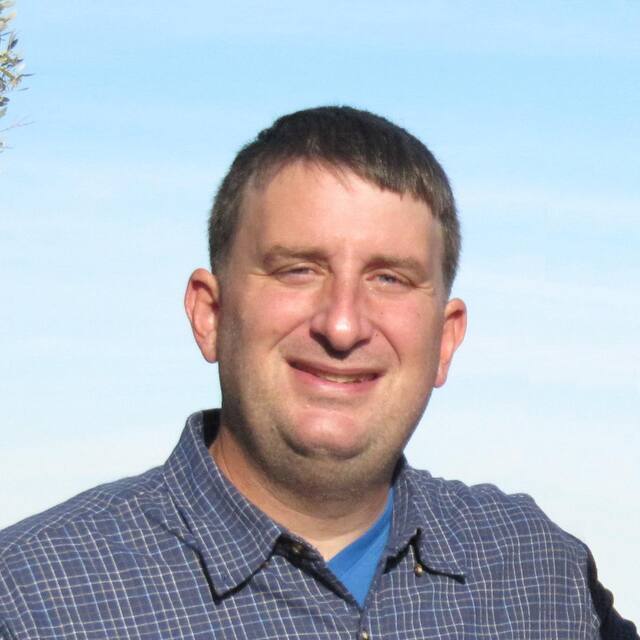 Spyros Georgilidakis has degrees in Business Enterprise and Management. He has 14 years of experience in the hospitality and travel industries, along with a passion for all-things-aviation and travel logistics. He is also an experienced writer and editor for on-line publications, and a licensed professional drone pilot.