On Monday (October 4th) IAI announced the start of an A330-300 freighter conversion program, after a deal with lessor Avolon, for 30 jets!
Many aviation observers and fans know that air cargo operators kept very busy in the pandemic. This was because around half of the world's air freight capacity comes from the belly hold of passenger jets. And with many of them grounded, this capacity was gone. This was especially true for long-haul freight to/from key production and supply centres.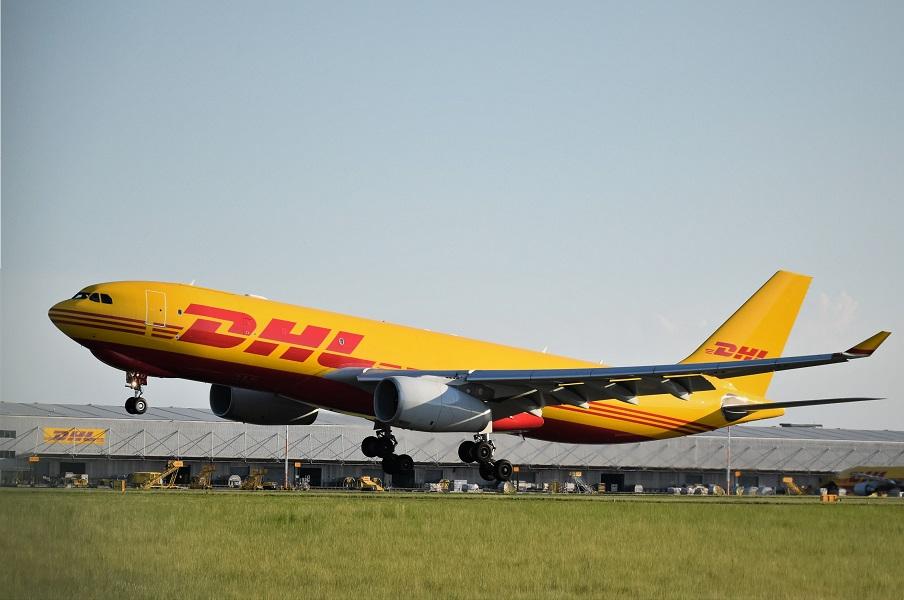 Dedicated air cargo operators obliged. But this overly simplistic narration suggests that once passenger operations ramp up again, the previous status quo will return. This isn't really true. We saw companies like IAI start freighter conversion programs like the 777-300ERSF before the pandemic, with the A330-300 now following. This is because key factors in the air freight business are changing.
IAI has plenty of experience converting Boeing passenger jets into freighters. The company's 747-400 program isn't running anymore, unsurprisingly. But they still have operations for the 767-200/300BDSF, the 737-700 and the 737-800BDSF. And of course, we are following the development of their 777-300ERSF.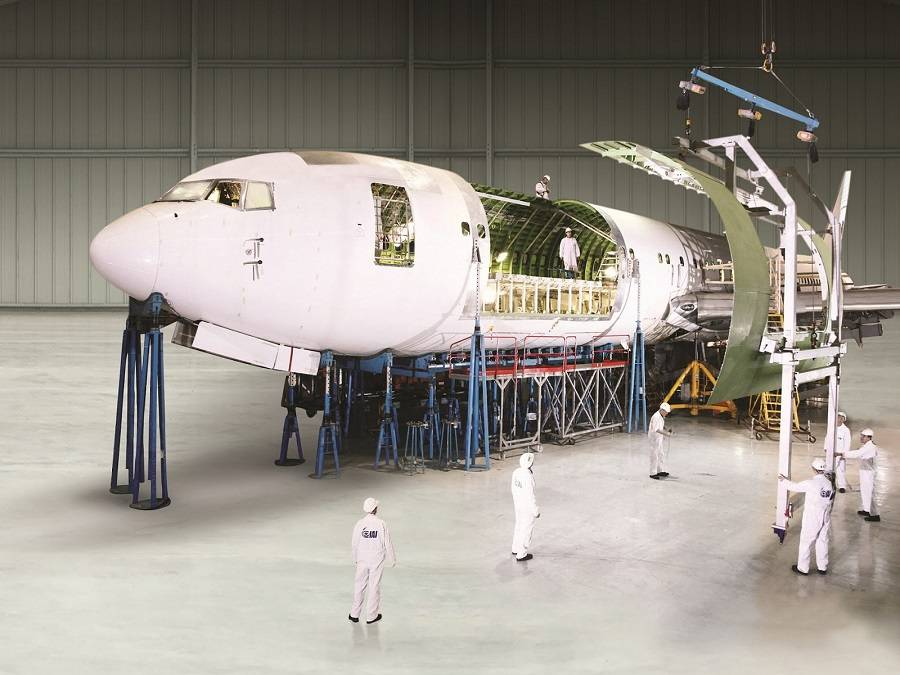 Avolon, A Motivated Launch Partner
IAI is launching the A330-300 freighter conversion program with lessor Avalon as a launch customer. The company has booked conversion slots for 30 aircraft, between 2025 and 2028. Avalon is the world's third-largest aircraft lessor. They will become second, once GECAS merges with AerCap. GECAS is IAI's partner in the 777-300ERSF conversion program.
Both the IAI 777-300ERSF and its as-yet-unnamed A330-300 freighter conversion programs, first focus on the larger aircraft sizes. This is because of a pre-pandemic shift towards e-commerce freight. The pandemic only accelerated this trend further. We've explained this before, but a one-paragraph reminder doesn't hurt: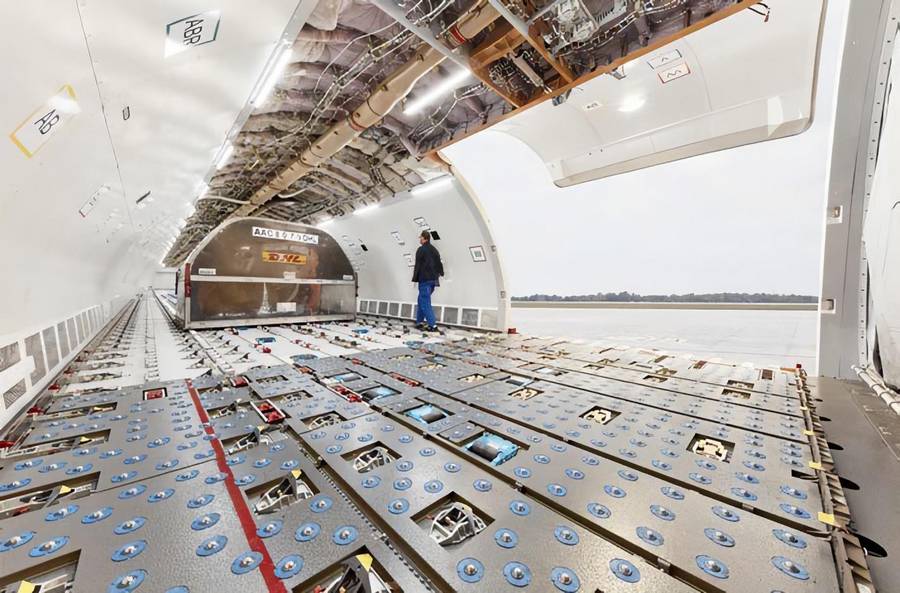 Basically, until now cargo aircraft usually maxed out in terms of weight, before they were full in terms of volume. This is obviously still true in many cases. But e-commerce isn't very heavy, for a given volume. So those cargo companies that carry a lot of e-commerce fill up in terms of space (i.e. volume) before reaching their gross weight limit.
However, companies have been making cargo aircraft for those prioritizing weight, not volume. That's because this is what everyone wanted! Boeing's factory 777 freighter is based on the shorter 200 model. IAI based theirs on the 777-300ER, although they will eventually make conversions on 777-200LR models, too.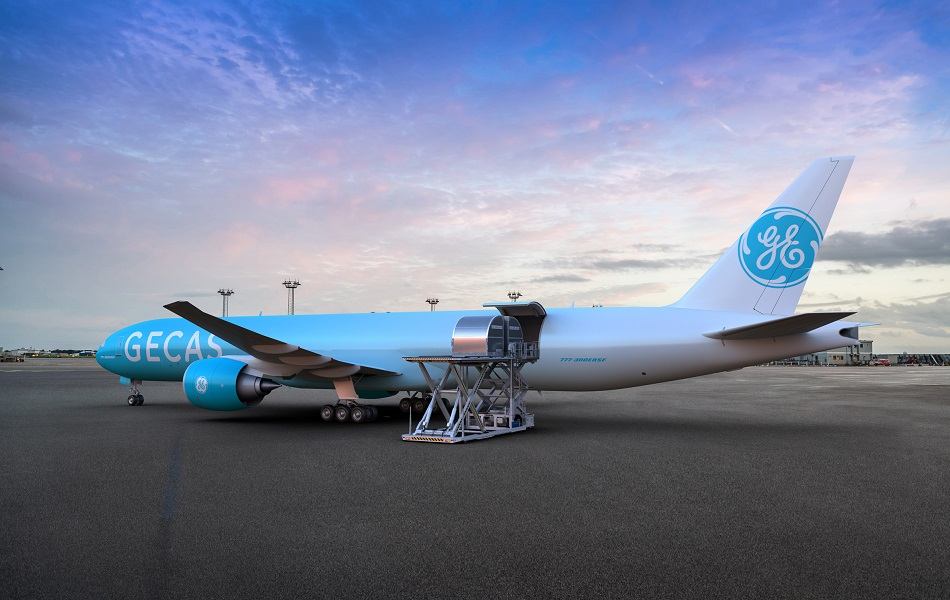 IAI A330-300 Freighter Conversion For The Midsize Market
But volume isn't becoming more important just in the larger aircraft sizes. So now IAI is launching the A330-300 freighter conversion. Again, they already have the 767-300BDSF, taking care of Boeing's mid-sized widebody. But the A330-300 is a somewhat bigger aircraft. Airbus, too, based its A330F on the shorter 200 model. However, they presently make conversions (through their EFW joint venture) of A330-300 models, too.
Conveniently, there are more A330-300 than A330-200 airliners, offering IAI (and EFW) more choice in their freighter conversion activities. Also, these aircraft have dropped in value substantially, in the pandemic. This means that younger planes will undergo conversion than before, something that's already happening.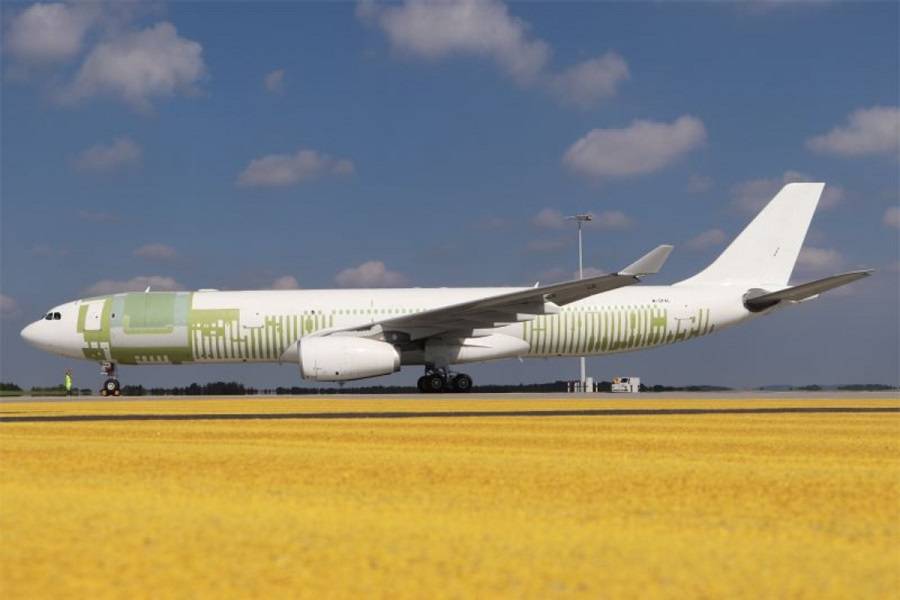 This also explains the motivation for Avolon, to place a launch order with IAI for its A330-300 freighter conversion. Lessors owning large numbers of widebodies certainly don't like this drop in value. So using the planes to create a capable, young and e-commerce-ready fleet of freighters, makes a lot of sense. That many 767 freighter fleets are getting old and due for replacement, helps, too.
IAI states that their A330-300 freighter conversion will have room for up to 27 main deck pallet positions. This, according to IAI, is one more than "the competition". We assume this is Airbus/EFW. They also claim to have a unique cargo door placement, offering better flexibility in operations. As of this writing, the IAI website doesn't offer more detail on these claims yet.