The amount of heavy aircraft maintenance in the decade following the pandemic will be below average. But this isn't necessarily bad.
As we all know, the pandemic caused the airlines to ground a number of aircraft. In the beginning, some of them basically grounded ALL of them. We still saw limited flights for repatriation purposes, for essential workers and the infamous ghost flights. But even the aircraft doing these flights, flew much fewer hours. And with that, comes a reduced need for heavy maintenance – and maintenance in general.
This effect on heavy maintenance is exacerbated when airlines retire older aircraft in their fleets. This, too, has been a feature of the pandemic. We lost many aircraft, particularly the 747 in passenger service with many airlines. And obviously this upset the work schedules for in the technical facilities of the airlines.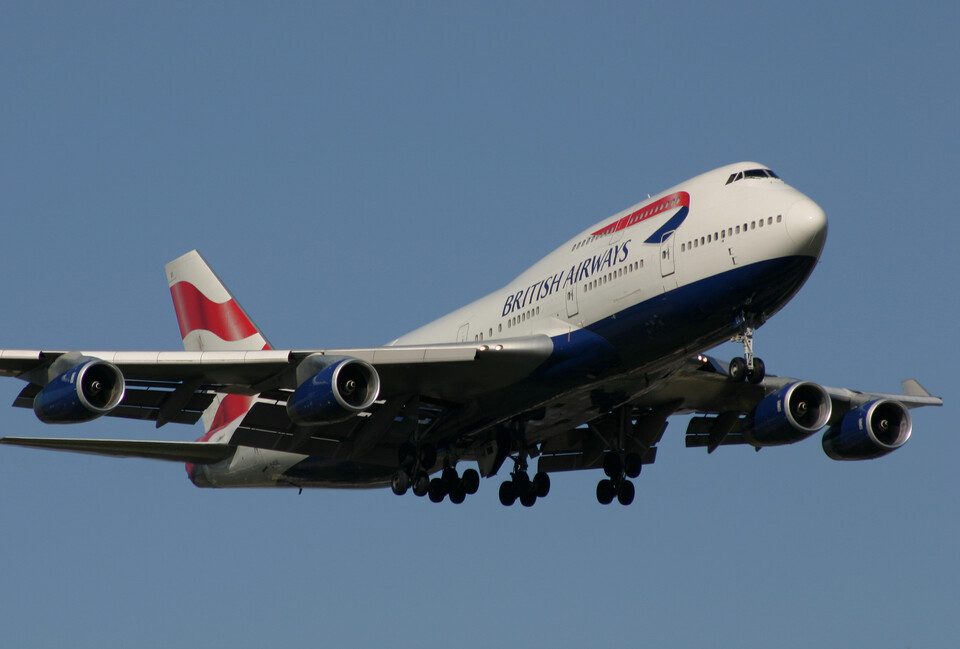 Airlines have to take good care of their aircraft, including heavy maintenance, when necessary. But aircraft don't make money for them, unless they're in the air. So airlines organize their maintenance with great care. Many airlines operate with a seasonally-skewed schedule, between summer and winter. So, the off-season is obviously when they rotate their planes in and out of the hangar(s), for maintenance.
Timing For Heavy Maintenance
Other airlines, with less seasonal operations, have to plan maintenance even more meticulously. We get a rare glimpse of this hidden side of logistics when airlines adopt a new paint scheme, and/or refresh their cabins. Since this requires down-time, they usually time these moves when a lot of planes are due for heavy maintenance.
In its 2021 Commercial Aviation Fleet & MRO Forecast, Aviation Week predicts a 1.3% Compound Annual Growth Rate (CAGR) for heavy airframe maintenance, for the next decade. Airlines and lessors will spend $52 billion on this maintenance in the same time period. Annual demand will rise from $5.6 billion in 2021 to $6.4 billion in 2030.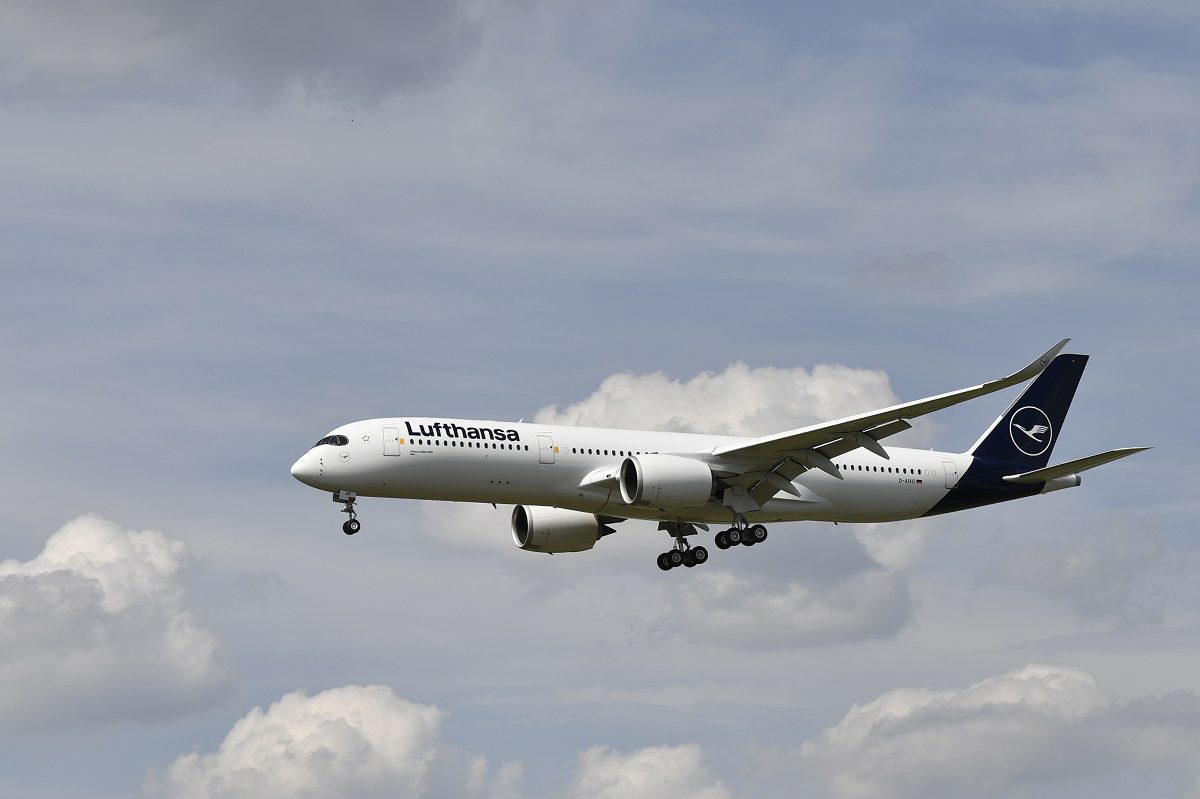 Is this bad news? Not necessarily. Firstly, maintenance is still rising. And while this rise is smaller than expected, it means that jobs in heavy aircraft maintenance are not at risk. Also, this tells us something about the average age of the airlines' fleets.
For example, detailed data would show that currently, demand for C/D-checks (heavy maintenance) for Airbus A350s is zero. That's because these aircraft are still too young to need it. Conversely, the demand for maintenance for Airbus A340s would now be decreasing rapidly. Many airlines are retiring these planes, and unlike A330s or B767s, nobody is converting them for cargo. Accelerated retirements reduce heavy maintenance demand. But airlines would have retired them later anyway. So maintenance will normalize within the decade.
Other Factors Affecting Technical Scheduling
Aviation Week expects that the groundings and under-use of aircraft in the pandemic will initially reduce heavy maintenance demand. Then from 2023 it will begin to recover. However, there are factors that could cause a short term increase.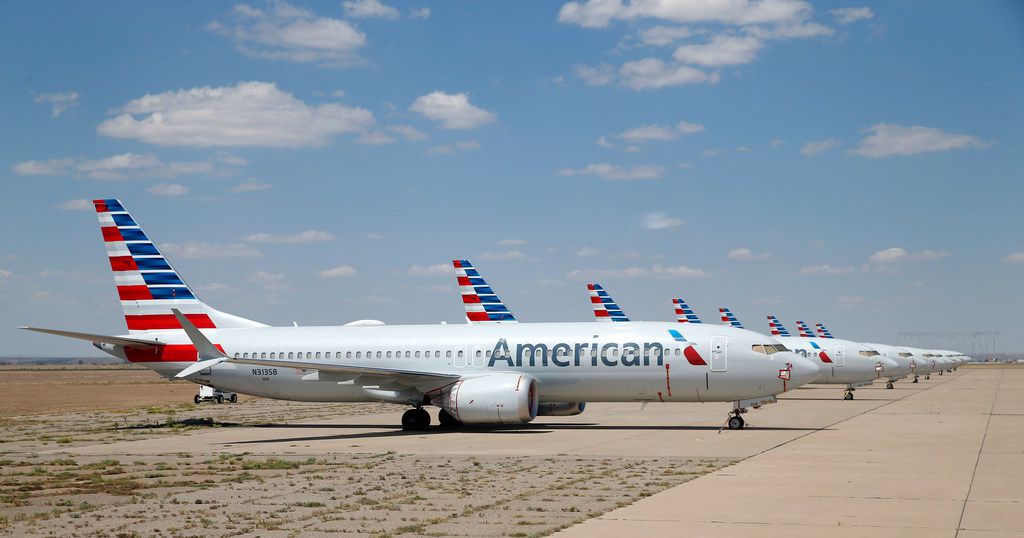 A couple of months ago, we heard that American Airlines will use the downtime of their 737 fleet, to renew their cabins. This will bring the interiors of their 737-800 fleet to the same standard as the 737 MAX. It will also make these NG models the same as each other, since they have some from other airlines, with seating differences.
Other airlines, with available funds, could combine such work with heavy airframe maintenance. Another example is delays in arrivals of new aircraft. This could have affected airlines with MAX orders, in the past year and a half. Previous 737s that would have been sold or returned to their lessor, may now have undergone maintenance, to keep going a bit longer.
The world of aviation has many hidden sides, in operations, heavy maintenance and logistics. We rarely get any glimpses of this world, but it's worth remembering the people that keep us safe.
Source: Aviation Week