First announced earlier in the year, OWG (Off We Go) just started operations from Toronto and Montréal in Canada, to Cuba. They flew their first revenue flight last Friday. The new airline aims to serve popular tourist destinations. But is this really the best time to start?
OWG first announced its intentions to start operations in July this year. By this time the full brunt of the pandemic was visible to all. So the idea of a new player starting up an airline seemed… unorthodox. That this idea depended on international travel, made it seem even more unlikely. And interesting.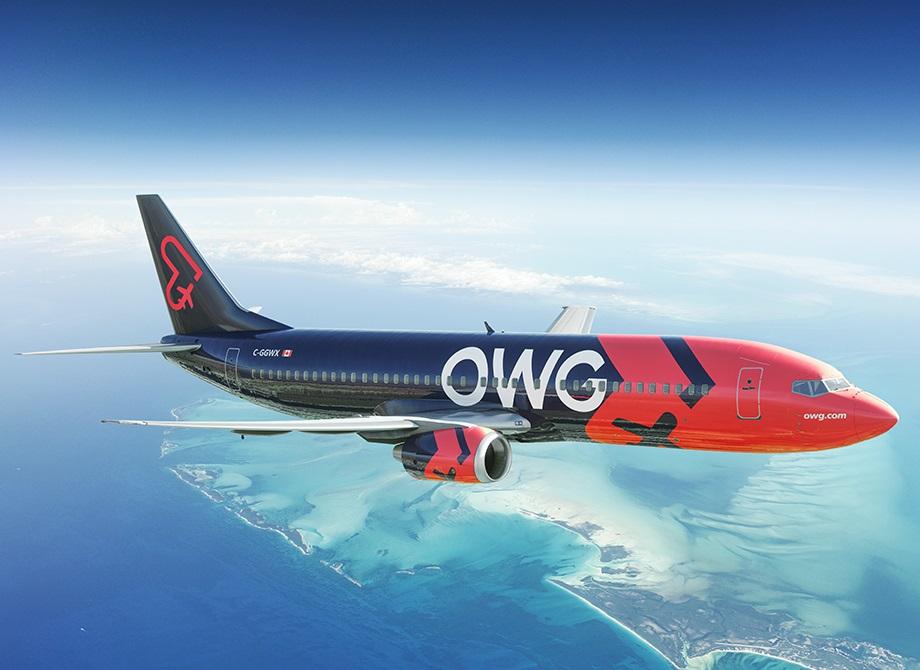 Of course it wasn't this simple. OWG didn't appear in Canada out of nowhere. The company belongs to Nolinor Aviation, in Quebec. This airline has been operating charter flights from Montréal, both with passengers and cargo. They specialize in services to off-the-beaten-path destinations, sometimes to places with fairly basic installations.
Nolinor operates a fleet fitting for its unusual operations. They first got several Convair 580s, before adding over a dozen Boeing 737-200 aircraft. These are equipped with gravel kits. Crucially, Nolinor has approvals from Transport Canada to provide aircraft maintenance. They do so for their own fleet, but also offer maintenance services to customer airlines.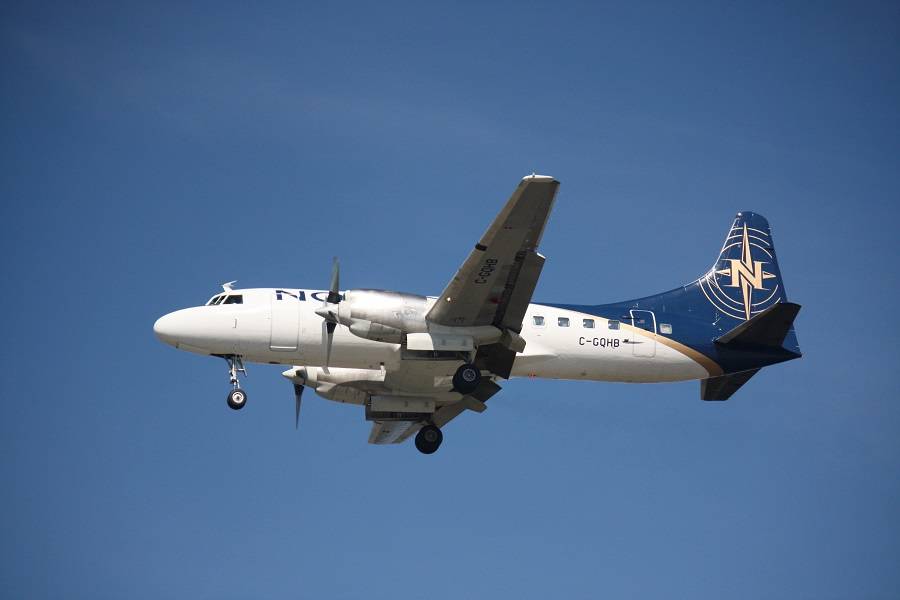 Nolinor Starts Canada – Cuba Link With OWG
Earlier this year Nolinor added first two, then a third Boeing 737-400 aircraft. These would become the fleet of OWG, for its operations from Canada to the Caribbean. The aircraft first went through a C-check programme. Other than the nice paint, the planes were inspected, and thoroughly modernized with new avionics and equipment. They have also lost the eyebrow windows, typical in 'Classic' 737s. Nolinor has removed them even from their 737-200s, so perhaps this isn't surprising.
OWG's aircraft will fly from Canada with 158 seats in a single-class configuration. These are some eye-catching, very up-to-date, thin and lightweight seats (called "TiSeat E2"). 158 seats in a 737-400 equate roughly to a 32" pitch. Combined with new, thin (front-to-rear) seats, this bodes well for comfort, better than the setups in some low-cost carriers.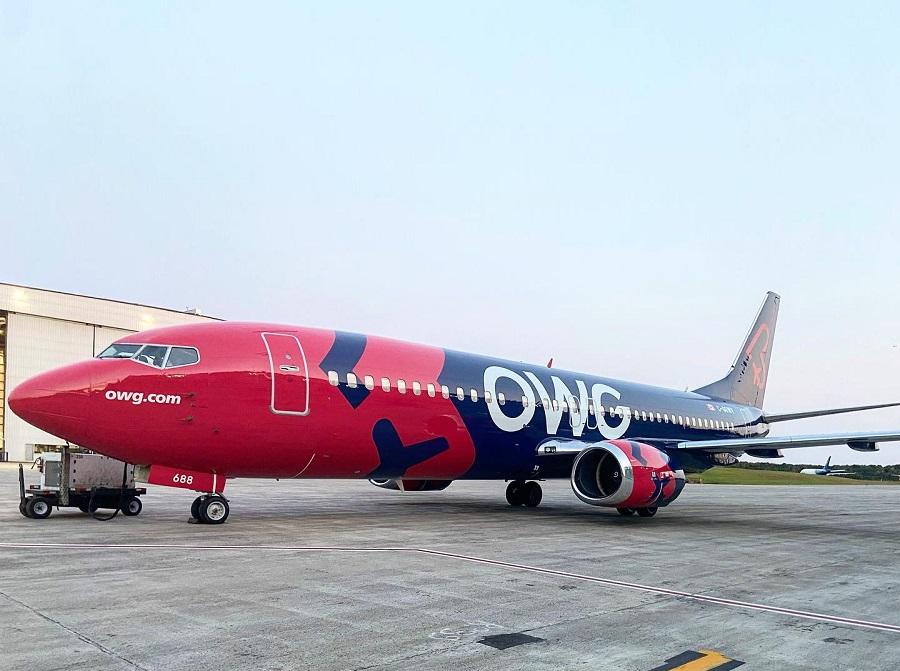 The airline believes that this is a good time to join the market. The middle of winter is traditionally a good time for people to plan their summer breaks. In other years they would also plan winter breaks, to tropical destinations. This not a normal year, however. OWG and Nolinor have already delayed their plans to launch their services from Canada to Cuba. The previous plan was to begin on the 1st of November. Choosing to press on with them now, suggests they've done their homework.
Let's hope they have, because Air Canada and other Canadian AND Cuban airlines fly similar routes to OWG's. And they may be able to use more efficient jets, soon.