There are reports that FedEx will soon place an order for a new widebody freighter type. But will it be the Airbus A350F or the Boeing 777-8F?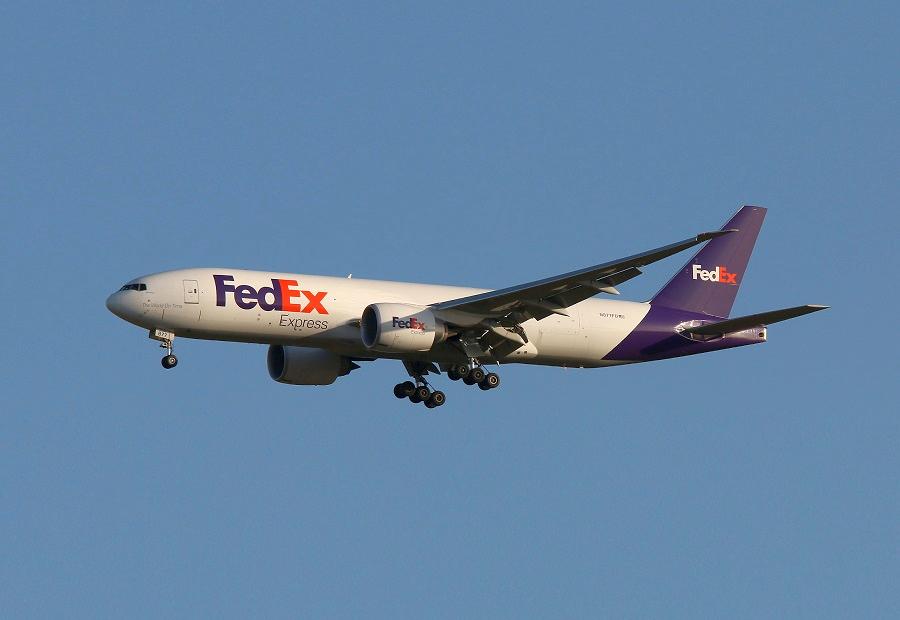 The freighter "wars" between Boeing and Airbus have been entertaining us for months now – well before either manufacturer's plans became official. Then first Airbus, then Boeing revealed their next-generation freighters. As we've previously seen, Boeing has been the king of cargo aircraft for literally decades. Well – since the DC-10/MD-11 widebody freighters came under its wing, that is.
But Boeing's freighter rule has an expiry date. Boeing now makes the 777F, the 767-200F, the 767-300F and the soon-to-be-out-of-production 747-8F. But emissions regulations mean that none of its newly-built freighters can stay in production beyond 2027. On the other hand, Airbus has dabbled in freighters a few times, with mixed results.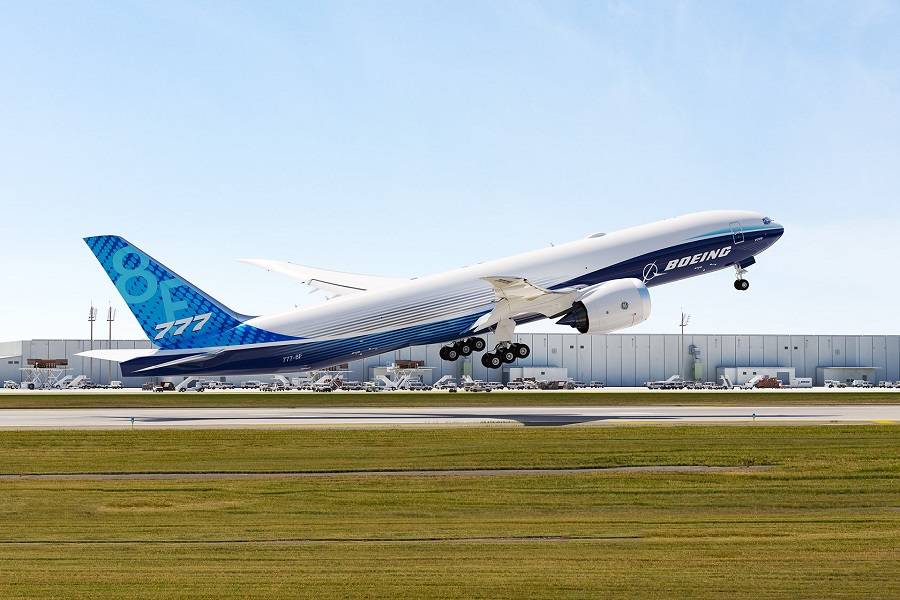 FedEx And The Widebody Freighter Race
Companies like FedEx and UPS can literally make a life or death difference for a new widebody freighter type. Airbus is only too aware of this; its A300-600RF was successful in large part thanks to FedEx and UPS orders. Conversely, its successor, the A330-200F got no follow-up orders from these two operators. Less than 40 of them were made, before orders dried up.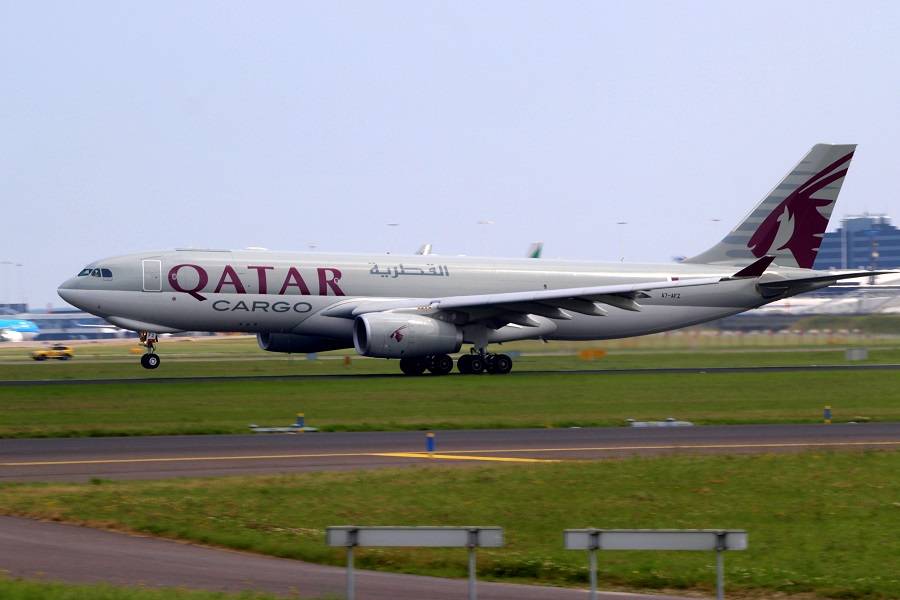 To be fair, there were other issues with the A330F that kept FedEx and UPS from ordering this widebody freighter. Some argue that Boeing has the advantage for a FedEx order, as the operator mainly runs a Boeing fleet. But again – this is misleading, considering that Boeing was the only game in town.
Nevertheless, it appears that Boeing almost had Qatar and FedEx as joint launch customers for its new widebody freighter. FedEx reportedly backed out very late in the process, due to a dispute with its pilots' union. Uncertainty over wages could temper FedEx's appetite for large-scale investments. The cargo airline has already placed several smaller orders for 767s and 777s in the past few months.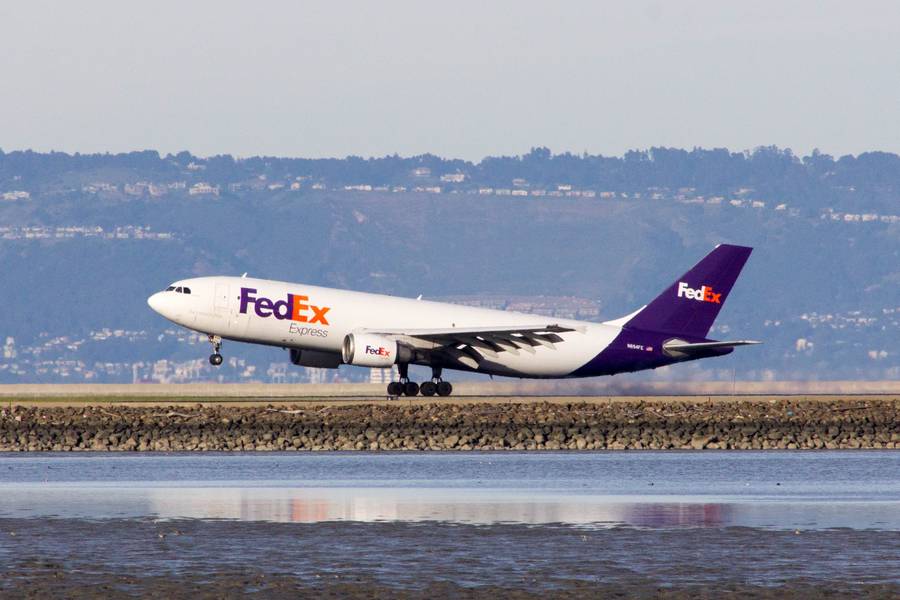 Too Early To Tell
The latest information says that FedEx won't make a decision on its next large widebody freighter before summer. Could this be good news for Airbus? As we saw, the European manufacturer didn't really score a big launch order for its A350F. Including all options and conversions of existing orders, Airbus has about 22 orders for its new freighter. Meanwhile, Boeing got a firm order for 34 777-8Fs from Qatar, plus 14 options.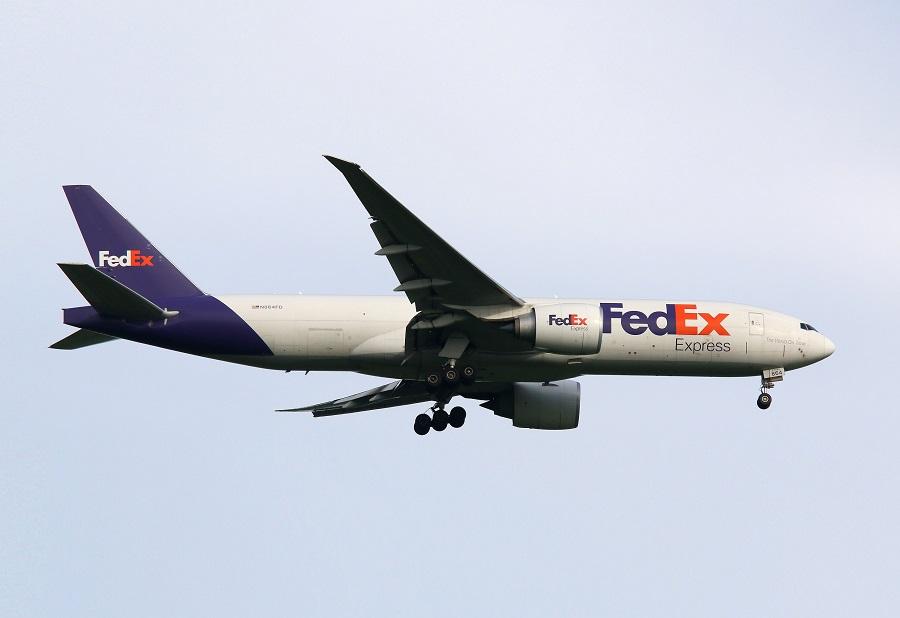 These numbers are a bit misleading, as 20 of Qatar's upcoming freighters were existing orders for the passenger 777X version. The point being, this race is just starting. FedEx and UPS have plenty of potential, to tip the balance in the battle of the new-generation widebody freighter types. There are other operators out there – but not many that buy new freighters in large numbers.
FedEx is in the process of replacing a widebody freighter fleet of older MD-10/11s. The current Boeing 777F will likely account for some of these – except FedEx is only expecting another 8 of these to arrive. Smaller-gauge 767-300Fs are coming, in greater numbers, too.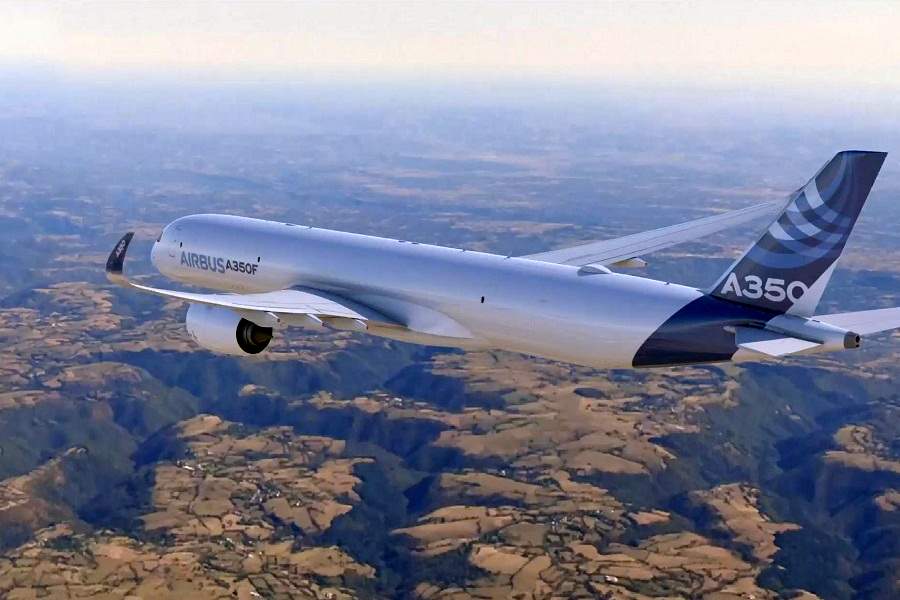 As we've seen, Airbus believes it has understood why its A330-200F failed to attract more orders from key customers. So it believes that its A350F widebody freighter is both efficient and more optimized for operators like FedEx. A lot of key developments could come over the next few months… hopefully, not just behind closed doors.