Since Friday, FedEx has taken delivery of 100 new Boeing 767 freighters! And deliveries of these jets to the airline are far from over.
There are many large airlines out there, that don't have 100 of any one model in their fleet. And of those that do, it's quite rare to find one whose 100 examples of a model, have an average age of only 3.6 years! That is quite an impressive little bit of statistics, if you wrap your head around it. And it is literally true, for FedEx and its 100 Boeing 767 freighters. It also says something interesting about the maker of those planes, too.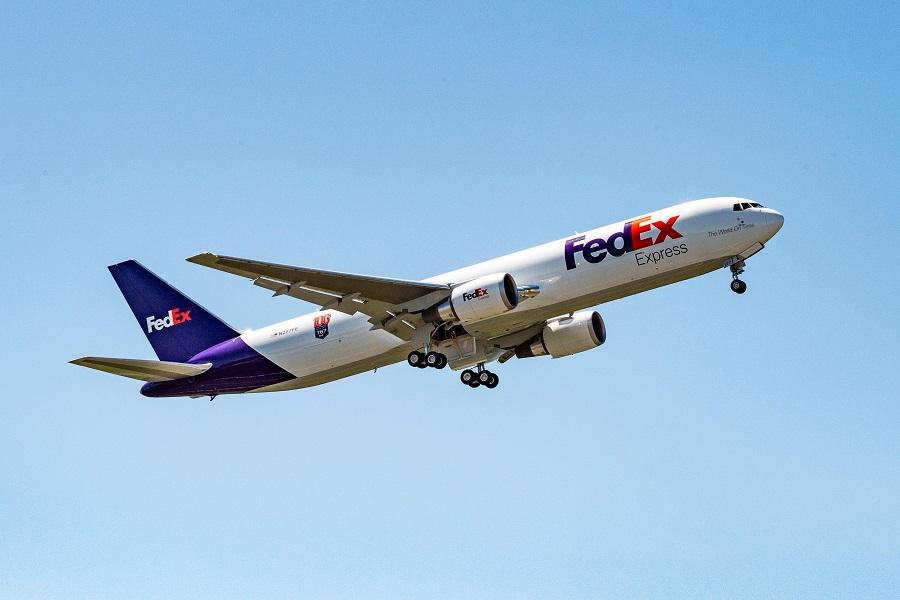 The 767 has long evolved into a true cargo workhorse. Passenger versions of the aircraft are undergoing conversion to freighters, even today. But more importantly, brand new ones are still coming out of Boeing's factory in Everett, as this latest delivery shows. The FedEx Boeing 767 aircraft with number 100, has registration N277FE. It literally has "100" painted-on, to mark this milestone for the airline – and Boeing.
Even before reaching 100 planes, FedEx surpassed UPS as the largest Boeing 767 operator. UPS were the launch customer for the aircraft. And as the average age of FedEx's fleet shows, they were quite late in the game! Currently, UPS have "only" 70 767-300F models, with two more on order. However, they also have 8 767s that are conversions. The airline will certainly continue as a large operator of the jet for many years to come, like their competitors.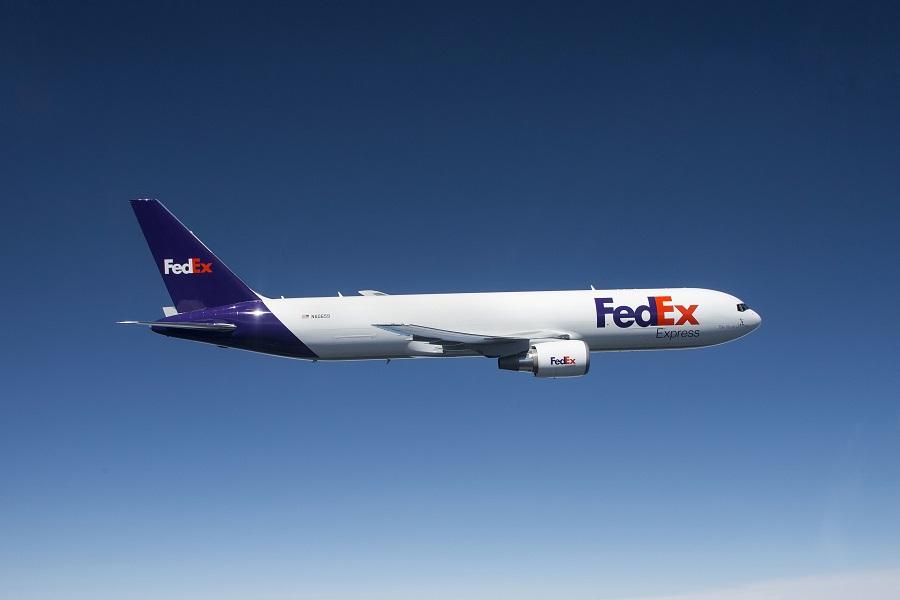 FedEx – The First 100 Boeing 767 Freighters
The newest 767s in FedEx's fleet will replace their oldest Airbus A300-600RFs. But certainly not all of them. Some of those Airbuses are among the last to come out of the factory – and one is THE last! FedEx could decide to upgrade some of these jets, like UPS did.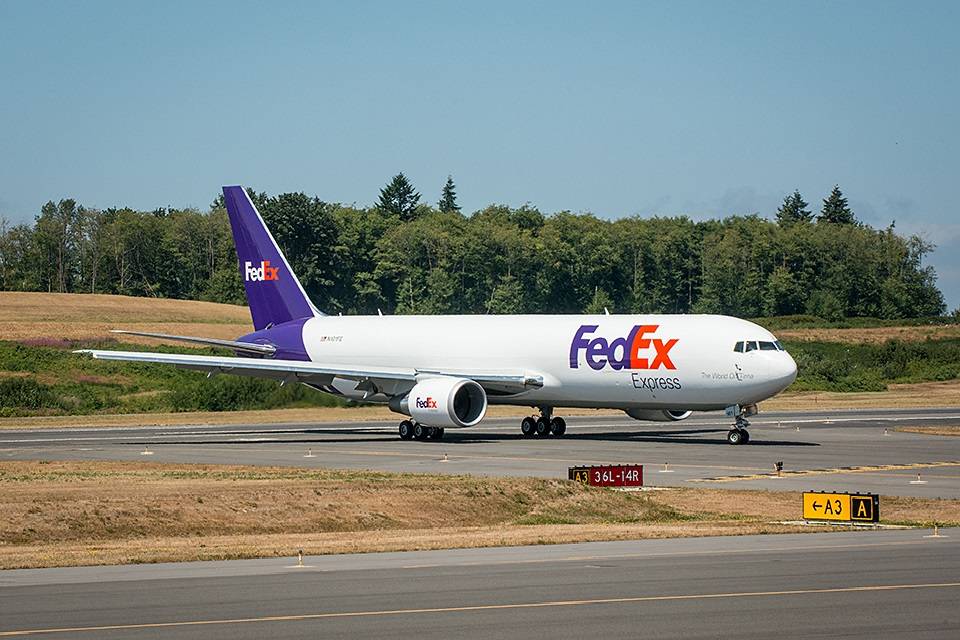 With FedEx expecting 30 more 767s on top of their first 100, and more orders from other operators, Boeing aims to keep the 767 production line open until at least 2027. The same line also produces the KC-46 aerial refuelling tanker. And with more orders of those jets likely, that production line in Everett could remain busy for even longer.
These orders (and numbers) suggest a 'homogenization' tendency, in the airline's fleet. FedEx are the largest cargo airline in the world, in terms of overall aircraft numbers. But they have some old jets, like their MD-10s. They recently ordered more 777Fs, to replace those.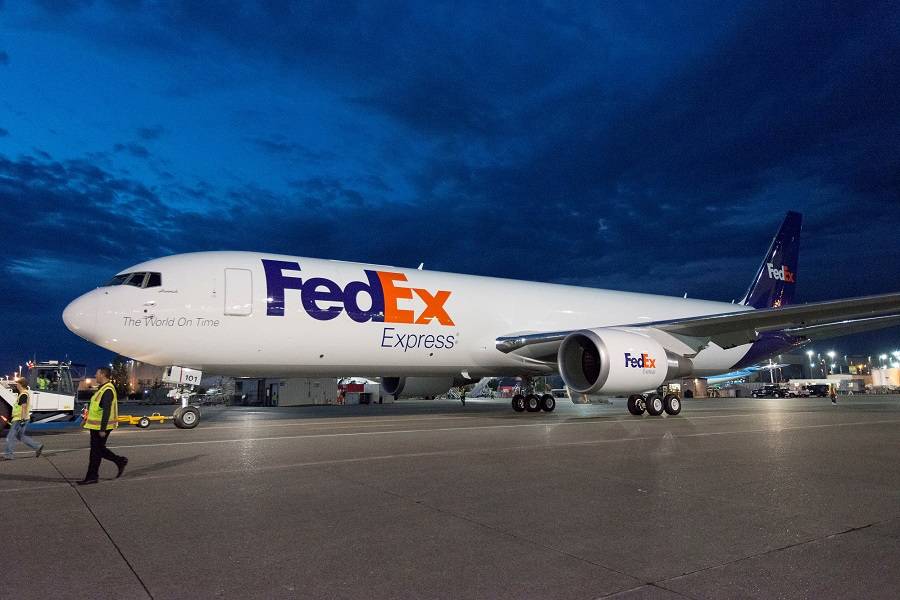 But interestingly, the 100 examples of the Boeing 767 in FedEx's fleet, don't make this their most popular model. That honour still goes to the 757, with 119 examples. And very much unlike their 767s, the 757s average the ripe-old age of 29.4! It will be quite interesting to see what they will replace those planes with. According to planespotters.net, FedEx has just 9 737 freighters… 8 of which are 737-400s. Too old and frankly, not big enough to replace the 757s.
The airline has had some encouraging financial results in the pandemic. So, more interesting new orders could be somewhere around the corner..!