United announced that they will not retire their Boeing 777s with Pratt & Whitney engines, after the incident over Denver last February.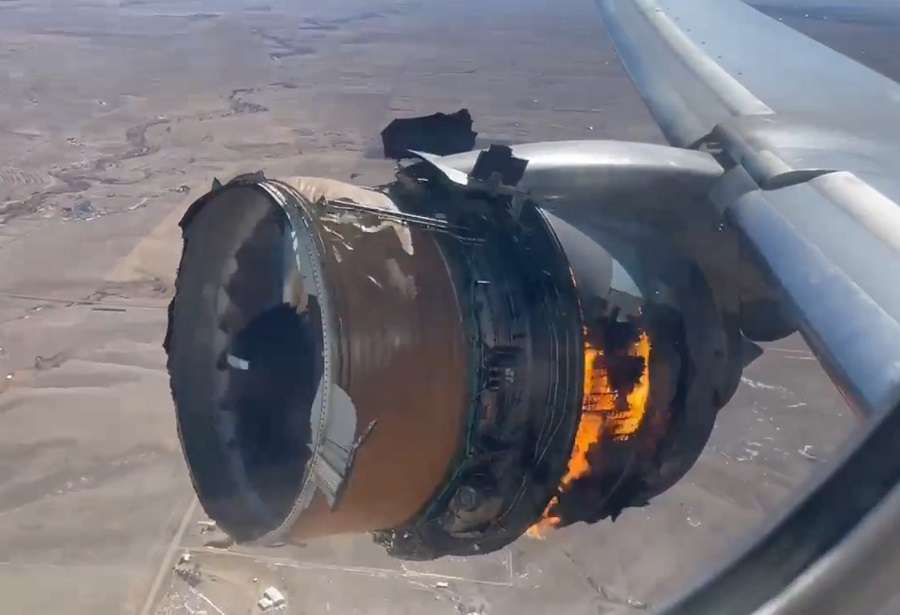 United announced that they will repair their 777s with Pratt & Whitney engines, rather than retire them. The possibility of retiring the aircraft came because of these aircraft's age. Given the time it would take to inspect all engines, some questioned the need to keep the aircraft in service. This is in combination with the pandemic, which puts the airlines' needs for long-haul aircraft under a different light.
Indeed, earlier this month we saw that Japan Airlines opted to retire its 777s, with the same engines. However, JAL was already planning to retire these aircraft, from March 2022. The onset of the pandemic, plus these engine issues, meant that keeping the aircraft in service was problematic. Repairs/inspections will take several months. So even if Pratt & Whitney covers part (or all) of the costs involved, JAL would have returned the aircraft to service only for a few months.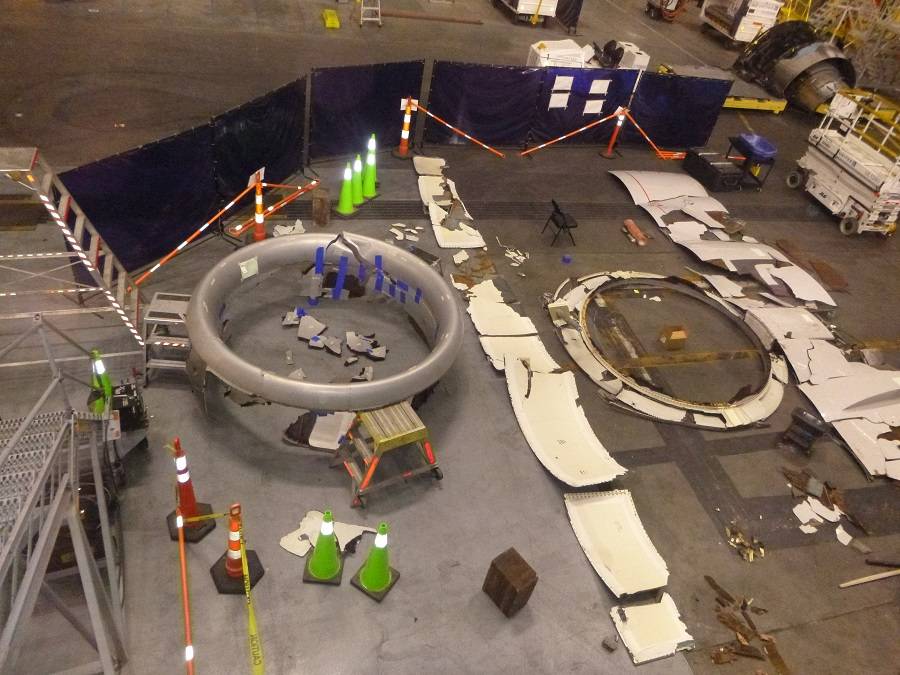 United – Repair, Not Retire Pratt & Whitney 777s
Evidently, United's plans for its own Pratt & Whitney engined 777s are different enough that they will not retire them. Instead, the airline announced that they are working with the engine manufacturer and Boeing, to return the jets to service. Johnathan Roitman, United's COO, said that the airline is looking forward "to getting that aircraft back to safe operations in the future". However, Roitman and other United spokespersons did not comment on whether they might retire some of the older jets.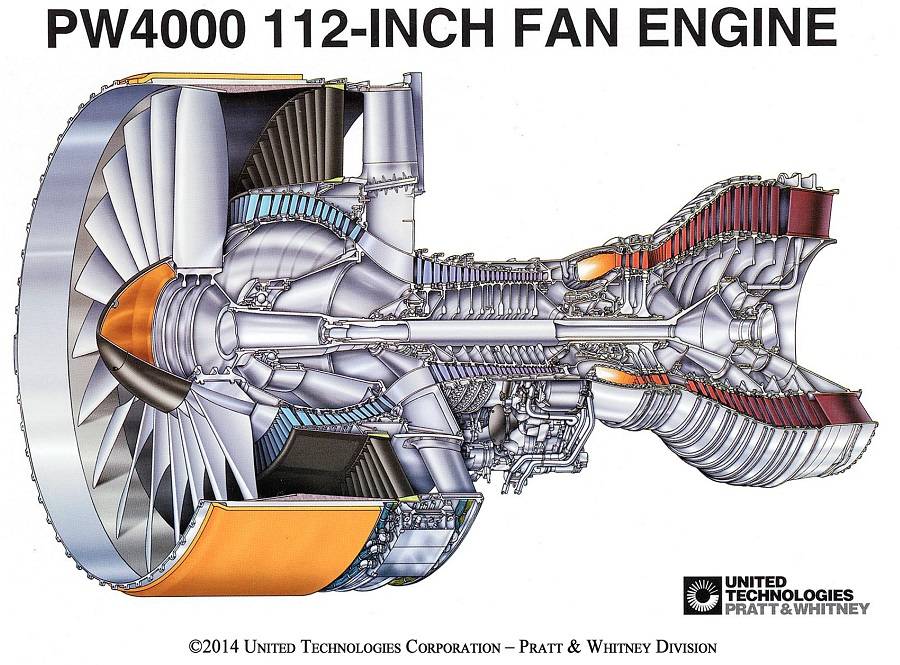 Both United and Japan Airlines' 777s suffered in-flight fan blade failures in their Pratt & Whitney PW4000-112 engines. The incidents happened under different circumstances, however all three aircraft landed safely, with no injuries. Only the earliest United incident has a final accident report at this time. However, all three incidents appear to have the same cause. Whether they retire them or not, United had to ground its affected jets after the latest incident.
The airline still has 50 777s with Pratt & Whitney engines, of which 19 are in storage. Their decision to not retire them now, suggests that United plans to keep them around for several years to come. However the airline said that a firm date for their return to service is "too premature" at the moment. Pratt & Whitney are boosting their blade inspection capacity. These inspections take place at their service facility in East Hartford, Connecticut.