FAA's Administrator said yesterday that the agency will require Boeing to strengthen the cowling design of its Pratt & Whitney-powered 777-200s.
FAA Administrator Steve Dickson was speaking to a US House committee. This development follows the high-profile failure of a PW4000-112 engine in a Boeing 777, shortly after it departed from Denver. Dickson did not provide a timeline for this requirement. In a separate statement, the agency explained that this timing will depend on design and engineering work, and its FAA approval.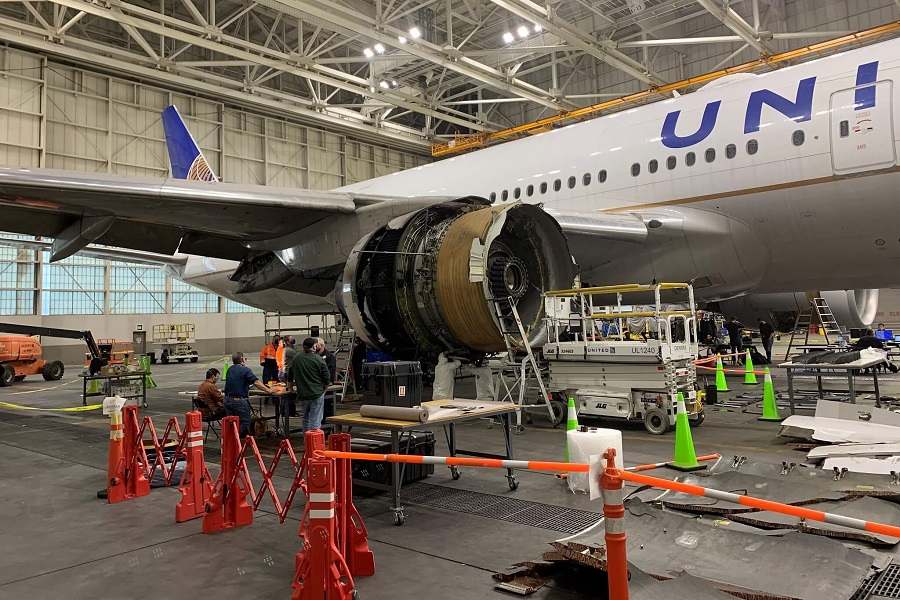 FAA's decision to require Boeing to strengthen these 777 cowlings isn't surprising. The design of the cowling should keep engine components from damaging the structure of the aircraft itself. It is worth remembering that the United 777 events over Denver (2021) or the Pacific (2018), were contained engine failures. Even though parts of the cowling hit the fuselage of both aircraft, these were not high-energy components from the engine itself.
In both of these incidents, as well as the JAL failure last December, the containment ring in the P&W engine did its job. No broken-off blade pieces hit the fuselage in any of these incidents. Of course Pratt & Whitney still have to work on why the blades in these engines separated. But this is not what this FAA statement is about.
Boeing, P&W, FAA Working To Strengthen 777 Cowling
The inlet and cowling are primarily aerodynamic components, covering the engine. Because they are aerodynamic, they don't undergo the same rigorous testing as the engine itself. However, the FAA will now require Boeing to strengthen these cowlings, ensuring that they don't damage the aircraft's structure. To be fair, testing these parts on the ground is easier said than done. Airflow from the aircraft's speed is a big part of how these parts failed.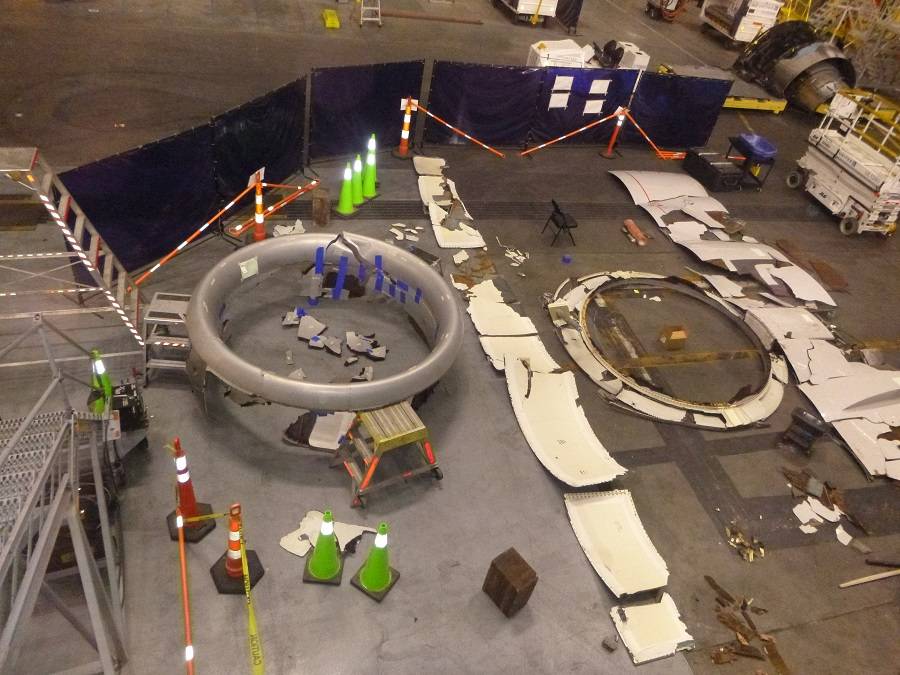 However, the FAA decided to require Boeing to strengthen these cowlings, because the cowling itself can exacerbate the problem. This was evident on the first United 777 that had an engine failure over the Pacific, in 2018. On that occasion, the crew not only had to deal with the failed engine, they also had to contend with drag from the damaged cowling. Worst still, the cowling was degrading the aerodynamic performance of the wing.
United recently said that they intend to return these aircraft (52 of them) to service. These Boeing 777 jets that the FAA requires new cowlings for, are now relatively old. After the most recent United 777 failure in February this year, JAL in Japan decided to retire its own P&W-powered 777s early. But this was because they were already planning to retire them in early 2022.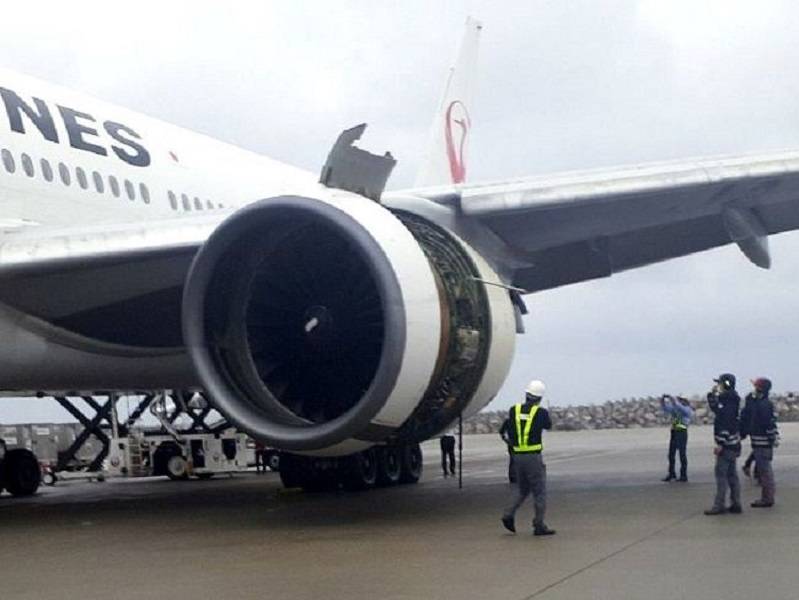 On the other hand, United has longer-term plans for these jets. However at this time, we don't know if these developments could change United's plans. But again, FAA action to require Boeing to strengthen or otherwise improve these 777 cowlings, doesn't surprise anyone. Newer Boeing 777s generally have General Electric (GE90) engines.
Boeing confirmed that they are working with the FAA on "potential design improvements" for the engine inlet and fan cowlings.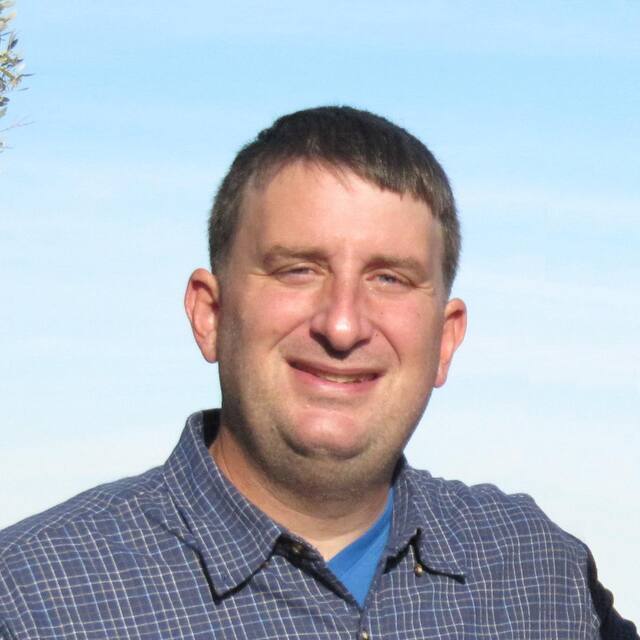 Spyros Georgilidakis has degrees in Business Enterprise and Management. He has 14 years of experience in the hospitality and travel industries, along with a passion for all-things-aviation and travel logistics. He is also an experienced writer and editor for on-line publications, and a licensed professional drone pilot.