Airbus ramps up production, going ahead with plans to turn the A380 assembly plant in Toulouse into an A321neo final assembly facility.
Turning the A380 facility in Toulouse into an A321neo Final Assembly Line (FAL) was in Airbus' plans for a while. It was one of the developments that the pandemic forced Airbus to postpone. No, the mighty A380 was NOT a victim of the pandemic. Airbus had sealed its fate before 2020, as the manufacturer was losing money with every aircraft sold. The last giant has left the site already.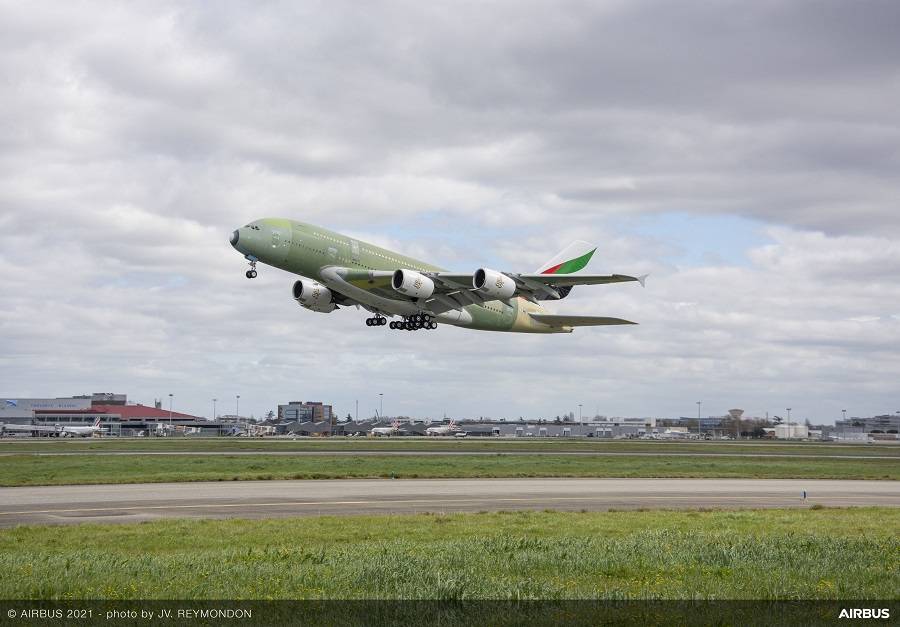 With this development in Toulouse, Airbus aims to put right one rather important anomaly, regarding the A321neo. At the moment, Airbus can only make this A320 variant in Hamburg, Germany, and in Mobile, Alabama, USA. The same goes for the A321LR and the upcoming XLR. The first of the latter will come out of the Hamburg facility.
In Toulouse, Airbus has a final assembly line for the A320, that can't handle the larger and newer A321neo. And this is an old FAL – one of the original A320 production lines, from the early 90s. Since then, Airbus has modernized its FALs, calling them 'digitally-enabled'. These more efficient lines are highly-valued for the European manufacturer.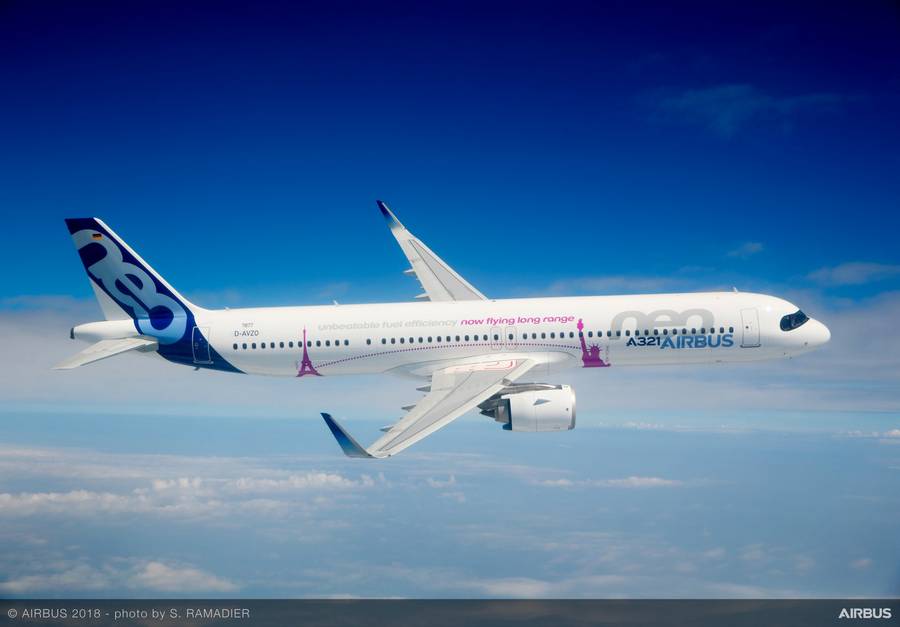 Airbus Returning Focus To Toulouse With A321neo
This is the kind of line that Airbus wants to activate for the A321neo, in the former A380 Lagardère facility in Toulouse. And it can't come soon enough – for everybody. The postponement of Airbus' earlier plans angered worker unions. It also stressed suppliers, who rely on Airbus orders to stay operational. The manufacturer reduced production by about 40% in 2020.
But recently, Airbus has told its suppliers to expect a 18% increase in output by the end of 2022, on top of previous increase plans! This translates to an output of 53 aircraft per month. The end of 2022 is when the manufacturer wants this new FAL to be operational. In the pandemic, Airbus dropped production to 40 aircraft, initially hoping to increase it to 47, sometime in 2021.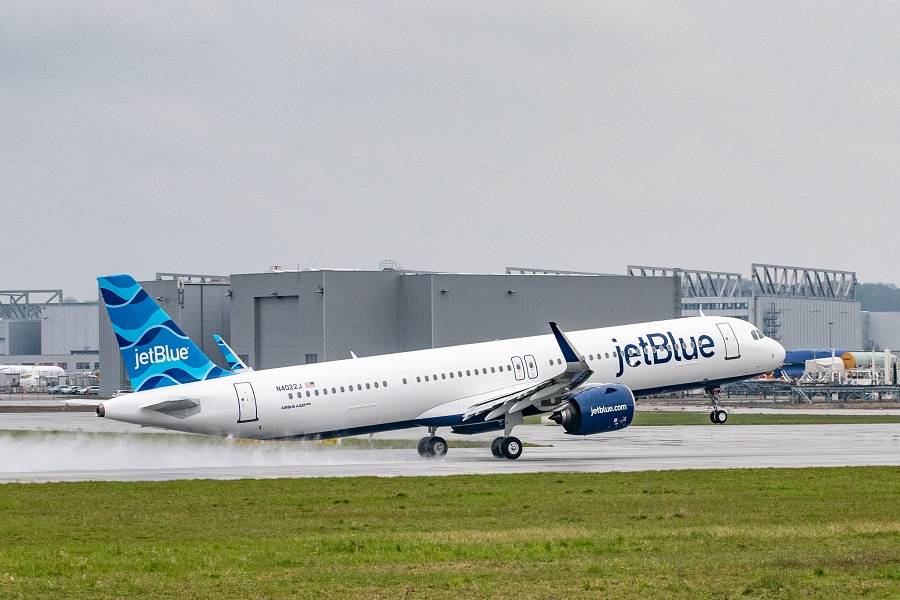 And there's another, commercial side to Airbus' new A321neo line in Toulouse. Previously, the A321 was simply the largest of the A320 variants. It still is, however this side of the family is growing, with the A321LR/XLR. And it's also becoming more popular! So much so, that Airbus may even be contemplating an A322neo. But this depends on Boeing's next move. And in any case, the A321neo variants represent 50% of Airbus' orders for its A320 family!

At the same time, the smaller end of the A320 family is losing popularity, somewhat. The A319neo only has a margin of the orders of its larger siblings. Of course the new, efficient A220 has something to do with that… but this trend is set to continue. So Airbus' Toulouse plans for the A321neo, aim to address the overall change in balance, in their single-aisle families.