An Optimum Aviation Antonov An-26 crashed minutes after taking off from Juba in South Sudan. There were no survivors among those on board.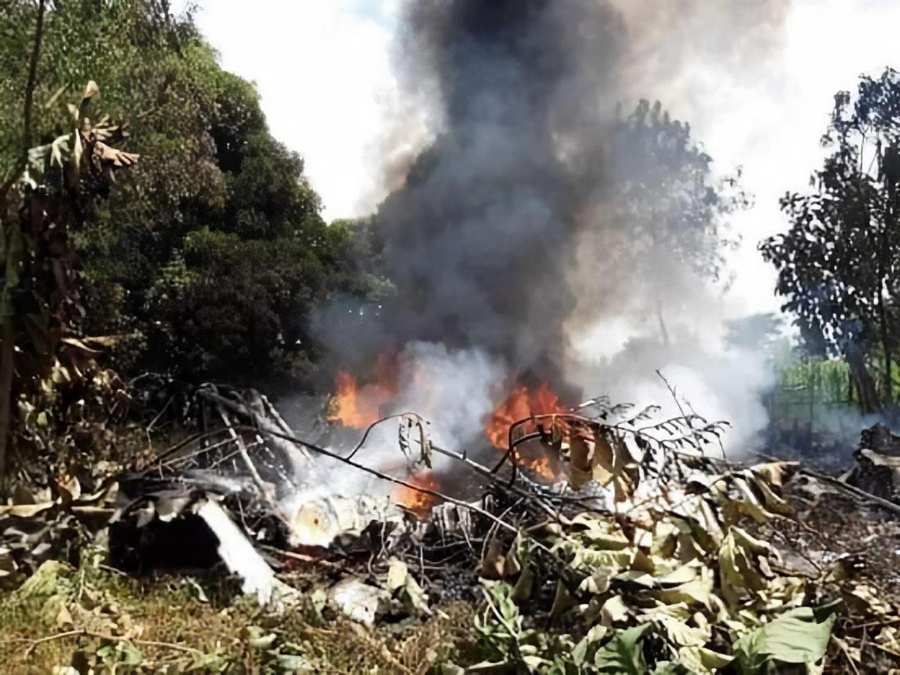 This crash happened today (2nd of November). It involved an Optimum Aviation Ltd Antonov aircraft, flying from Juba International (HSSJ) to the Maban county in South Sudan. At this time, it is not clear which airport in Maban the flight would fly to. It would be either Malakal (HJMK) or Paloich (HSFA).
The Optimum An-26 lined up with and departed from runway 18 in Juba, at approximately 10:33 local time. But about 3 minutes later, the crew declared an emergency. Both airport authorities and local observers reported that the aircraft went down at 10:37 local time. The crash site is less than a mile from the end of the departing runway.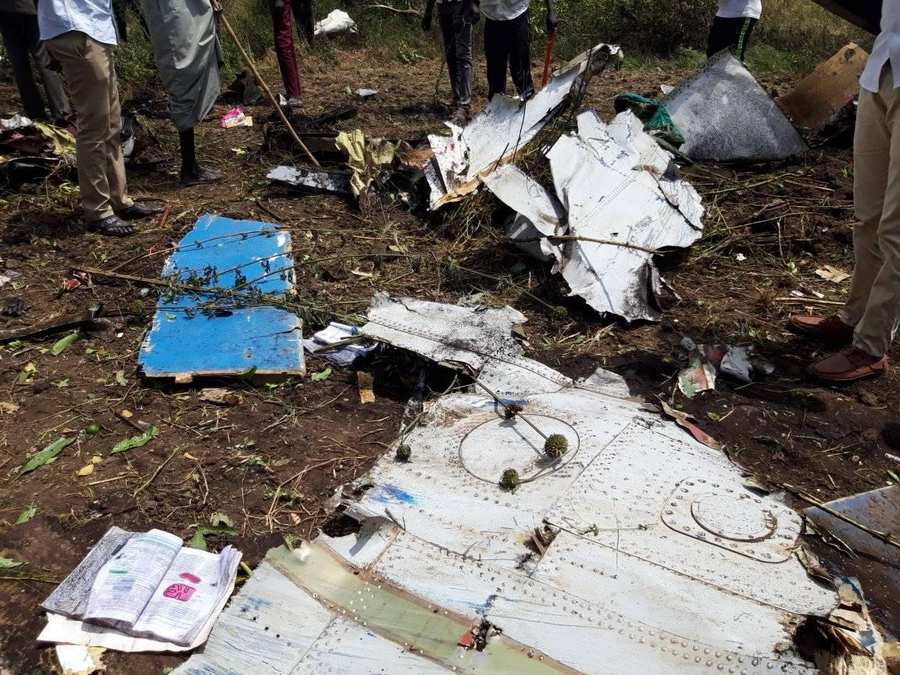 Reaching the Optimum An-26 Crash Site
Locals and South Sudan Red Cross personnel reportedly reached the crash site of the Optimum An-26 quickly. Unfortunately, there were no survivors among the five crew members. The wreckage burned for some time, in part because of the aircraft's payload. The turboprop was carrying 28 drums of diesel. South Sudan Red Cross stated that all bodies were burned beyond recognition.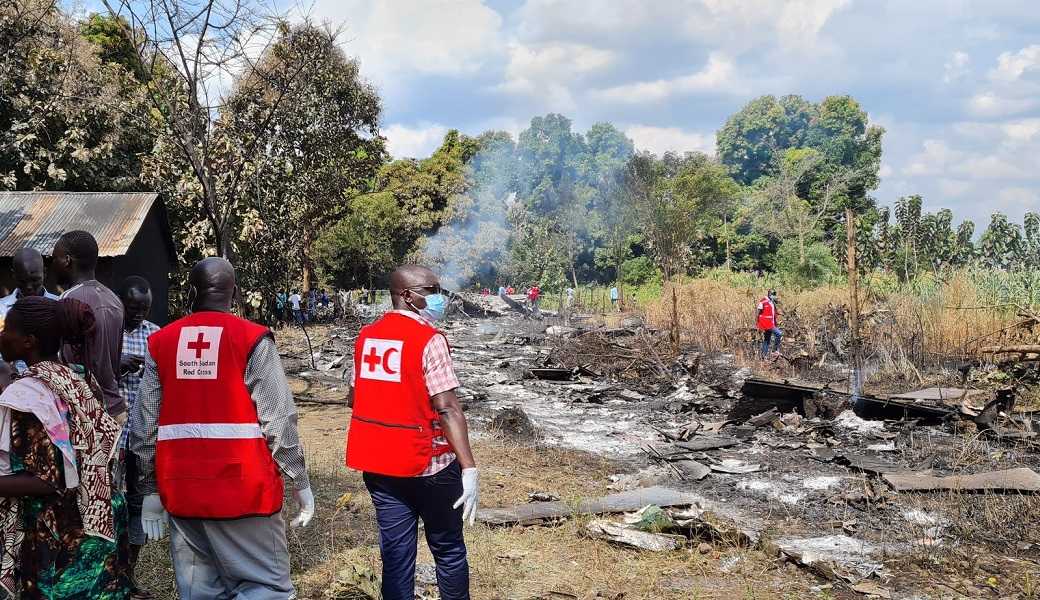 After the crash, airport personnel reported that they found spilt fuel, near holding point B and along much of the length of the runway. However, at that time it wasn't clear if this spillage came from the accident aircraft. Also, it isn't clear if this was aviation fuel or diesel, coming from the cabin of the Optimum An-26.
Unfortunately, there have been several incidents and accidents lately in South Sudan, many of them fatal. There have also been several cases of aircraft with fake registrations, and non-functional or tampered transponders. For a time, local authorities banned all An-26 operators from flying, apart from a UN aircraft.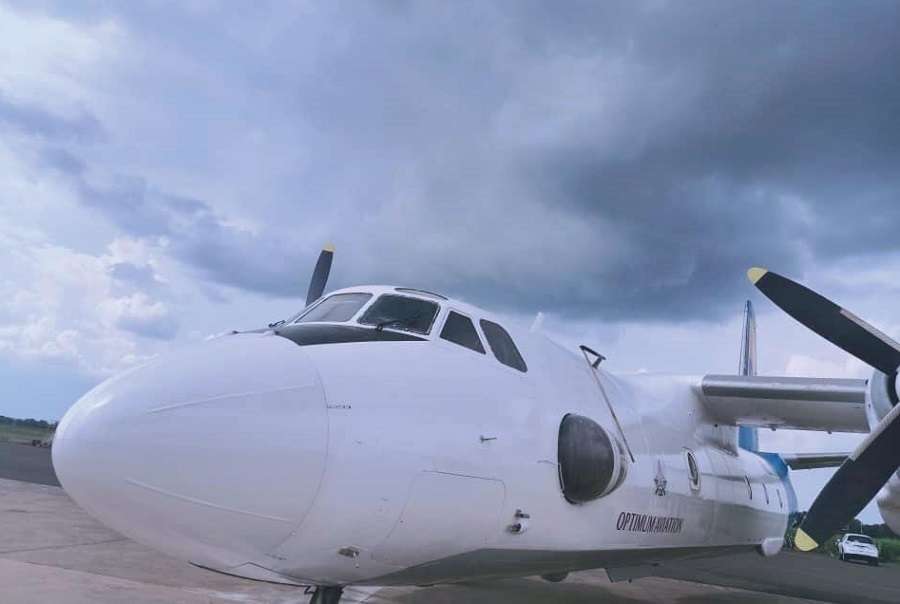 Optimum Aviation Ltd operates out of Juba in South Sudan, with a fleet of An-26 and An-28 aircraft. The airline claims to have four aircraft, primarily for cargo. In addition to the accident aircraft, they have had at least one more An-26 recently.