More information, including a disturbing trend of fake registrations, is coming from South Sudan regarding the crash of the Let L-410UVP. Ten passengers and crew were lost in the crash.
As we reported previously, the tragic accident happened at the Pieri Airstrip in Johglei State, in South Sudan. Previous information stated that the accident happened on take-off. It now emerges that the aircraft took off, but faced an emergency and decided to land back at Pieri. The crash occurred during the attempted landing. Authorities now confirm that 'HK-4274' is only the latest of this aircraft's several fake registrations.
South Sudan's Civil Aviation Authority stated that the reason for the aircraft's return to Pieri was an engine failure. But unfortunately the second engine also failed, shortly before the crash. Photos appear to show the crashed aircraft on the unpaved runway. Its latest fake registration is easy to see in the pictures.
Authorities now believe that this aircraft previously had a fake Burundi registration. Before that, it had TR-KSS, also fake, this time from Gabon. With this kind of information coming out, South Sudan's President announced yesterday that he is grounding the South Sudan Supreme Airline. He instructed the country's CAA to make a safety audit on the airline and its operations.
Fake Registrations, Real Accidents
Because of all of these fake registrations, it is very difficult to know which aircraft actually crashed. Most observers assumed that the aircraft was the same one that previously had the registration 5Y-DAD. There are pictures of this plane, matching exactly the finish of the accident aircraft. However Let, the manufacturer, has no record of 5Y-DAD (MSN 902436) that connects it to this operator.
Let's records show this airframe's operator is 'Attico', and before them it was 'Njurba'. Let only had information regarding the defunct (since 2017) South Supreme Airlines, not the newer South Sudan Supreme. This is another source of confusion, on top of the fake registrations. The previous company last operated with a working website and a social media presence in 2015. Then it ceased operations, before starting again and going bankrupt in 2017. It then changed names, to 'South Sudan Supreme'.
The manufacturer last knew of one of its planes being with the previous company (South Supreme) in 2015. However there are more recent pictures of it. This was 5Y-SSA (MSN 902525), which later changed hands. AvHerald also reports seeing pictures of an aircraft with registration 5Y-DAD, rotting away in Nairobi, on the 8th of December 2020. But with so many fake registrations around, there is no way to confirm that this is the same airframe (902436) that actually flew with this registration.
The Let L-410 UVP has had a relatively high accident record. However a lot of these aircraft seem to operate in parts of the world with questionable safety standards. So it is probably unfair to judge the aircraft in this manner. The model has also been a popular choice for parachuting clubs.
UPDATE — 6th of February
The South Sudan CAA confirms that the accident aircraft is MSN 902525. This is the one the previous South Supreme Airlines operated as 5Y-SSA.
Source: AvHerald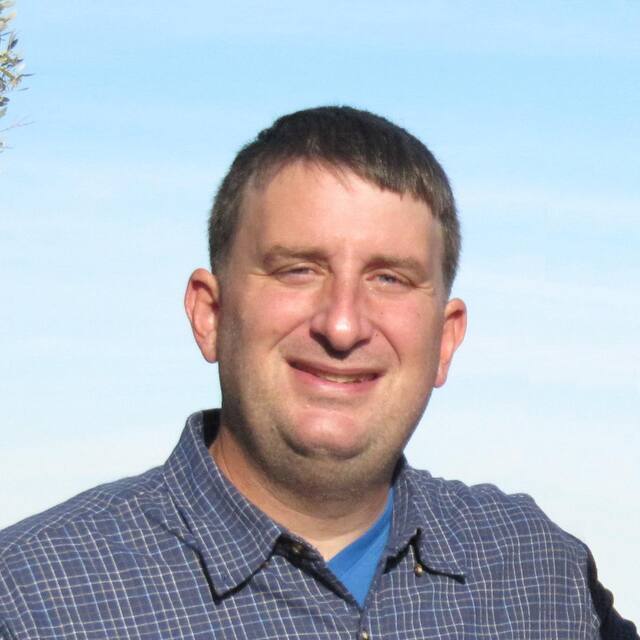 Spyros Georgilidakis has degrees in Business Enterprise and Management. He has 14 years of experience in the hospitality and travel industries, along with a passion for all-things-aviation and travel logistics. He is also an experienced writer and editor for on-line publications, and a licensed professional drone pilot.