Airlines removed seats from a total of 155 airliners in 2020, to perform cargo-in-cabin flights. But were they enough to make up lost capacity?
The figures come from Cirium's Airline Insight Review 2020. Obviously not all 155 aircraft operated at once. The peak time was in June 2020, when over 100 aircraft made cargo-in-cabin flights. Their numbers gradually decreased, but they were still hovering around 90 aircraft, all the way to December.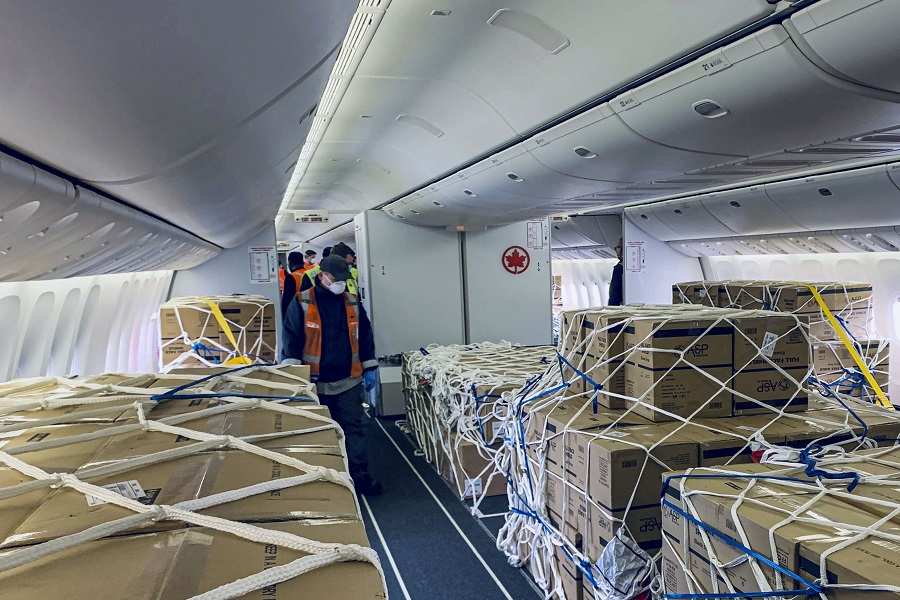 It's not entirely clear if these numbers include cargo-in-cabin flights with the seats in place. This was the first thing airlines tried, when they saw that additional cargo capacity would be necessary. However, numbers certainly don't include belly-hold only cargo flights. Many more of these flights are taking place. This is thanks to cases where flights with passengers are allowed in one direction but not for the return flight.
Unsurprisingly, most aircraft reconfigured for cargo-in-cabin flights are widebodies. Many more of these aircraft spend time in storage, than narrowbodies. But this isn't the only reason. A lot of the lost belly-hold capacity is from international flights. Regaining that capacity with larger aircraft makes sense. And there are other considerations, as well.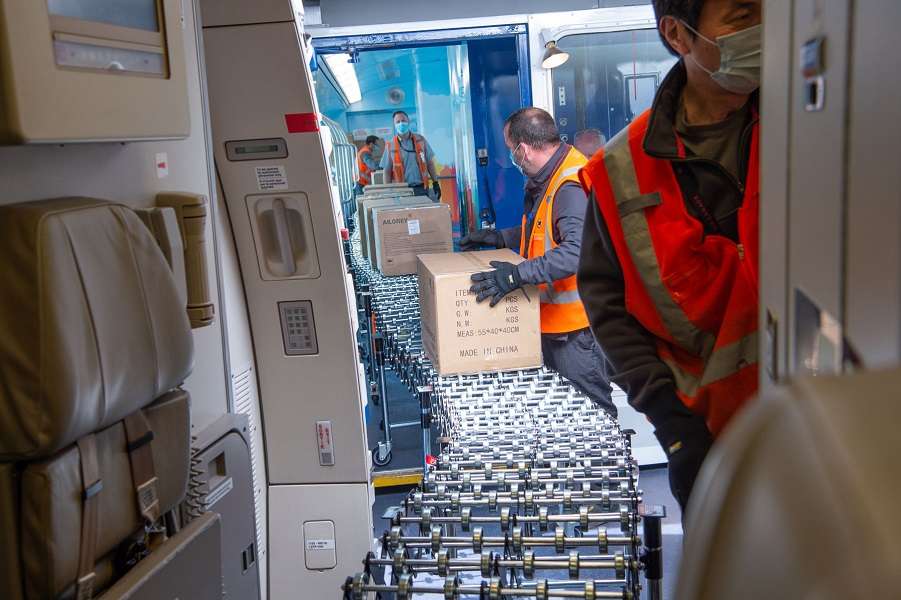 Cargo-in-cabin flights with passenger jets can't carry nearly as much cargo, in terms of weight, as proper cargo airliners. This is because the floor of these jets can't take the weight. A good example of this is Emirates' work with its 777s. They removed 305 seats (out of 360), creating space suitable for 17 tonnes of cargo. The same aircraft has capacity for 40-50 tonnes, in the hold!
Cargo-In-Cabin Flights' Weight Versus Volume – In General
But cargo-in-cabin volume for Emirates' 777s in these flights was 132m3. And fortunately, when it comes to things like PPE, it is volume that matters, not weight. Masks and other protective equipment is light. However, the world's lost cargo capacity wasn't PPE. Either way, larger aircraft are easier, to spread all this weight in.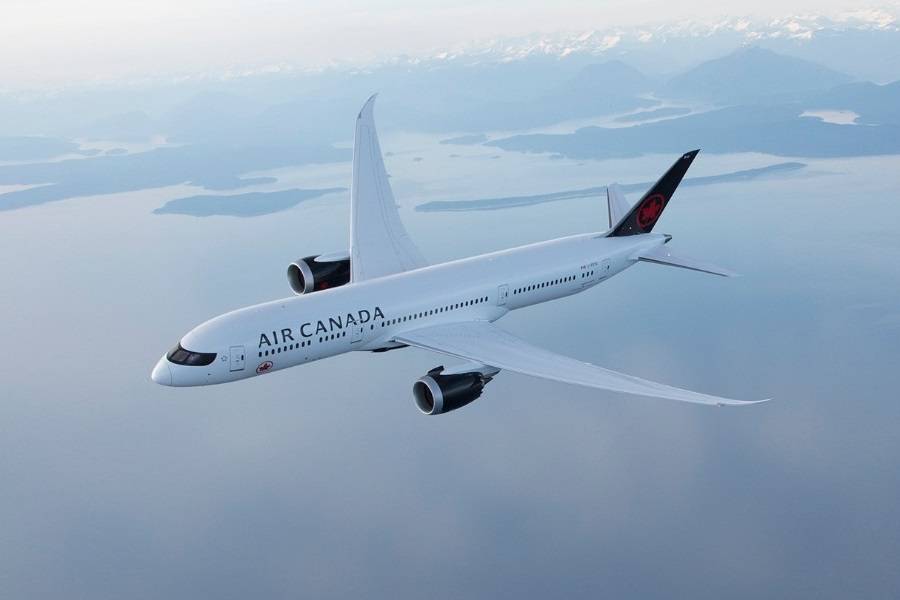 So, 49 of the aircraft with removed seats for cargo-in-cabin flights were Airbus A330s. 45 were Boeing 777s. Cirium credits China Eastern Airlines, as being the first to carry cargo, first by placing it on cabin seats. Then starting from March, they began removing seats altogether. Other airlines chose to remove only some seats, placing cargo between those still remaining.
But even with all of these cargo-in-cabin flights, actual cargo capacity fell considerably. In the Asia-Pacific region alone, scheduled cargo traffic declined by 15.5% year-on-year. Passenger load factor went from 82.1% to 29.2%. Freight load factor went in the opposite direction, from 59.7% to 71.9%.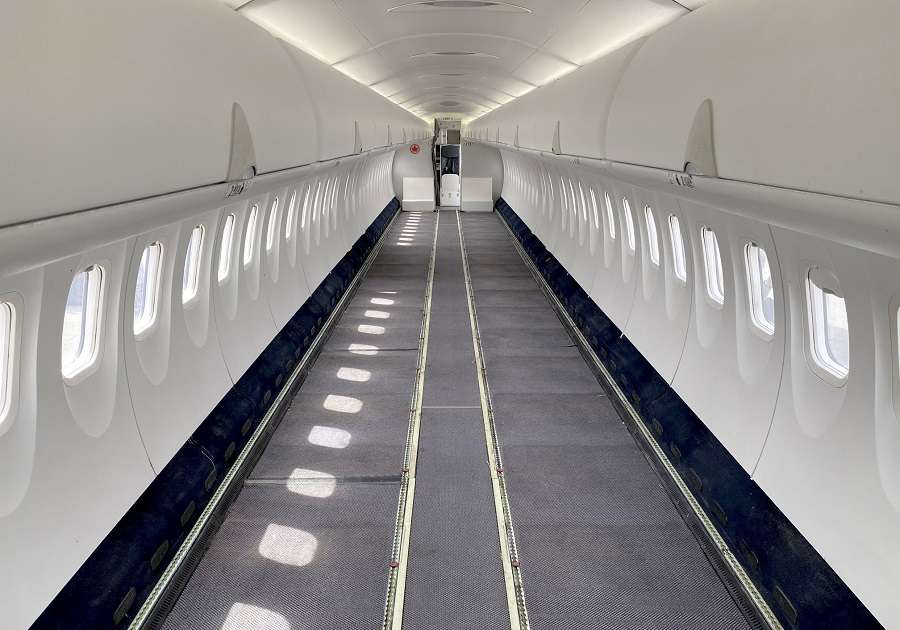 We also saw that airlines that had removed seats for cargo-in-cabin flights, replaced them for the summer season. Lufthansa did this for ten of its Airbus A330s. The aircraft averaged 50 cargo flights between March-May, before returning to passenger service after the first round of lockdowns.
Of course the numbers of conversions for cargo-in-cabin flights do not include actual, 'proper' passenger-to-freighter conversions. And there is plenty of those. Companies that would only convert 7-8 aircraft a year, are now gearing up to double or triple their capacity. But this has more to do with cargo companies investing in fleet renewals, than with satisfying short-term demand. But some passenger airlines are 'pivoting' to cargo, too.