After using its passenger airliners for cargo-only flights in the last few months, Air Canada will now convert two of its 767s to freighters.
'Air Canada Cargo' is the airline's branch that deals with cargo operations. But it doesn't have its own aircraft. Air Canada uses its airliners as freighters. In 2020, they did what many other airlines tried: they began using them for freight-only flights. Some of their Airbus A350 even lost their seats, for cargo-in-cabin flights. And it worked rather well. In Q2 of 2020, the airline had more revenue from cargo, than from passengers.
In total, Air Canada made over 4,000 flights using its airliners as freighters. These cargo-only flights are coming closer to the core business of many operators. Air Canada has had cargo aircraft in the past. In 2005 it even ordered two Boeing 777Fs, but cancelled them two years later. It looks like they have now decided that this pandemic will last long enough to make their latest move worthwhile.
And this is supported further by the fact that they won't be retiring jets, to make this happen. Or they won't retire more, to be precise. Air Canada's airliners that will undergo conversion are two of its Boeing 767-300ERs. The airline had previously handed them over to Canada Rouge, its subsidiary. In the pandemic, Rouge stored the 25 jets it had been operating, in the desert.
Turning Airliners To Freighters for Air Canada
Air Canada signed an agreement to sell these airliners and lease them back, as freighters. The lessor is ATSG-owned 'Cargo Aircraft Management'. As we have seen, demand for such conversions has gone up last year. This is not only because of companies like Air Canada, though. Dedicated cargo operators saw their profits and liquidity ramp up enough to speed-up fleet renewals.
Air Canada will send off its first airliner in March, and expects to get it back, as a freighter, before the end of the year. Israeli Aerospace Industries will perform the conversion, in Tel-Aviv. IAI have many years of experience in such conversions. They've already converted anything from 737s to 747s, and are already working on a 777-300ER conversion with GECAS, as we've seen.
Jason Berry, vice-president of cargo at Air Canada, said:
"Getting these two 767 freighters into our operation in 2021 is aligned with our announcement in November. We are excited to be in a position to capture the market opportunities that currently present themselves. Delivering on our commitments is critically important to all of us at Air Canada."
While its airliners get ready for their conversion, Air Canada is already busy getting ready to use them, as freighters. This will include the handling of pharmaceuticals. Hopefully though, by December this year, the vaccine situation will have changed somewhat…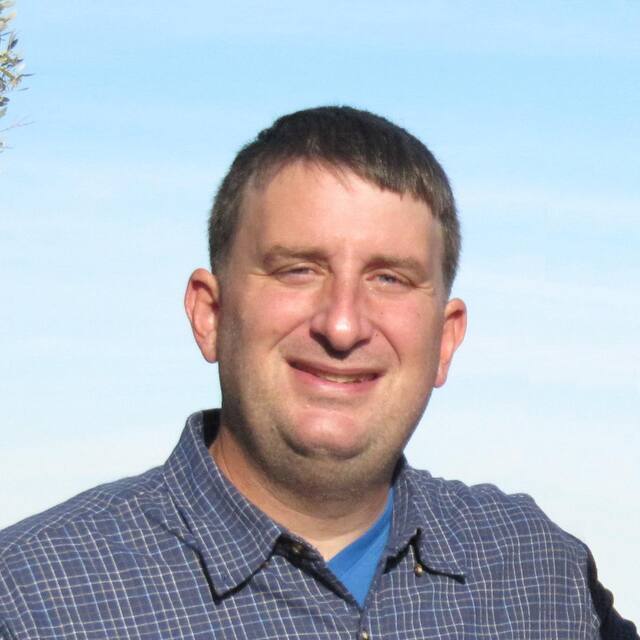 Spyros Georgilidakis has degrees in Business Enterprise and Management. He has 14 years of experience in the hospitality and travel industries, along with a passion for all-things-aviation and travel logistics. He is also an experienced writer and editor for on-line publications, and a licensed professional drone pilot.