Aspiring low-cost start-up Akasa Air placed its very first aircraft order, straight from Boeing, in the shape of a fleet of 72 737 MAX jets.
The news out of the Dubai Air Show is coming thick and fast. Optimism in aviation, plus the fact that we've had a two-year gap from such commercial air shows, means that companies fight each other in announcing the biggest scoop. And it seems that Rakesh Jhunjhunwala, aka "India's Warren Buffett", chose this venue to launch his new airline.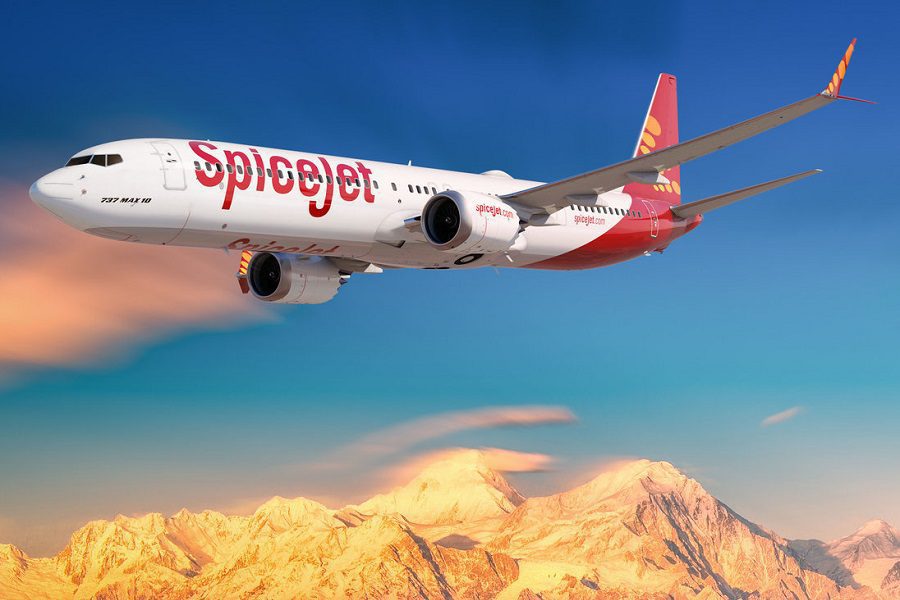 The launch of the airline has been a news story in India for some time. And we first heard of a possible order of around 80 737 MAX aircraft from Akasa, last August. This was when India's aviation authorities ungrounded the type. Obviously, this was a significant milestone, given the country's size and market. Akasa got clearance to start operations last October.
Order Details (or lack thereof?)
In its final form, the order is for 72 aircraft. But interestingly, they are of two different types. The Akasa order includes both the 737-8 and the 737-8-200, two similar 737 MAX variants. The latter is a higher-density variant of the 737-8, for up to 197 seats (instead of 189). This is possible thanks to a different interior, with a reconfigured rear galley, plus more emergency exits.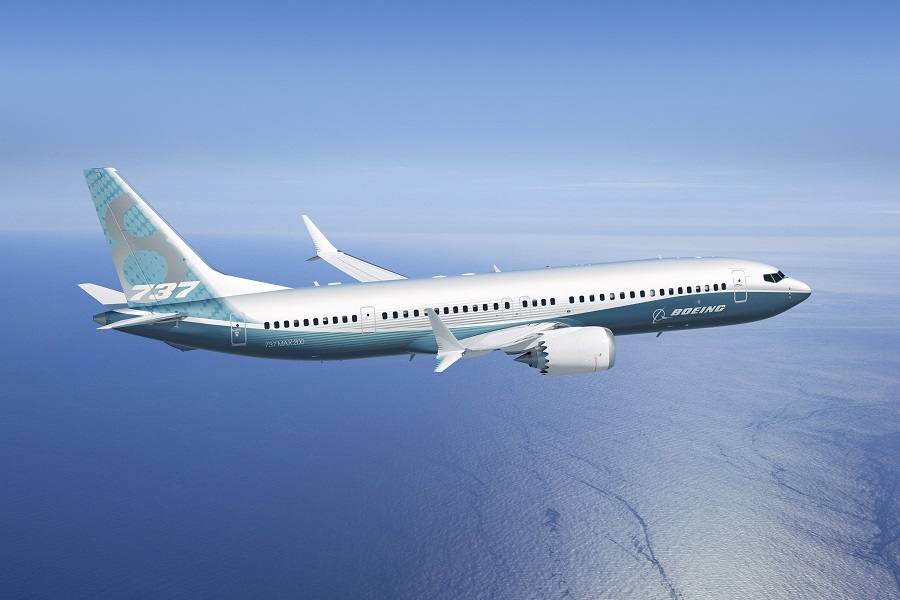 But the Akasa 737 MAX order is interesting thanks to the details it does not include. We don't know what numbers of aircraft from each type the order includes. This isn't entirely surprising; other Boeing orders lacked this kind of detail. But we also don't have a delivery time frame for each type. We do know that Akasa Air wants to start operations in summer 2022. This is quite close, suggesting that some of the 737-8s could be former white-tails, i.e. cancelled orders.
This would explain the mix of two aircraft types. The 8-200 may well be the preferred type of the 737 MAX for Akasa. But there are no airlines that have cancelled orders for this type. So far, the airlines that have orders for this MAX variant are Ryanair (and its subsidiaries) plus Vietnam's VietJet. Flair in Canada has also shown interest in this variant.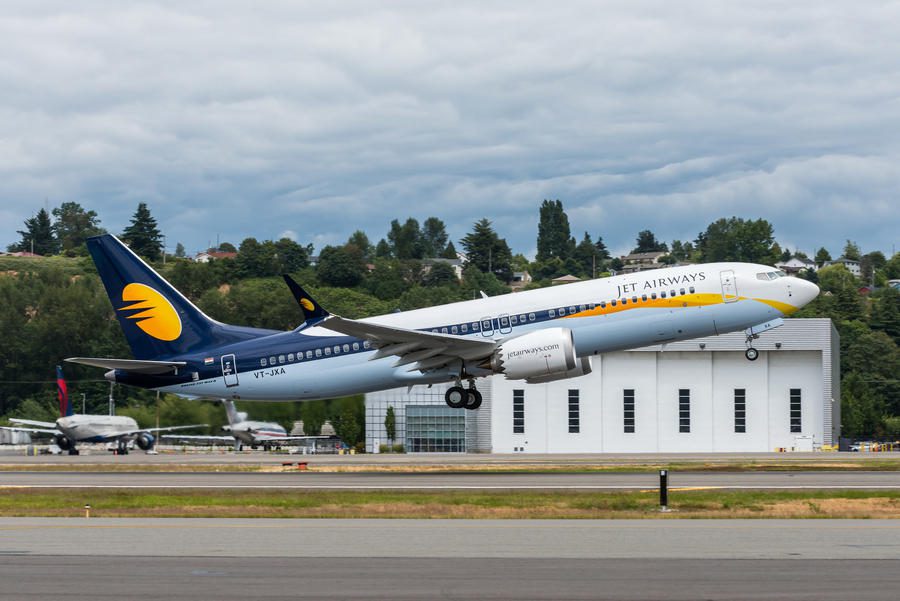 Beyond Akasa – More Boeing 737 MAX, Airbus A220/320 orders
The Akasa order is so far the biggest to come for the 737 MAX, but not the only one. Air Tanzania placed an order for a 787-8, a 767-300 freighter and two 737 MAX aircraft. The announcement did not specify the variant of the latter. Also, we saw an announcement regarding another startup, called Lynx Air, in Calgary, Canada. We have no further details about the company as of this writing. But their website prominently features a 737-8.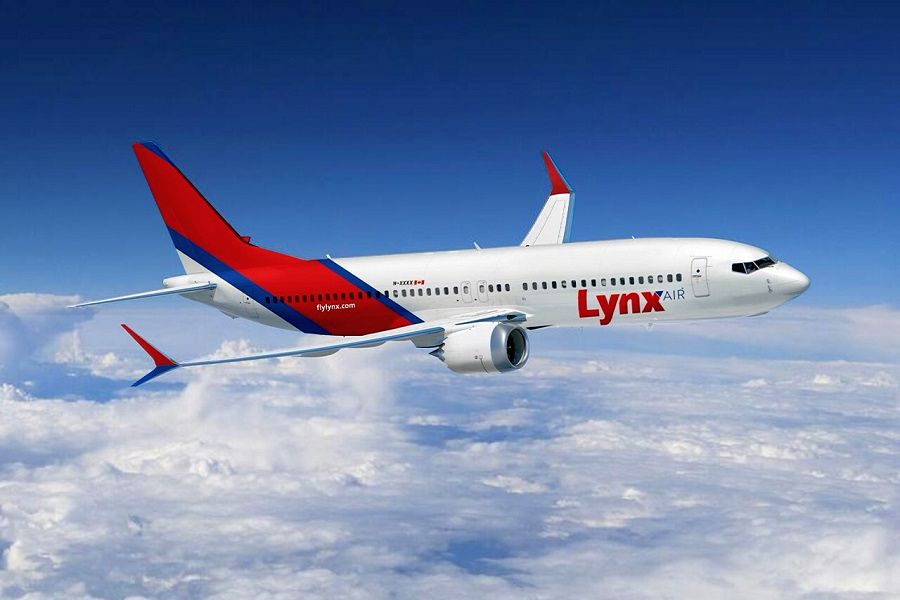 Airbus, too, has had a decent Dubai Air Show. In addition to yesterday's freighter news, the manufacturer sold 28 A320neo-family aircraft to Jazeera Airways. 20 of these will be A320neos, the remaining 8 being A321neos. Nigeria's Ibom Air also ordered 10 A220s: 3 A220-100s and 7 A220-300s. The airline previously leased a pair of A220-300s from Egypt Air, to try them out.
For Boeing, the Akasa 737 MAX order marks almost a return to India. The manufacturer hasn't fared well in this country, compared to Airbus. The demise of Jet Airways meant that Boeing's only low-cost customer in the country is SpiceJet. The American manufacturer previously focused its Indian aviation market efforts on widebodies. But India's airlines have a surprisingly small amount of these jets, with single-aisles ruling supreme.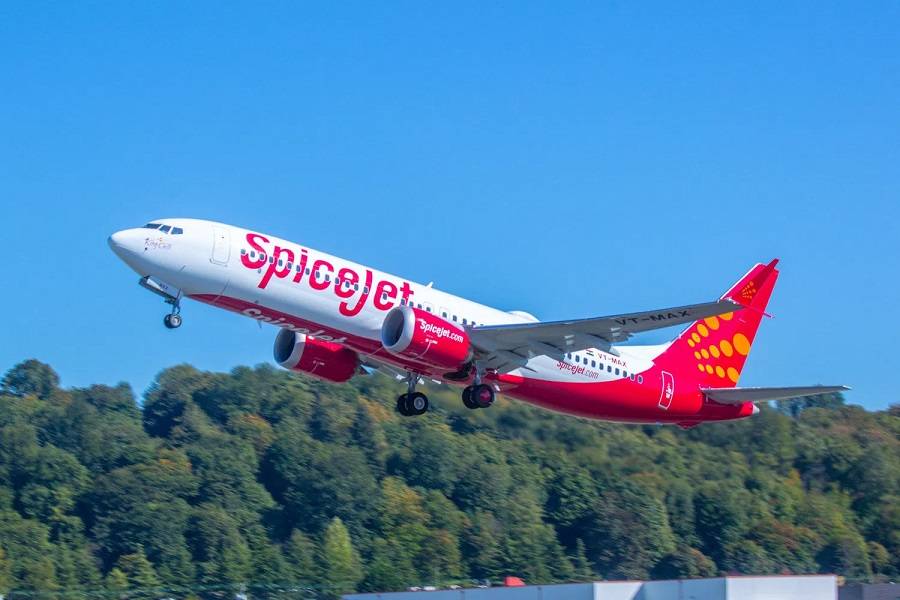 The return of the 737 MAX to the skies in India and elsewhere allows Akasa Air to make its 2022 summer plans. But elsewhere, Singapore Airlines still hasn't started flying its MAX fleet. The type is ungrounded in Singapore. However, this means little, if the type can't land at the airline's destination countries. But Singapore now states that it expects to fly the type before the end of the year.