Many airlines struggled in these troubled times, but Flair in Canada is expanding, with new aircraft, new bases and some interesting plans.
It's fair to say that we've all had more than enough doom-and-gloom over the last year and a half. And while it's not all over yet, collectively all of these clouds have some silver linings. We have seen air traffic beginning to recover at different parts of the world, and even new airlines emerging. Or, in the case of Flair, we see airlines expanding. Carefully.
Flair is not a new name in the aviation world. But over the sixteen (or so) years of their existence, they've had to re-invent themselves more than once. The airline actually started as a cargo-only operator. But they quickly started branching out to other operations. The company worked with travel agencies, they contracted transportation services for companies and even briefly dabbled in VIP flights.
Some startups jump into aviation with both feet. Others pace themselves a bit. Flair followed the latter method, expanding carefully. The company kept its fleet small, relying on slightly older jets, with affordable leases. Until 2018, they relied on seven Boeing 737-400s. These jets replaced 727-200s, about a decade earlier. From 2018 onwards, the airline began to receive used 737-800s.
But in the end, they only got three of these – which wasn't the plan. We've seen how 737NGs have become more desirable in these strange times, helping to launch airlines like Avelo. But Flair interrupted its plans of expanding with 737-800s, because they turned to something even newer: the 737-8!
F
lair – Expanding And Changing Horses Mid-Stream?
Of course the airline could do this because of some unique timing. The deal came through this past January, just as aviation authorities around the world began to unground the 737 MAX. Boeing was keen to reduce its numbers of whitetails, from cancelled orders. The Canadian airline and its co-owner, lessor 777 Partners, was in the right place, at the right time. Flair would now be expanding with a brand-new fleet!
The latest news from Flair is that they are expanding their network, with a new base in Edmonton Airport (CYEG). The airline is planning flights into the US west-coast, in California, Nevada and Arizona. The plan is to launch these flights from mid-December, starting from Burbank, CA. This, incidentally, is the base of US startup Avelo Air. Other destinations will include Las Vegas, Phoenix and Palm Springs.
So far, Flair has picked up eight 737-8 aircraft, from an order of thirteen. But the airline's plans go well beyond that. In what they call "F50" Flair plans on expanding to a fleet of 50 jets. Their 737-8s have an all-economy 189-seat configuration. Ideally, the jet the airline would like is the 737-8200, a high-density version of the 737-8, so far ordered only by VietJet and Ryanair.
But Flair would need to order new jets from Boeing, to get this variant; there are no whitetail 737-8200s. We will have to wait and see what shape the plans of the low-cost carrier take. With a good financial position and efficient jets, it will be interesting to see how they fair against their competitors.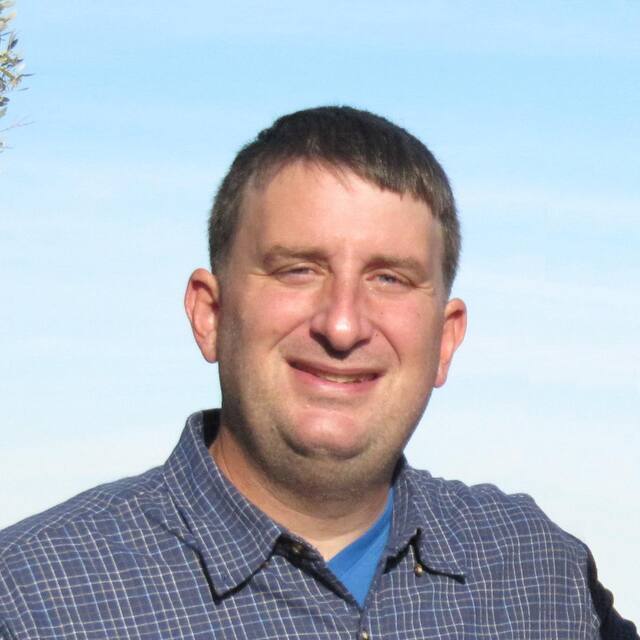 Spyros Georgilidakis has degrees in Business Enterprise and Management. He has 14 years of experience in the hospitality and travel industries, along with a passion for all-things-aviation and travel logistics. He is also an experienced writer and editor for on-line publications, and a licensed professional drone pilot.