In May, Boeing made a couple of important agreements with airline customers, with regard to both existing and new orders for the 737 MAX.
For both of the two largest aircraft manufacturers, the single-aisle market is their "bread and butter" business. And Boeing's position in this market has not been enviable for some time now. Even before the troubles of the 737 MAX, Boeing has slowly been dealing with the fact that Airbus now has two single-aisle families: the A320neo and the A220.
The American manufacturer has lagged behind Airbus for some time now, in terms of orders. But arguably, this isn't its main issue. Because of the 737 MAX groundings, Boeing has missed important delivery deadlines with many of its customers. This meant that a lot of these aircraft orders are now uncertain, with manufacturers free to cancel with no penalty.
All of the above non-withstanding, comparing the Boeing and Airbus order books isn't straightforward. Boeing lists its uncertain orders separately. Airbus, operating under different accounting rules, doesn't have the same obligation. But generally speaking, Airbus has fewer such orders to worry about. Examples included pandemic-related issues with big customers like AirAsia. We also saw the ongoing troubles between Airbus and Qatar, regarding the A350.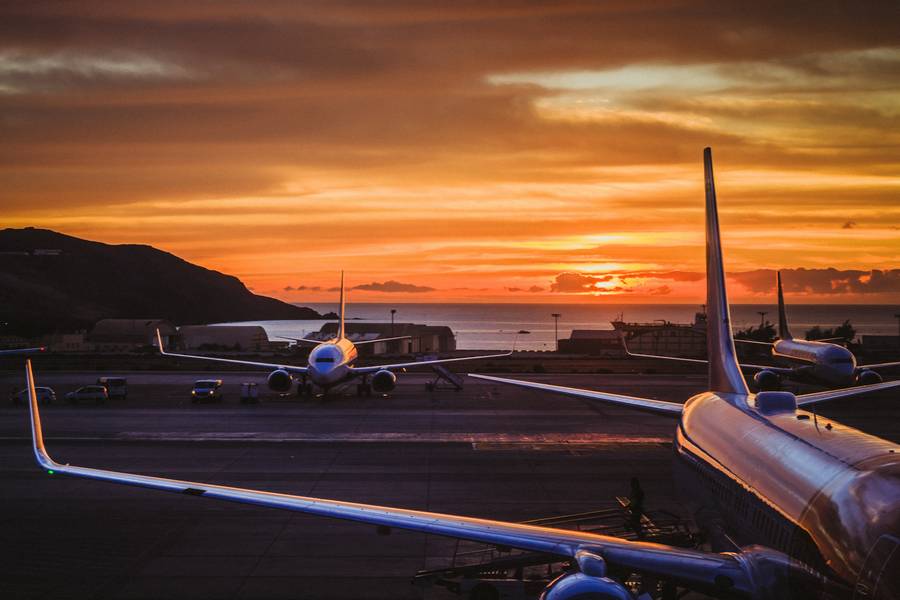 Boeing has faced/is facing delays with three important programs: the 737 MAX, the 787 and the new 777X. And at least one of its customers has had complaints about two out of three of these programs. In 2020 and 2021, we followed the financial woes and reorganization of Norwegian. The airline went from being a short/medium and long-haul low-cost operator to a short/medium-only company.
Norwegian And VietJet – Two Important Boeing 737 MAX Customers?
Norwegian had an important order for the Boeing 737 MAX – and another for the Airbus A321neo. When the 737 MAX grounding happened, the airline was vulnerable, as it was well into the process of switching to the newer Boeing 737 variant. This followed costly trouble from earlier delays in the delivery of its 787 fleet, for its long-haul operations.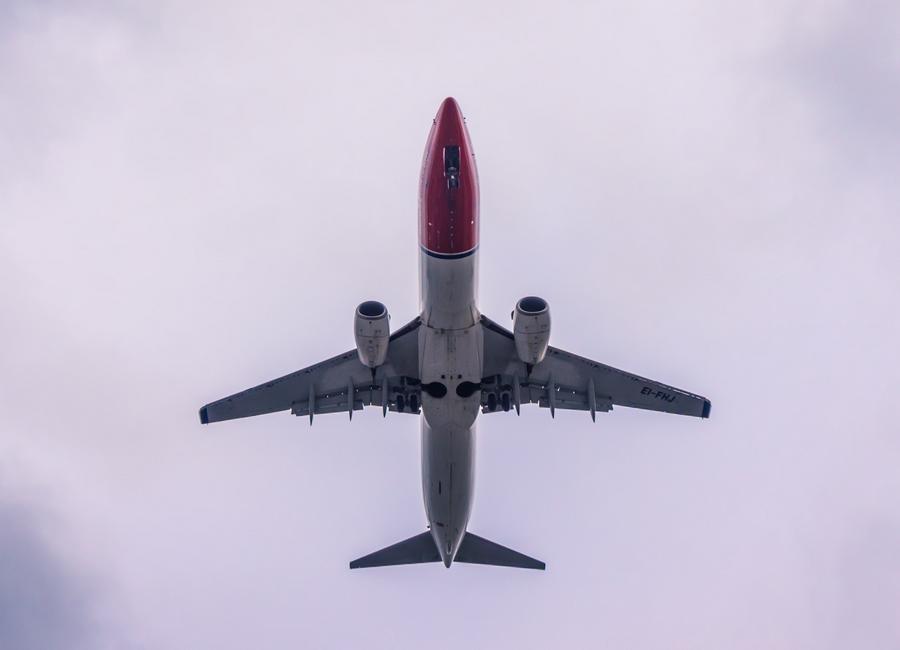 After downsizing drastically and restructuring, Norwegian switched back to an all-737NG fleet. Cheap pandemic-era leases for these 737s may have helped the company get back on its feet. The airline also cancelled its Airbus A321neo order. Norwegian wanted to consider a new 737 MAX order from Boeing – but had an important obstacle in its way. Unlike Airbus, Boeing refused to cancel all of the airline's existing orders, during the restructuring.
The news on Monday (30th of May) is that the two parties have now sorted out their differences. In their important new agreement, Norwegian will get 50 737 MAX aircraft, many of which it will own directly. This is as opposed to its current aircraft fleet, all of which belong to lessors. The deal settles the airline's compensation terms over aircraft deliveries. The compensation represents an immediate $212.2 million gain for the airline.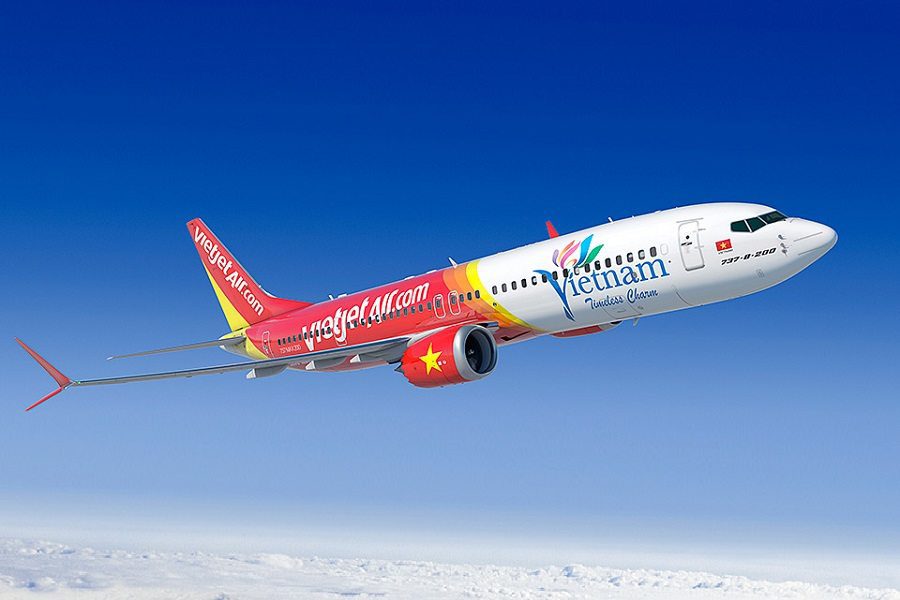 Earlier in May, Boeing and VietJet reaffirmed an important contract for 200 737 MAX aircraft. The airline originally placed two orders, for 20 737-8s, 100 737-8200s (high-density 737-8s) and 80 737-10s. But after the type's grounding, these orders seemed far from certain. VietJet was originally supposed to start taking delivery of these aircraft in 2019.
Repairing Relationships
The order for the 737 MAX was an important shift toward Boeing for VietJet. Until then, the airline was an all-Airbus operator. And in addition to its existing A320-family aircraft, the airline also had orders for A321neos. In total, VietJet still expects to pick up 120 A321neos and 20 A321XLRs. However, the airline doesn't have orders for the A320neo, to replace its 18 current A320s. The 20 737-8s it has on order seem to relate to that.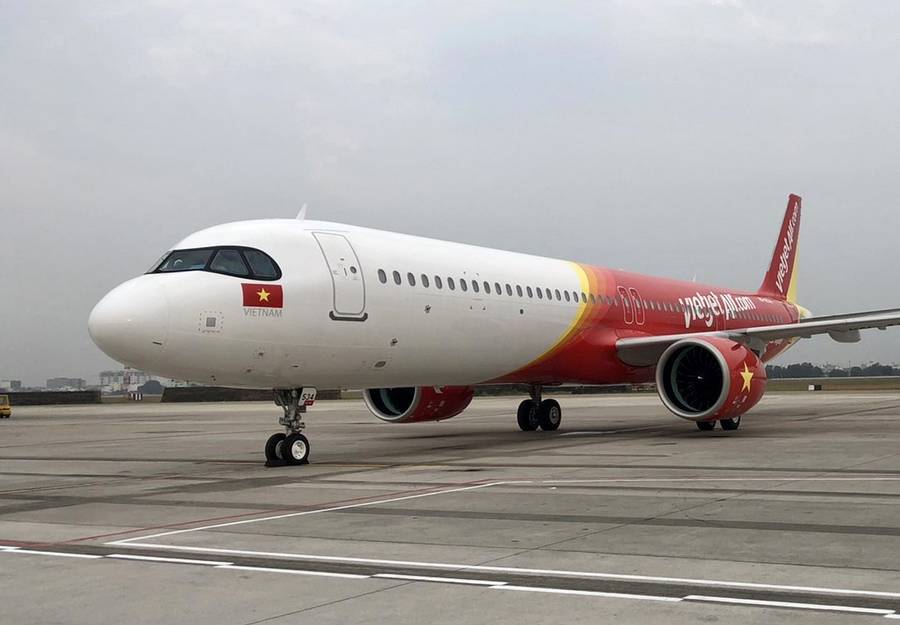 In any case, VietJet's new MoU with Boeing is an important step in reaffirming its 737 MAX plans. Industry observers assume that the agreement also settles any penalties with regard to delays in deliveries. Boeing "stole" an Airbus customer with its original order. Since then, it lost other customers to Airbus. So keeping this order in place is key, for Boeing to maintain its position in the market.
Both the VietJet and Norwegian 737 MAX deals are important for Boeing. In previous months, Norwegian stated that it considered a switch to Airbus. This wasn't because of any shortcomings of the 737NG or MAX, however. It was simply inconceivable for the airline to place a new Boeing order, while the threat of legal action lingered in the air.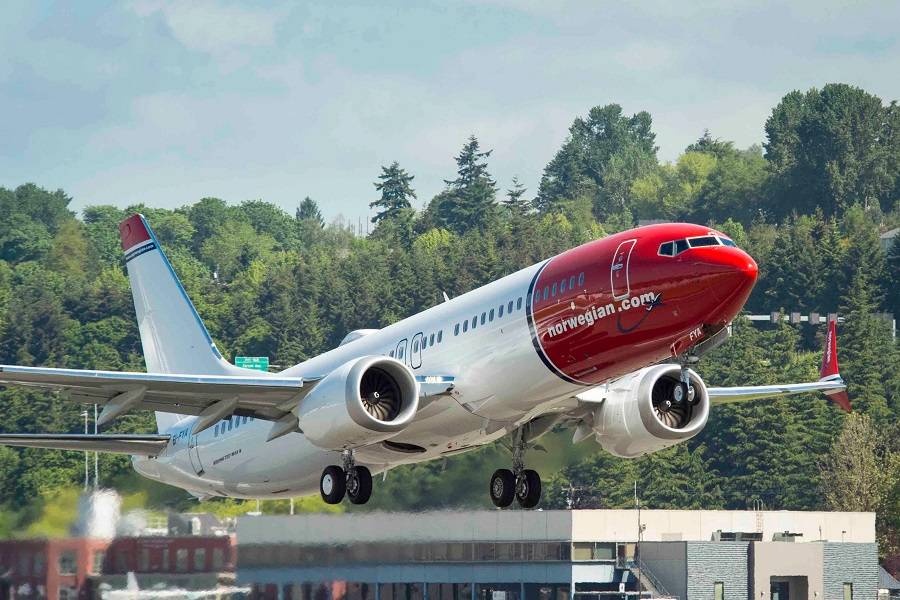 Beyond repairing its relationships with its customers, Boeing still has to sort out production and certification challenges ahead. The next few months will be crucial for all of the manufacturer's commercial aircraft programs. Some even hope to hear some news about its long-awaited next aircraft.