Norwegian seems to be recovering well, financially – but is it seriously considering a switch to an Airbus fleet? Why would it do this now?
Many airlines have had a challenging couple of years, to put it mildly. But even by these standards, few saw swings to their fortunes like Norwegian. This airline's roller-coaster ride began well before 2020, too. In case you've missed it, the airline suffered badly from the 737 MAX grounding. And even before that, it suffered from 787 delivery delays.
The airline has an all-Boeing fleet, which used to include those 787s, for long-haul operations. But until about a year ago, Norwegian also had an order for 88 Airbus A320neos. As we saw previously, the airline cancelled this order during its restructuring last year. The airline came to an agreement with Airbus, who kept the deposits for these aircraft. Norwegian also owed another $847,800 to the manufacturer, as part of this agreement.
Beyond that, the airline also had orders for 97 737 MAX aircraft from Boeing. Obviously, there were substantial delays in the delivery of many of these jets, because of the type's grounding. The airline would have received compensation for these aircraft. But like its Airbus order, Norwegian chose to NOT pick up these aircraft. However, it seems it couldn't agree with Boeing on a way to do this.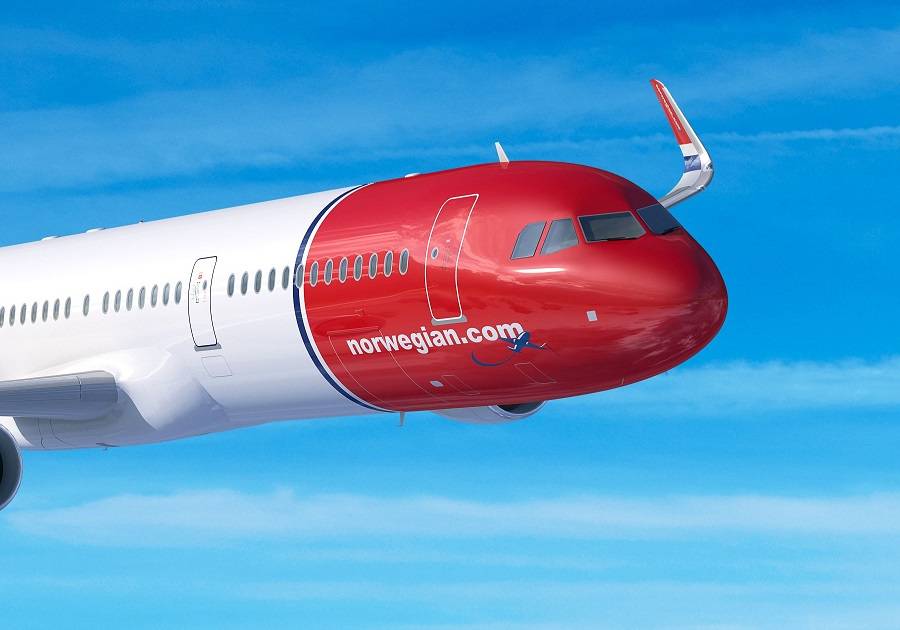 Refleetings Are Messy (and costly)
All this was taking place almost exactly a year ago, as the airline underwent a drastic restructuring process. Since then, Norwegian continued its recovery, with the support of many of its creditors. And last week, the airline announced that it actually made a full-year profit in 2021. It also announced that early bookings for Europe's next summer season are improving even more!
So, why would Norwegian contemplate an Airbus refleeting, at such a delicate phase in its recovery? Predictably, it has to do with its continuing standoff with Boeing. As we saw recently, the airline is planning on leasing some 737 MAX aircraft. This was interesting, because it previously returned all MAX aircraft to lessors, in addition to cancelling those remaining orders. So at the moment, the airline is an all-737-800 operator, with a bit over 50 aircraft.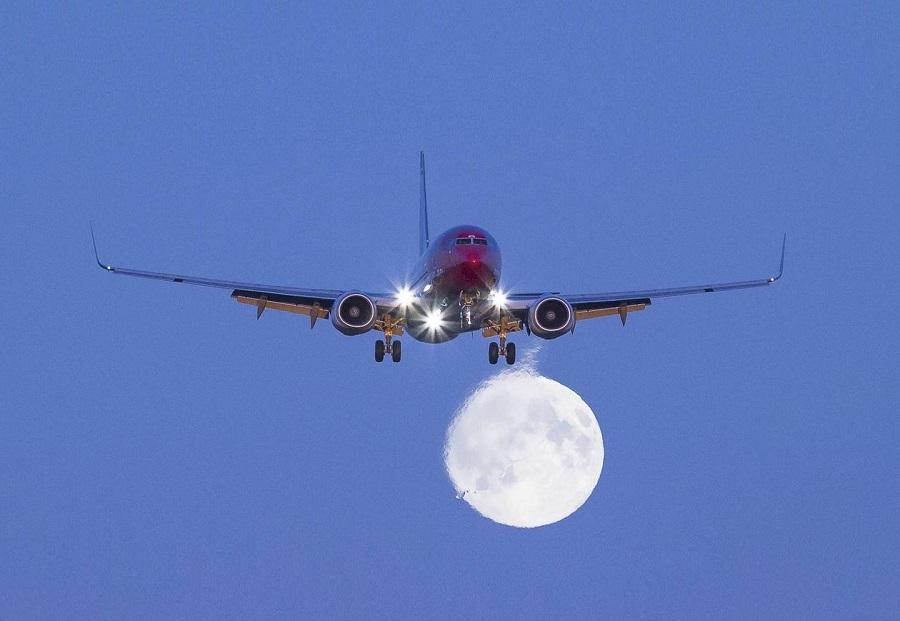 But Norwegian wants to expand its fleet to around 70 aircraft, in 2022. It will do so with leasing agreements, that could include both 737NG and 737 MAX models. Interestingly, the agreements that Norwegian signed with these lessors say that these jets could be swapped for Airbus models. This is because the airline still hasn't resolved its standoff with Boeing.
From a logistical and operational point of view, it would be unquestionably easier for Norwegian to stick with Boeing. The airline has the planes, the crews, the engineers and the maintenance partners that the 737 requires. The company's restructuring and recovery were all about streamlining its operation. So maintaining both Airbus and Boeing fleets isn't something Norwegian would do – at least not for long.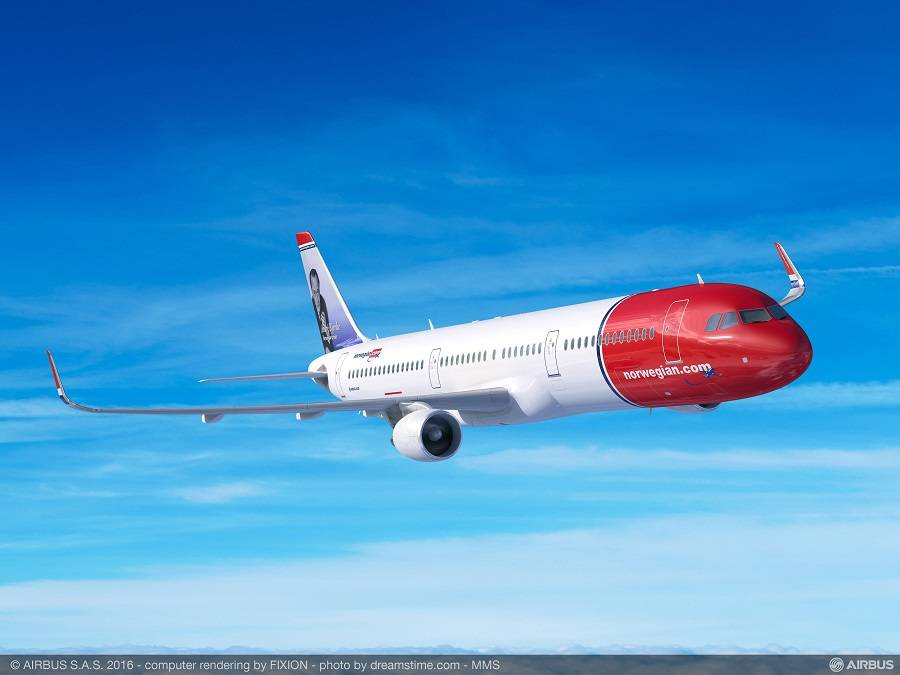 Norwegian In Talks With Airbus
Industry observers reported that an Airbus sales team met with the airline's management in January. Geir Karlsen, Norwegian's CEO, had this to say about the company's discussions with both manufacturers:
"We see it as, shall we say, problematic to construct a fleet plan going forward with Boeing while we are sitting in the middle of a litigation with them. So we need to decide on what to do going forward and if it is even at all possible to come to a commercial deal with Boeing. We wish for that, but we haven't succeeded so far.

"We wish really to have a fleet which is partly owned and partly leased, and if we are going to do a new aircraft order again, time is sort of running away, you can say."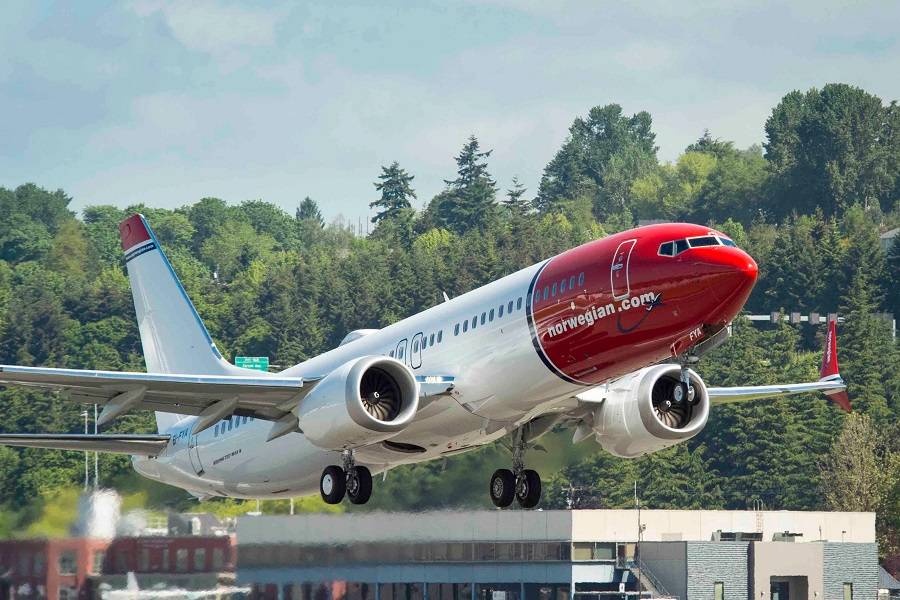 Airbus has a rather long backlog of A320-family orders – something that Norwegian knows well. This is what Karlsen means with "time is sort of running away". An Airbus order would mean continuing to rely on Boeing aircraft until it can switch all (?) leases to Airbus.
But can the company find the number of aircraft it would need for such a move? And assuming these aircraft are available today, how long will they be available for? Finally, is Boeing ready to lose such a potential customer? The manufacturer's sales in Europe have been less than stellar lately.