There are reports that Boeing is talking to customers about increasing the production rate of its 737 MAX faster than previously expected.
Air travel may be recovering quickly since the abyss that was the year 2020. However, both Boeing and Airbus have faced serious challenges when trying to increase their production rates in 2022. Uncertainty about recovering demand for travel and the 737 MAX crisis, made suppliers reluctant to invest heavily in boosting production.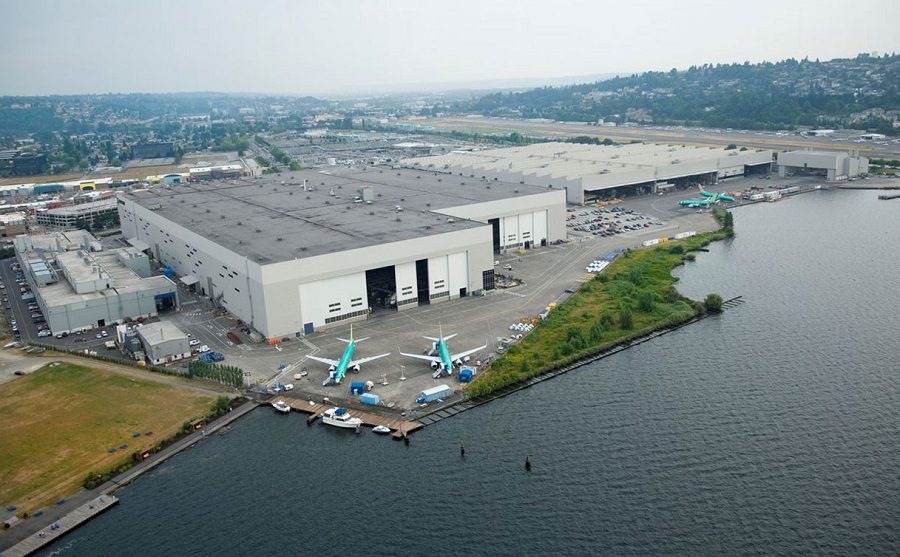 On top of this, engine suppliers are worried about previous generations of 737s and A320s leaving service too quickly. In any case, back in January Boeing announced that it will start assembling its 737 MAX in Everett, in the space where the 787 production line used to be. This will be the fourth 737 production line, the existing three being in Renton.
Boeing will use this new line for the 737-10 and the 737-8200. Opening this line brings a new set of internal supply challenges, since all of Boeing's 737 transportation infrastructure, including rail cars with fuselages, are going to Renton. Boeing will also have to move 737 wings from Renton to Everett.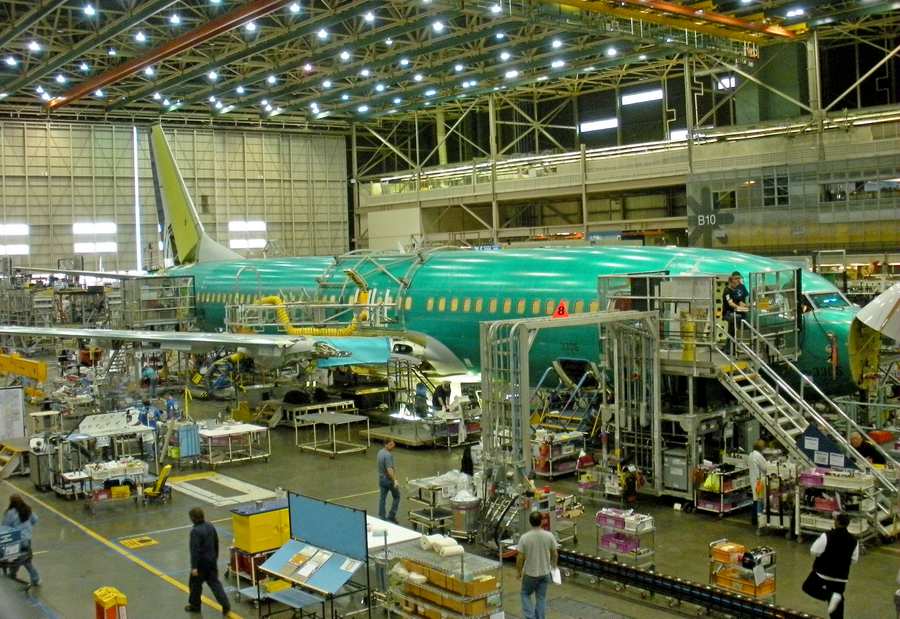 737 MAX Production – The Sky Is The Limit?
But the introduction of another 737 MAX production line didn't mean that Boeing can run all lines at full capacity. According to The Air Current, each of Boeing's 737 lines could produce 21 aircraft per month. However, the best rate that Boeing managed since the MAX groundings was 31.5 aircraft per month. This is Boeing's current production rate for the 737 MAX, across two of the three Renton lines. The third one is closed at the moment.
This new line at Everett will open in the second half of 2025. Until now, we knew only that Boeing wants a monthly output of 50 737s, by the middle of this decade. Leeham News previously reported that Spirit Aerosystems (who makes the 737's fuselage) plans on an output of 42 jets by the end of the year. So now, a Bloomberg report indicates that Boeing has been telling airlines and lessors that it wants to see a monthly production rate of 38 737 MAX narrowbodies by the middle of 2023. And Reuters just reported that Boeing is targeting a monthly production of 52 jets by January 2025.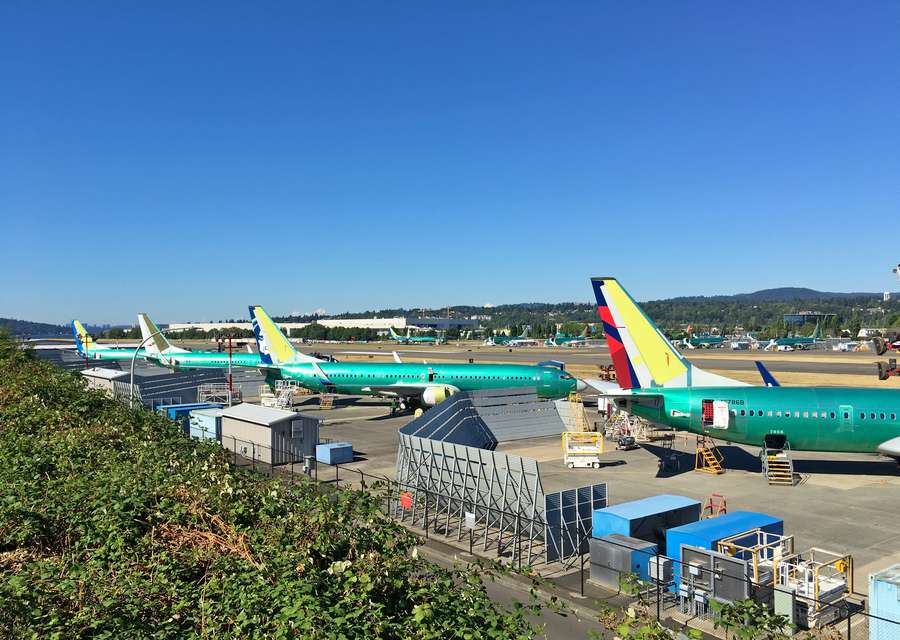 We saw recently that Airbus is working on a second A320 assembly line in China. The European manufacturer is also increasing the capacity of its existing production lines, as it's working towards a monthly output of 75 narrowbodies. Separately, Airbus is still trying to optimize the production of its smaller A220.
All this seems to suggest that both manufacturers are looking past the current supply-chain bottlenecks. With Airbus' A320neo production at capacity, Boeing is keen to maintain the ability to offer better delivery slots for its 737 MAX family. And in the background, geopolitical friction in China and with India possibly on the rise, the industry could be in for some changes, soon.
Check out these latest videos from Mentour Pilot and Mentour Now on YouTube!