Boeing informed its employees that it will open a new assembly line for the 737 MAX, at a site where no 737 has ever been made before.
When Airbus ended production of its mighty A380, it decided to put that space to good use for other aircraft. The introduction of the A320neo family came with increased interest in the larger A321neo model. Until then, the A320 line in Toulouse could only handle the A319 and A320. It was also overdue for a refurbishment, being the first A320 line ever. The obvious solution was to use the vast space of the A380's assembly line, for a brand-new, A321-capable assembly line.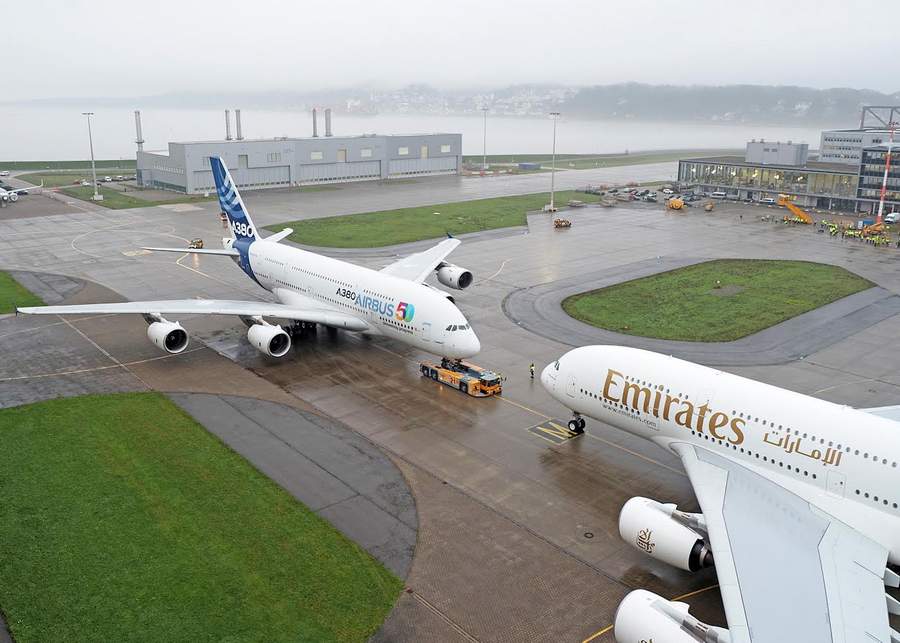 Boeing is using a similar strategy for its upcoming 737 MAX assembly line, in Everett. But there is a small twist. There were two lines for large widebodies in Everett that closed in the last few months. One was for the 747, the last of which will go to its operator, Atlas Air, on Tuesday (January 31st).
Aircraft Music Chairs (sort of)
The other was the assembly line for the 787, and this is where Boeing will set up its fourth such line for the 737 MAX. Boeing last assembled a 787 in Everett in 2020, before consolidating the type's production in Charleston, South Carolina. However, Boeing still uses the space the old 787 line in Everett took, for the 787. This time it's for checks of the defects that Boeing discovered in its 787s, later in 2020.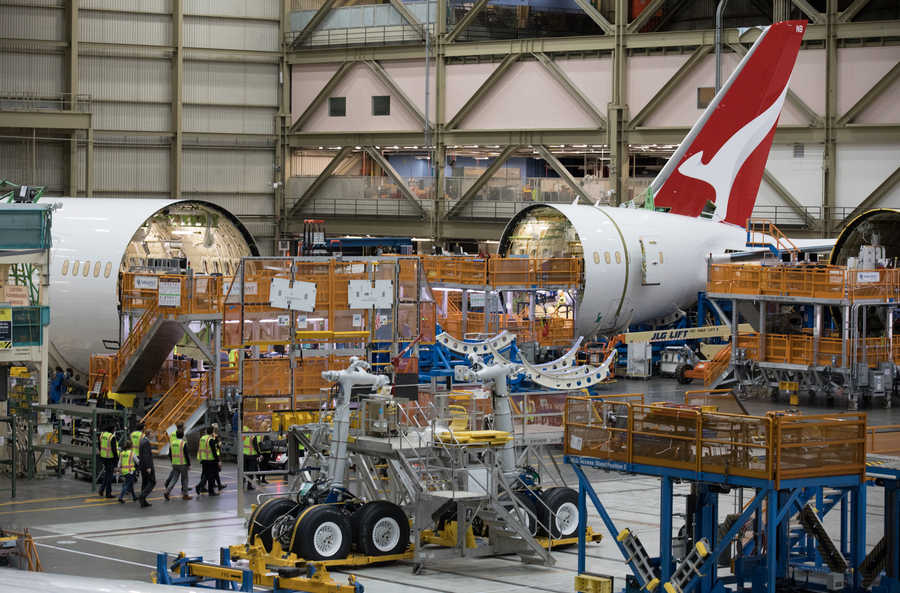 According to Jon Ostrower in The Air Current, Boeing will continue its 787 checks in the space where the 747 assembly line used to be, moving the 737 MAX in the 787's place. The move marks a departure for the 737, whose assembly has only taken place in Renton since the late 1960s. But the move to a new site is not without some logistical challenges.
The fuselages of all 737s are made by Spirit AeroSystems in Kansas, before making their way by rail to Renton. Boeing will need to work out the best way to move them to the new assembly line at Renton. And with them, Boeing will also need to move the 737's wings, which are made are Renton, to the new site.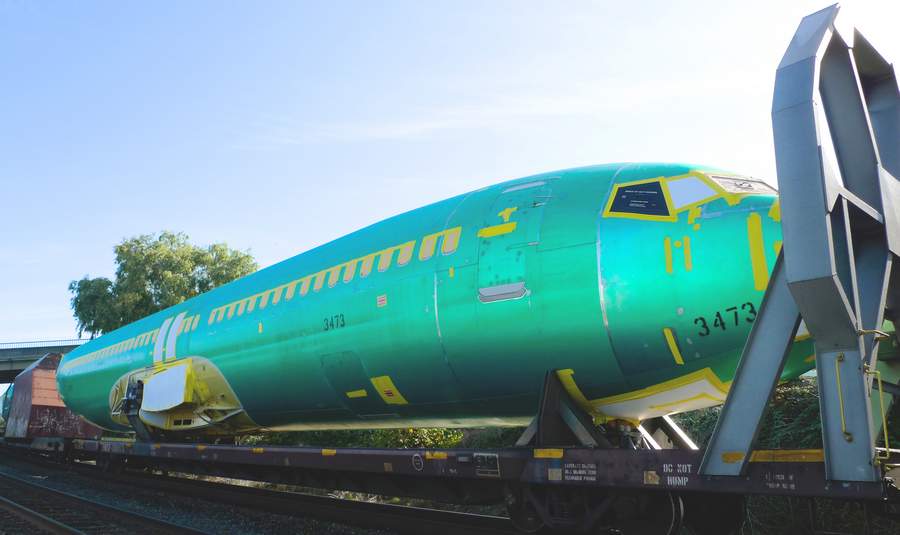 Does Boeing Need Another 737 MAX Assembly Line?
Boeing has three 737 MAX assembly lines at Renton, of which only two are currently active. The American manufacturer claims that it managed to achieve a production rate of over 31 737s per month by 2022's end. But Boeing needs to increase this rate substantially if it is to keep up with Airbus.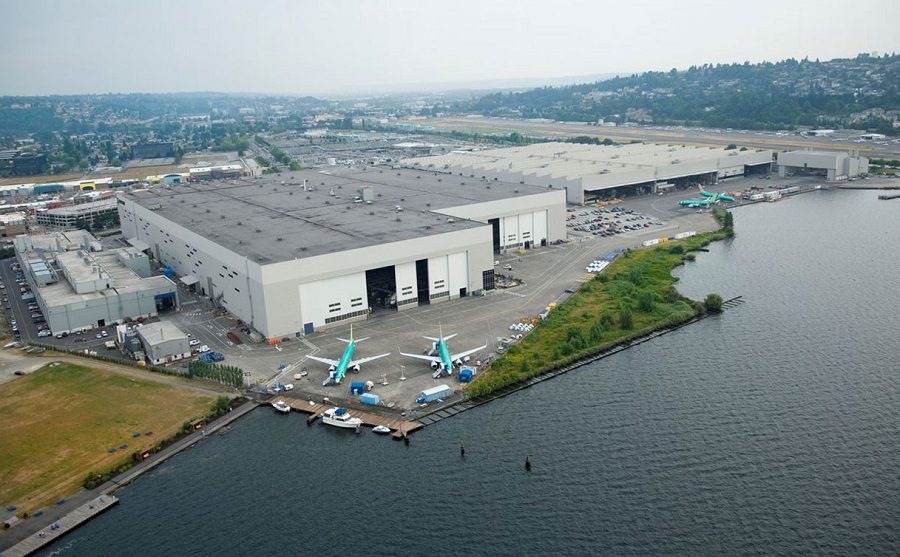 So far, Boeing has reportedly managed to secure some 737 orders thanks to a promise for earlier delivery slots than what the much-busier Airbus could offer. But to sustain this time advantage, Boeing has to plan for higher production rates. Boeing wants to activate the fourth 737 MAX assembly line by the second half of 2024, hitting a monthly output of 50 737s by mid-decade.
Currently, both Boeing and Airbus are reporting delivery delays because of supply-chain issues. These have to do with a slow post-pandemic ramp-up, along with a lot of uncertainty during 2022 thanks to Russia's invasion of Ukraine. Both manufacturers will need their suppliers to get on board, for these production plans to become a reality.
Check out these latest videos from Mentour Pilot and Mentour Now on YouTube!