In February, Boeing had more orders than cancellations in a single month. This is the first time this happens since November 2019. Boeing also made 22 aircraft deliveries.
The combination of the MAX crisis, the 787 production issues and of course the pandemic, hit Boeing particularly hard. The inability to deliver grounded jets and other issues, allowed airlines to cancel orders. The situation for Boeing was bleak, and its order book suffered. Even before the MAX crisis began, Boeing was looking over its shoulder as Airbus edged closer. Two years later, Airbus leads by some margin.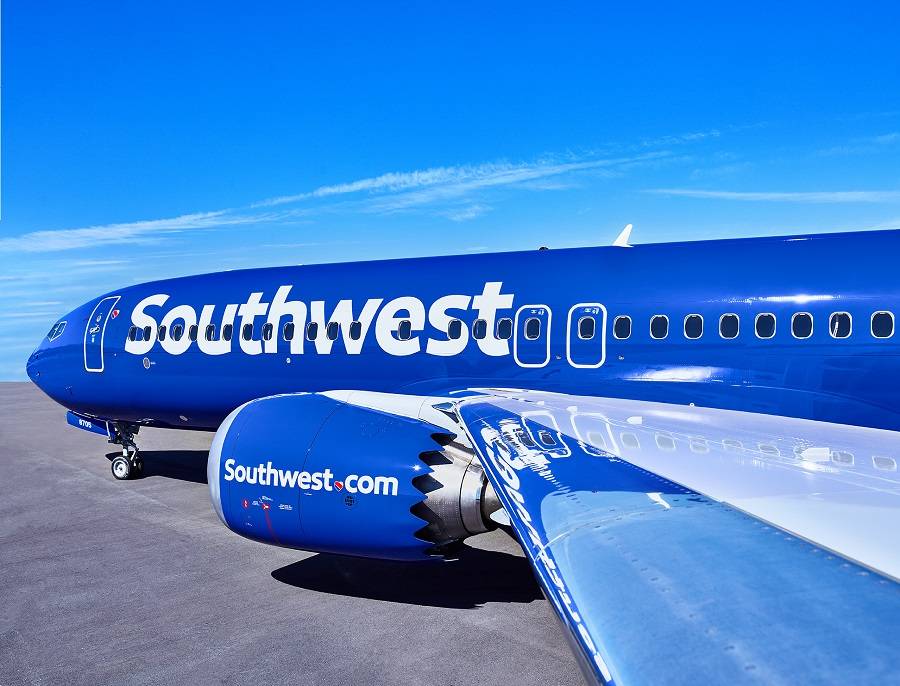 But the ungrounding of the MAX and good news about vaccines and vaccine rollouts have a visible effect. Airlines know they can use their MAX aircraft for the upcoming summer season. And Boeing's orders have picked up accordingly. The manufacturer announced 82 new orders for February. Customers also canceled or converted 50 orders to other jets. The net result is 31-jet order-positive. However, the number of orders includes both commercial and military aircraft.
Boeing received orders for 25 737 MAX aircraft from United Airlines, although the announcement came in March. They also had orders for another 14 737 MAX aircraft, for unidentified customers. And the US Air Force finalized an order for 27 KC-46 (767) tankers. On the flip side, there were cancellations of 32 MAX aircraft, from airlines, lessors and a business customer.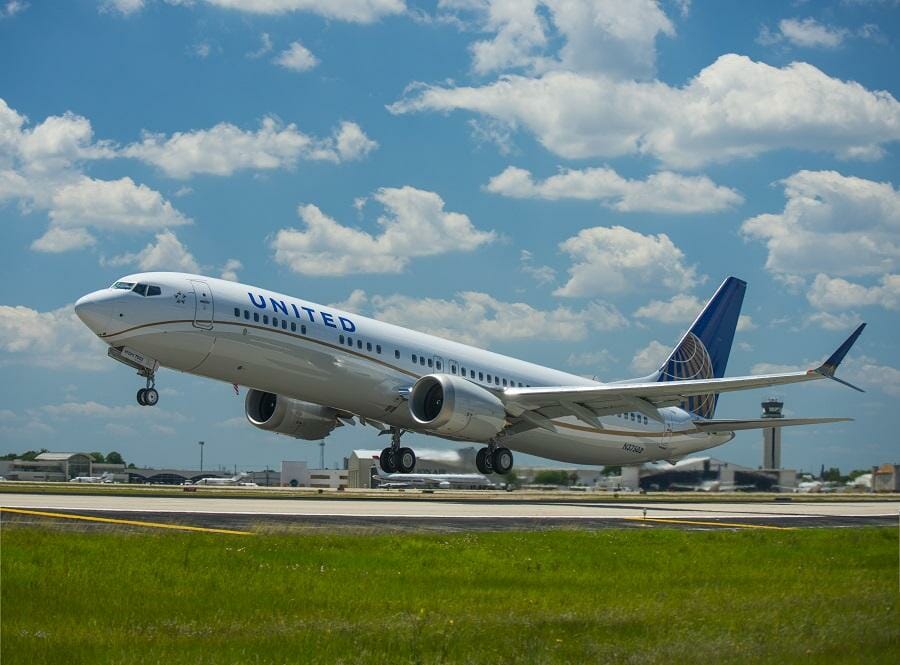 Boeing's Deliveries And Hopes For More Orders
Deliveries are also progressing quickly. Unlike orders, Boeing's deliveries benefit from its backlog of MAX aircraft, that it couldn't deliver during the grounding. So predictably, February's deliveries included 18 737 MAX aircraft. The rest were three widebodies. There was also a P-8 (737-800 derivative) for a military customer.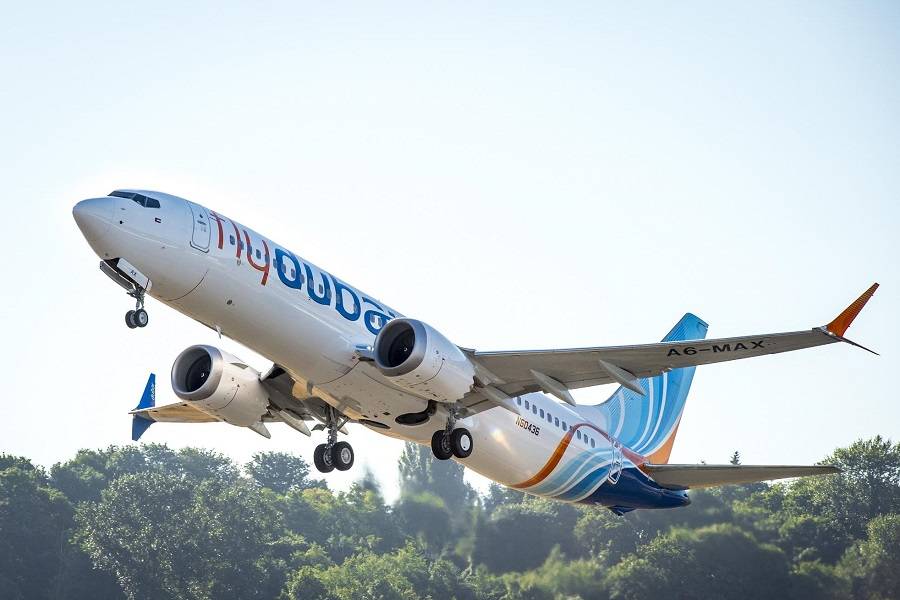 However, none of the delivered widebodies were 787s. Boeing is still working on both resolving issues and completing the consolidation of production to South Carolina. Nonetheless, put together, these developments increase Boeing's order backlog to 4,041 aircraft, up from 4,016 orders in January.
Boeing will also hope for further orders, as some confidence slowly returns to the MAX. Yesterday saw its return to service with Icelandair. Their first operational MAX 8 flew from Keflavik to Copenhagen in Denmark. Meanwhile, flydubai is busy conducting readiness flights with its own MAX 8 aircraft, preparing to return them to service.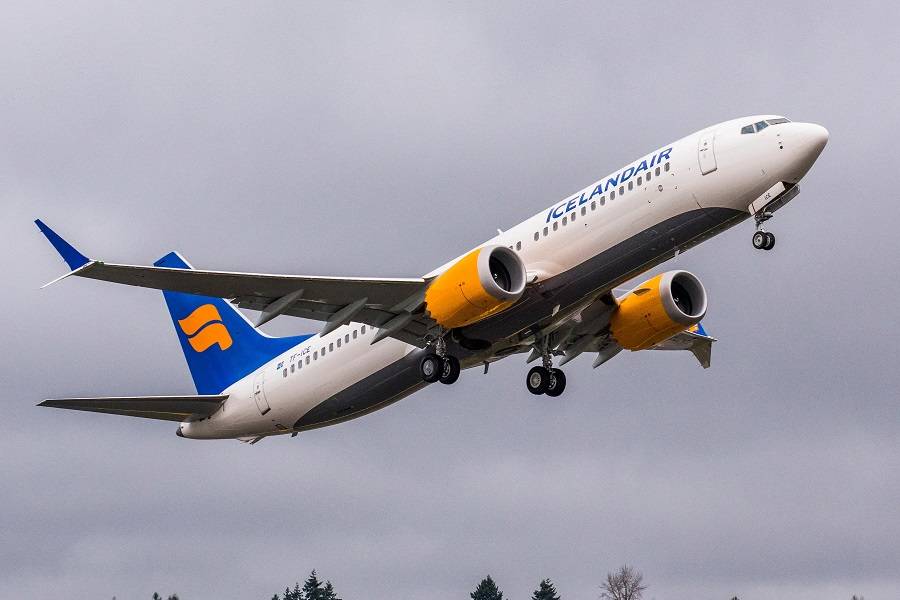 Of course Boeing's troubles are far from over. The manufacturer still needs to solve all 787 issues. They now haven't delivered any Dreamliners for four months. And there are some orders in Boeing's books that are still far from certain. They still need to settle their Norwegian orders, which the airline does not expect to receive. However we don't know if the manufacturer includes such uncertain orders in its count.
With over 100 MAX aircraft now in service, the fleet is gathering flight hours. Boeing hopes that more orders will come, as operations with the aircraft become routine.